Slam Jam, Ill-Studio and Techno Icon Joseph Capriati Celebrate Amnesia's Legacy
With a series of videos and two T-shirts that coincide with the DJ's "Metamorfosi" residency in Ibiza.
1 of 20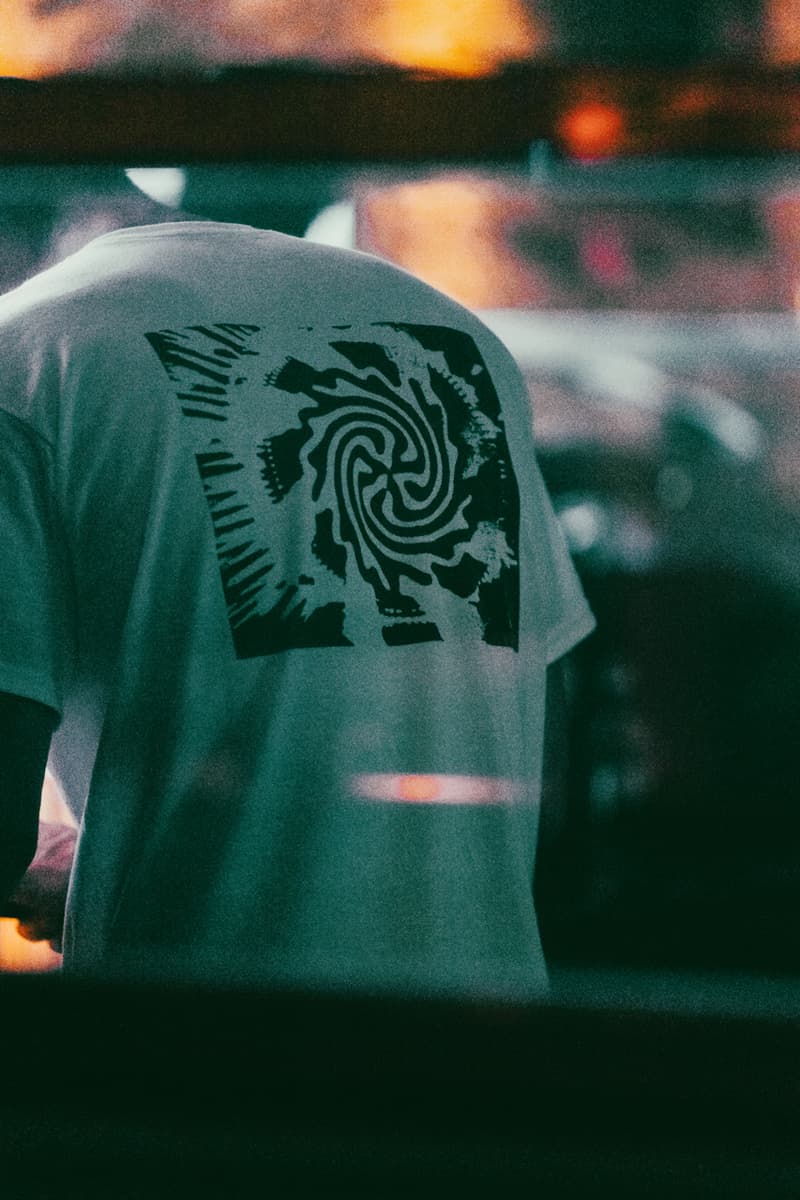 2 of 20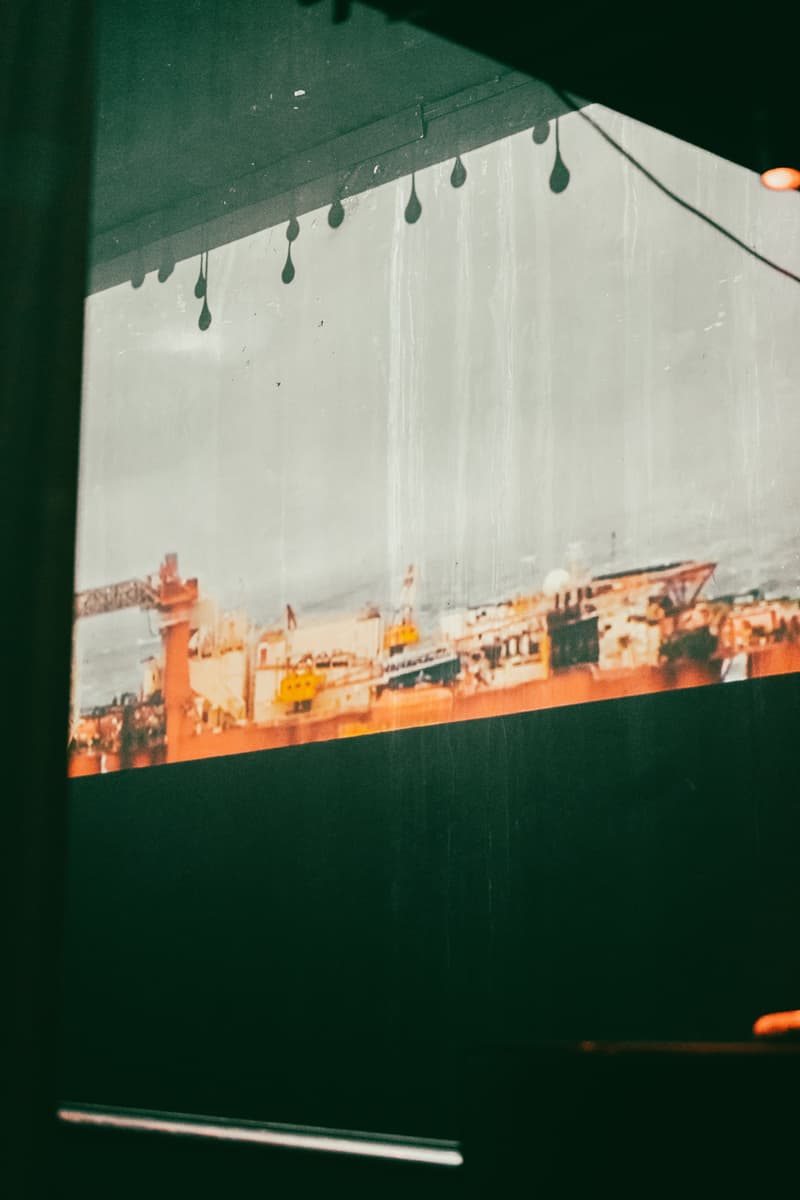 3 of 20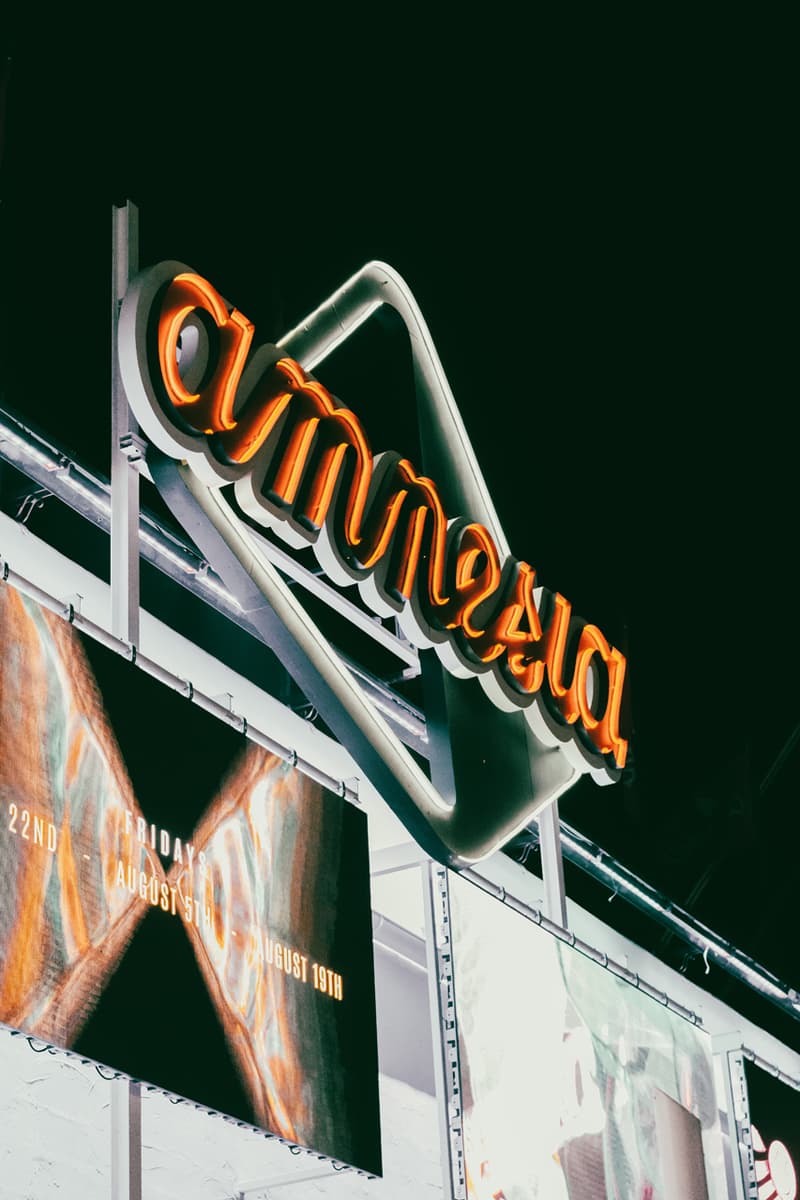 4 of 20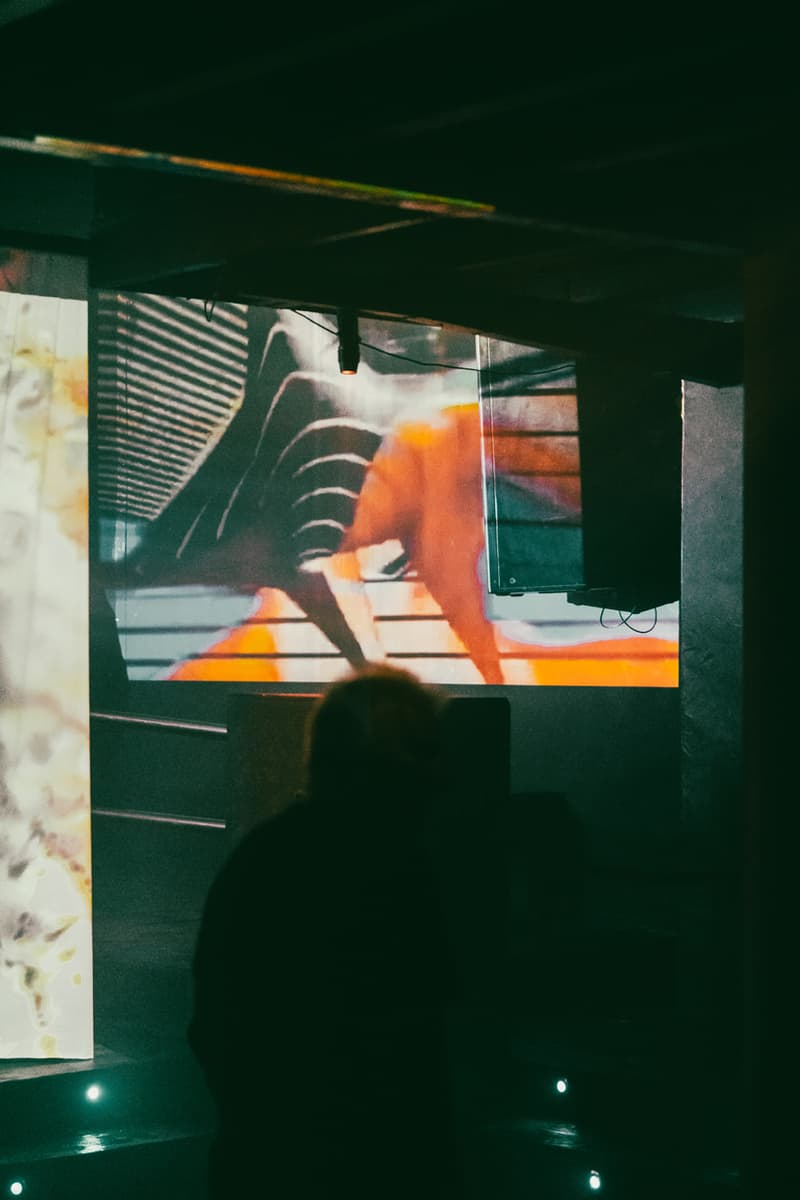 5 of 20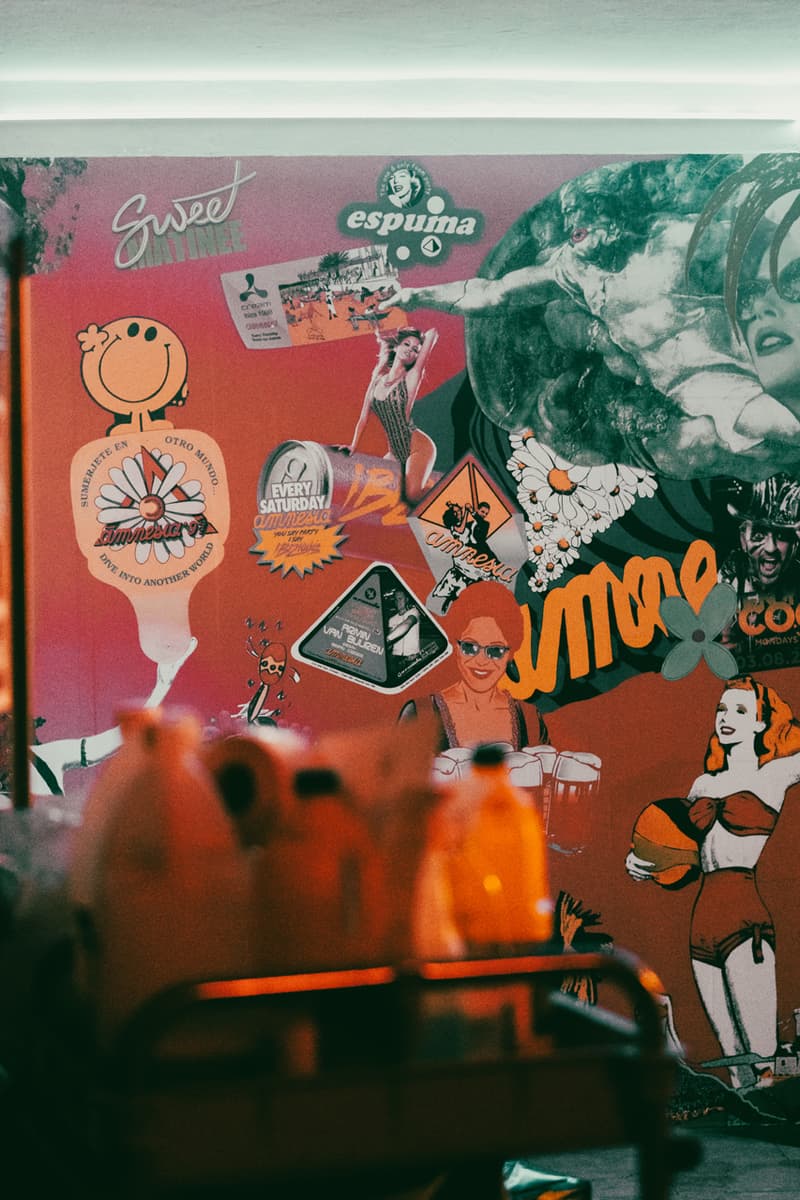 6 of 20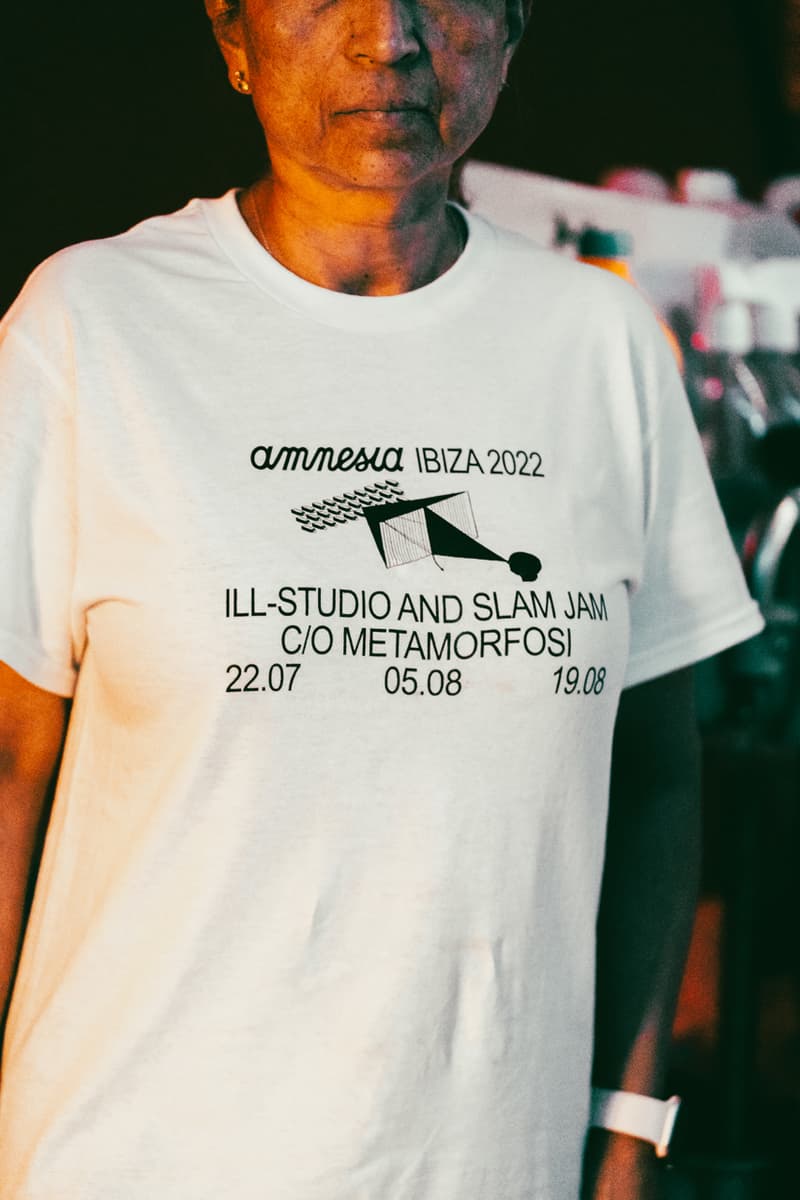 7 of 20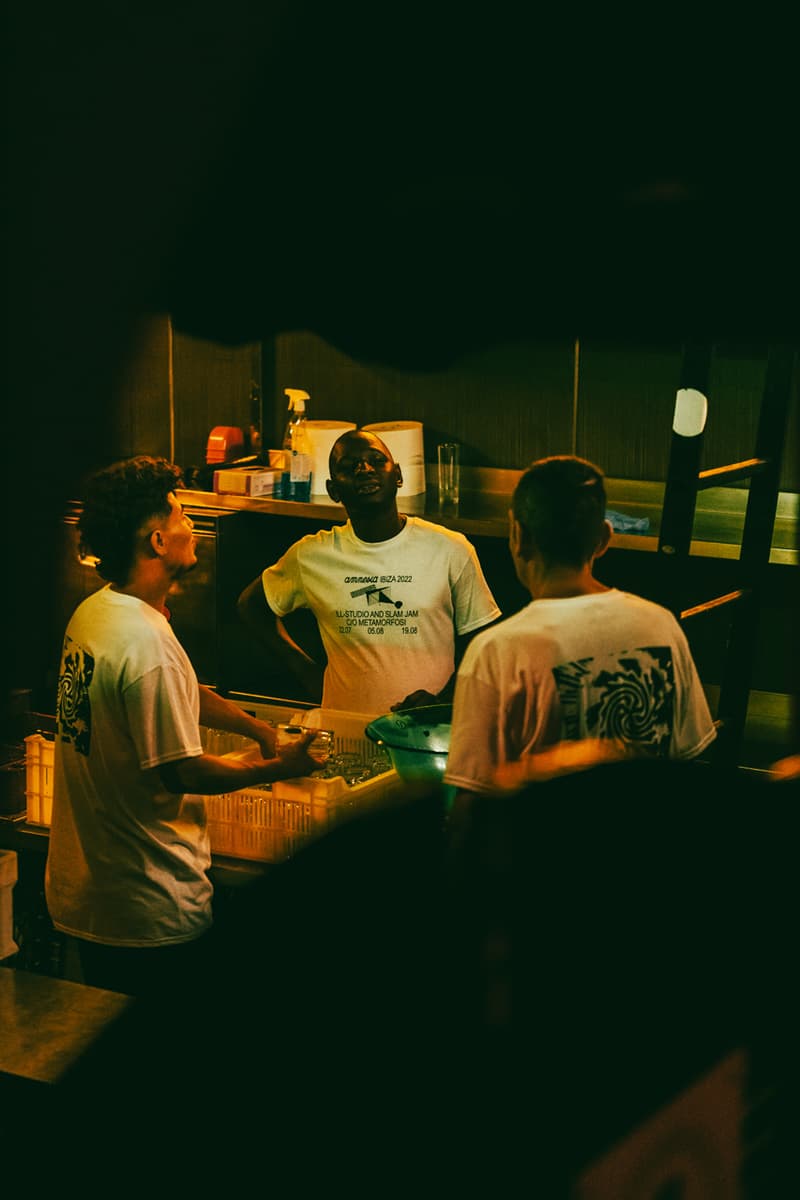 8 of 20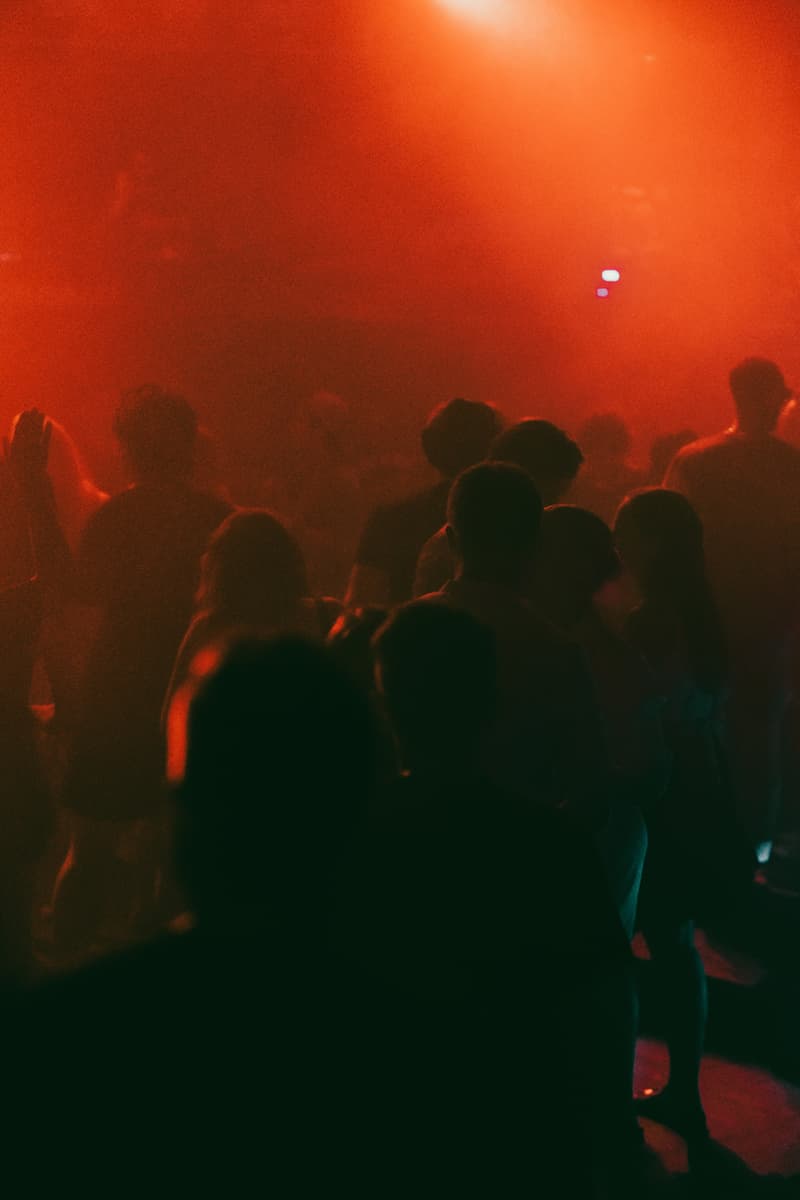 9 of 20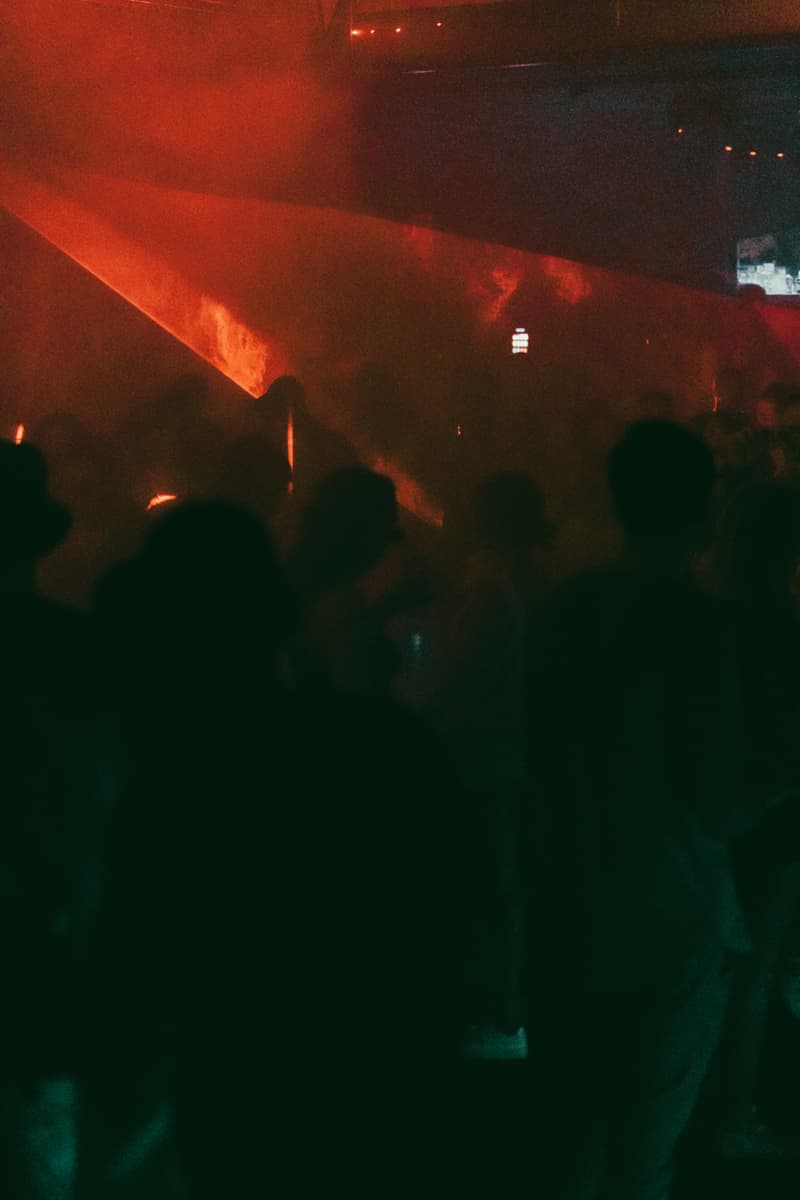 10 of 20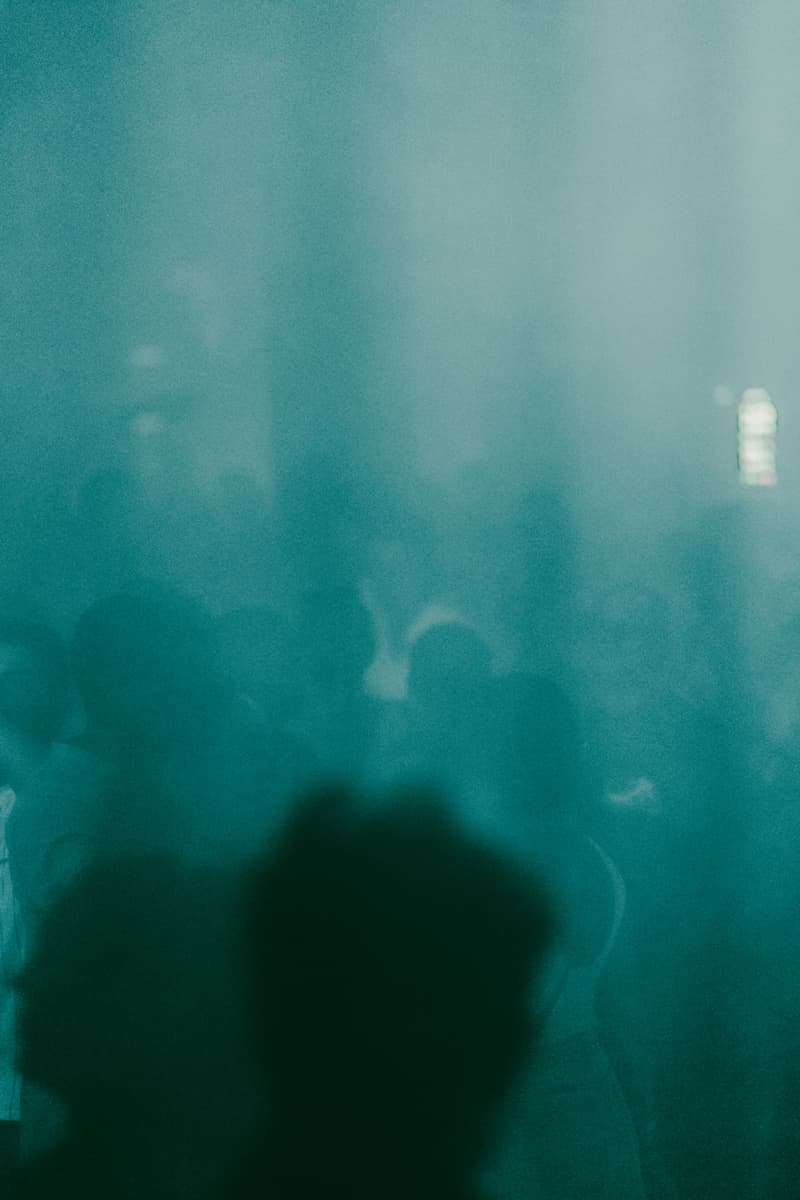 11 of 20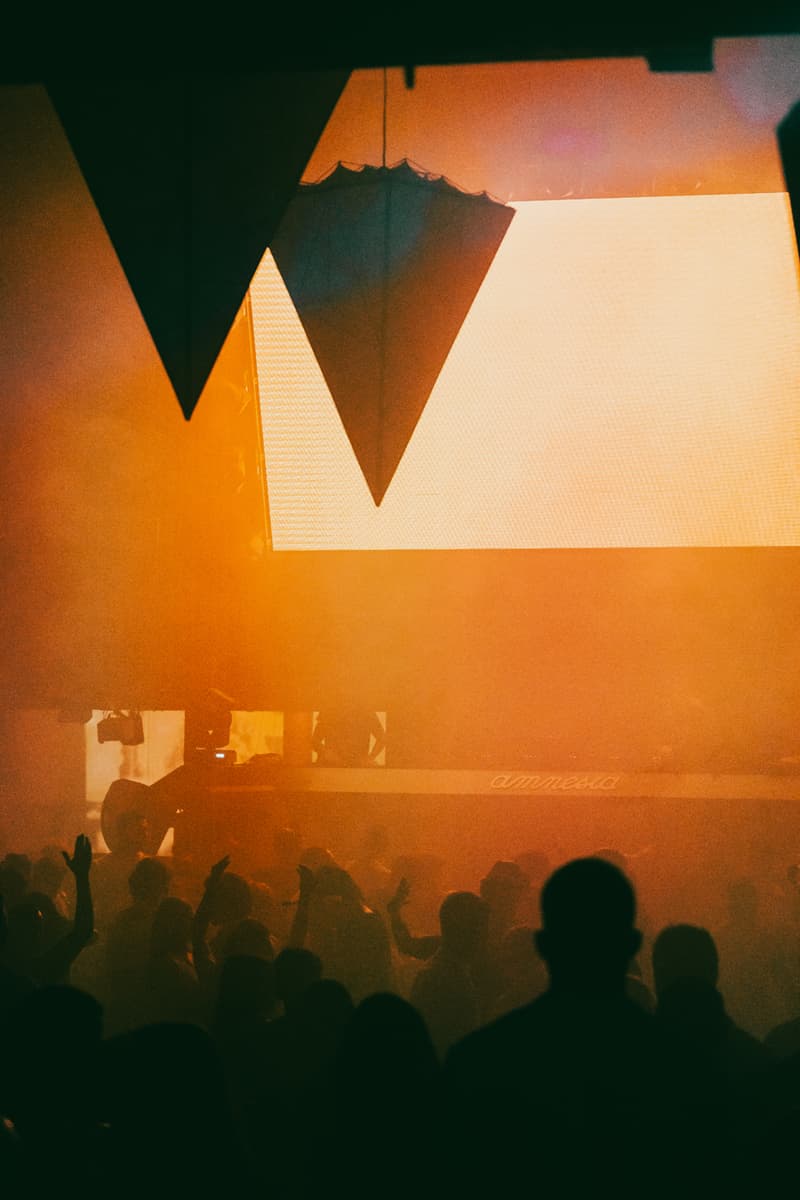 12 of 20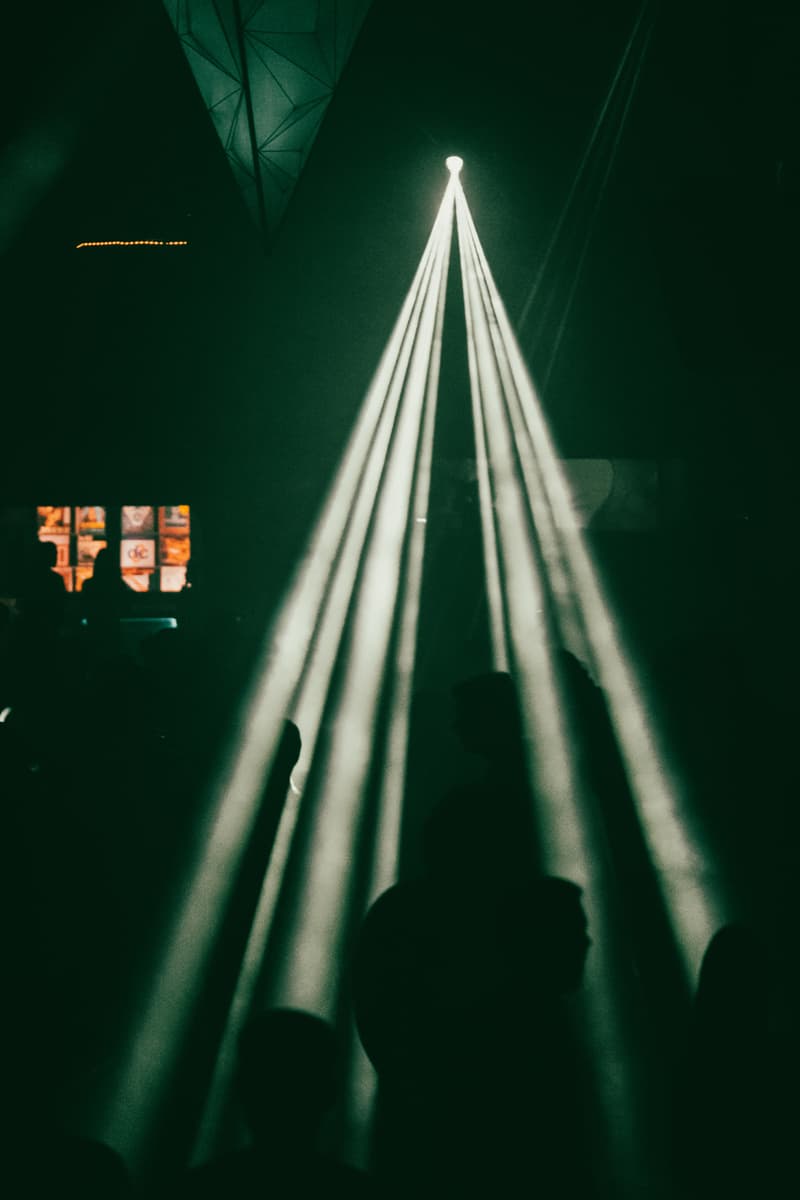 13 of 20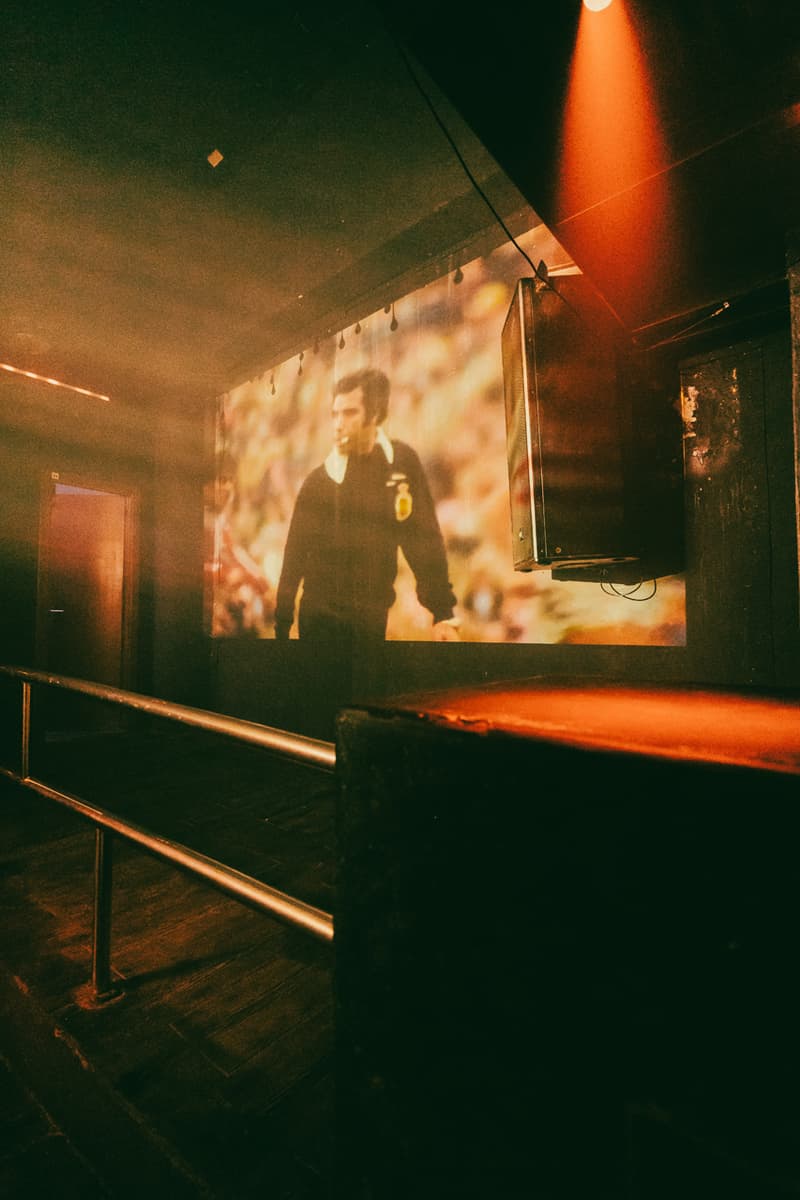 14 of 20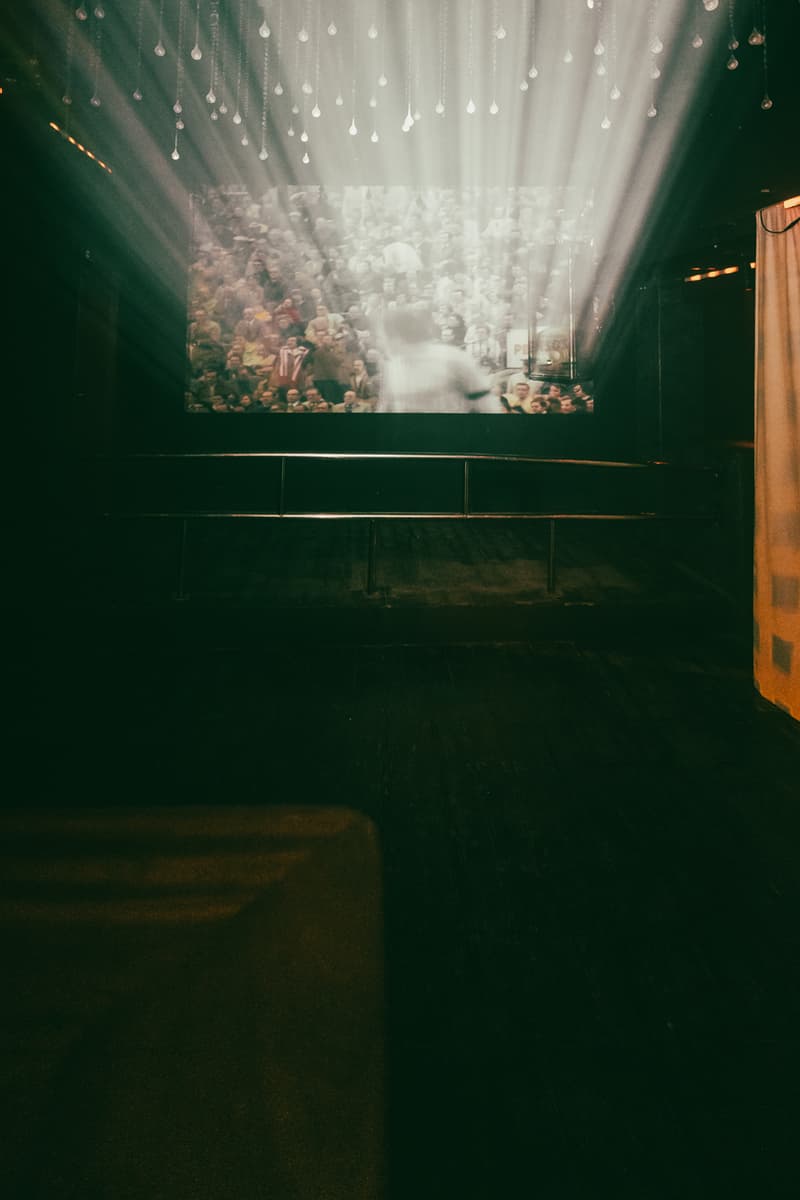 15 of 20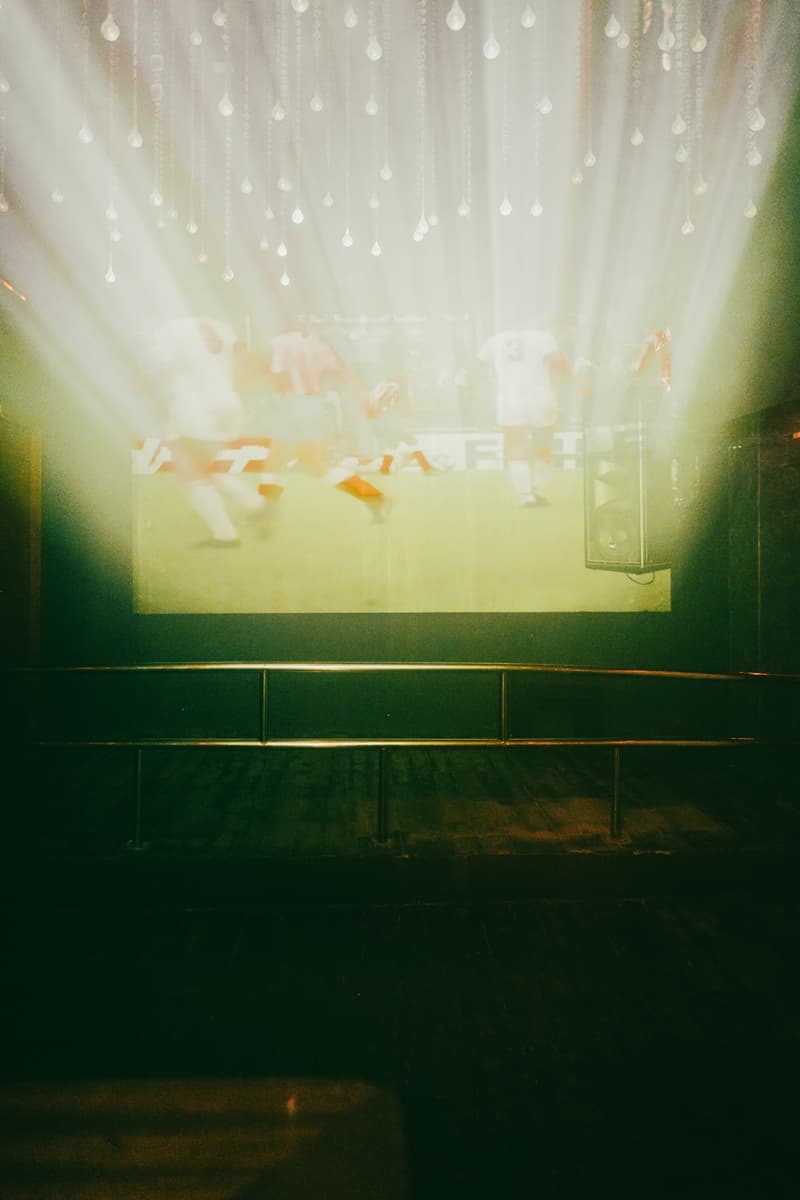 16 of 20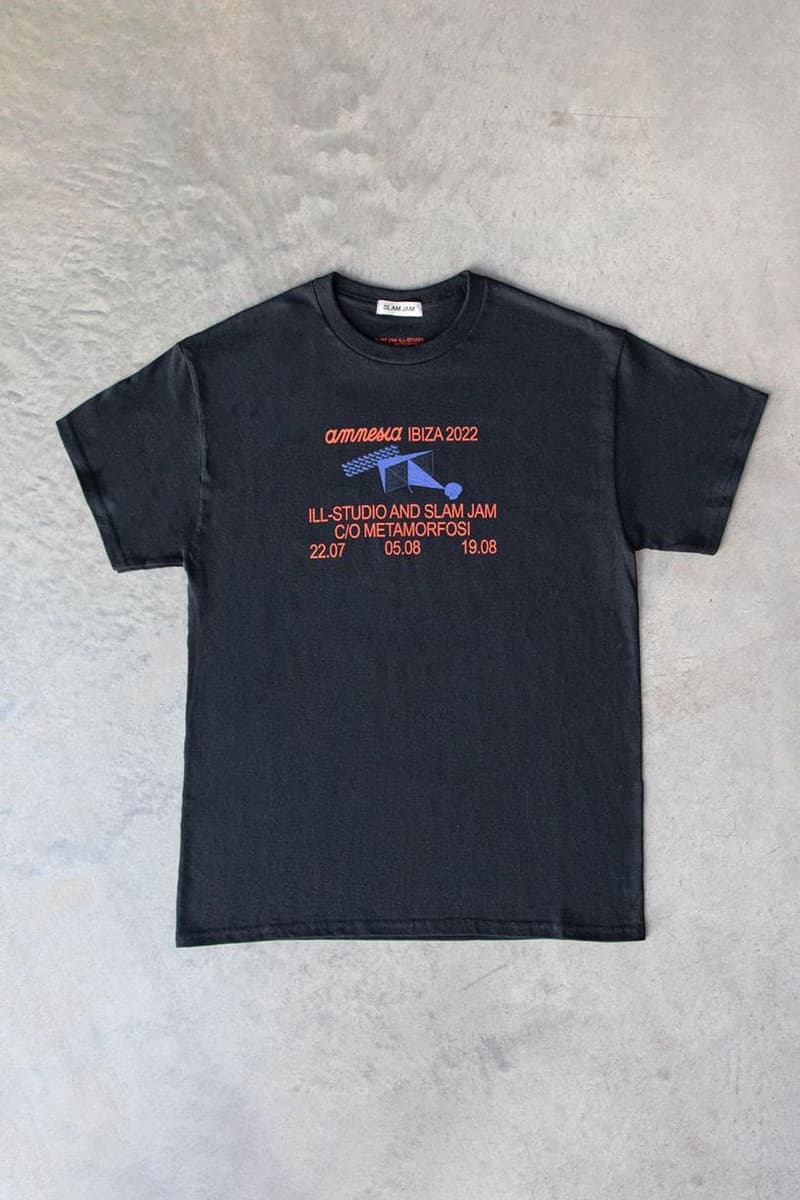 17 of 20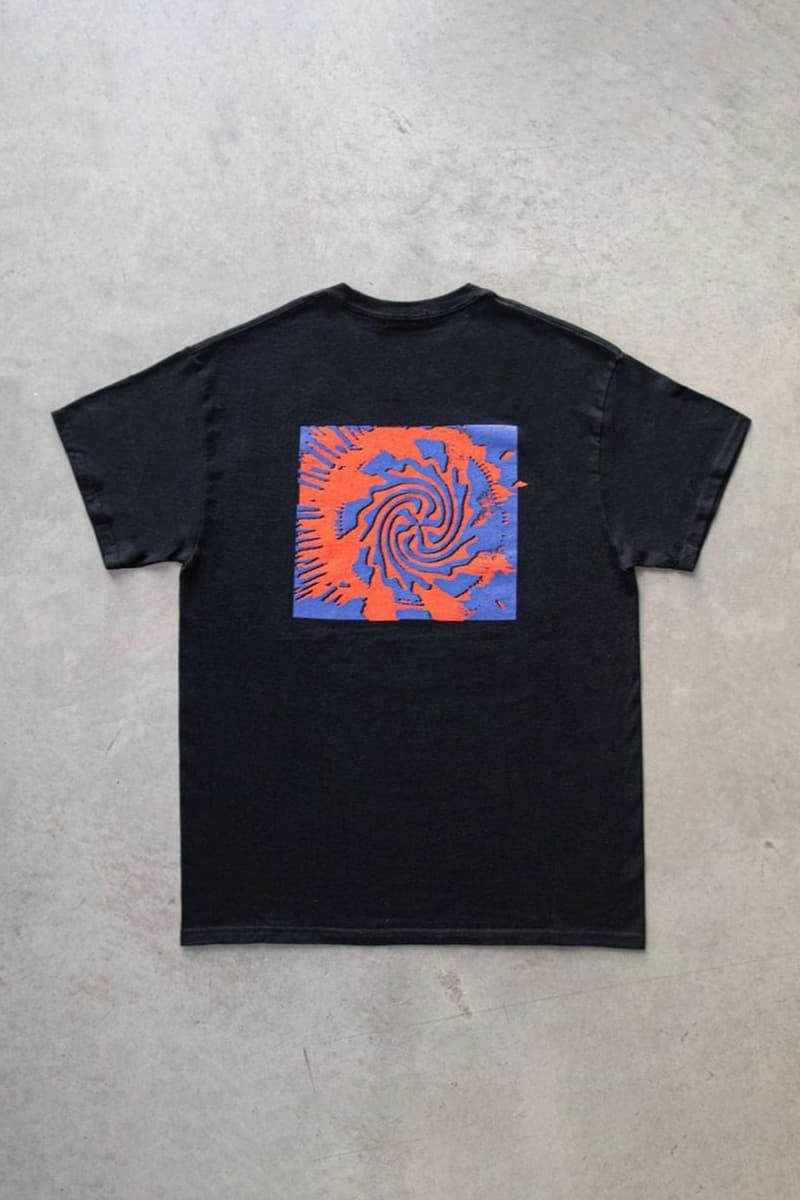 18 of 20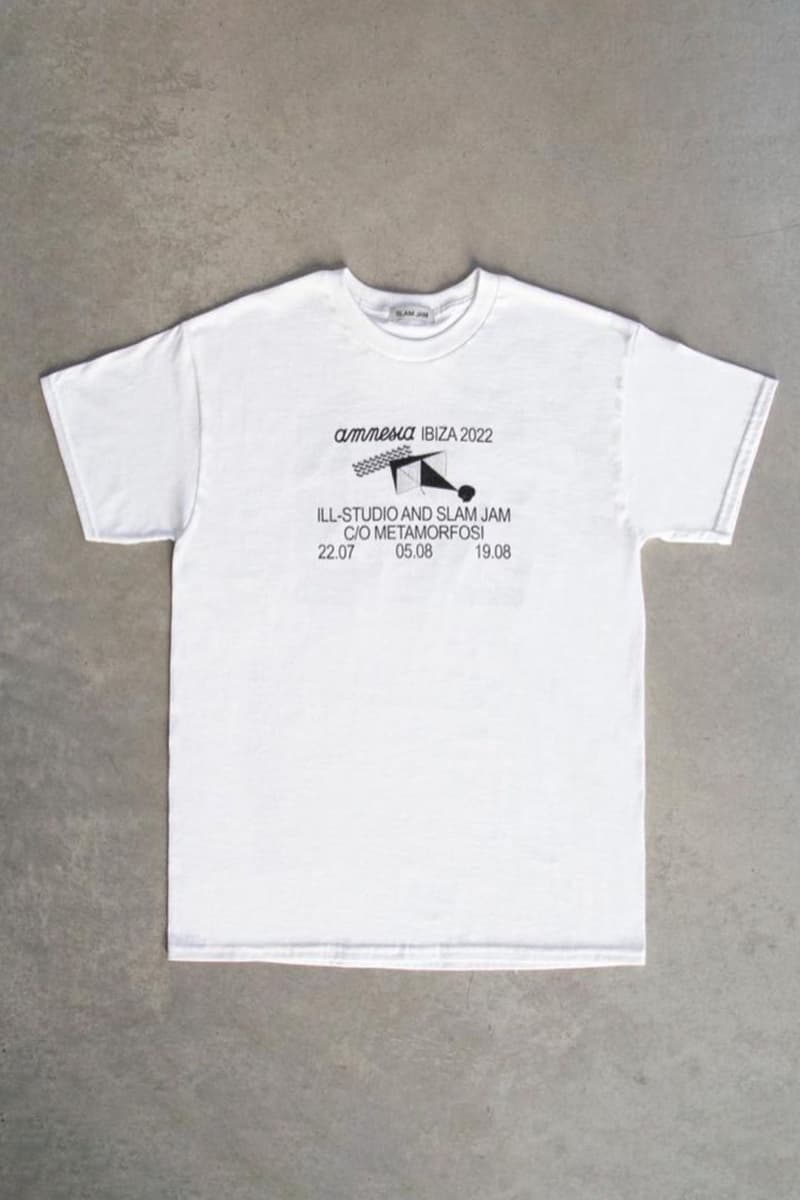 19 of 20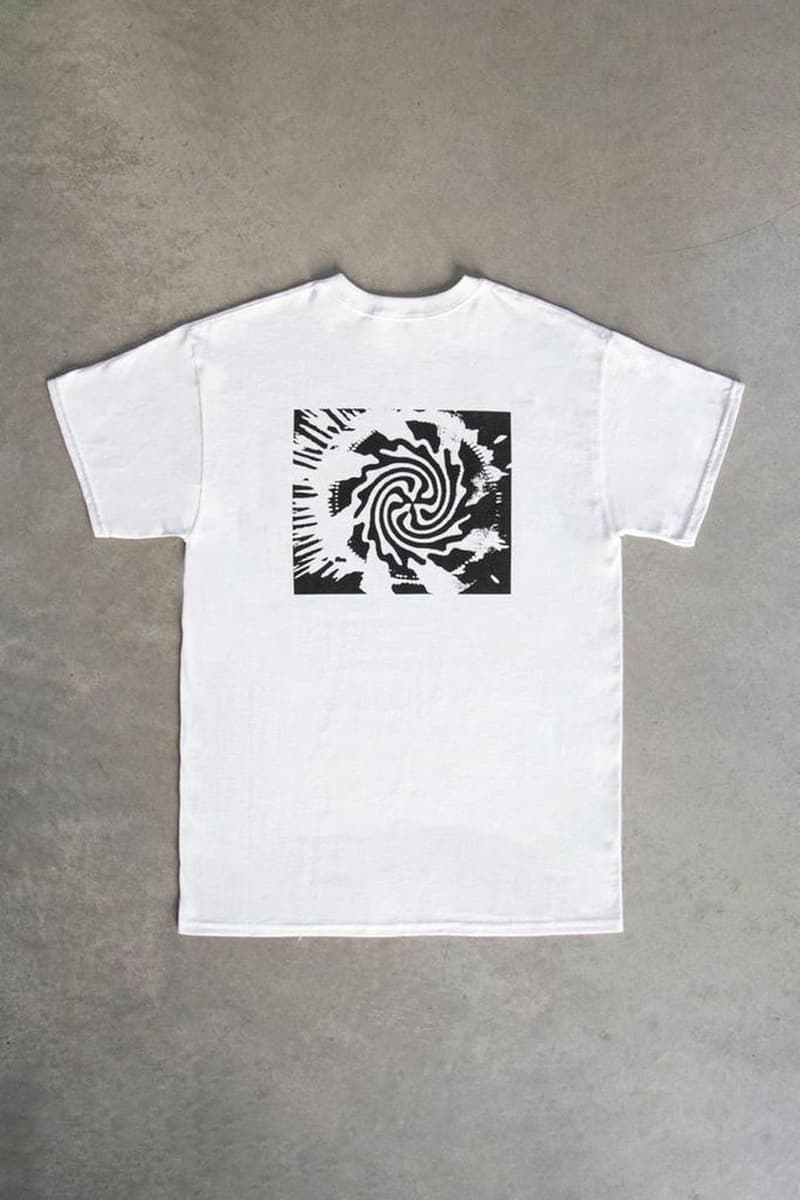 20 of 20
Ibizan nightclubs are the cornerstone of the electronic music scene, a hub for letting loose, finding oneself and exploring new music in the luxury of the island's ample scenery and almost enchanting allure. Recently, we've seen the iconic CircoLoco celebrate 23 years of parties with an adidas Originals collaboration and work with Off-White™ for an "After Hours" collection, and now its the turn of another party institution — Amnesia — which has been tapped by Slam Jam and Ill-Studio in a three-way partnership-meets-takeover.
Hypebeast has previously dived into Ill-Studio, which will better explain how the multidisciplinary design studio makes a case for preserving one's youth. This ideology infiltrates its collaboration with Slam Jam, which sees the two work with the Italian DJ Joseph Capriati for a series of "visually striking" videos at his "Metamorfosi" DJ set residency at Amnesia. Capriati's signature techno and tech-house sounds work alongside a video installation created by ADDPMP, the joint project between Ill-Studio, General_Index and Slam Jam, and coinciding with this is a selection of merchandise T-shirts.
Available in black or white, the tees feature a '90s-inspired rave graphic that nods to both Amnesia's iconography and the collaborative effort in hand. On the rear, a snapshot appears in an equally spaced-out, rave-ready manner.
The collaborative T-shirts can be found on the Amnesia dancefloor from August 5-19, which is also when Amnesia will be showing its installation.
For more limited-edition tees, take a look at the DSM-exclusive drop from Holiday.