'Winnie-the-Pooh: Blood and Honey' Receives US Theatrical Release Date
Distributors have also picked it up the horror slasher for release in the UK, Canada and more.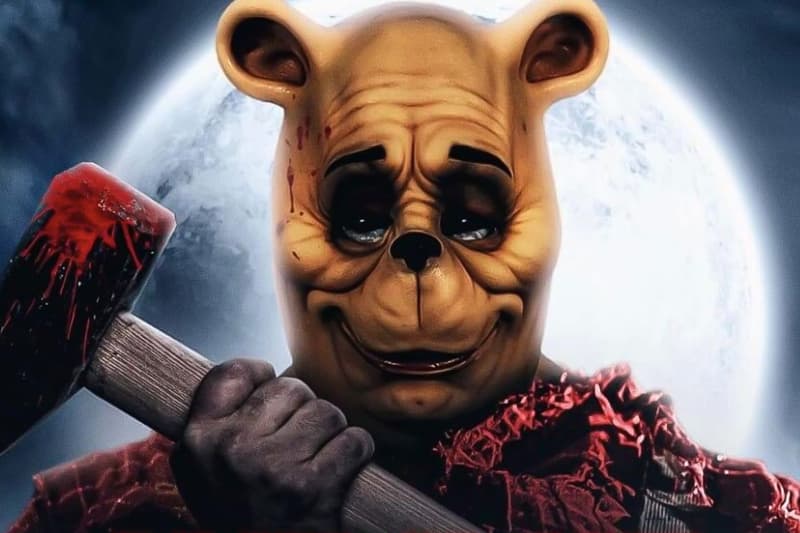 Rhys Frake-Waterfield's Winnie-the-Pooh: Blood and Honey has received a theatrical release date.
According to reports, Fathom Events will be releasing the slasher horror film in hundreds of theaters in the United States for a one-day event on February 15, 2023. Blood and Honey will also be screened in the United Kingdom by Altitude, in Mexico by Cinemex and in Canada by Cineplex; other territories are also working on theatrical releases.
Frake-Waterfield's film is a grisly take on the A.A. Milne character, whose original book entered the public domain in January 2022. Blood and Honey will follow Craig David Dowsett and Chris Cordell as Winnie and Piglet, who enter a feral rampage after their human friend Christopher Robin, portrayed by Nikolai Leon, leaves for college.
Winnie-the-Pooh: Blood and Honey premieres February 15 in the US.
Elsewhere in entertainment, HBO Max's The Last of Us will reportedly premiere in January 2023.