Get Around Taiwan With the Master Ball EasyCard
The latest contactless smartcard oddity.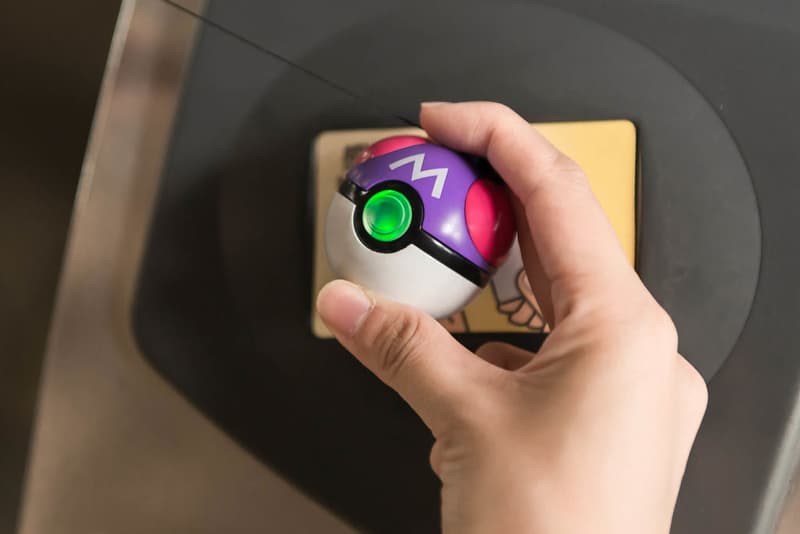 1 of 2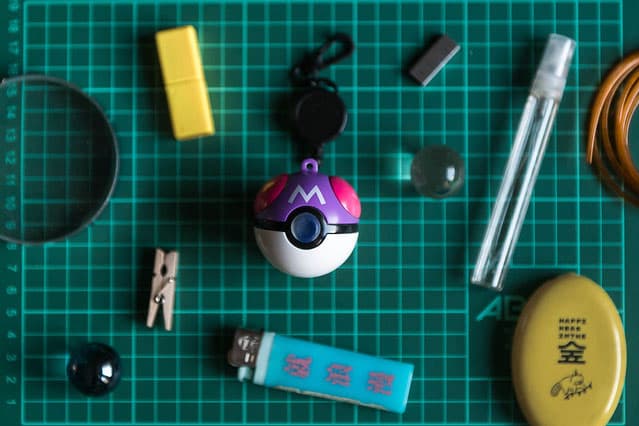 2 of 2
Taiwan's EasyCard, which is commonly used for payment on public transport services, has been released in all shapes and sizes emulating everything from Taiwan Beer bottles to Sailor Moon's wand. Following the highly popular release of Pokéball contactless smartcards, the company Pinkoi is now releasing functional Master Ball keychains.
Dressed in purple with hot pink spherical details, the powerful Master Ball features a green light in the center that flashes when the IC card is activated. Each ball also comes with a telescopic rope that attaches to the keyring for convenience. With Taiwan now open to most foreign nationals without the need for quarantine, the charm could make a fun accessory for visitors.
Pre-orders for the Master Ball EasyCard are now open on the Pinkoi website with sales beginning November 3. 15,000 two-piece sets will be released every day for $840 NT (approximately $26 USD) while supplies last. Take a closer look at how it works below.
In other news, Audio-Technica returns with a modernized edition of the classic Sound Burger turntable.