Taipei's EasyCard Transforms Sailor Moon's Wand Into Subway Pass
With glow-up jewels.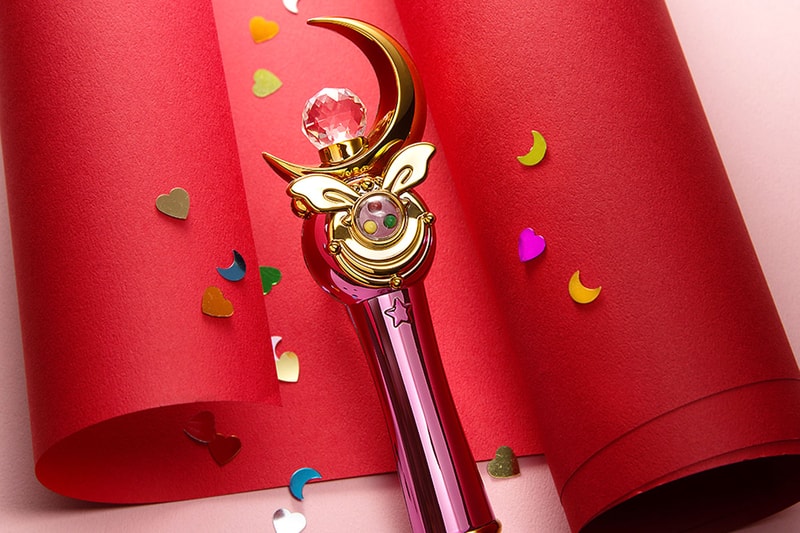 1 of 3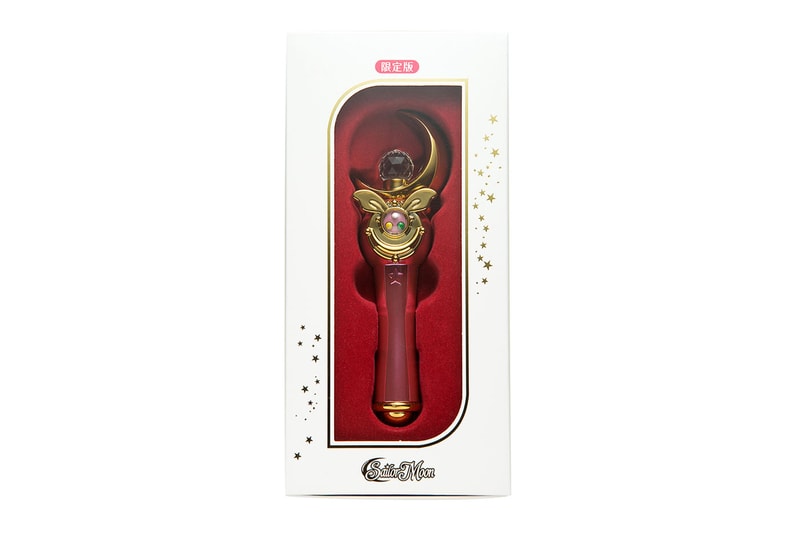 2 of 3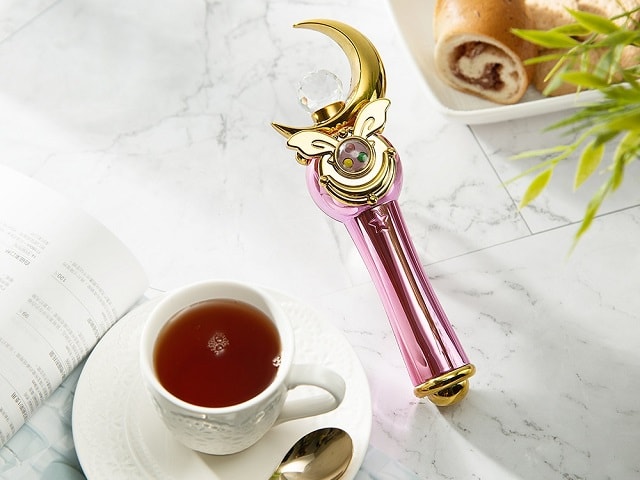 3 of 3
Following the re-release of the Poké Ball IC Card in 2020, EasyCard, Taipei's premier contactless smartcard system for public transportation and convenience stores, has now unveiled a Sailor Moon Moon Stick IC Card.
The Moon Stick IC Card is a true-to-size detailed replica that measures 18 cm long. The wand looks to be made of metallic pink and gold plastics, and the jewels on the crescent and the handles light up when users tap to make a payment. A nice custom display box is used as the packaging.
EasyCard Corp. has been very creative over the years with its IC Card designs, incorporating payment technology into Instant Ramen keychains and Taiwan Beer bottle replicas to discourage DUI's.
The EasyCard Moon Stick will be available for pre-order on the Momo website for $1,799 NT (approximately $65 USD) beginning on January 18. Take a look at the limited-edition item above.
In other news, Medicom Toy recreates HAL 9000 from 2001: A Space Odyssey.