Novak Djokovic Deported After Brief Legal Battle, Misses 2022 Australian Open
Losing the chance to win a record-setting 21st Grand Slam.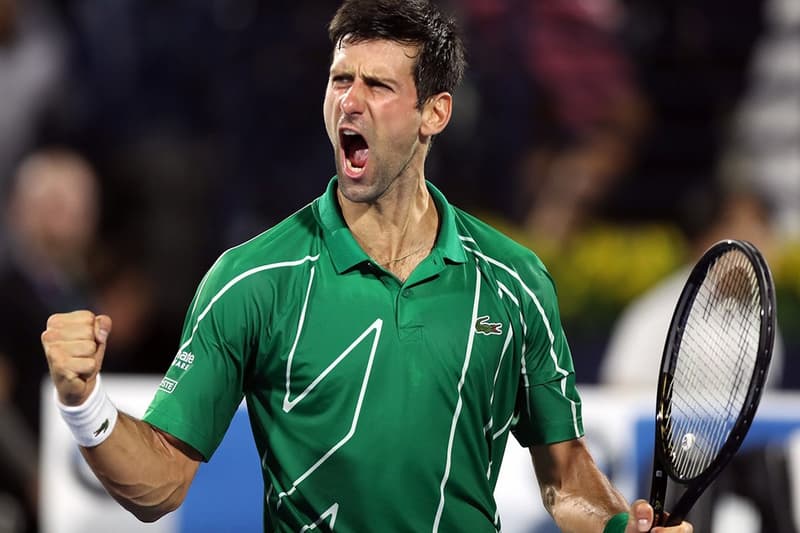 Novak Djokovic has officially been deported from Australia and will not participate in the 2022 Australian Open.
The world's No. 1 tennis player boarded a flight to Dubai on January 16 after three Federal Court judges reportedly dismissed his challenge of Immigration Minister Alex Hawke's decision to cancel his visa. Djokovic shared in a statement, "I am extremely disappointed with the Court ruling to dismiss my application for judicial review of the Minister's decision to cancel my visa, which means I cannot stay in Australia and participate in the Australian Open. I respect the Court's ruling and I will cooperate with the relevant authorities in relation to my departure from the country."
The tennis star landed in Melbourne on January 6, but was denied entry and had his visa cancelled. Players are required to either be fully vaccinated or have medical exemption to participate in the Australian Open, and while Djokovic received medical exemption, he supposedly applied for a visa "that does not permit medical exemptions for being unvaccinated for COVID-19." Prime Minister Scott Morrison previously took to Twitter to confirm the news, "Mr Djokovic's visa has been cancelled. Rules are rules, especially when it comes to our borders. No one is above these rules. Our strong border policies have been critical to Australia having one of the lowest death rates in the world from COVID, we are continuing to be vigilant."
Djokovic will no longer have the opportunity to win a record-setting 21st Grand Slam.
Elsewhere in sports, Conor McGregor was named the highest-paid athlete of 2021.