Kanye West Opens up About Alleged Incident That Led to Criminal Battery Investigation
Noting that the man he supposedly punched "just had this real attitude."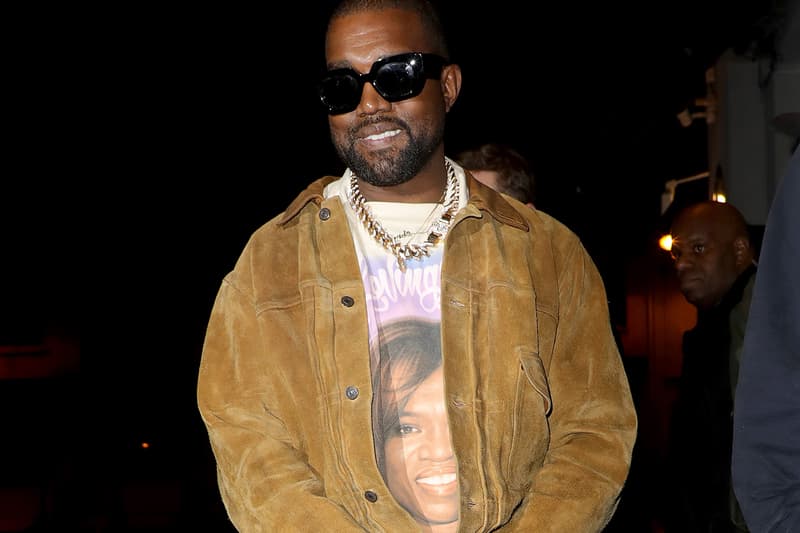 The artist formerly known as Kanye West has touched on the incident that led to him being named as a suspect in a criminal battery investigation.
In a recent interview with Jason Lee of Hollywood Unlocked, Ye explained that he had spent the earlier part of the day finishing two songs in the studio. At around 3 a.m., he supposedly got into an altercation with a 40-year-old man named Justin Poplawski — an autograph collector — outside of Soho Warehouse on South Santa Fe Avenue and Bay Street. West described him as a person who "just had this real attitude, like, 'What you gonna do?'" He added, "Imma just tell you, that blue COVID mask ain't stop that knockout, you know what I'm saying?"
Ye affirmed with Lee that the alleged incident occurred due to the culture of Hollywood that promoted "taunting, disrespect" and the complete disregard of privacy. "It's all that but that's what Hollywood be! Look, all I'm saying, I love the paparazzi, I love the press, I love the media, but then they send those two, probably like some agents or something to really gaslight the situation," he answered.
Watch the interview clip below.
View this post on Instagram
Elsewhere in music, Cordae, Earl Sweatshirt and Saba x Krayzie-Bone lead the week's Best New Tracks.