Walmart Could Start Offering a Cryptocurrency and NFTs
The retail chain is thinking about entering the metaverse.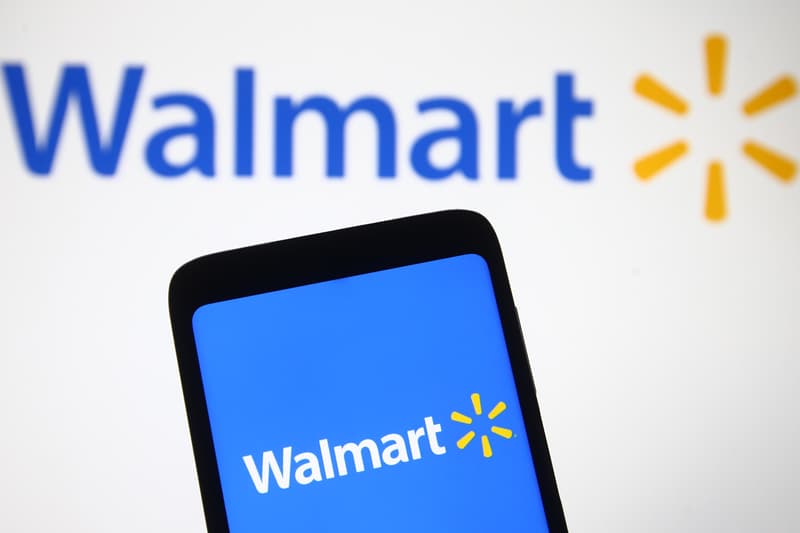 According to reports, Walmart could be gearing up to enter the metaverse.
The retail chain filed several trademark applications with the United States Patent and Trademark Office in late December for operations related to the metaverse, cryptocurrency and NFTs. The filings note that Walmart is looking into selling virtual goods, providing a cryptocurrency and offer NFTs.
Although nothing has been confirmed, Walmart has been known to look into expanding its business to match the times. It is currently possible that the chain is simply preemptively filing trademarks so that is not left out if the metaverse, cryptocurrency and NFTs continue to encroach on everyday life.
In case you missed it, Wikipedia doesn't think NFTs are a form of art.