Taiwan's EasyCard Prepares to Re-Release its Poké Ball Contactless Smartcard
Instantly selling out when it was launched last year.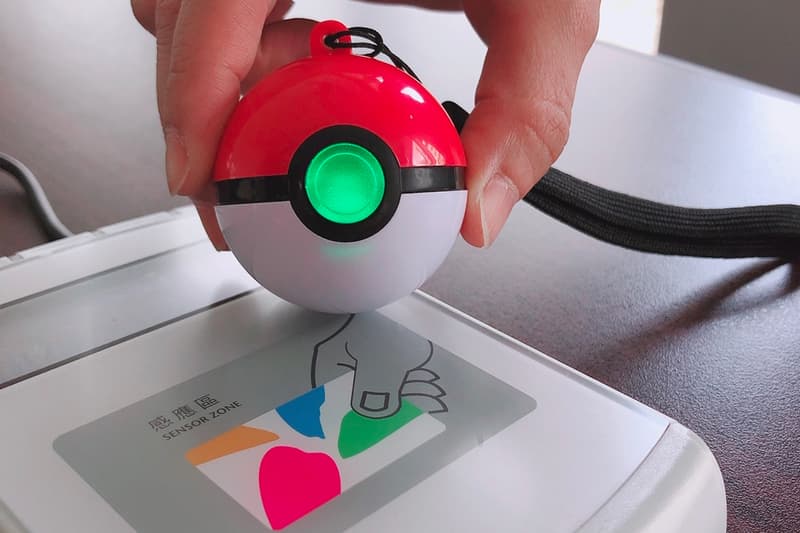 Last year, EasyCard, Taipei's leading contactless smartcard system for payment on the Taipei Metro, other public transport services and select places of business, unexpectedly collaborated with Pokémon.
Causing all-out pandemonium in the capital of Taiwan, the instantly sold out Poké Ball collaboration serves as a 3D version of the contactless smartcard. For those that weren't lucky enough to pick up a Poké Ball, EasyCard is set to bring back last year's highly sought after release to celebrate the launch of its Easy Wallet payment service. Although nothing is set, EasyCard notes that it expects to open pre-orders at PChome 24h for the re-release mid-to-late October 2020.
Stay tuned for the official pre-order date announcement on the official EasyCard Facebook page.
In case you missed it, the Evangelion: 3.0+1.0 Thrice Upon a Time finale is rumored to be six hours long.