Canada Is Banning Single-Use Plastic by End of 2021
From straws, plastic bags, takeout containers, and beer rings.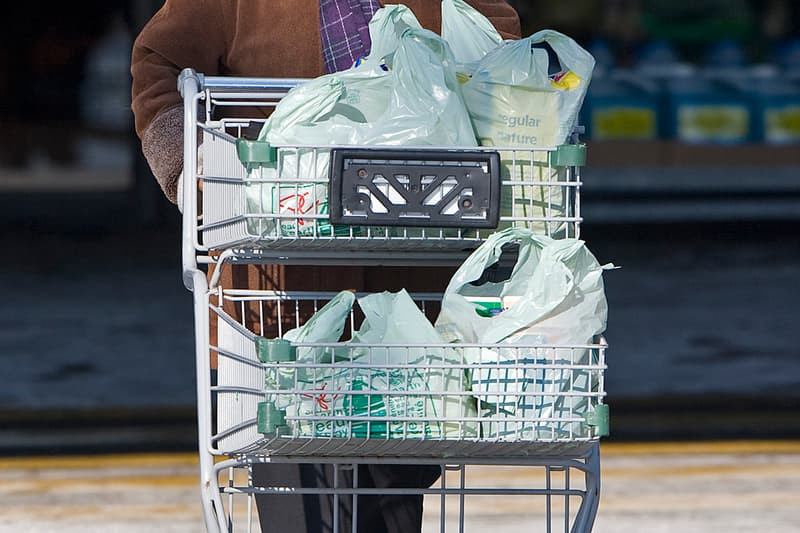 The Environment Minister of Canada, Jonathan Wilkinson, has just announced that the Country will be banning the use of single-use plastic by the end of 2021.
Wilkinson commented: "When a ban comes into effect, your local stores will be providing you with alternatives to these plastic products, like reusable or paper bags in place of plastic. I know it is presently hard to come back from the grocery store without a single-use plastic item … You use it, you throw it in the recycling bin and more often than not, it ends up in a landfill. This has to change, which is why we'll be working with grocers and industry leaders and provinces and territories to keep more plastic in our economy through recycling."
The ban will get rid of the use of items such as plastic bags, straws, stir sticks, plastic cutlery, beer can rings, and takeout containers. While this move will cost businesses more money for more eco-friendly solutions, the change is a step in the right direction for long-term environmental change.
In other environmental news, physicists harness limitless power from graphene.