Soaring Online Sales Boost Levi's Q3 2020 Financial Results
Partially offsetting the turmoil of pandemic-incited closures.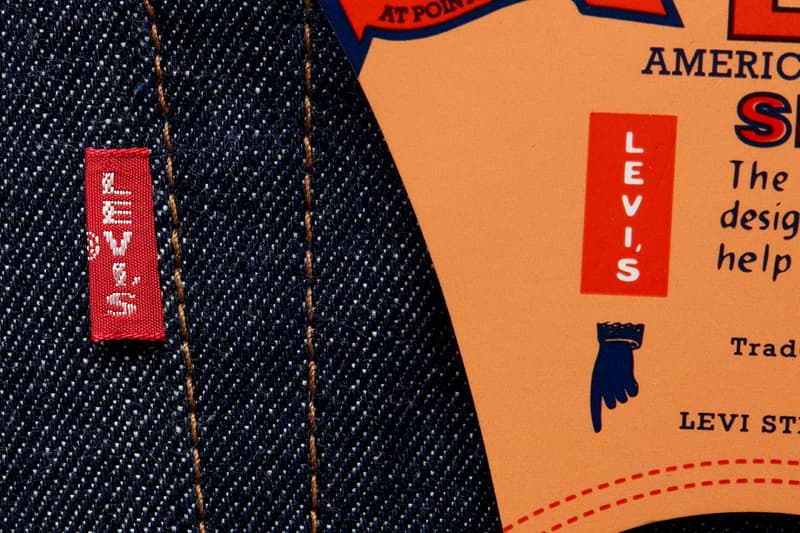 Levi's latest financial report isn't dissimilar from many of the other large companies reporting positive news despite the ongoing pandemic. As store closures pinch profits, Levi's looks to brighter days on the strength of swelling online sales and unexpectedly strong revenue.
Investors expected Levi's to finish the quarter with $822.2 million USD but the denim titan overperformed, raking in $1.06 billion USD, one of many positive takeaways that sent share prices up by over 9 percent on October 6 (it's still riding a five percentage high). Online sales were key in aiding Levi's fortunes, as they exploded by 52 percent, helping to combat the 27 percent shrinkage in sales from closed stores. Overall, net income slumped by 78 percent.
Still, there is some additional good news as Levi's continues to reel in more women customers; crop tops, denim shorts and other women's items are now responsible for 37 percent of the brand's business, as opposed to only 20 percent in 2015. Levi's plans to create sales equity in the future, aiming for a 50/50 gender split in the long-term.
As Levi's issued blockbuster collaborations with brands like LEGO, Patta and Heron Preston, it also looks inward with new initiatives like its "SecondHand" buyback program.