teamLab, James Turrell and Es Devlin Inaugurate Superblue Miami Experiential Art Space
Large-scale installations across a 50,000-square-foot industrial building.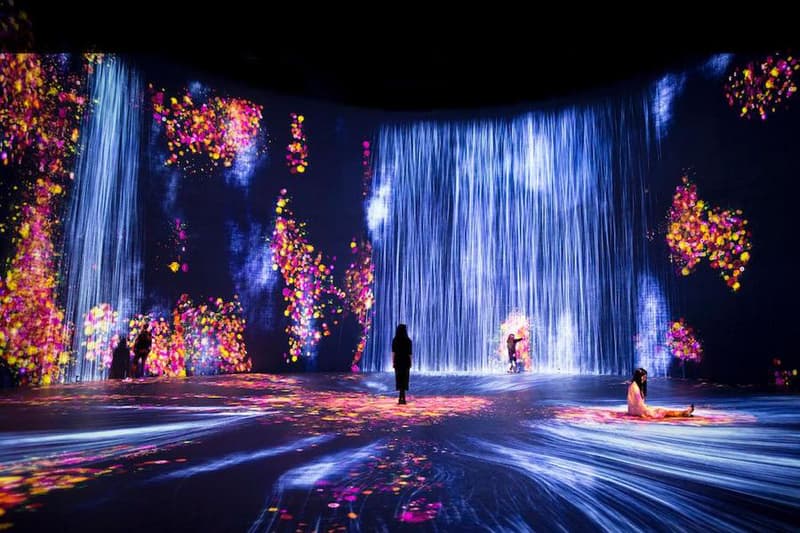 1 of 3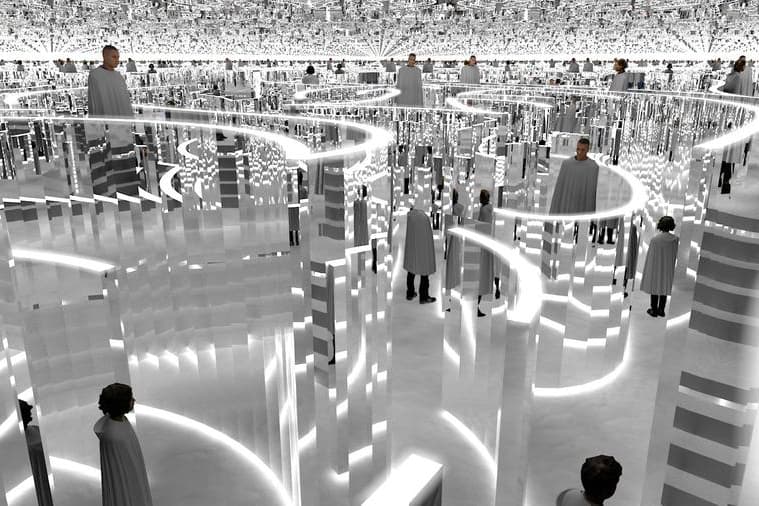 2 of 3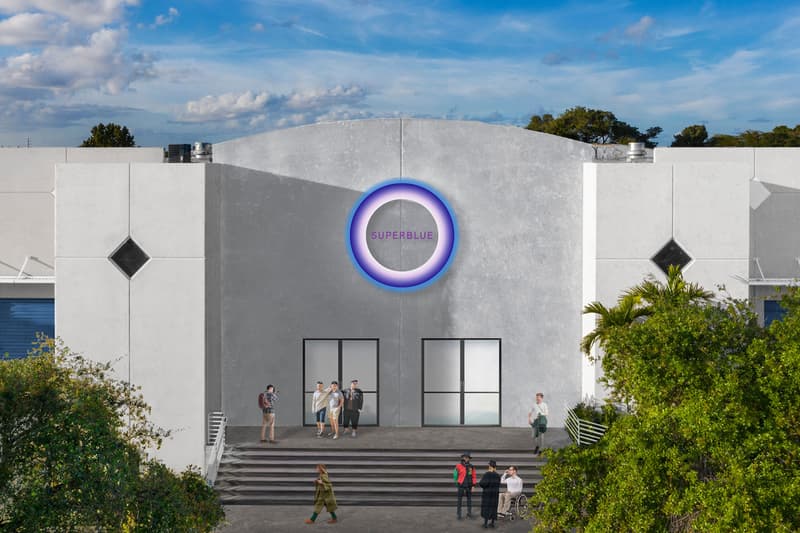 3 of 3
Superblue is a groundbreaking new art space in Miami that will open its doors this December featuring large-scale installations by some of the world's leading experiential artists. The inaugural presentation, "Every Wall Is a Door," will consist of immersive environments created by teamLab, Es Devlin and James Turrell. All in all, the enterprise aims to transport visitors into otherworldly atmospheres through its dynamic programming.
"The artists inaugurating Superblue's first experiential art center offer a glimpse into the breadth of the experiential art movement and the extraordinary possibilities for the public to engage with and activate these kinds of works," said Superblue Cofounder and Chief Executive Officer Mollie Dent-Brocklehurst. "Each of these artists provokes us to see our relationship to the world and each other in completely new ways—from James Turrell's work with light and space, to Es Devlin's performative and multi-disciplinary practice, to teamLab, a collective that has continuously sought to transcend boundaries of perception through innovations in technology."
Located in the Allapattah neighborhood directly across from the Rubell Museum, Superblue Miami transformed an unused 50,000 square foot industrial building into a cutting-edge cultural platform for the South Florida community and visitors to the region. The platform was initially organized to host large-scale works that immerse and engage visitors as part of the art itself. The venue also includes a 5,000-square-foot flexible programming and events space to support Superblue's year-round program of discussions, performances, workshops, family programs and more.
"Not only does Superblue Miami add a new dimension to the arts and culture landscape in our region, but it has been conceived as a cultural hub that will be deeply rooted in and integrated with the community," said Shantelle Rodriguez, Director of Superblue Miami. "In planning our launch and year-round program, it's been very exciting to collaborate with local cultural and civic groups and begin the process of forging meaningful partnerships.:
The venue will be open to the public starting December 22. Visit Superblue's website for more information.
Elsewhere in art, we curated a list of events and shows to look out for during the Frieze London virtual fair.