Nike Rallies in a Strong Fiscal Quarter Following a Previous 38% Revenue Drop
Seeing growth across all geographies.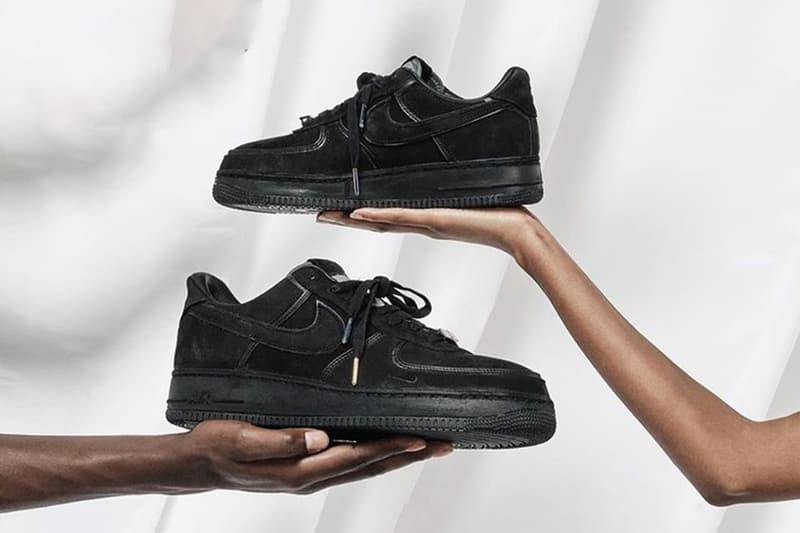 Following a tough fourth quarter in the 2020 fiscal year that saw its revenue plummet by 38 percent, Nike Inc. has now rallied in over Q1 2021, bringing $10.6 billion USD in revenue to match its performance the same time last year. $3.7 billion USD in direct sales translates to a 12 percent rise, with the brand noting growth across "all geographies." Most significantly, digital sales surged by 82 percent, with the company recording double-digit increases all across North America, Greater China, APLA, and a triple-digit growth in EMEA.
"Our results this quarter continue to demonstrate NIKE's full competitive advantage, as we strengthen our position in the midst of disruption," said Nike president and CEO John Donahoe. "In this dynamic environment, no one can match our pace of launching innovative product and our Brand's deep connection to consumers. These strengths, coupled with our digital acceleration, are unlocking NIKE's long-term market potential."
"NIKE is recovering faster based on accelerating brand momentum and digital growth, as well as our relentless focus on normalizing marketplace supply and demand," added the company's executive vice president and CFO Matt Friend. "We continue to drive investment in capabilities that will fuel our consumer-led digital transformation, catalyzing long-term growth and profitability for NIKE."
In other business-related news, Quibi is reportedly looking at a potential sale.