Nike Plans 200 More Stores Despite 38% Drop in Revenue
Suffering a loss of $790 million USD.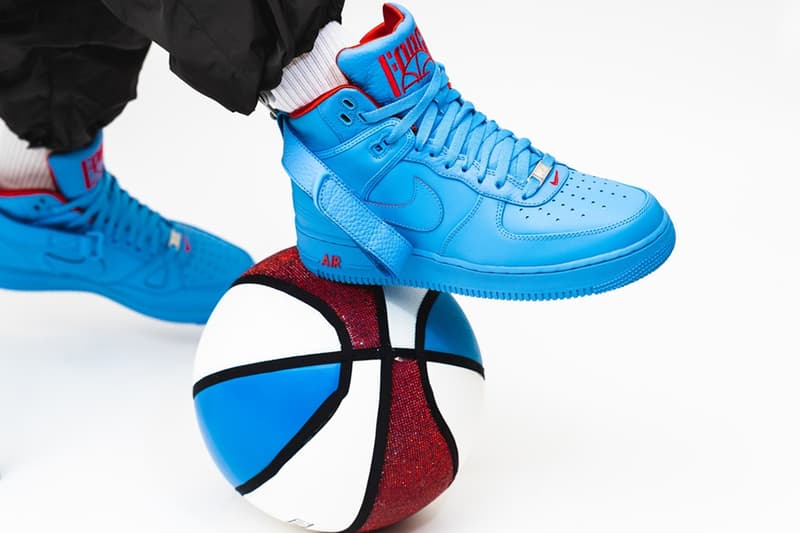 Nike has just announced its 2020 fourth-quarter financial earnings, which highlight a 38 percent drop in revenue amid the ongoing coronavirus pandemic. Falling to $6.3 billion USD, the sportswear giant went from an income of $989 million USD a year before to a loss of $790 million USD, converting to a 180 percent decline. Most affected was the North American market largely due to store closures during lockdown, with revenues dropping by a staggering 46 percent. In comparison, revenues in Greater China were only down 3 percent.
Despite these weaker results, Nike is pushing forward with an optimistic look at 2021, especially with its digital platform, which is on track to achieve 30 percent penetration by 2021, two years earlier than initially expected. At the same time, Nike is planning to open another 150 to 200 stores under its Nike Live model across North America, Europe, the Middle East, and Africa, increasing its direct sales to consumer and reducing its affiliates programs such as those with Amazon.
"The global pandemic has made it clear that consumer behavior is changing rapidly, providing the opportunity for us to accelerate the pace of our transformation," CEO John Donahoe said during a conference call with analysts. "Over the past few years, we have shifted from a legacy, wholesale distribution model to investment in a model that gives our consumers a more premium shopping experience."
In other business-related news, PlayStation 4 games sales rocketed 83 percent during COVID-19.