Daily Paper and Filling Pieces' Latest Collection Is a Reiteration of the Sapeur Lifestyle
Both Amsterdam-born brands take inspiration from the vibrant style of the Sapeurs.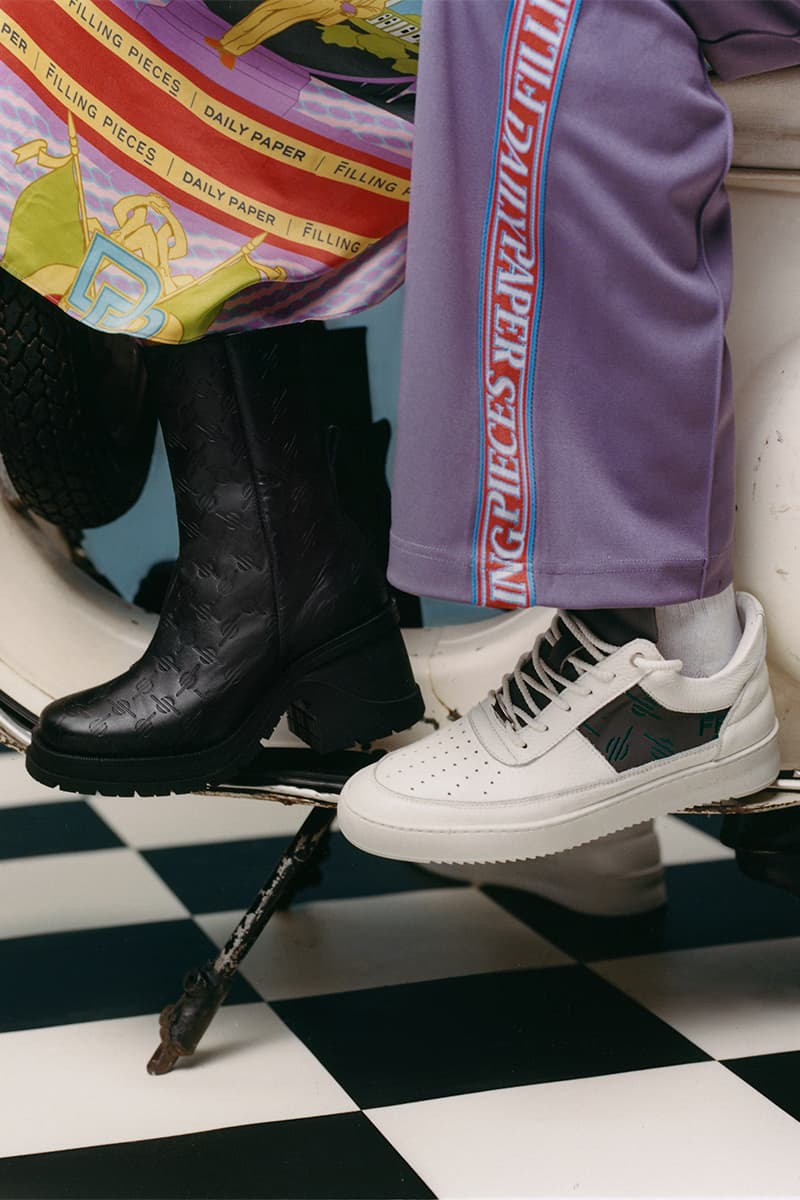 1 of 14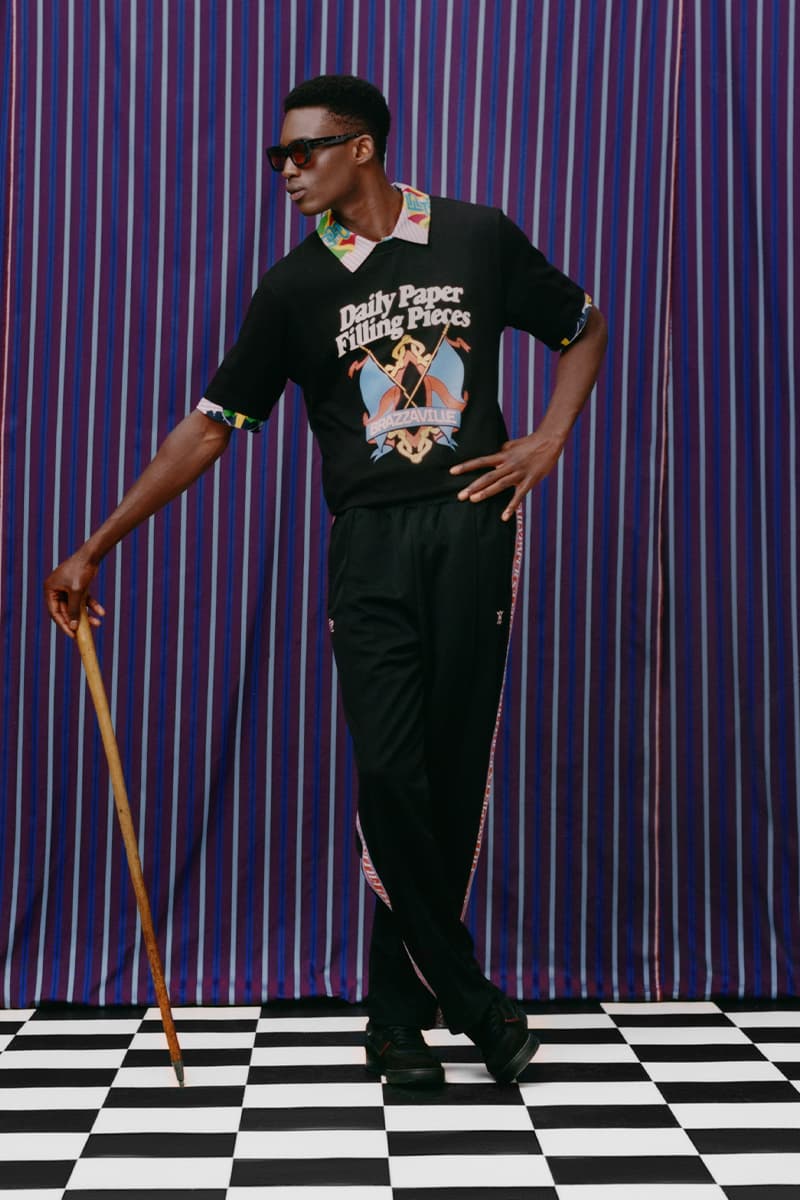 2 of 14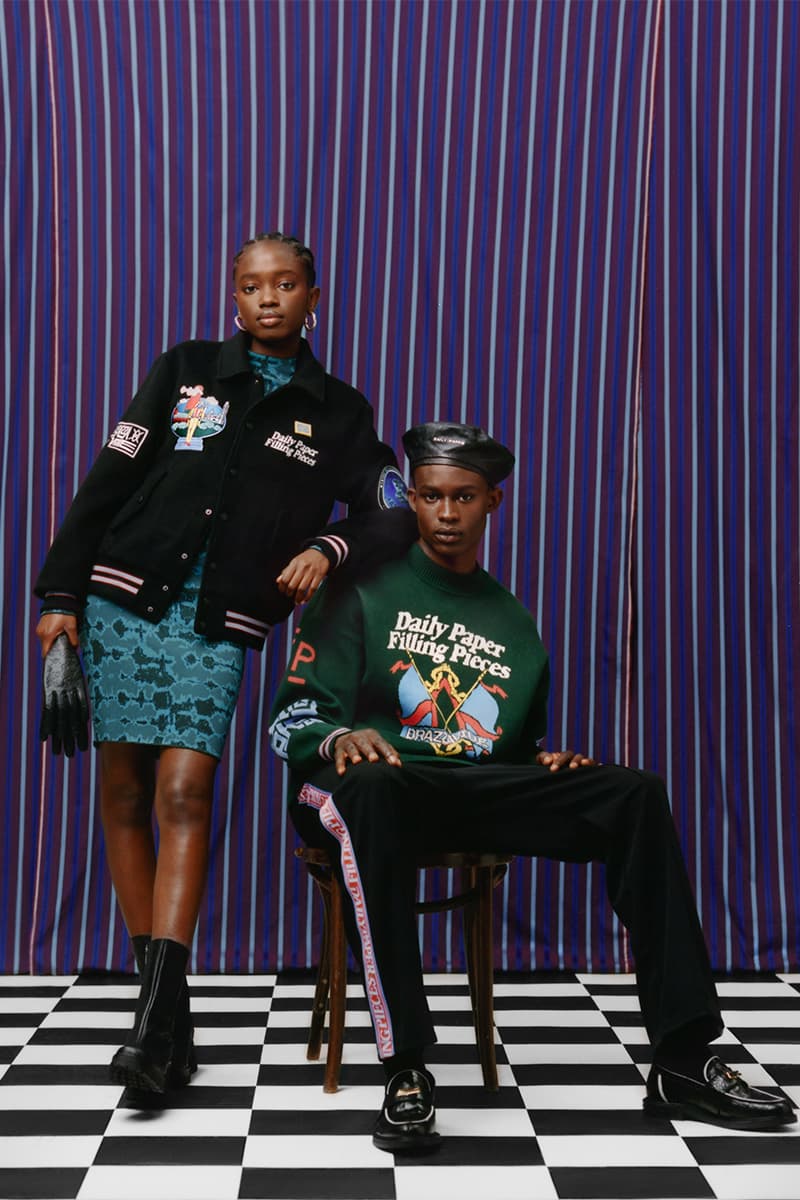 3 of 14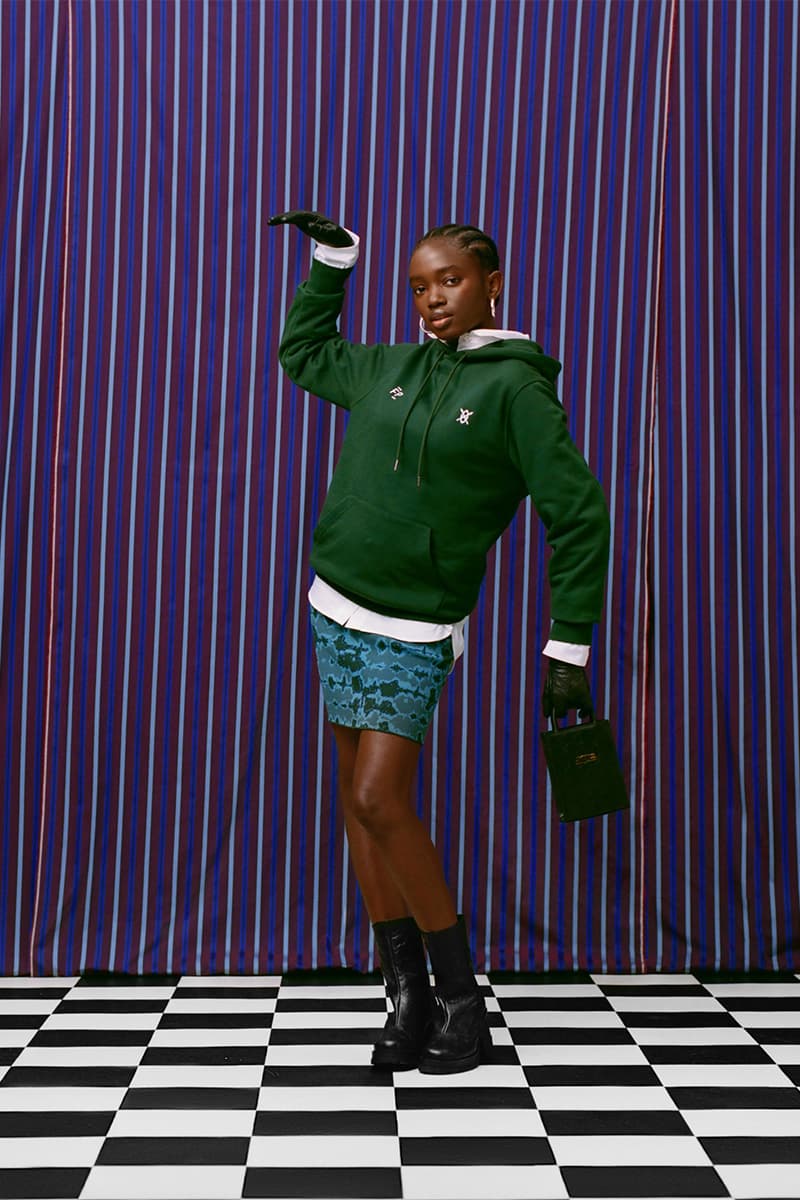 4 of 14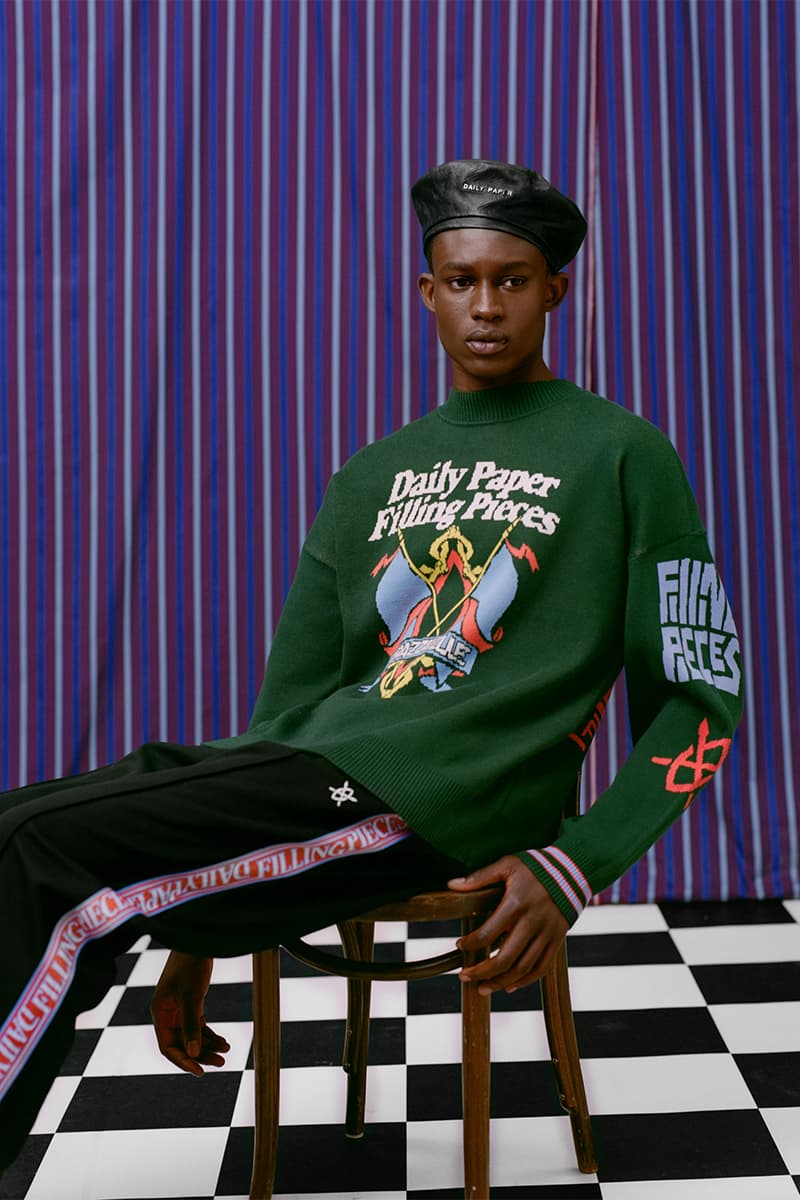 5 of 14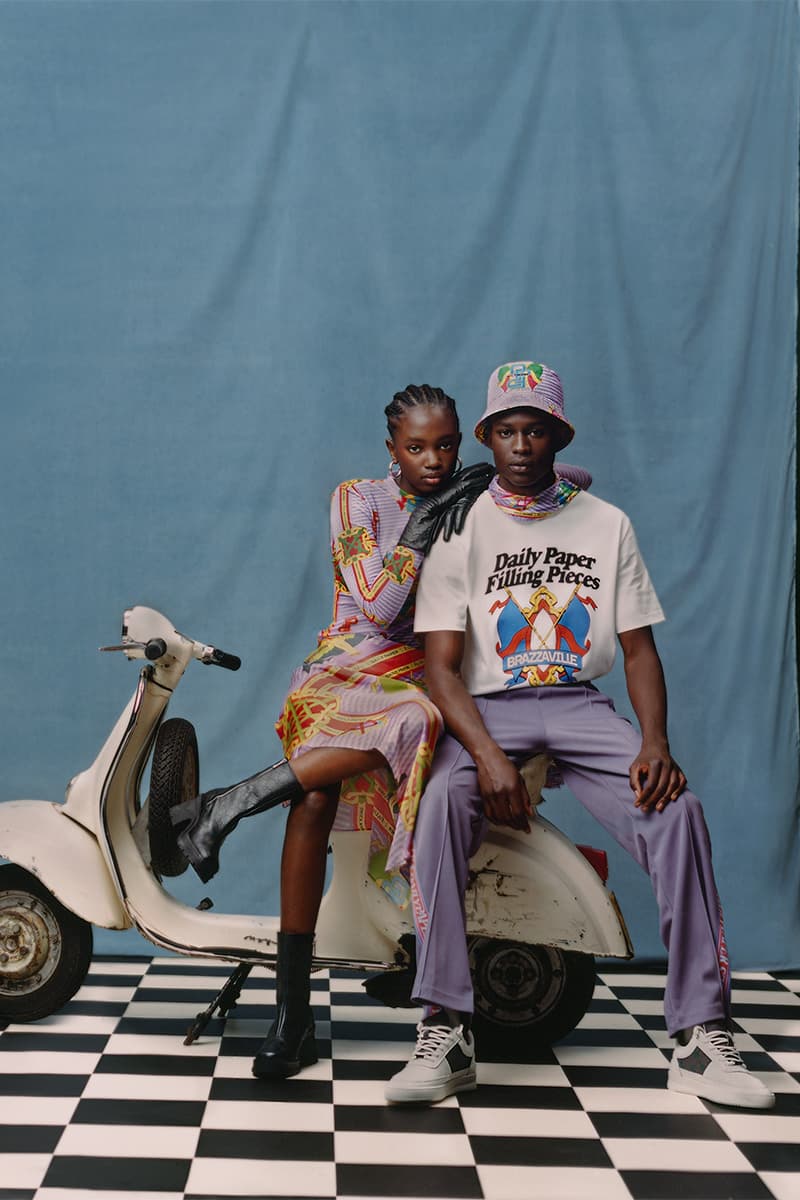 6 of 14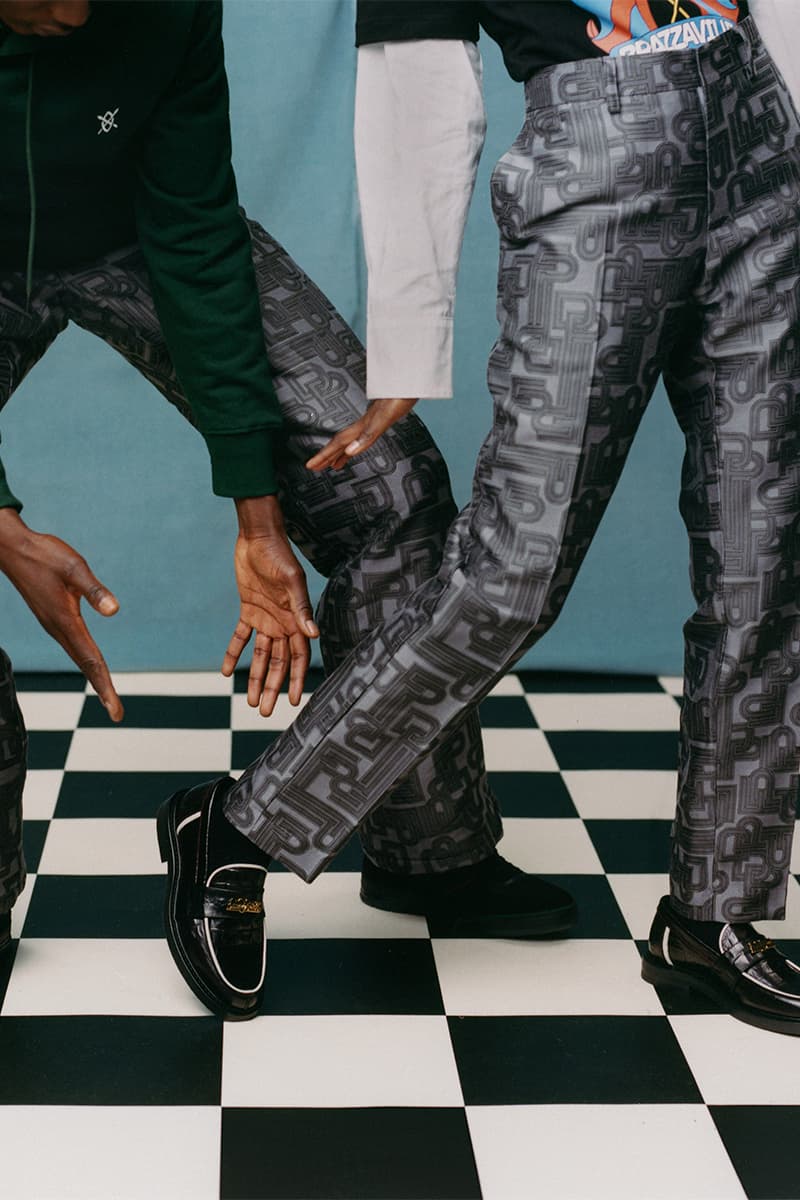 7 of 14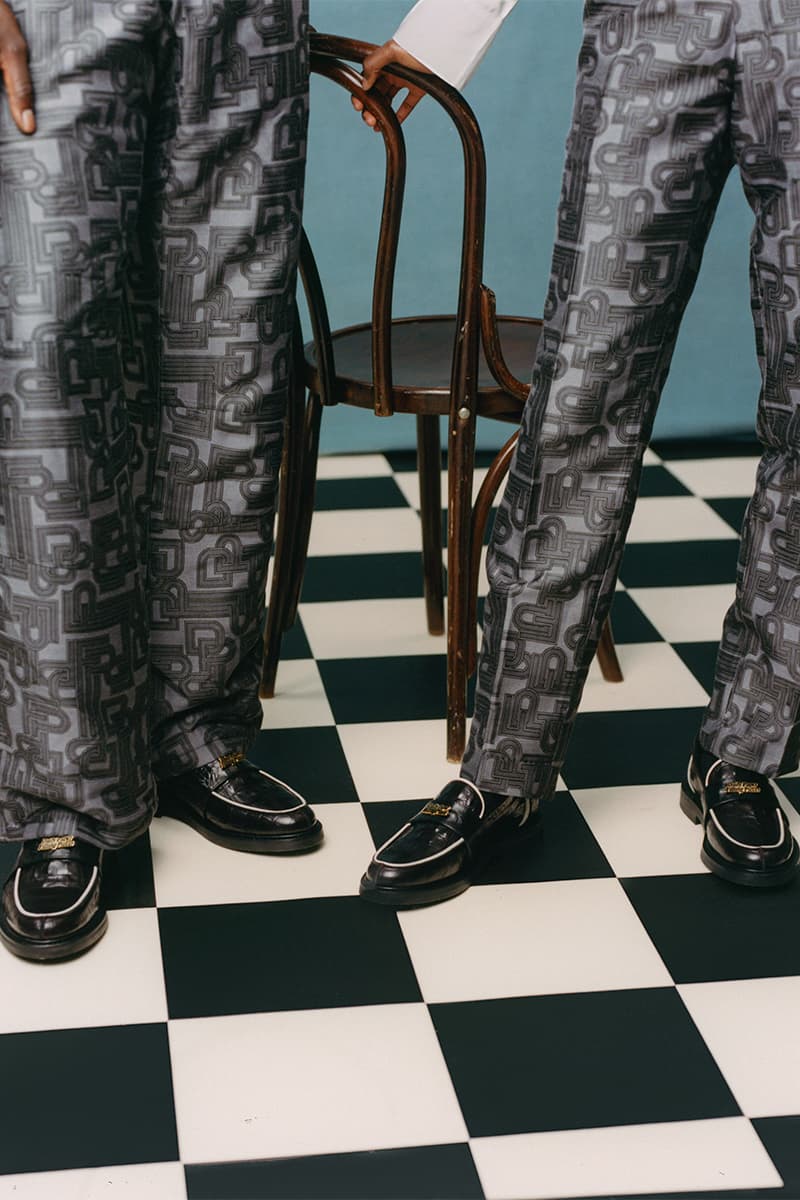 8 of 14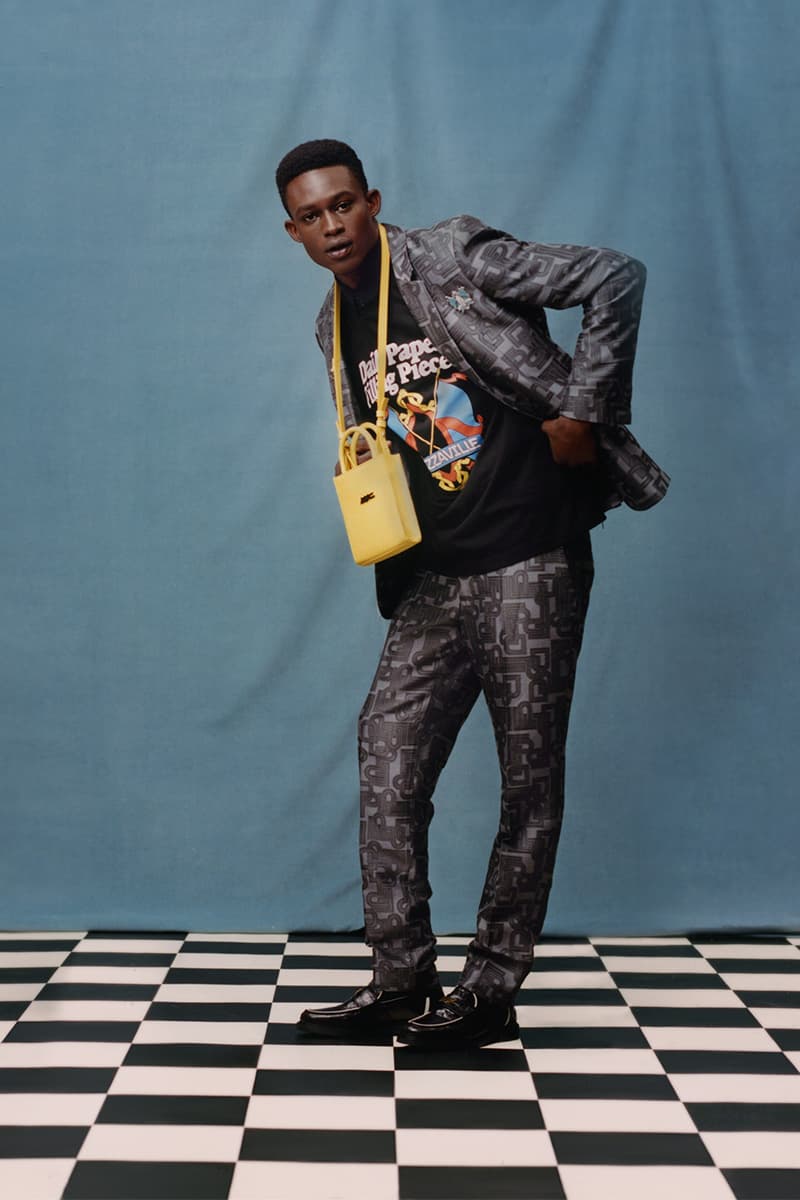 9 of 14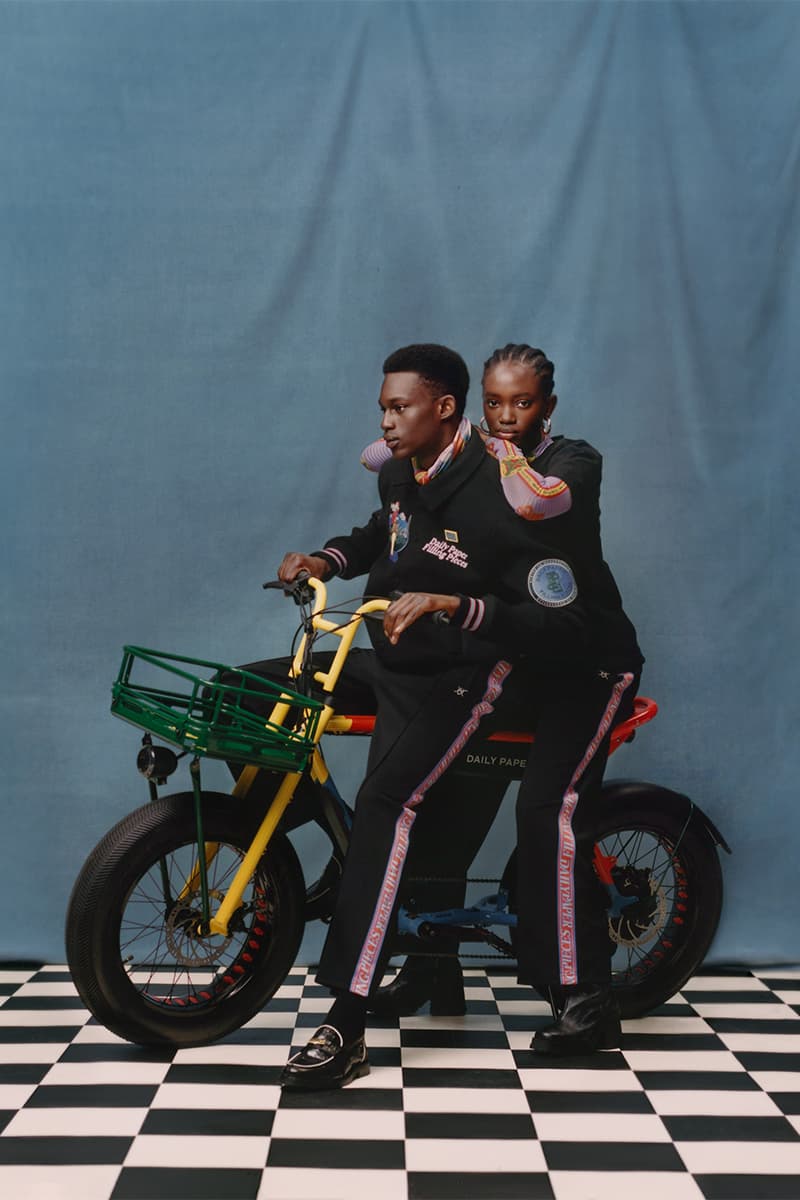 10 of 14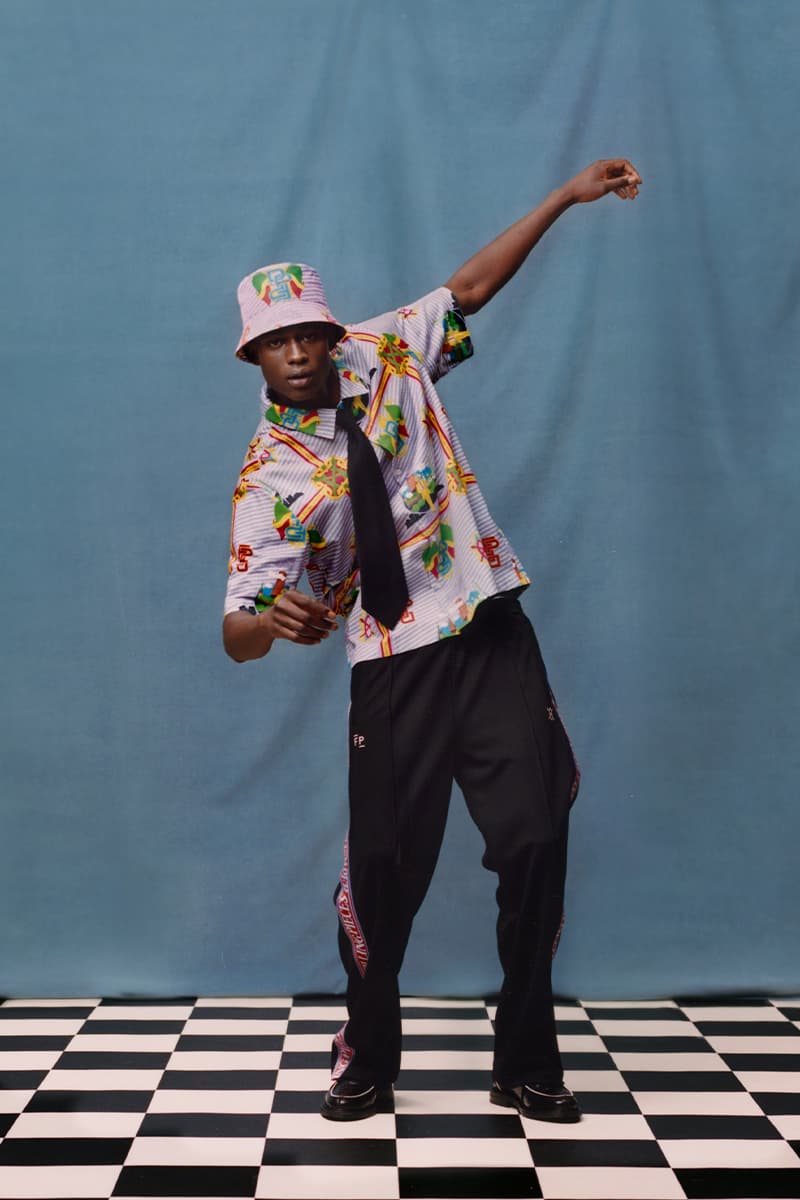 11 of 14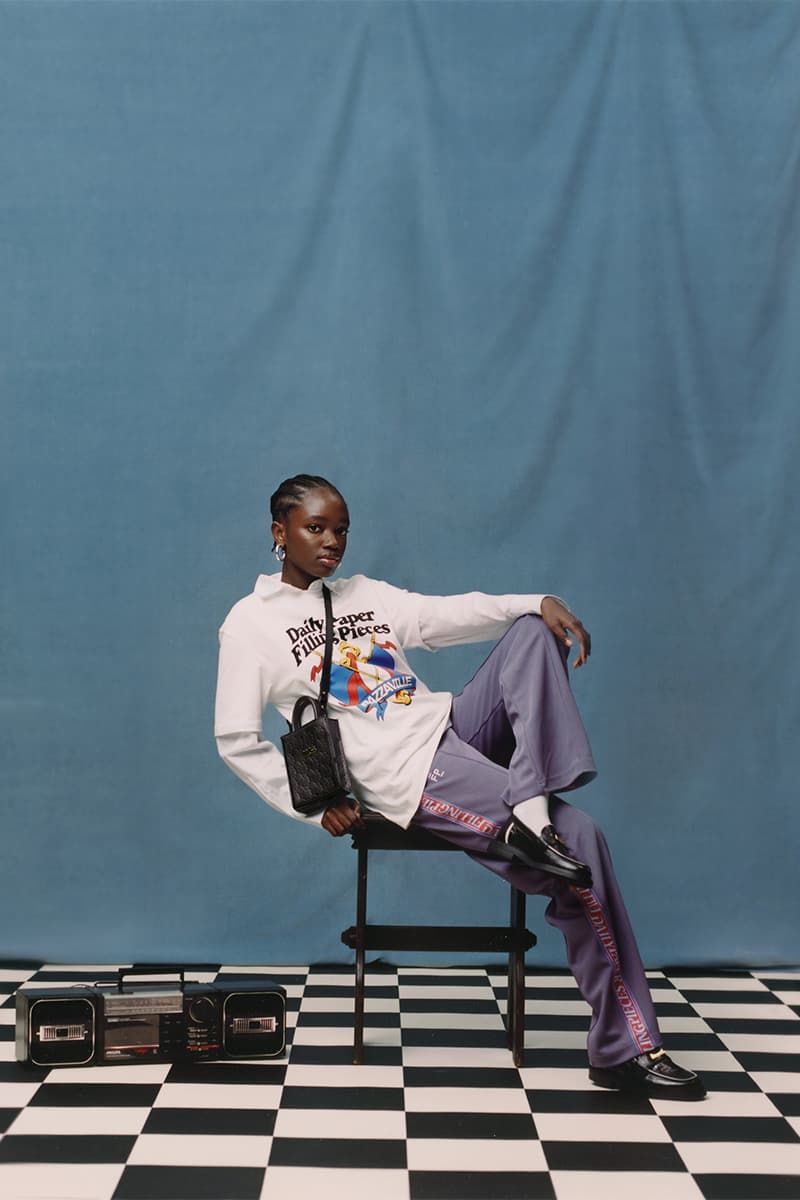 12 of 14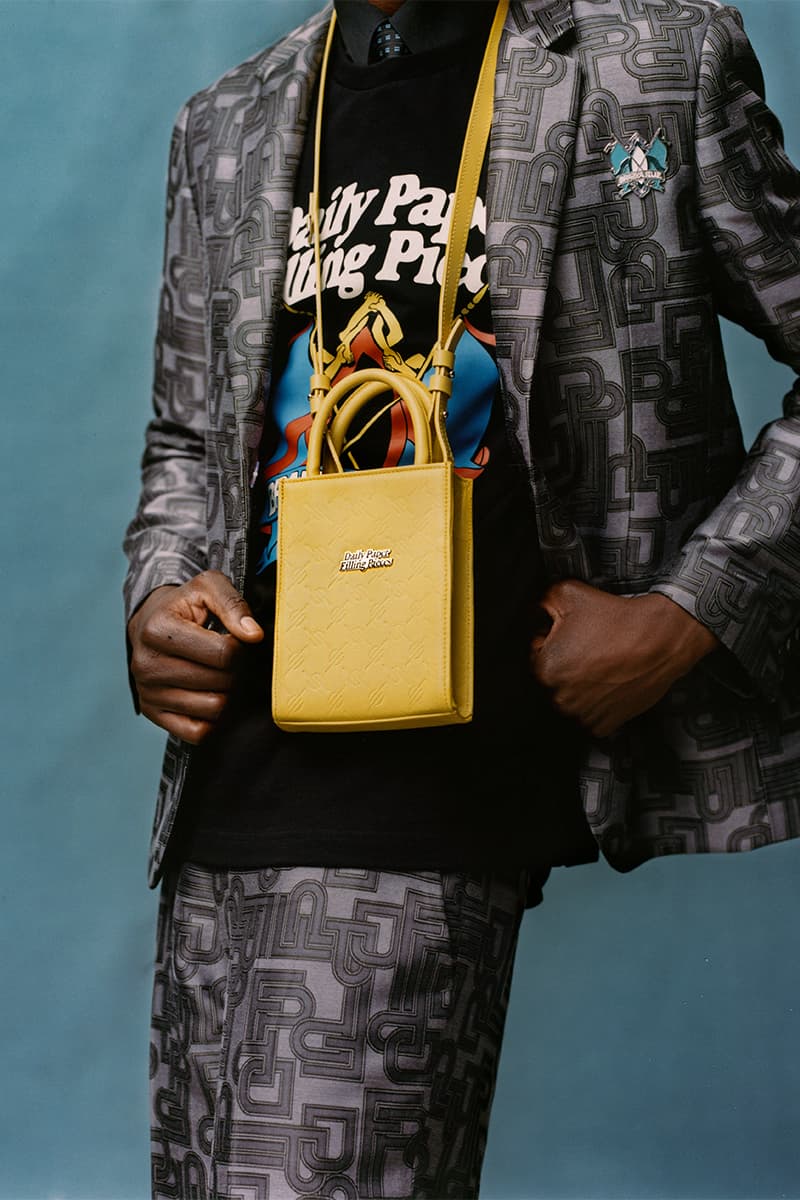 13 of 14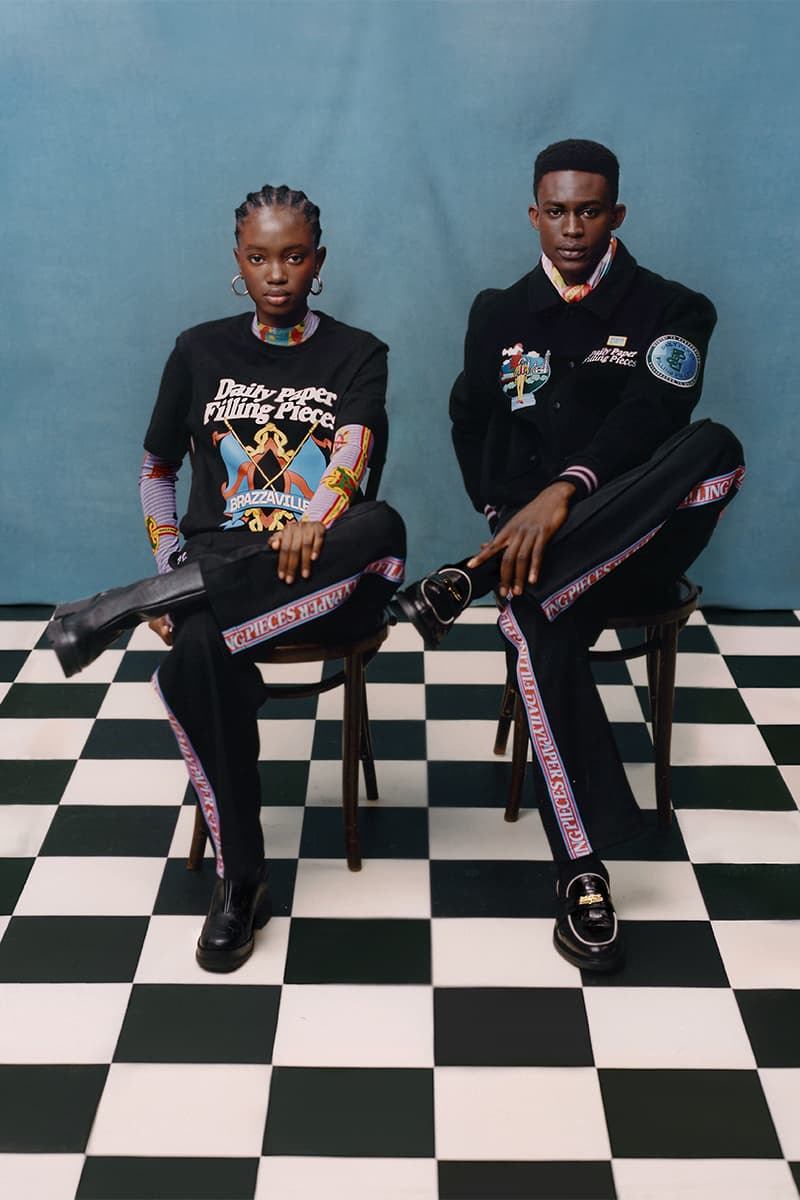 14 of 14
Amsterdam-born brands Daily Paper and Filling Pieces are commemorating their longstanding friendship with the announcement of their collaborative capsule collection. The partnership takes the audiences on a journey to Brazzaville and Kinshasa in Congo and it explores the brotherhood, unity, and togetherness that is engrained across the local communities while also tapping into the iconic and vibrant styling of the Sapeurs.
The brands have designed a collection surrounding the character of the La Sape movement and the influence it has had on fashion and the local community since the 1920s. For those unfamiliar, La Sape is short for Société des Ambianceurs et des Personnes Élégantes or Society of Ambiance Makers & Elegant People and is a fashion subculture mainly found in the cities of Kinshasa, DRC, and Brazzaville in the Republic of Congo. The style was adopted as a way for the Congolese elite to combat colonialism. Young Congolese men took the refined elegance and snobbish style of their masters' at the time and made it their own. With the inspired style, ordinary Congolese men transformed themselves into debonair dandies.
The collection is a commentary on the joie de vivre of the community that defies its circumstances. The collaboration takes the Daily Paper and Filling Pieces' signature looks and adorns them with custom designs infused with vivacity and flair. By bridging the best of both styles together, the collaborative capsule features a total of 18 silhouettes featuring footwear, ready-to-wear, and accessories.
The overall patterns are comprised of co-branded insignia inspired by the Pan-African heritage while also giving a nod to the Sapeur elegance and flamboyance through a rich color palette that ranges from light blue to lilac to rich green, while also highlighting classic black and white pieces with a pop of yellow. Spotlighted pieces include a premium wool blend varsity jacket which features the collection print decorated on the front and back, a lilac mesh top, loafers with custom gold detailing as well as a limited edition Gali boot that sees an all-over monogram print.
All the collaborative pieces will be available online at Daily Paper and Filling Pieces and in stores across retailers and flagship stores worldwide starting on November 4 at 12 p.m. CET or 7 a.m. ET.
In other fashion news, Disney teams up with adidas to release original Mighty Ducks jerseys from the 1992 classic film.