'The Simpsons' Offers Another "Treehouse of Horror XXXIII" 'Death Note' Parody Clip
Sharing a better idea of how Lisa uses the "Death Tome."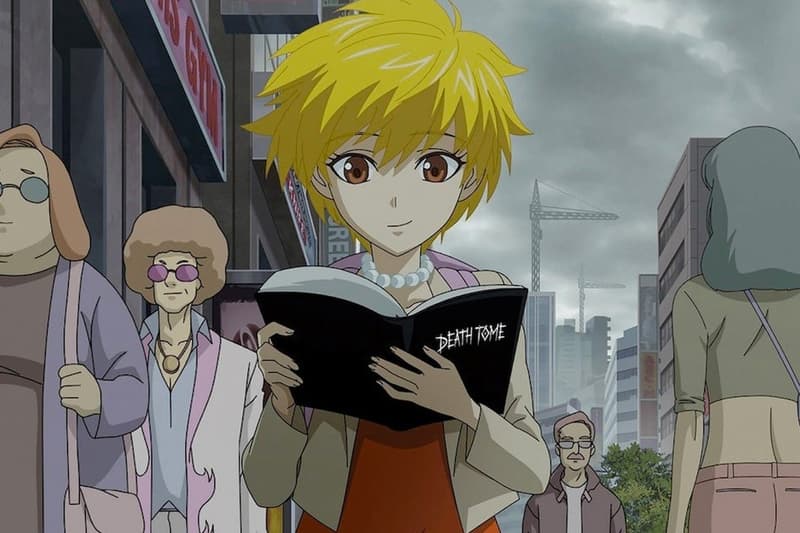 This past weekend (October 30, 2022), Fox aired The Simpsons' Season 34, Episode 6 "Treehouse of Horror XXXIII" Halloween special. Highly anticipated after a first look, the "Death Tome" second segment of the episode reimagined The Simpsons as a Death Note parody anime. It is interesting to note that the anime-style rendering was provided by the South Korean studio DR Movie, the actual animators behind Death Note.
The Simpsons recently offered a new clip from the "Treehouse of Horror XXXIII" special offering a look at how Lisa uses the Death Tome to take push her environmental activism efforts. Targeting rich polluters, Lisa writes down some interesting death sentences with a montage of dynamic camera angles.
Watch The Simpsons' "Treehouse of Horror XXXIII-Death Tome" clip above.
A million ways to die in the Death Tome. pic.twitter.com/6NLSHNEWSN

— The Simpsons (@TheSimpsons) October 31, 2022
For more entertainment news, Hugh Jackman reveals how he decided to return as Wolverine in Deadpool 3.