MF DOOM and Madlib's 'Madvillainy' Is the Focus of a New 33 1/3 Book
Pre-orders are now available.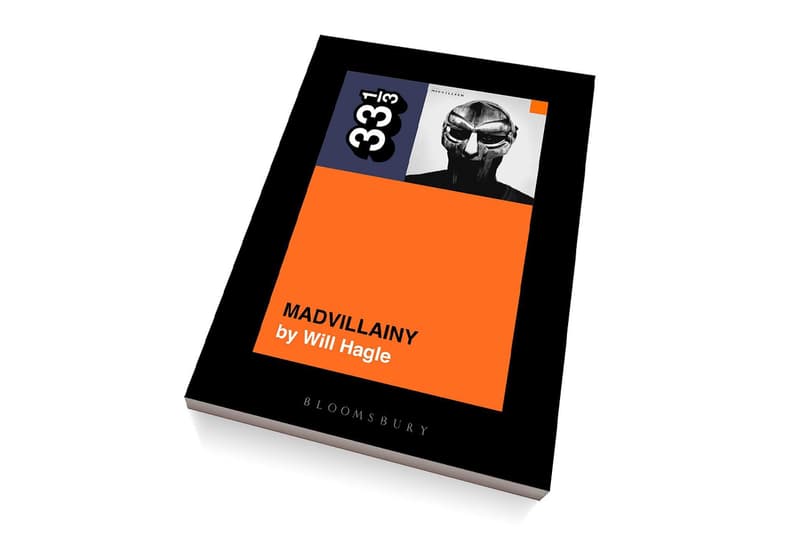 MF DOOM and Madlib's Madvillainy will be the focus of a new book in the 33 1/3 series.
Written by Will Haggle, the 152-page book will feature interviews from the people involved in the creation of the album but will be penned by the different perspectives of three fake music journalist superheroes. "…this book blends fiction and non-fiction to celebrate Madvillainy not just as an album, but as a folkloric artifact. It is one specific retelling of a story which, like Madvillain's music, continues to spawn infinite legends," the official description reads.
Madvillainy was released by the late DOOM and Madlib in 2004 and is widely considered as one of the greatest hip-hop albums of all time. It marked the beginning of the pair's Madvillain side project, but their debut studio album unfortunately never received an official followup.
Will Haggle's Madvillainy is available for pre-order now on the Stones Throw webstore for $14.95 USD and will release March 9, 2023.
View this post on Instagram
Elsewhere in music, Takeoff has been shot and killed in Houston.