Lupita Nyong'o Will Star in 'A Quiet Place: Day One'
Out in March 2024.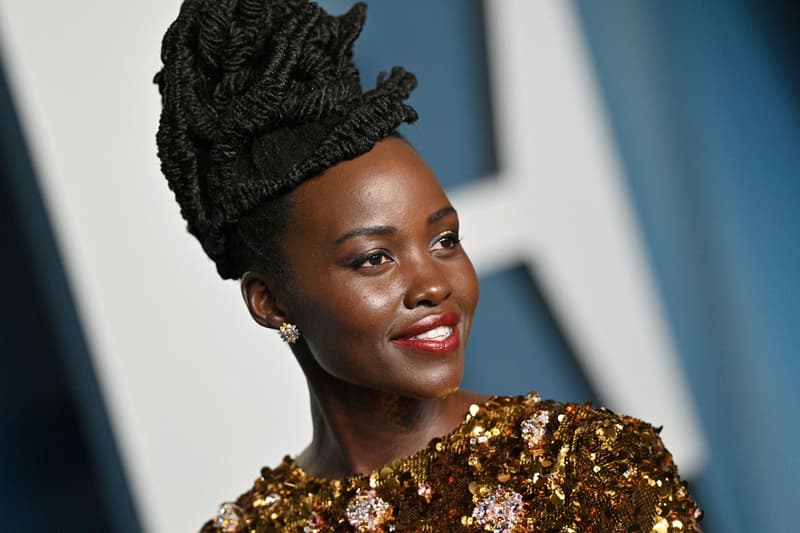 Oscar-winning actress Lupita Nyong'o has been tapped to star in Josh Krasinski's A Quiet Place: Day One.
Currently, Nyong'o is in final negotiations with Paramount Studios regarding her role in the upcoming film, according to Deadline. The A Quiet Place franchise made its debut in 2018 with its first film grossing $341 million USD. The franchise continued with its 2020 sequel, A Quiet Place Part II, which earned about $297.4 million USD.
Instead of following behind the first two works, A Quiet Place: Day One is set to be a spinoff film with direction from Michael Sarnoski (known for directing Pig). Additionally, the film includes producers Josh Krasinski, Michael Bay, Andrew Form and Bradley Fuller.
A Quiet Place: Day One is just the latest in a slew of projects from the acclaimed Nyong'o with the actress recently completing Black Panther: Wakanda Forever, which is set to debut on November 11 of this year. Stay tuned for more details about A Quiet Place: Day One, which is set to release on March 8, 2024.
In related news, the Shazam! Fury of the Gods' director shares a behind-the-scenes look to confirm production wrap.