Hugh Jackman Reveals How He Decided to Return as Wolverine in 'Deadpool 3'
Teasing that the film will have a different title.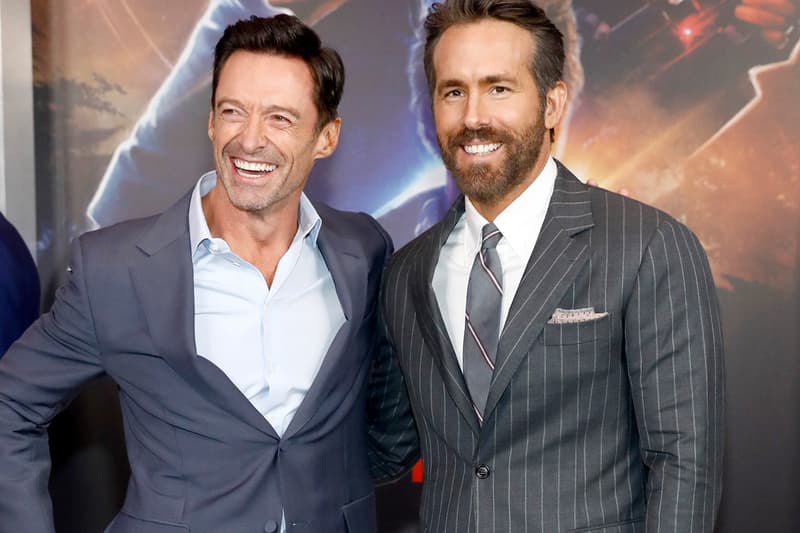 Weeks after Hugh Jackman announced his upcoming return as Wolverine alongside Ryan Reynolds, the actor revealed how he decided to sign on for Deadpool 3. In a recent interview with Variety, Jackman revealed that he started having thoughts of reviving the Mutant character, following the ending of 2017's Logan, after watching Deadpool in 2016.
"I went to a screening of Deadpool. I was 20 minutes in, and I was like, 'Ah, damn it!' All I kept seeing in my head was 48 Hours with Nick Nolte and Eddie Murphy," said Hugh Jackman. "So it's been brewing for a long time. It just took me longer to get here."
Hugh Jackman also revealed that he was receiving calls "on the daily" from Ryan Reynolds about considering a Deadpool and Wolverine movie. But ultimately it was a road trip to the beach with his family in August that made him decide to return for Deadpool 3. "I think, actually, he'd given up. I think it was a big shock to him. There was a massive pause, and then he said, 'I can't believe the timing of this.'"
When Reynold got the call he was on his way to meet Marvel Studios President Kevin Feige to discuss the direction of Deadpool 3. Also shared that he had already met with Feige years earlier after Disney's acquisition of Fox, but at that moment Feige said that bringing in Wolverine was not possible then.
Hugh Jackman ended the interview by teasing that the third installment in the R-rated Deadpool series, coming November 8, 2024, will not be called Deadpool 3. "Well, not in my heart, I'm pretty sure Wolverine wouldn't like that title."
For more entertainment news, Marvel Studios drops an official Ant-Man and The Wasp: Quantumania trailer and poster.