Studio Ghibli's Final Hayao Miyazaki Film Is Reportedly Almost Finished
'How Do You Live?' is currently ahead of schedule.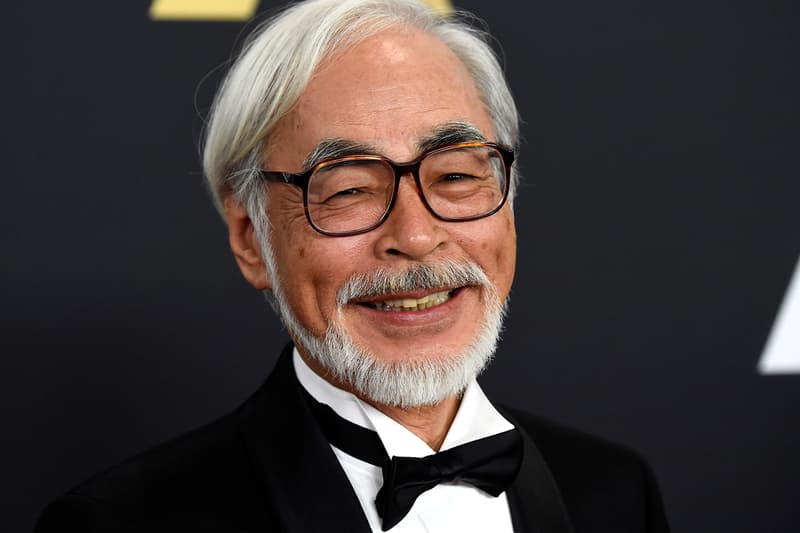 Studio Ghibli has officially given an update to its final film with critically acclaimed director Hayao Miyazaki.
The Film Stage reports that the upcoming film, which is titled How Do You Live?, is almost complete and ahead of schedule. Studio Ghibli president Koji Hoshino said that the film has "progressed very smoothly," however fans should not expect a release date for the film anytime soon. Producer Toshio Suzuki adds, "We are still hand-drawing everything, but it takes us more time to complete a film because we're drawing more frames."
The upcoming How Do You Live? film is said to feature a much larger animation team than Studio Ghibli has ever worked with before. Suzuki said, "Back when we were making [1988's] My Neighbor Totoro, we only had eight animators. Totoro we made in eight months. [For] the current film that Hayao Miyazaki is working on, we have 60 animators, but we are only able to come up with one minute of animation in a month."
The film is slated to be Miyazaki's final film before retirement. The announcement of the film was initially made in October 2017 and is a film adaptation of Genzaburo Yoshino's 1937 novel of the same name. The story follows the protagonist, 15-year-old Copper, who is dealing with his father's untimely death. The official summary reads,
"[Copper is] gazing out over his hometown of Tokyo, watching the thousands of people below, and beginning to ponder life's big questions. How many people are in the world? What do their lives look like? Are humans really made of molecules? The book moves between Copper's story and his uncle's journal entries, in which he gives advice and helps Copper learn pivotal truths about the way the world works."
In case you missed it, watch John Krasinski go rogue in new Tom Clancy's Jack Ryan season three trailer.