Elon Musk Fires Twitter CEO and Execs Following Completion of Purchase
The business magnate will not be firing 75 percent of the social media platform's workforce.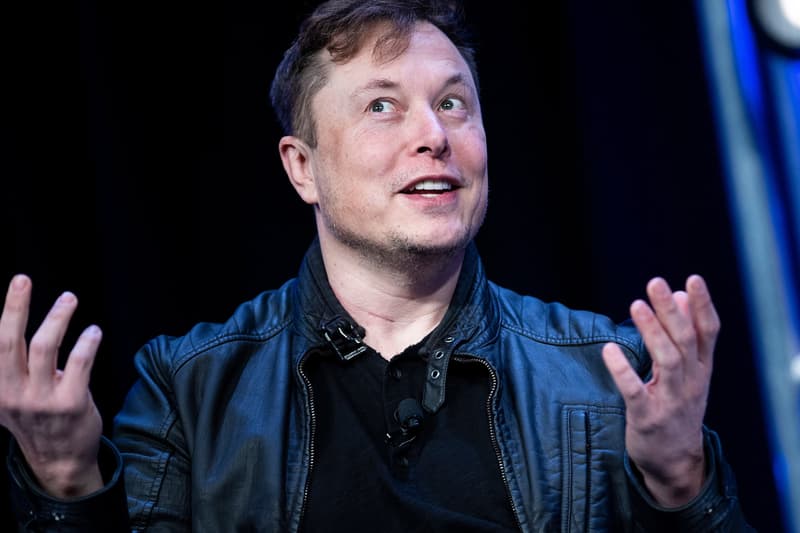 According to reports, Elon Musk has officially completed his purchase of Twitter after weeks of legal proceedings. Now the official owner of the social media platform, Musk made his first major move, firing Chief Executive Officer Parag Agrawal.
Other executives were also let go, including Chief Financial Officer Ned Segal and Vijaya Gadde, Head of Legal Policy, Trust and Safety. The top executives of Twitter were reportedly fired and immediately escorted from the building. Earlier this week, before enacting his shocking move to remove top executives, Elon Musk reportedly told Twitter employees that he will not be laying off 75 percent of the workforce.
The move comes after Musk signaled his acquirement of Twitter was imminent by assuring advertisers in a statement. The statement eased qualms regarding his plans for content moderation, highlighting his issues with censorship. "Twitter obviously cannot become a free-for-all hellscape, where anything can be said with no consequences!"
In case you missed it, Ye was escorted from Skechers HQ after an uninvited, unannounced YEEZY partnership inquiry.