A Closer Look at Balenciaga's Mushroom Coat
Innovatively designed and derived from bio-fabricated mushroom material.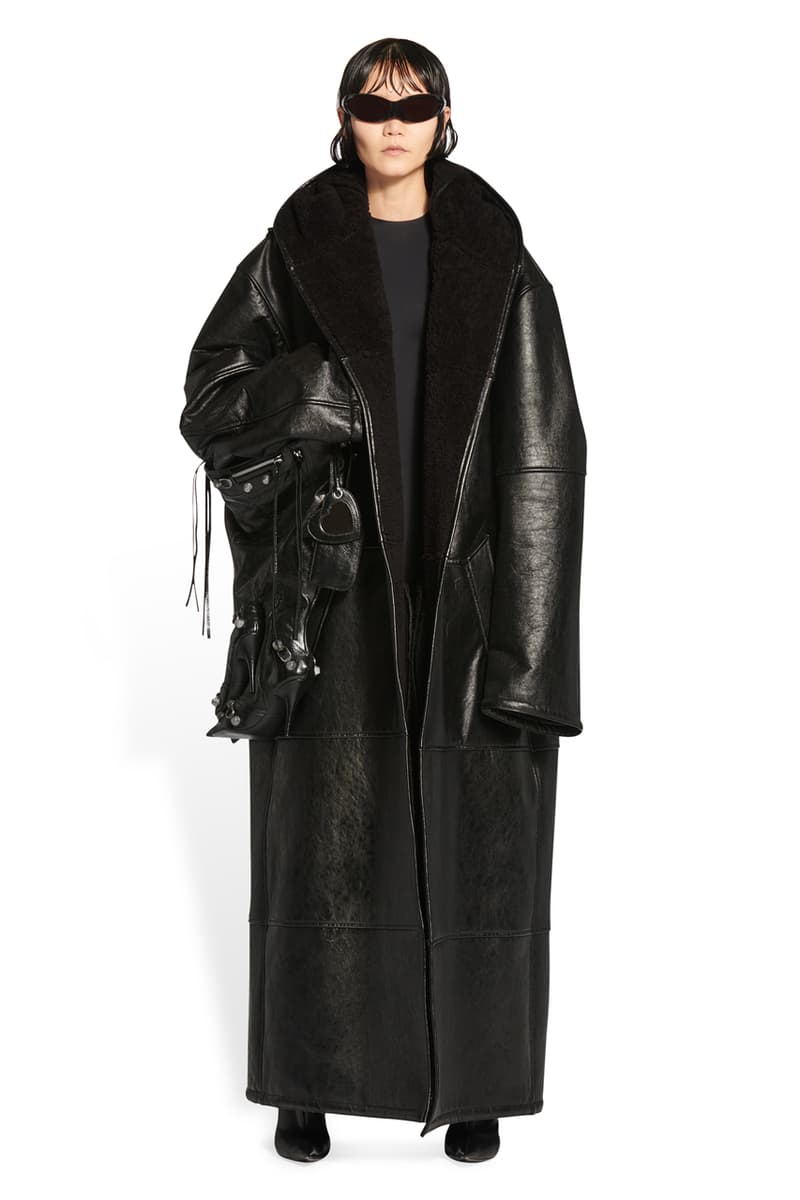 1 of 3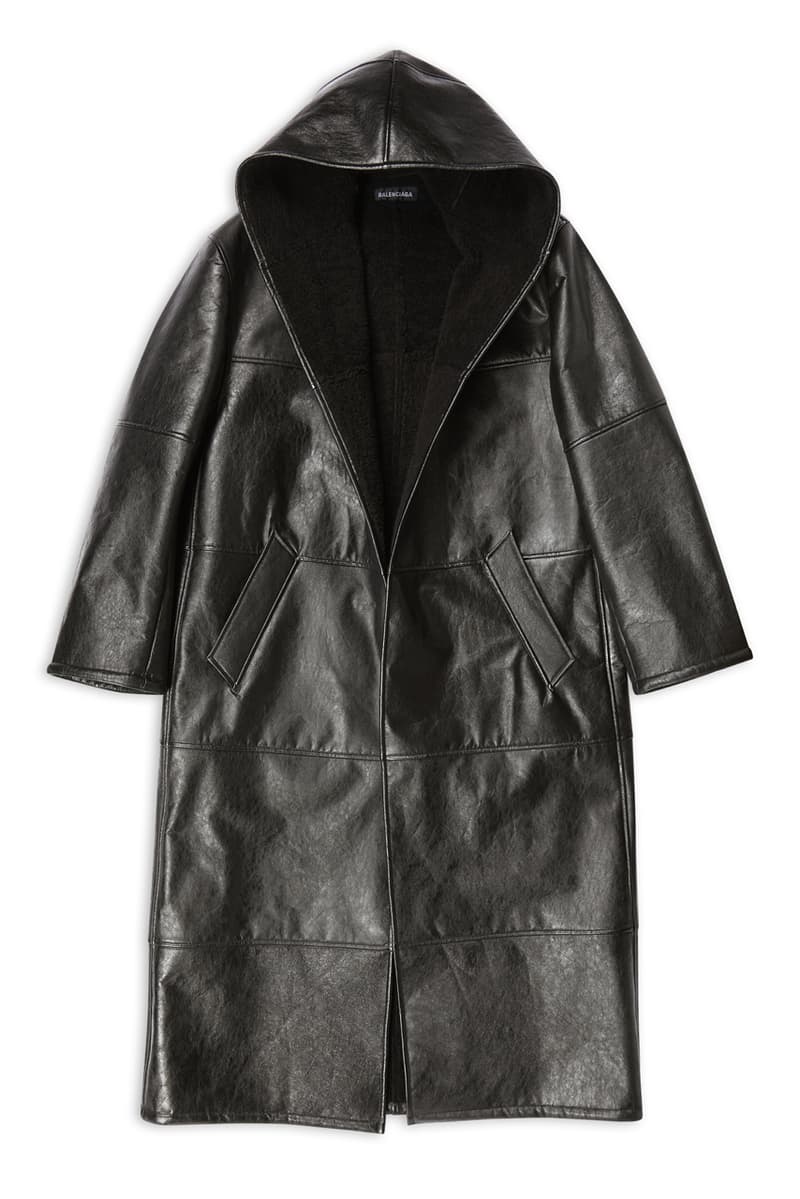 2 of 3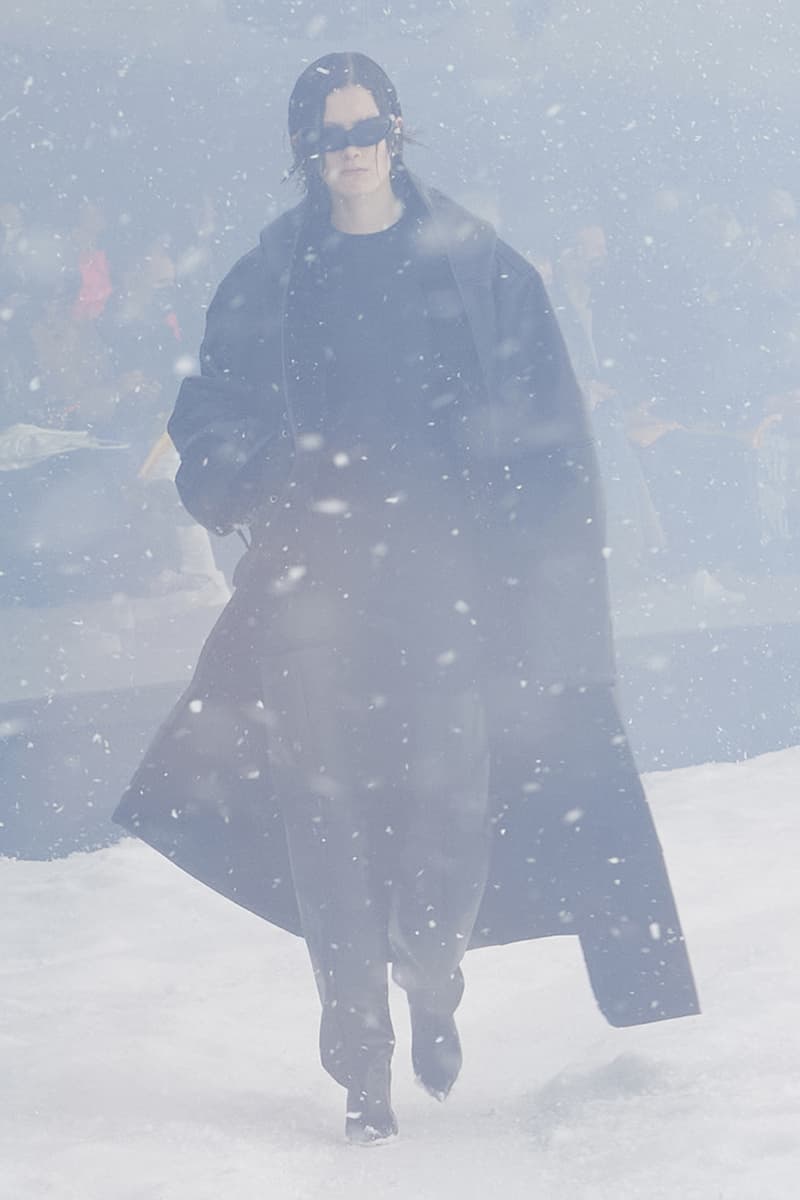 3 of 3
With the recent news of Balenciaga parting ways with Ye (the artist formerly known as Kanye West), it can be easy to forget about the other big moves that the brand is making. For instance, the production of its EPHEATM Coat – a "Maxi Hooded Wrap Coat" that's innovatively designed and derived from bio-fabricated mushroom material.
Taking a closer look at the standout item, Balenciaga first displayed the coat in its Winter 2022 360° runway show, which employed the advanced technology of EPHEATM's bio-fabricated material – made from pure, non-hybrid mycelium (derived from the vegetative body of a
mushroom). Design-wise, the coat doesn't skimp on style and is presented as a hooded ankle-grazing shearling with a black leather-like outer shell and a black, cozy sherpa lining. It also offers an "environmentally sound alternative" to synthetics and leather while using minimal resources and diminishing an ecological footprint.
The brand states it "marked the first time that such a substance has been applied to fashion, and the first time one has achieved such high-level features, particularly in terms of volume, thickness and overall homogeneity." Further commenting on the use of the technology in its collection, the brand shared: "Balenciaga acknowledges the role that fashion plays in depleting and reshaping our natural surroundings and believes that brands are now tasked with finding ways to keep the planet livable."
"The Balenciaga teams are, together with their value chains, continuously researching and implementing ideas in support of lessening the company's environmental impact and influencing others to do the same," the brand added.
Elsewhere in fashion, Brooklyn-based jewelry brand Personal Fears crafted unconventional new unisex styles.