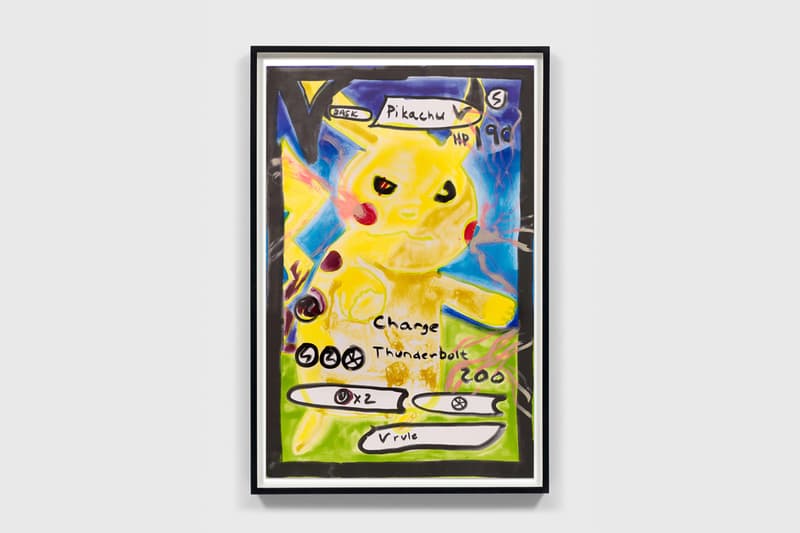 1 of 9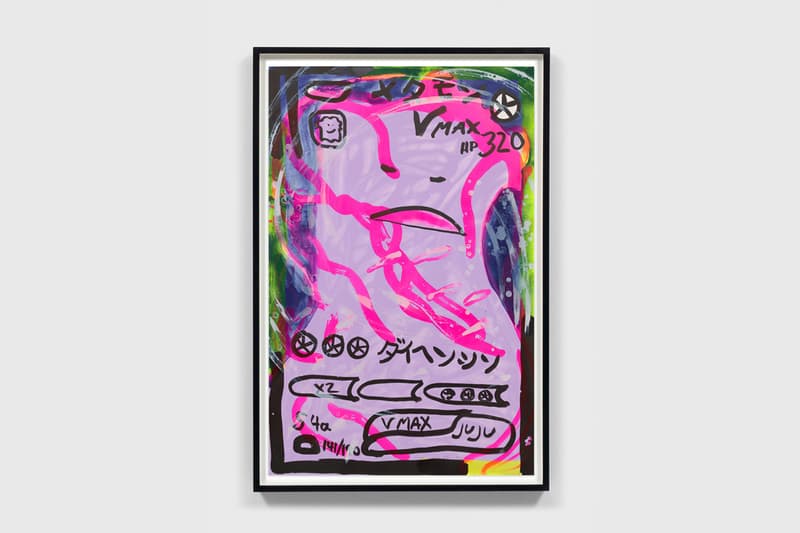 2 of 9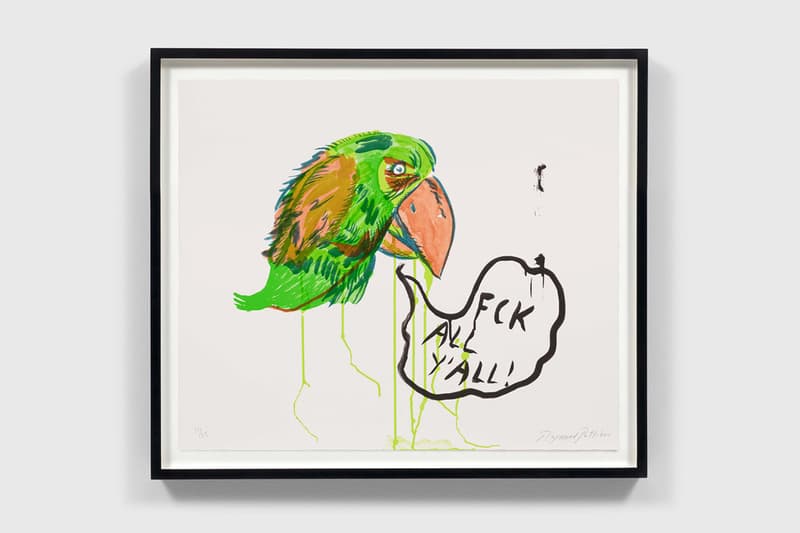 3 of 9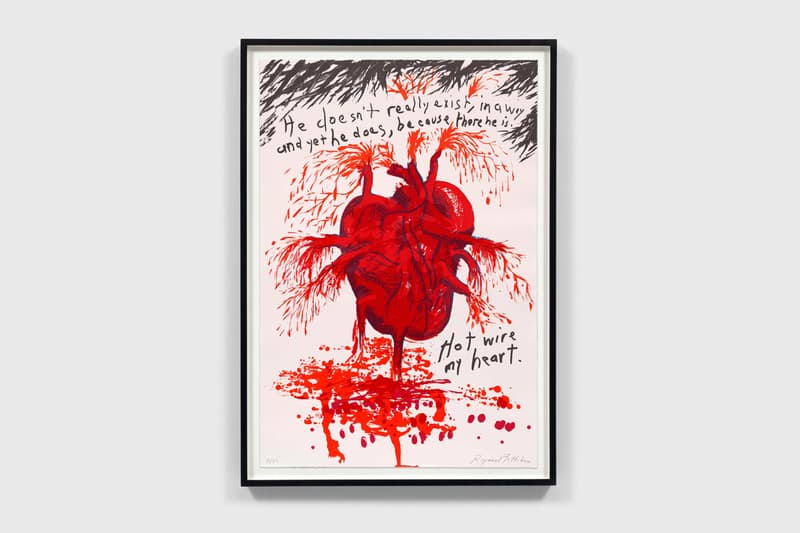 4 of 9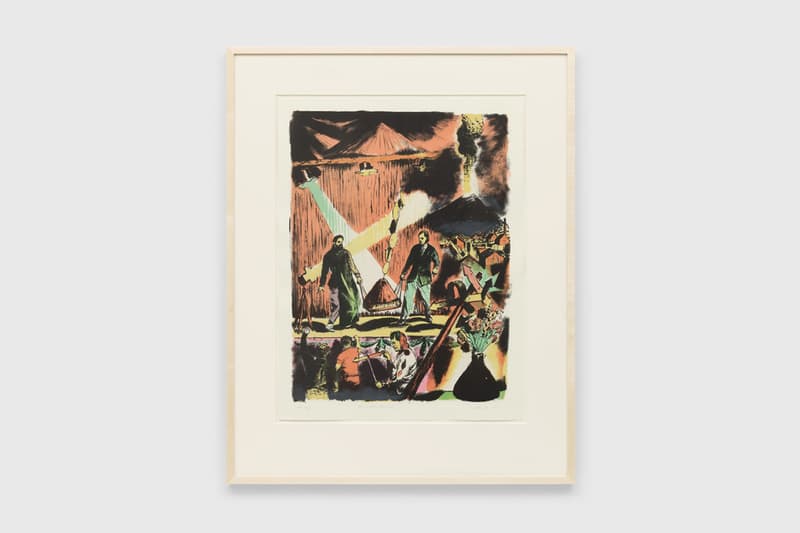 5 of 9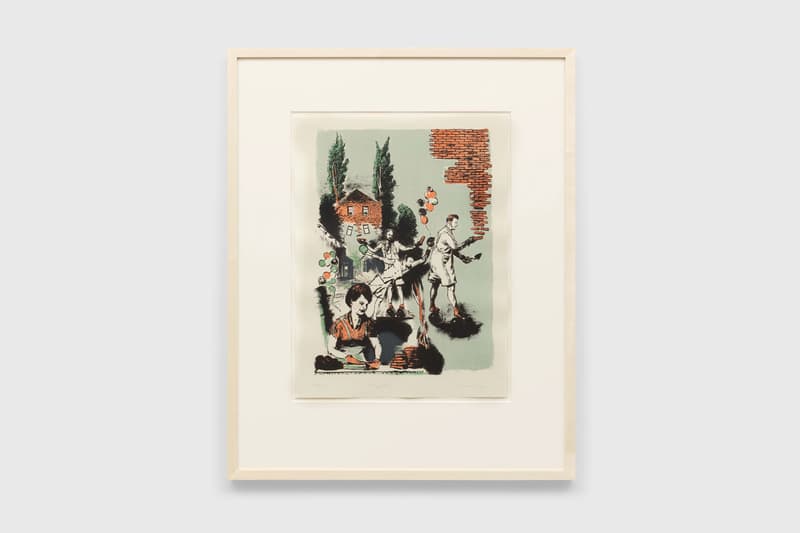 6 of 9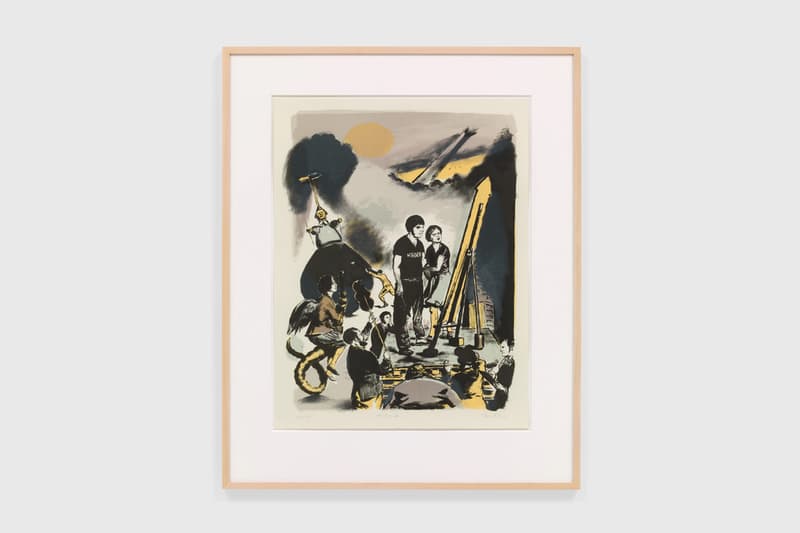 7 of 9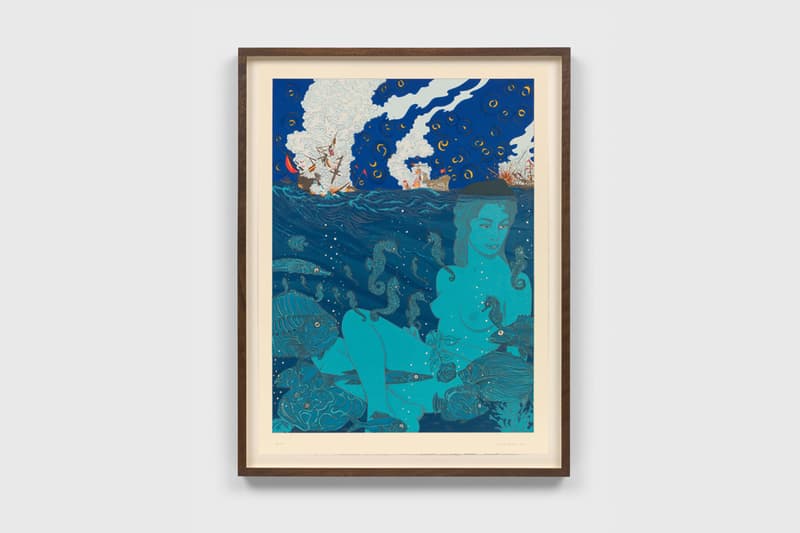 8 of 9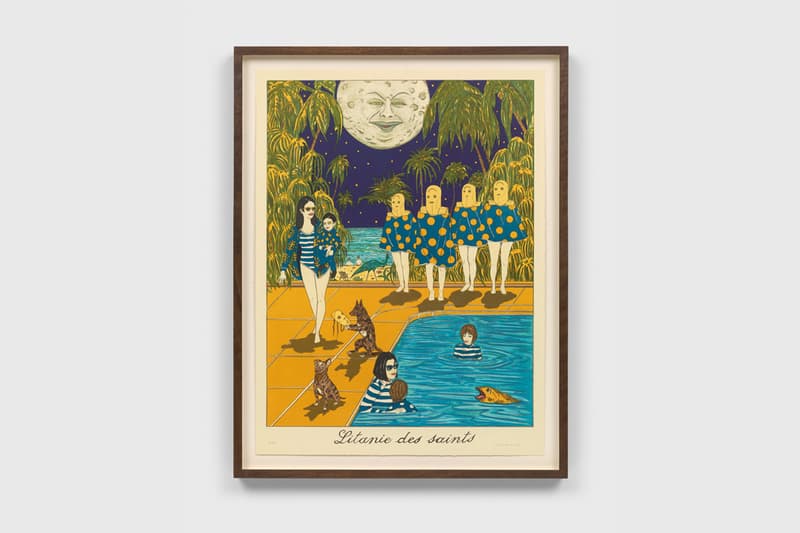 9 of 9
David Zwirner Presents Selection of Artwork at IFPDA Print Fair 2022
Including Katherine Bernhardt, Raymond Pettibon, Neo Rauch and Marcel Dzama.
---
The International Fine Print Dealers Association (IFPDA) is back with its annual Print Fair at the Javits Center in New York City. The three day event, now running in its 29th edition, is the largest international art fair exclusively dedicated to prints and printmaking — from old world masters to the latest in contemporary art.
For the first time, David Zwirner is showcasing work at the fair and will feature a selection of prints from Katherine Bernhardt, Raymond Pettibon, Neo Rauch and Marcel Dzama. Bernhardt, who recently presented her first solo exhibition with the gallery back in July, is constantly mixing and mashing up pop culture references to create vibrant compositions that beckon with color. Her two Pokémon-inspired lithographs were made in collaboration with Counter Editions in the UK and partially inspired by her son's fascination with the iconic franchise.
Printmaking has long been a focal point for Rauch's art since the early '90s, having established his own foundation on the artform in Aschersleben, Germany back in 2012. His three recent works, Aufwärts (2021), Ziegelei (2022) and Die große Bühne (2022), explore the role of the artist amidst the disorientation posed by contemporary life.
"The painter at the easel is a frequently recurring motif that very directly reflects my sensitivities. He sees himself as the projection screen of his inner states, and is thereby propelled by his qualms and by his creative desire in equal measure," said Rauch in a statement.
IFPDA Fine Art Print Fair will be open to the public in New York until October 30. Please visit David Zwirner and IFPDA for tickets and prices.
Elsewhere, Javier Calleja and NANZUKA release Mr. Günter water bottle.
Javits Center
655 W 34th St.
New York, NY 10001