Tesla Proactively Recalls Over 24,000 Model 3 Vehicles
Due to possible seatbelt assembly issues from service repairs.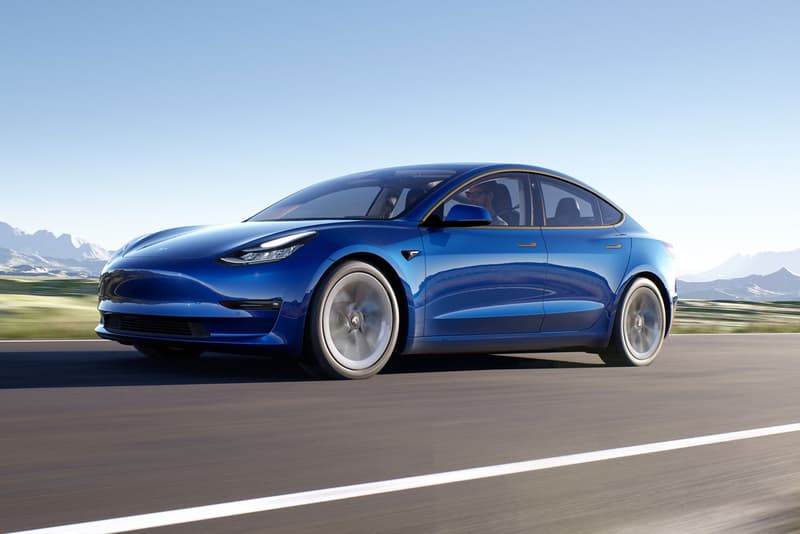 Tesla has recalled over 24,000 of its Model 3 vehicles due to possible seatbelt reassembly issues, reports Electrek.
Specifically, the safety recall pertains to Model 3 vehicles manufactured during the years 2017-2022. The issue details an improperly installed rear-left seat belt buckle and center seat belt anchor that would have been the result of previous service visits. As both components share a bolt, possible service repairs could have disrupted the proper reinstallation.
On October 21, Tesla filed a report to the National Highway Traffic Safety Administration about the possible defect. "Servicing certain components in Model 3 vehicles requires disassembly of the second-row left seat belt buckle and center seat belt anchor, both of which are fastened with the same bolt. Both components may have been incorrectly reassembled after disassembly during a service action," details the report.
To remedy the issue of those affected, Tesla is allowing customers to schedule repair appointments alongside coordinating local pop-up service events, which are all free of charge.
In related news, Elon Musk announces he finally bought Twitter, declares himself "Chief Twit."