Rémy Martin and Hypebeast Magazine Celebrated the Publication's 30th Issue at HBX New York
The New Frontiers issue was celebrated across three floors of HBX with a dedicated Rémy Martin bar and exclusive exhibition.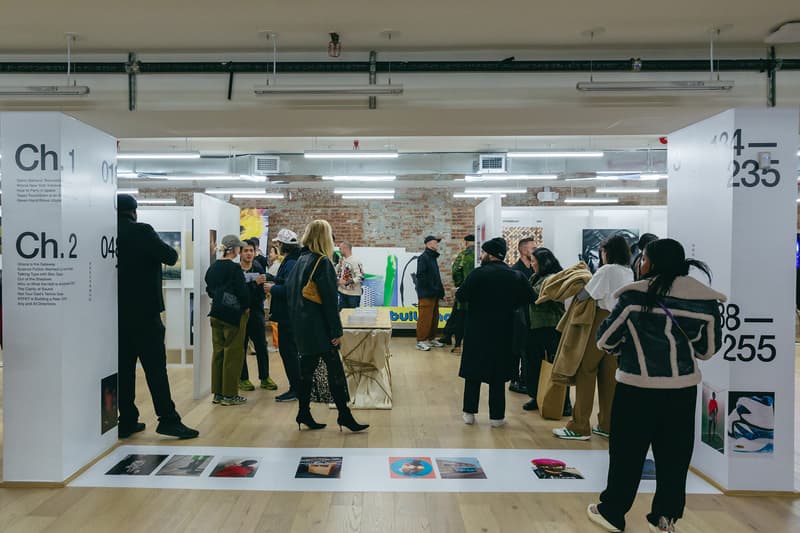 1 of 15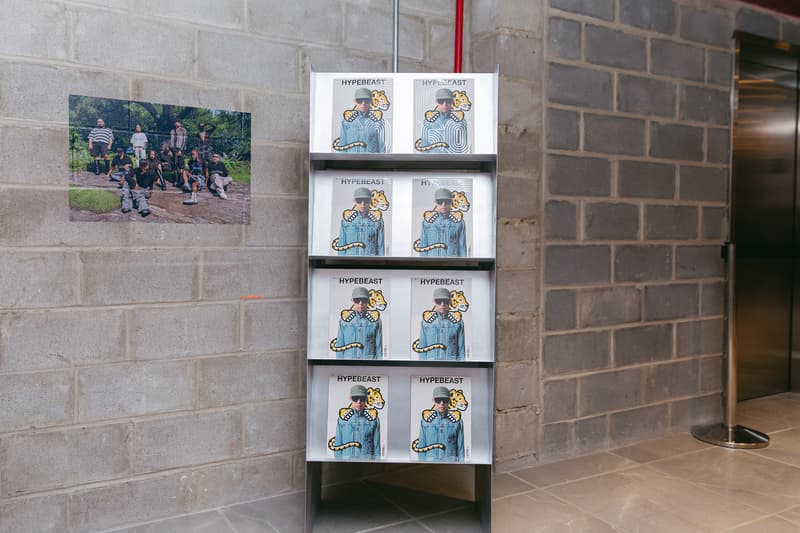 2 of 15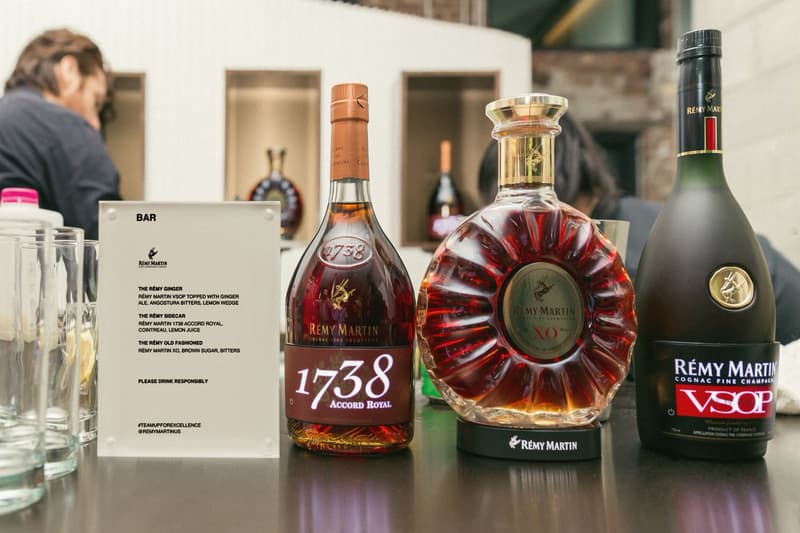 3 of 15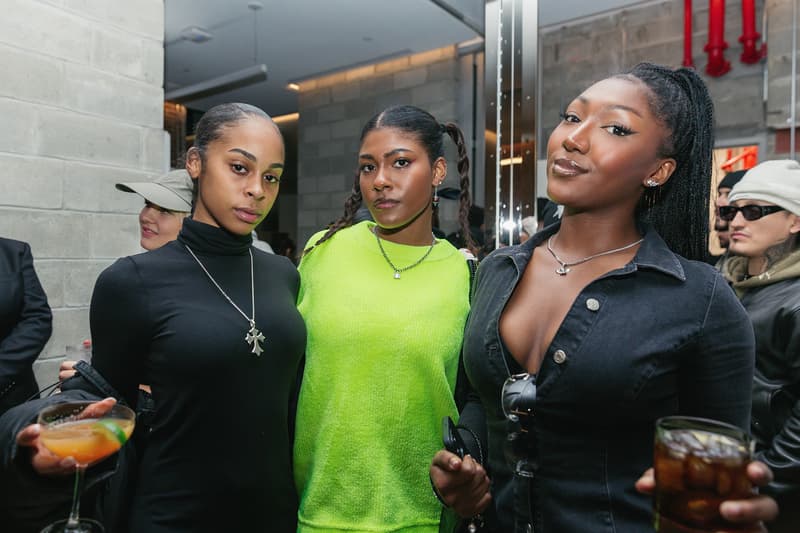 4 of 15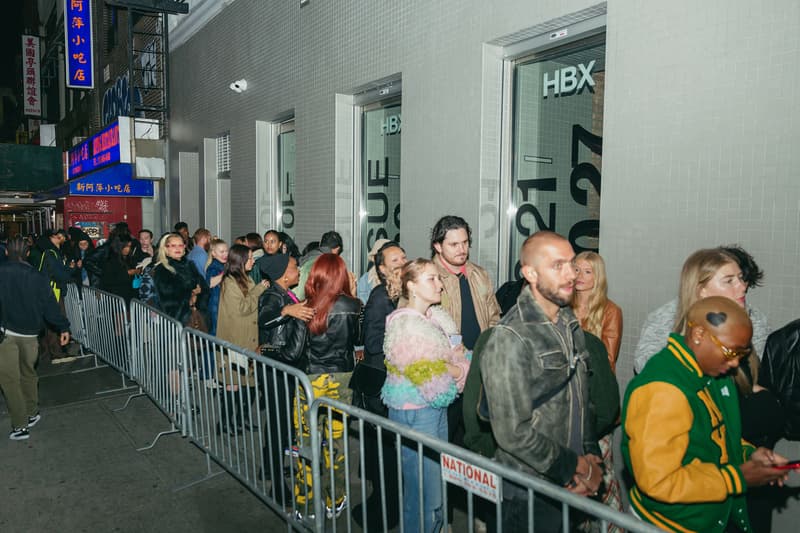 5 of 15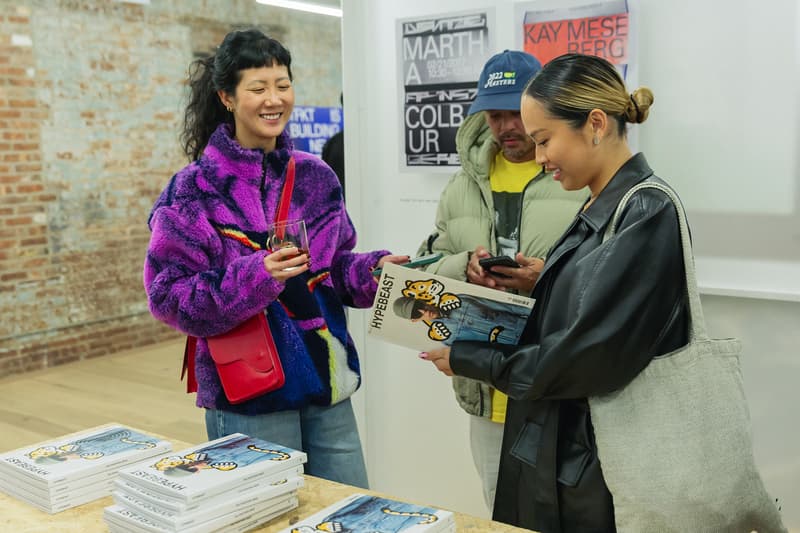 6 of 15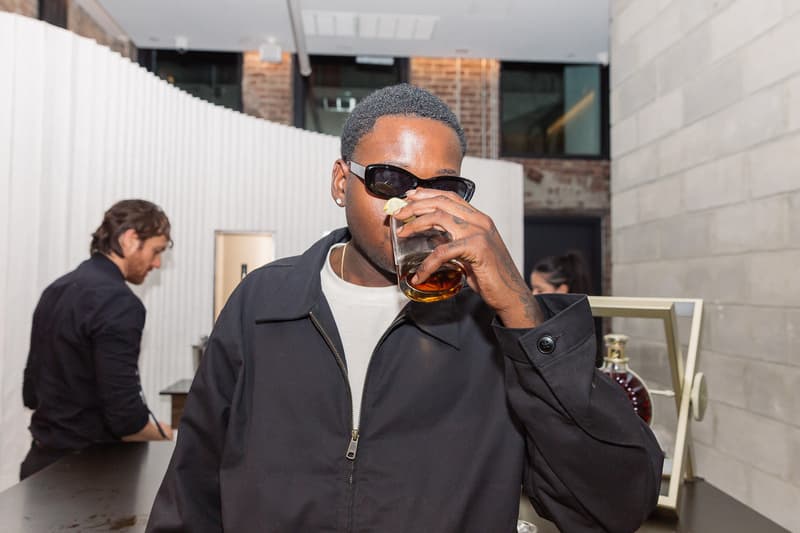 7 of 15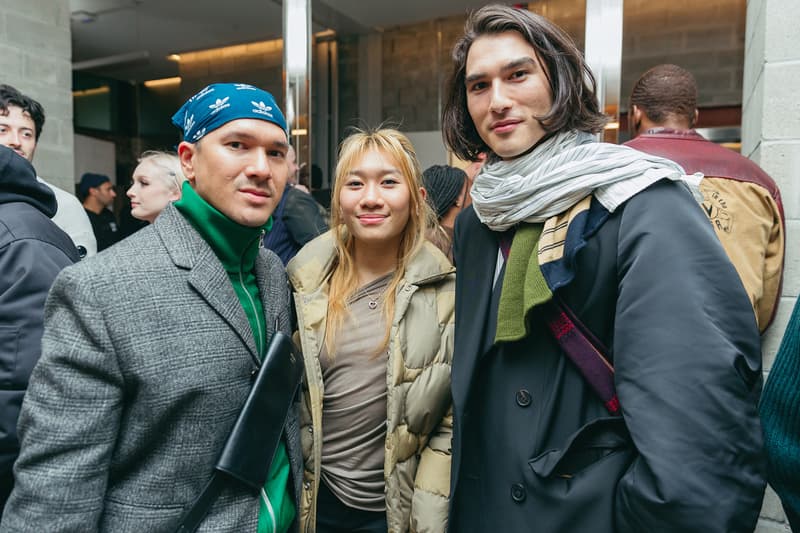 8 of 15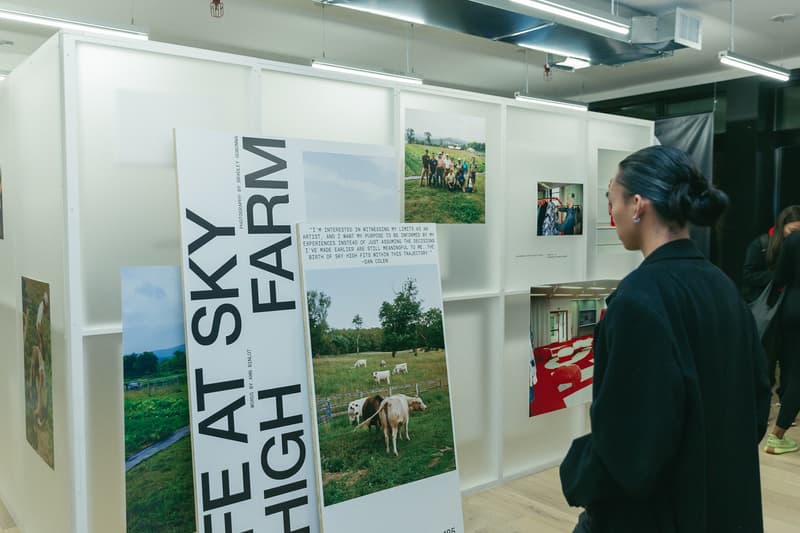 9 of 15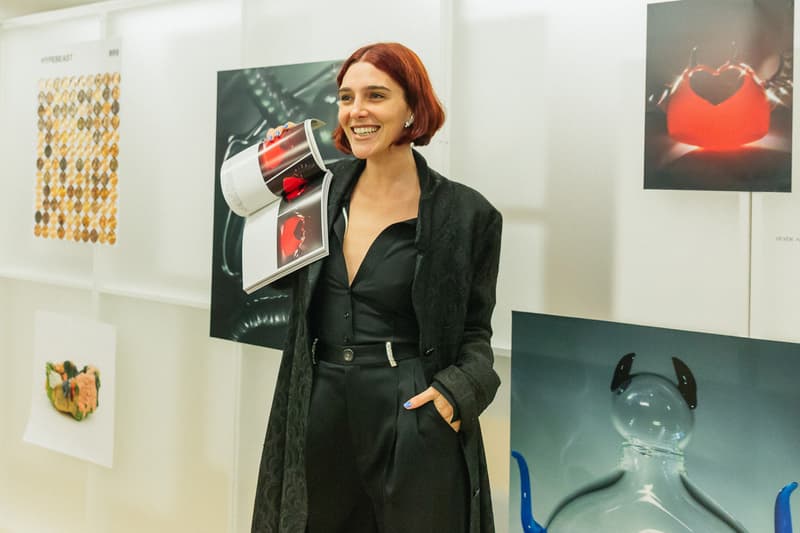 10 of 15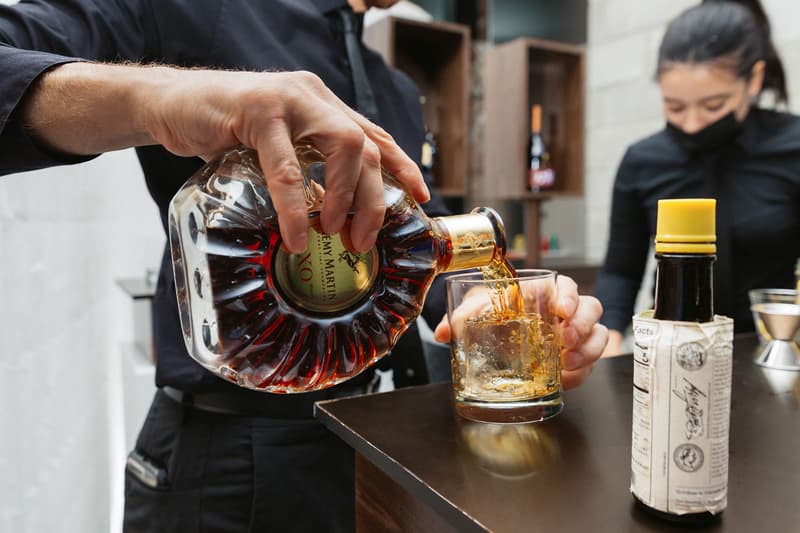 11 of 15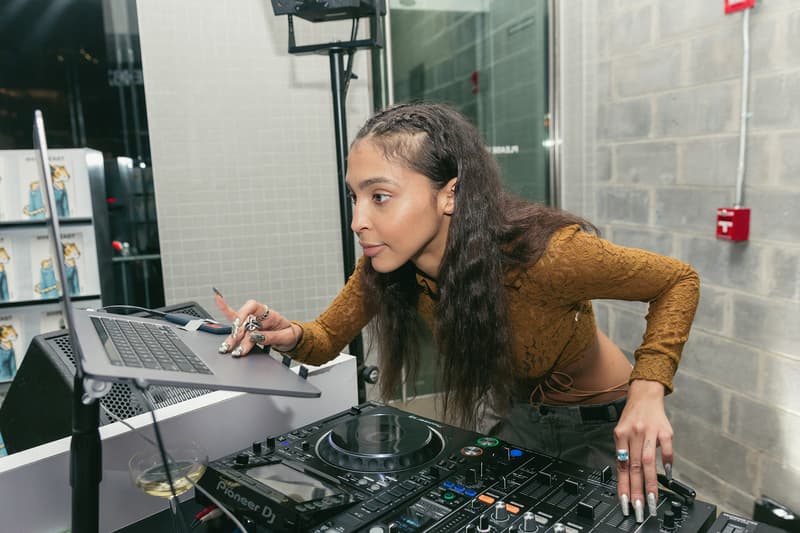 12 of 15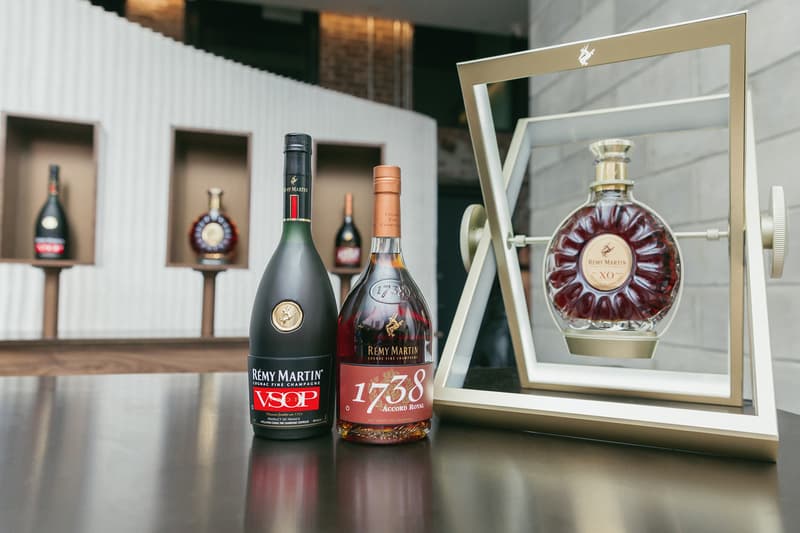 13 of 15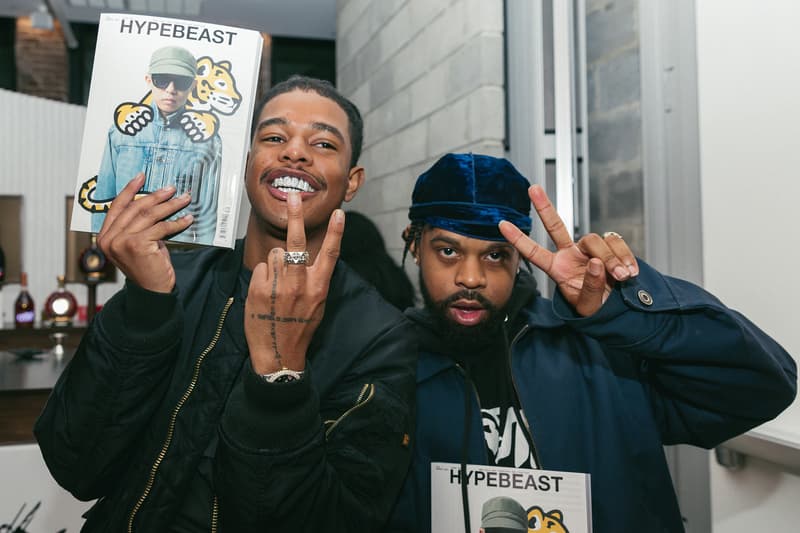 14 of 15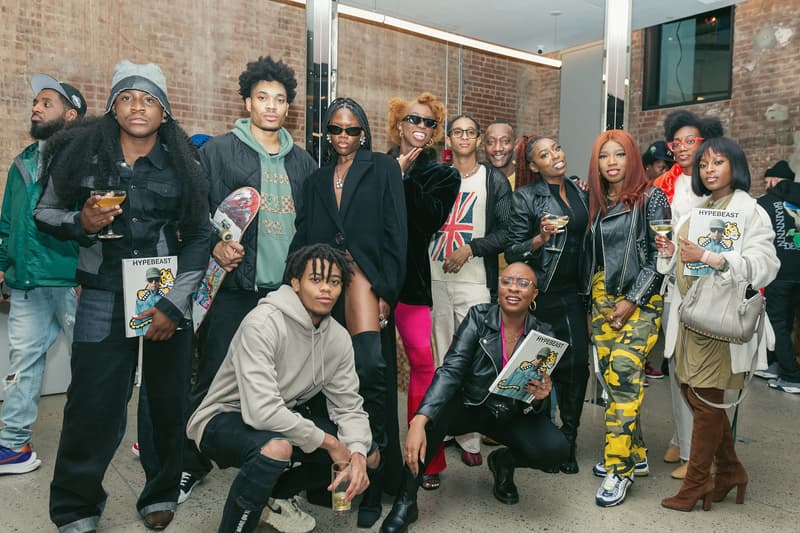 15 of 15
After a two-year hiatus, Hypebeast Magazine makes its return with the highly-anticipated 30th issue, New Frontiers. The relaunch was celebrated with an event held across three floors of HBX New York, including an exhibition showcasing featured talent: Devon Turnbull of Ojas, Nigo, Glenn Martens, Peter Do, Teezo Touchdown, Dan Colen, and more.
The world has recently witnessed large cultural shifts and the new issue reflects these movements, meditating upon the notion of change itself by showcasing various changemakers who have undergone transformations in relation to their creative disciplines.
Mirroring the past few whirlwind years, the issue itself was put together in a rather unconventional way, organized and executed over many video calls, through online PDFS, and FaceTime meetings. To reintroduce Hypebeast Magazine, the event and exhibition brought diverse artists together through photo spreads and layouts from the magazine, as well as video content and sculptural installations. Each of the talent's ability to consistently evolve within their respective crafts was showcased through a sensory experience that brought the magazine to life.
Rémy Martin, a leader in premium spirits that combines tradition & innovation, was part of the momentous occasion, providing HBX attendees with XO, 1738 and VSOP cocktails. Attendees had the choice of The Rémy Ginger, The Rémy Sidecar, or The Rémy Old Fashioned while Harlem's own Odalys DJed for the night, setting the tone for a new chapter ahead for Hypebeast Magazine. Notable attendees included Isan Elba, Leigh Paris, K.C. Yahrock Bates, Martine Ali, Gerald Lovell, Rita Melssen, Dick Byair, Blake Abbie, and more.
The exhibition will be available to view at HBX New York from October 21 to 27.
HBX New York
41 Division St.
New York, NY 10002