Sony's New Mirrorless A7R V Camera Uses AI to Eye-Track Subjects
Hitting store shelves this December for $3,900 USD.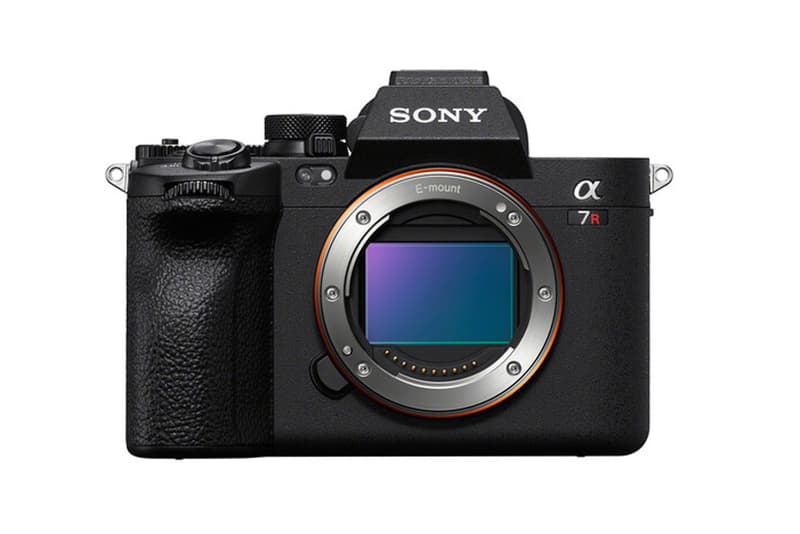 1 of 3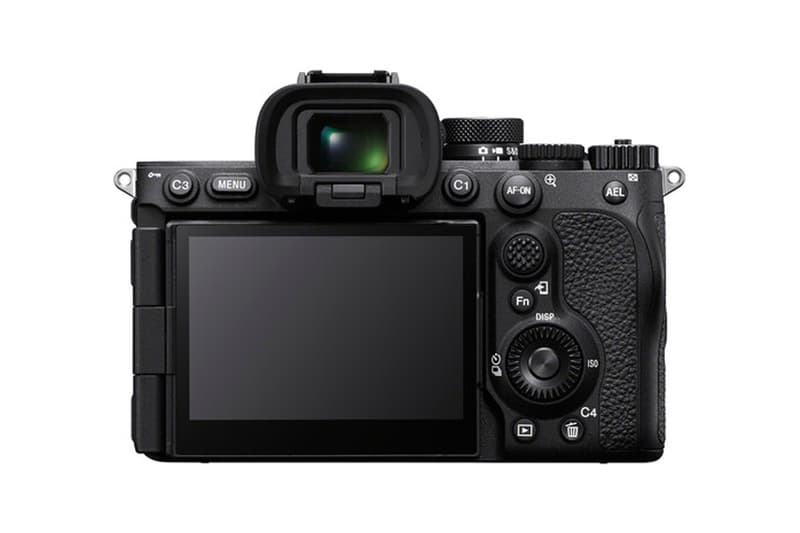 2 of 3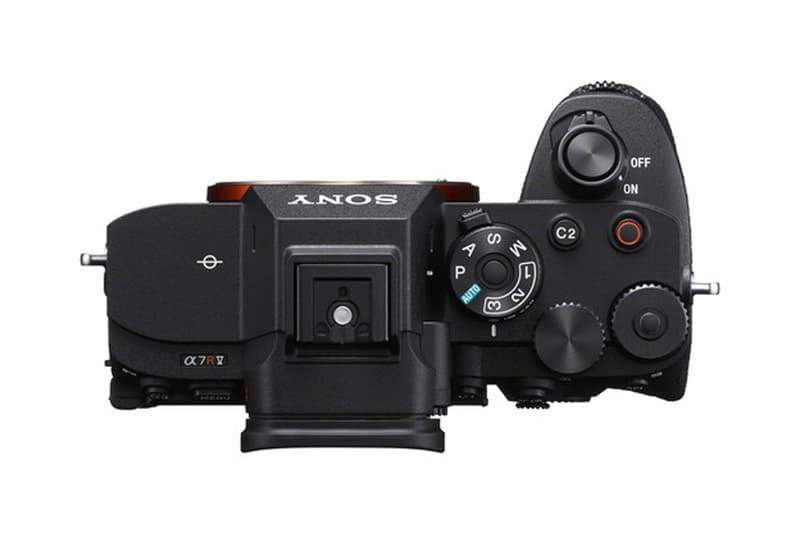 3 of 3
With its new $3,900 USD A7R V, Sony has built upon the capabilities of 2019's A7R IV, cultivating an advanced addition to its mirrorless camera lineup. The high-resolution camera packs in a 4-axis LCD touch-screen monitor in tandem with an all-new Bionz XR processor that lends itself to internal enhancements..
Designed for capturing detailed imagery such as portraits or outdoor landscapes, the A7R V offers a slew of features designed to maximize focus and stability. Chief among the new improvements is Sony's AI-assisted autofocusing. The A7R V is the first of the company's cameras to integrate the new technology, which is capable of locating the human eye and tracking a person as they move, even if they briefly leave the camera's frame of sight entirely. Sony's "human pose estimation" algorithm can also work on the eyes of animals, offering several modes of autofocus, including animal, bird, animal/bird, insect, car/train and airplane.
For Sony, high-resolution doesn't mean compromising speed. The A7R V shoots at 10 fps and can capture images in spurts of up to 583 raw files at a time. This element is a bonus for those shooting action scenes, especially when they need to shoot for longer bursts. Depending on a photographer's storage needs, there's also the option to shoot uncompressed raw or lossless compression raw files.
While the A7R V retains the same 61-megapixel resolution as its predecessor, its stabilization system has been upgraded to 8 stops from its previous 5.5. It also offers webcam compatibility with faster file upload and transfer times for creators that need their content available at short notice.
On the exterior side, meanwhile, the body is similar to the A7R IV, but has an all-new dial option: a S&Q (Slow and Quick) setting. S&Q allows photographers to shoot timelapses and slow motion video in-camera, rather than having to edit footage in post-production.
Sony's new A7R V camera launches in December for $3,900 USD.
In other tech news, Nothing is launching its first-ever store in London.