Embrace Your Inner Tiger With Paraboot's Latest Reims Shoe
Crafted from high-quality cowhide leather.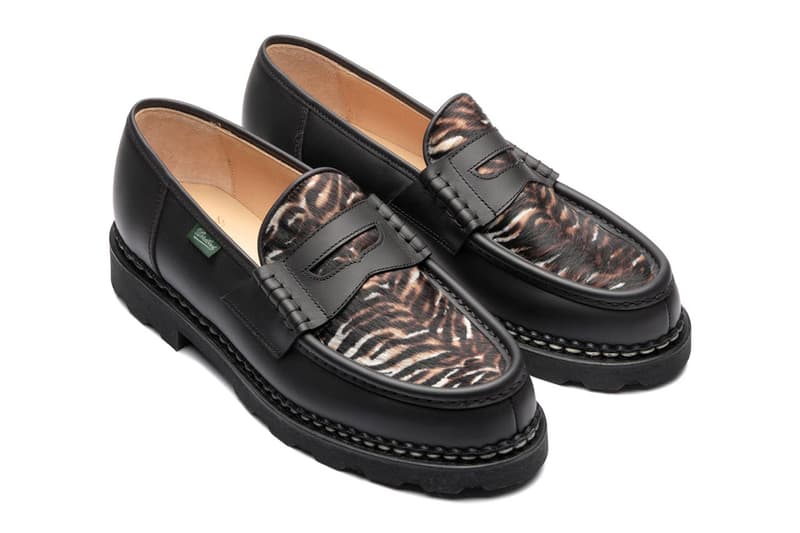 1 of 5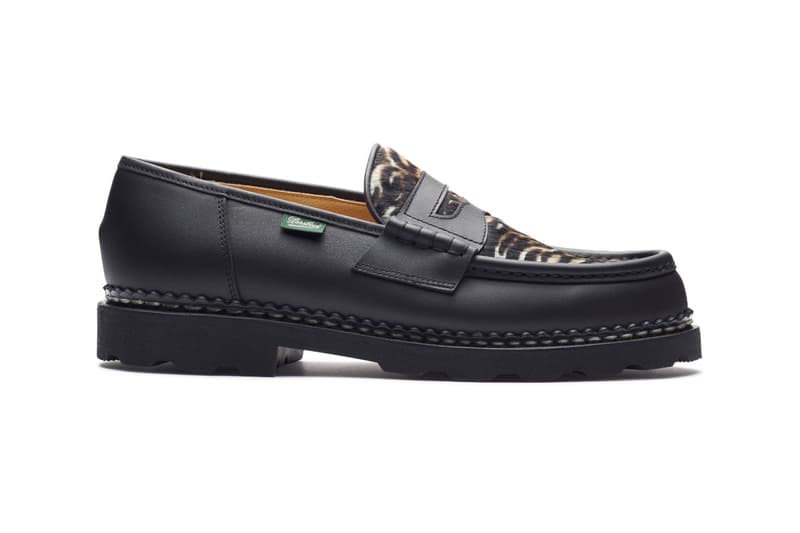 2 of 5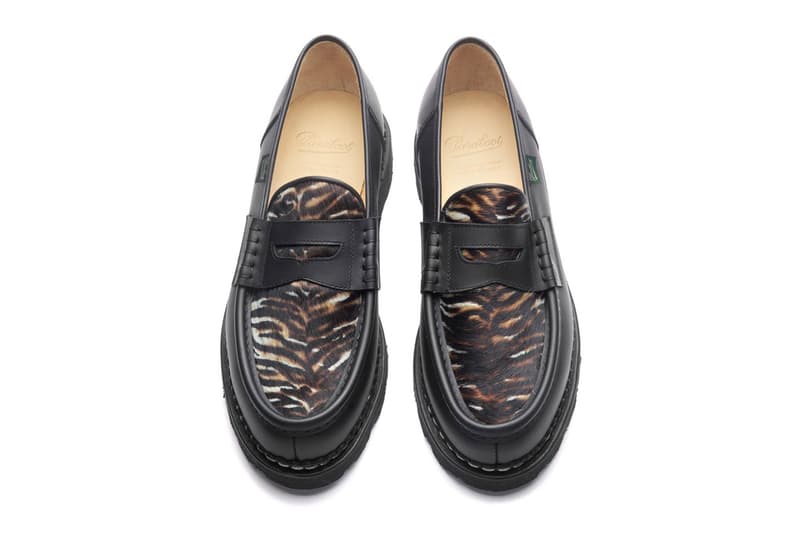 3 of 5
4 of 5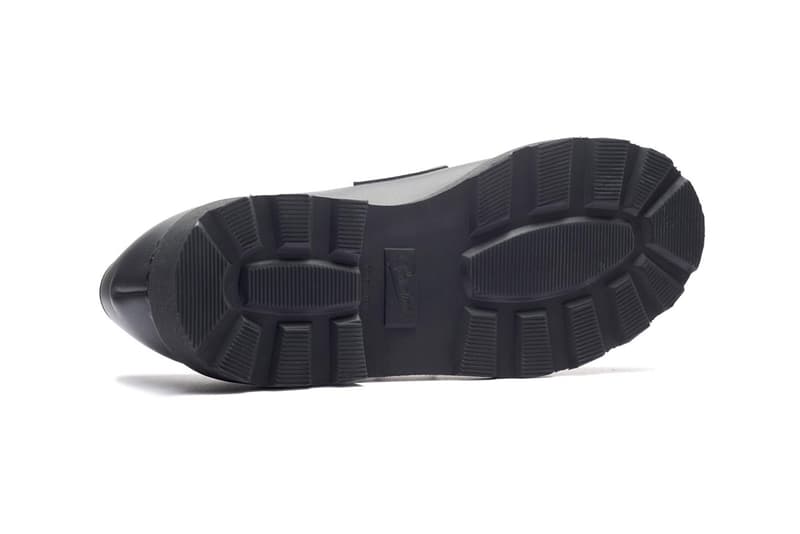 5 of 5
French footwear specialist Paraboot has just presented its latest Reims shoe and it looks to embrace the spirit of the tiger. Recently, the shoe label has collaborated with the MLB and took inspiration from the New York Yankees — arguably the most recognizable and popular baseball team in the world. And with this in mind, this said collaboration showed that Paraboot isn't afraid to experiment with its tailored designs that traditionally, would be worn in a contemporary fashion. That being said, Paraboot's latest release stays in keeping with its experimental ways as it unveils a new "Lisse Noir/Poil Tigre" design.
As a whole, the shoe is a piped seam loafer and it features a saddle strap, as well as a Norwegian welted-on rubber sole. The shoe is also crafted from high-quality cowhide leather, while the whole style is brought together through the tailored stitching that runs around the toe cap, along the lateral mid-panels, and over the heel sections of the shoe. For the overall design, the Reims shoe is coated in a black hue, while the upper is complemented with a velvet tiger print that runs under the silhouette's buckle.
You can have a closer look at Paraboot's "Lisse Noir/Poil Tigre" above and it is available now on the brand's official website.
In other footwear news, take a look at the new "kaki" sneaker from notwoways.