ROSE IN GOOD FAITH's "The Mercer" Crossbody Hobo Bag is Made of Apple Leather
The label builds on its independent creativity.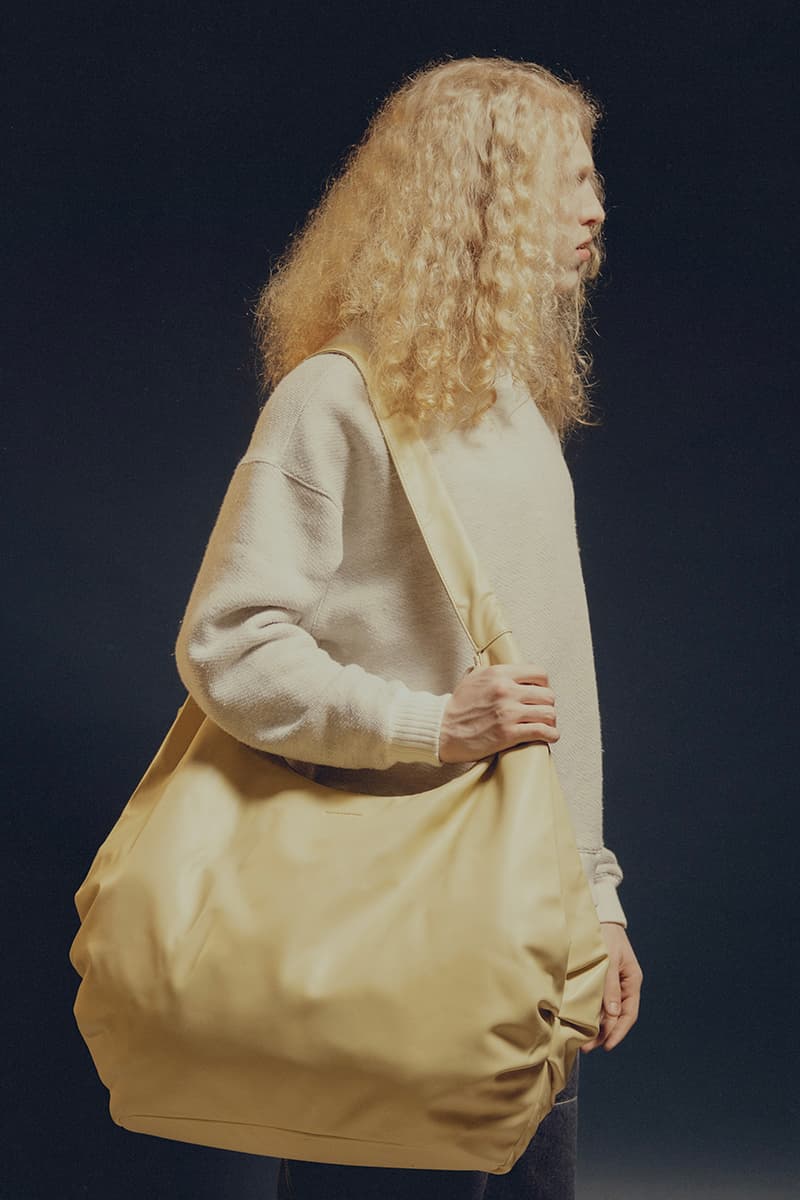 1 of 19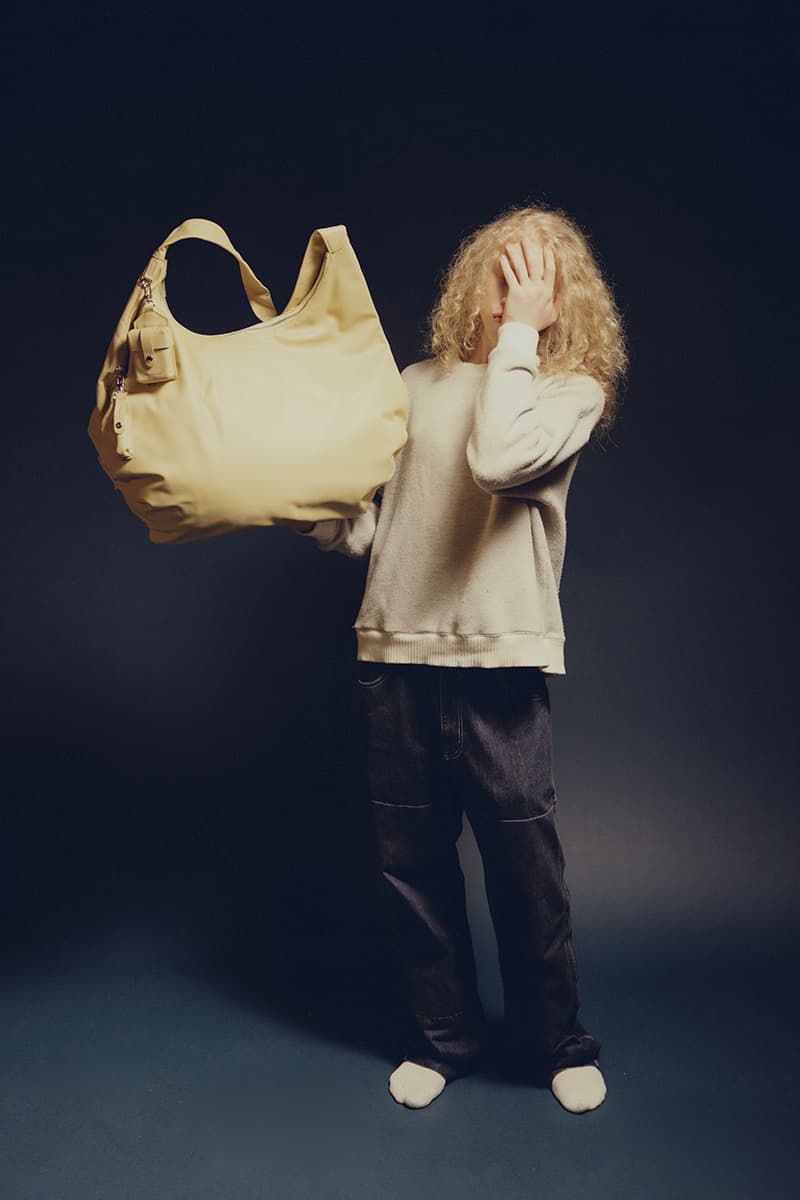 2 of 19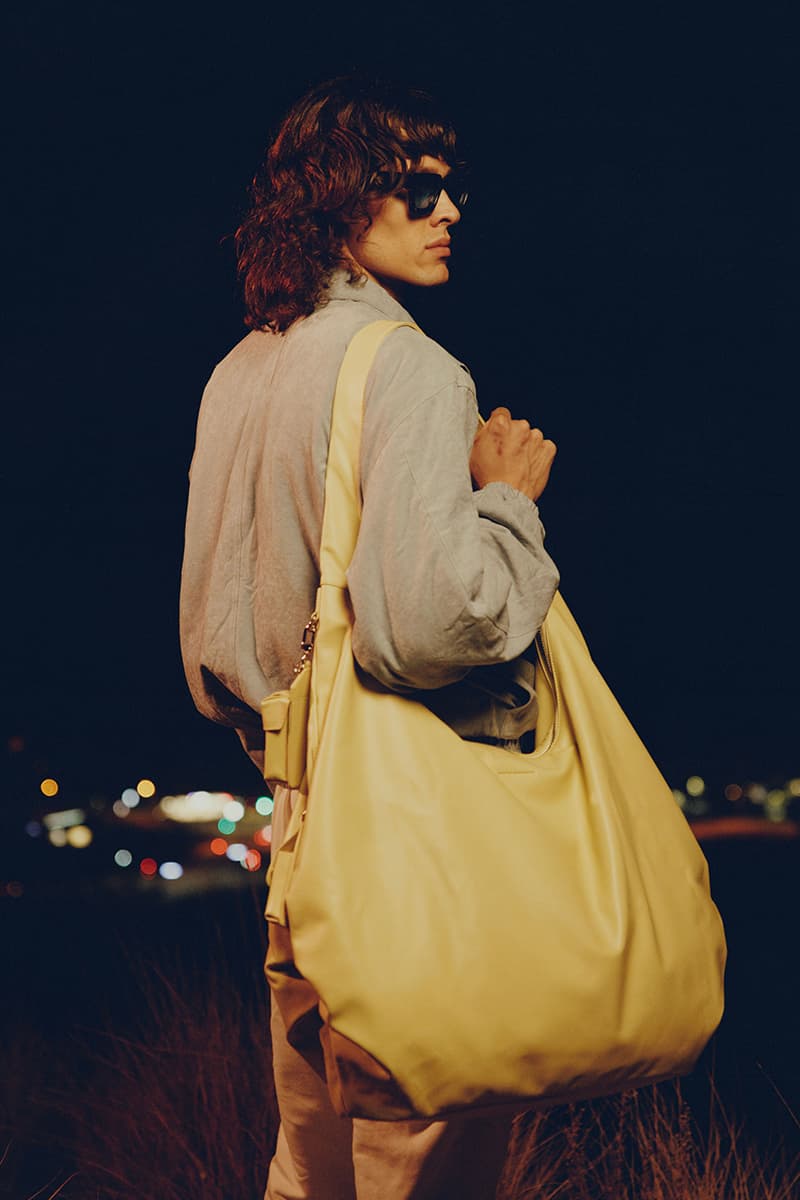 3 of 19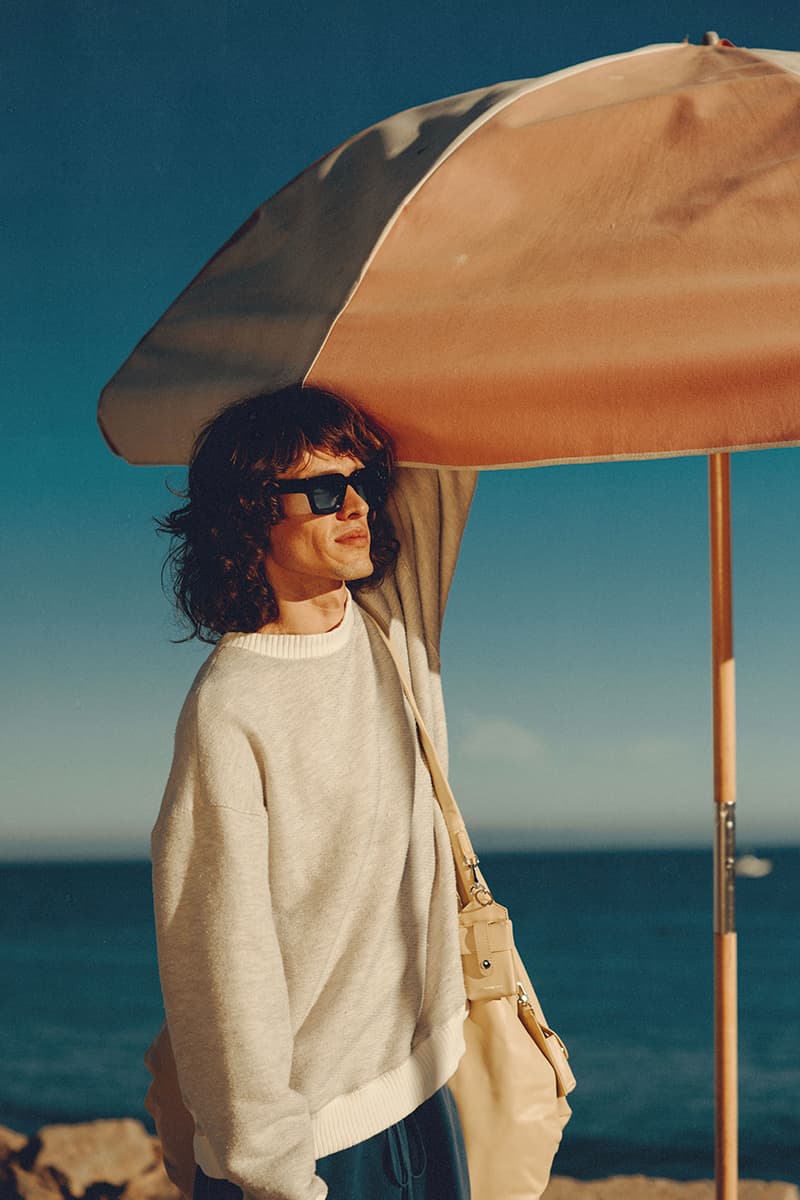 4 of 19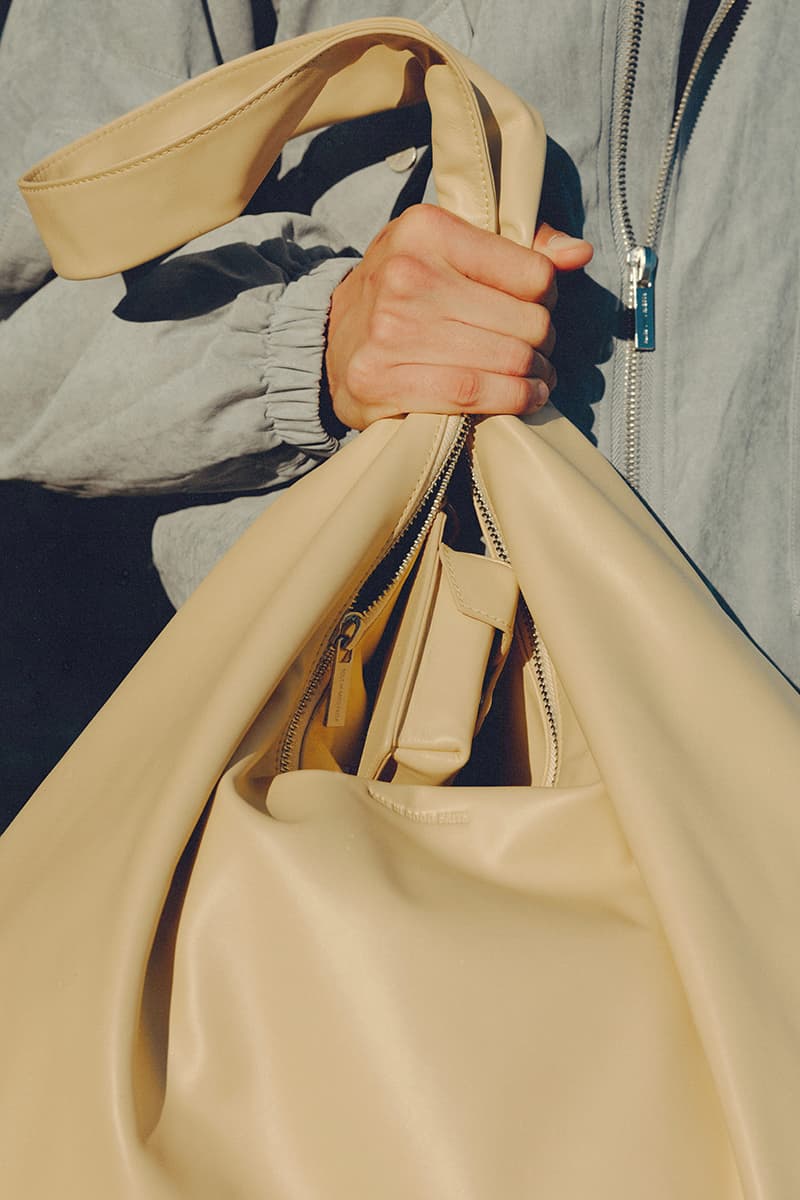 5 of 19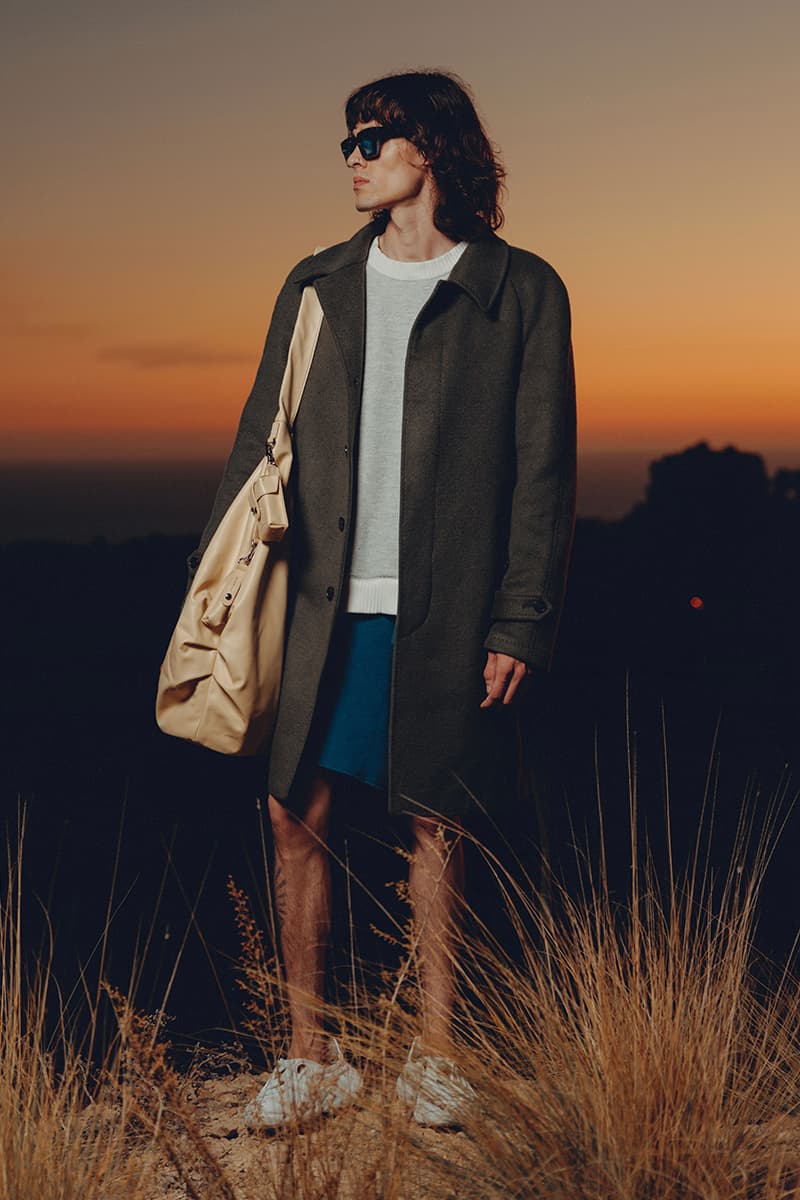 6 of 19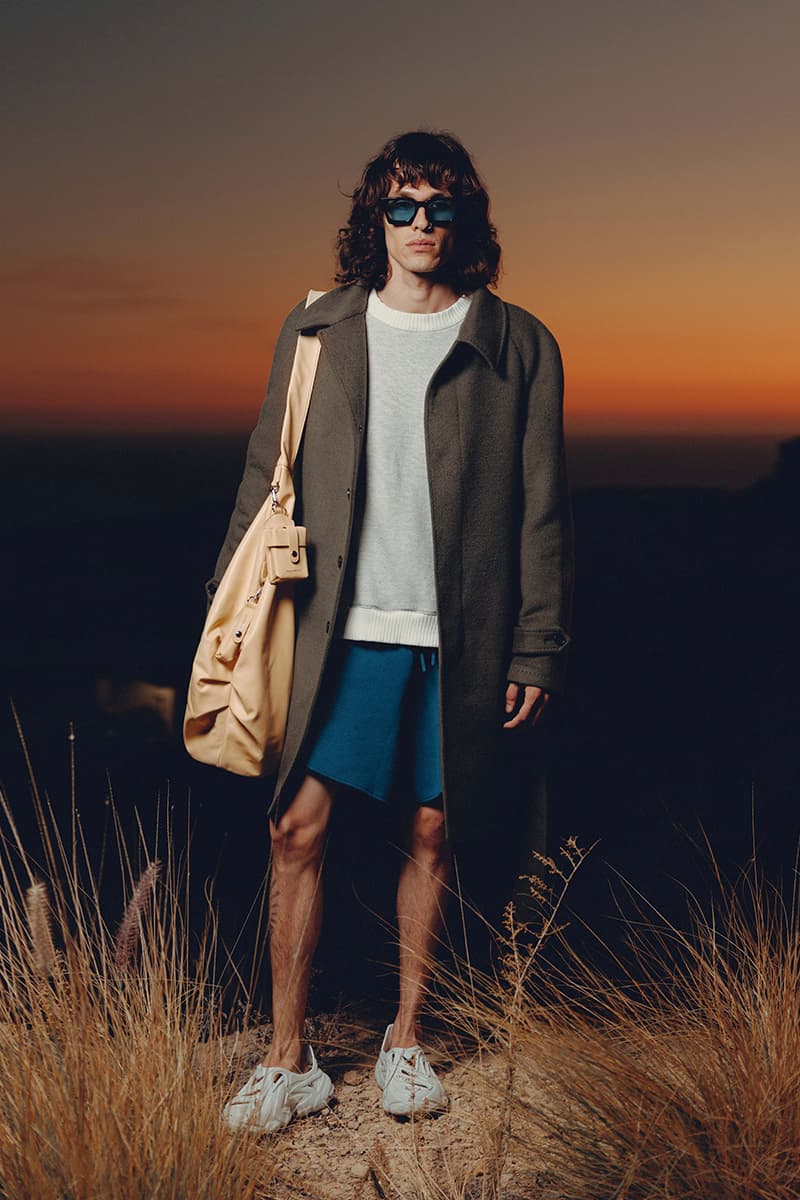 7 of 19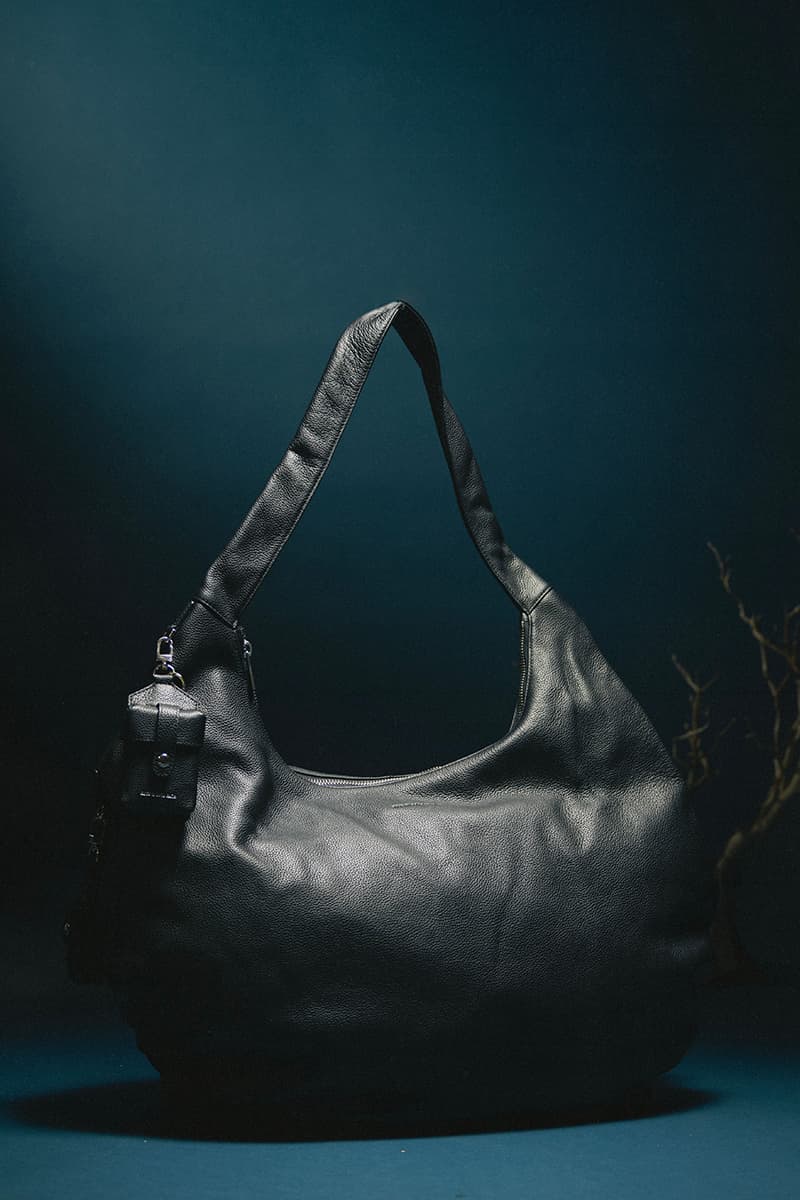 8 of 19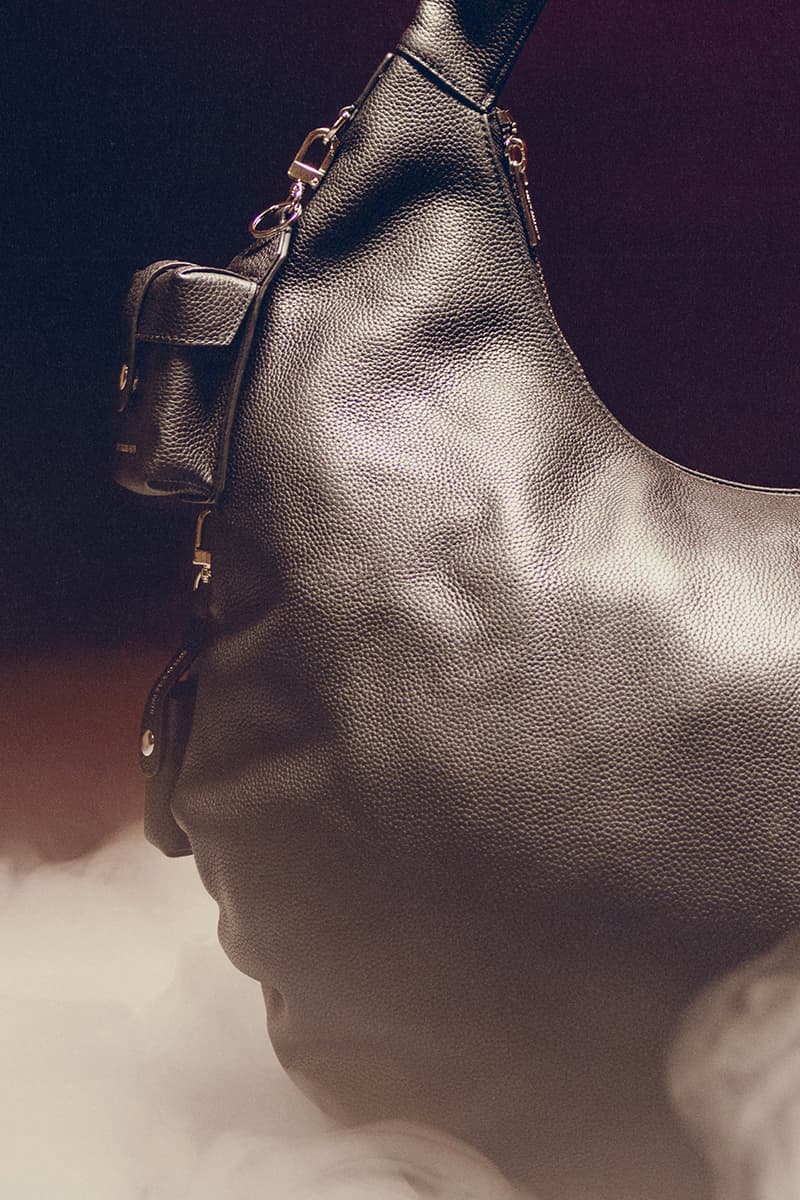 9 of 19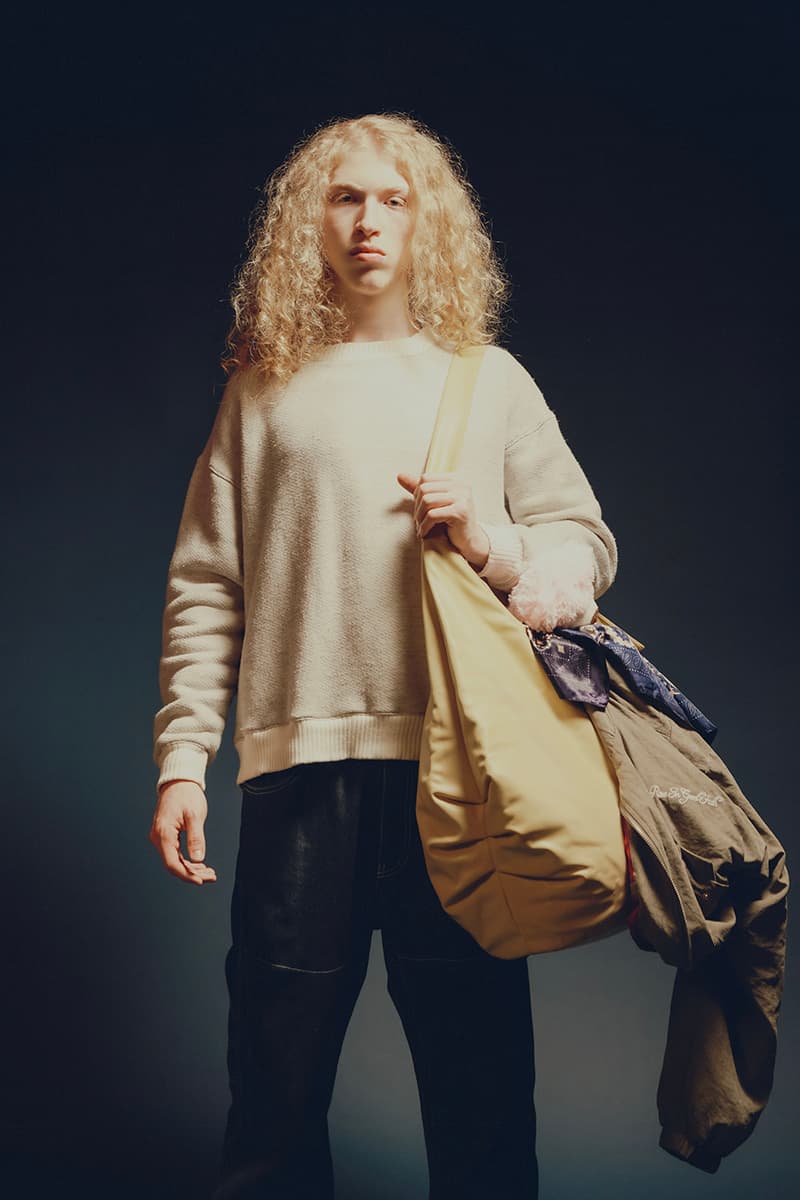 10 of 19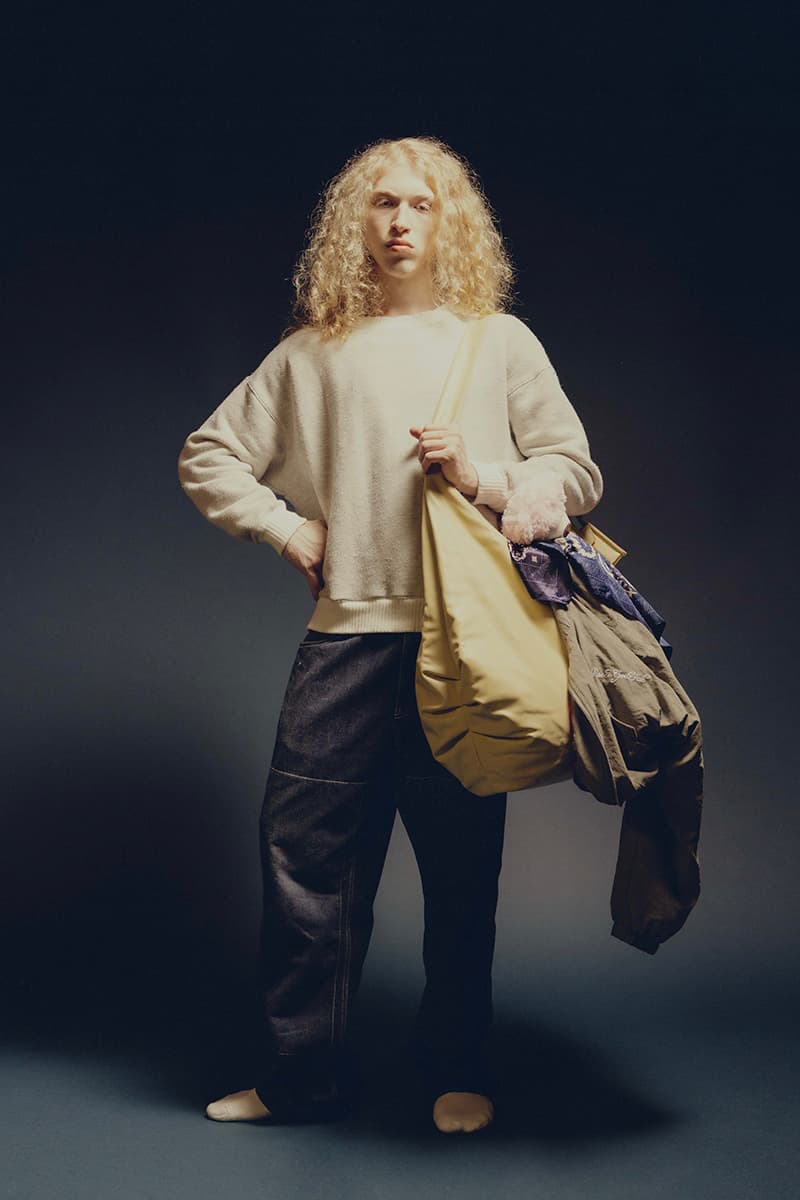 11 of 19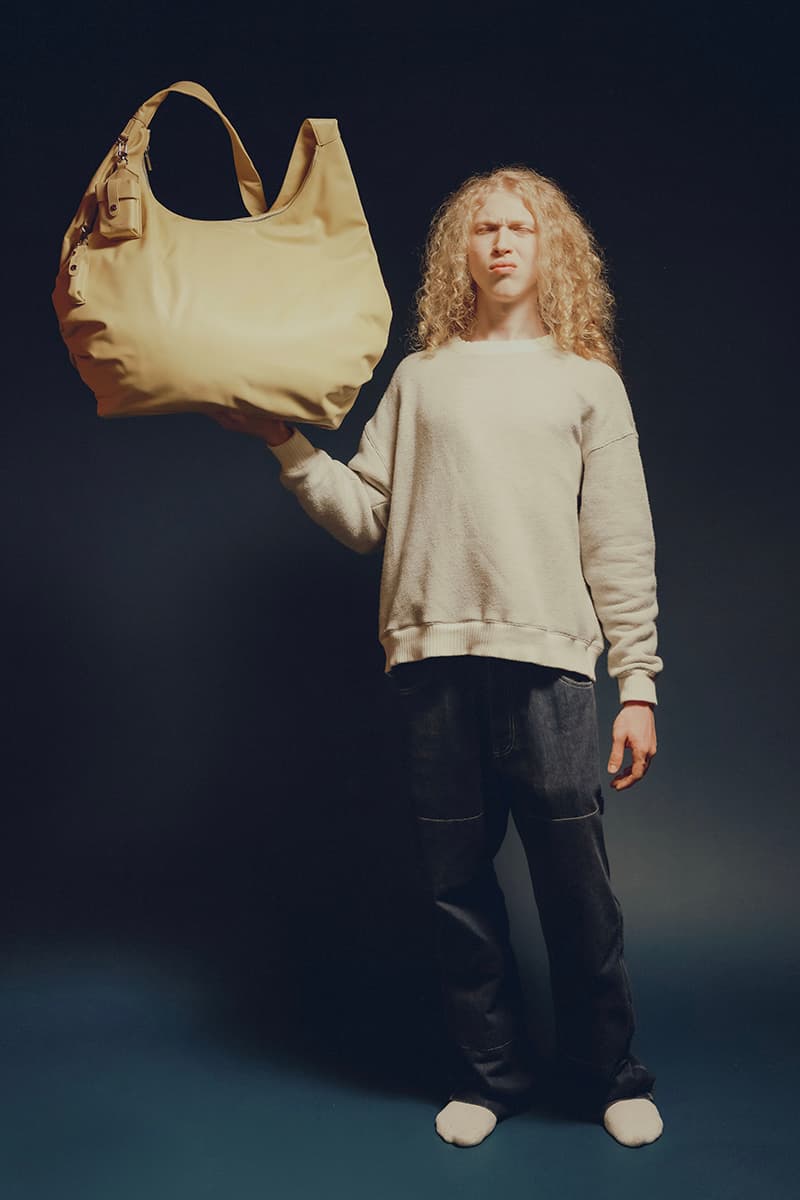 12 of 19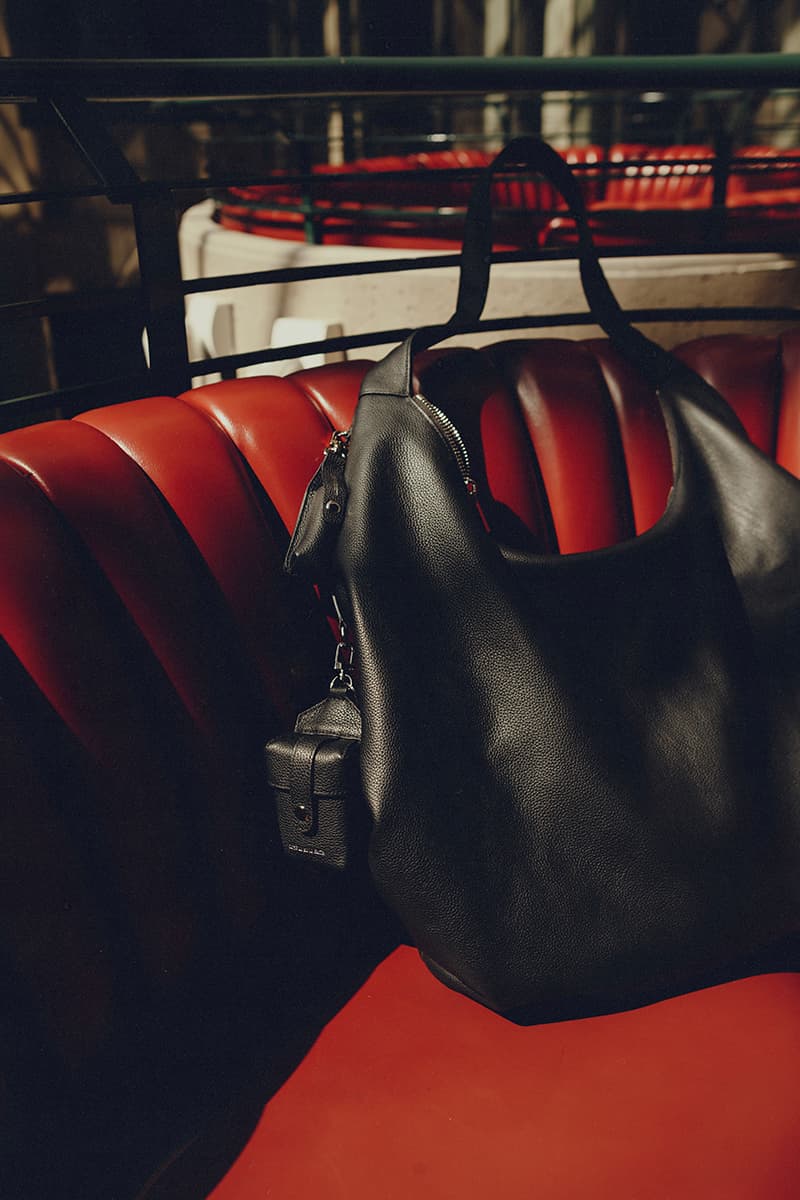 13 of 19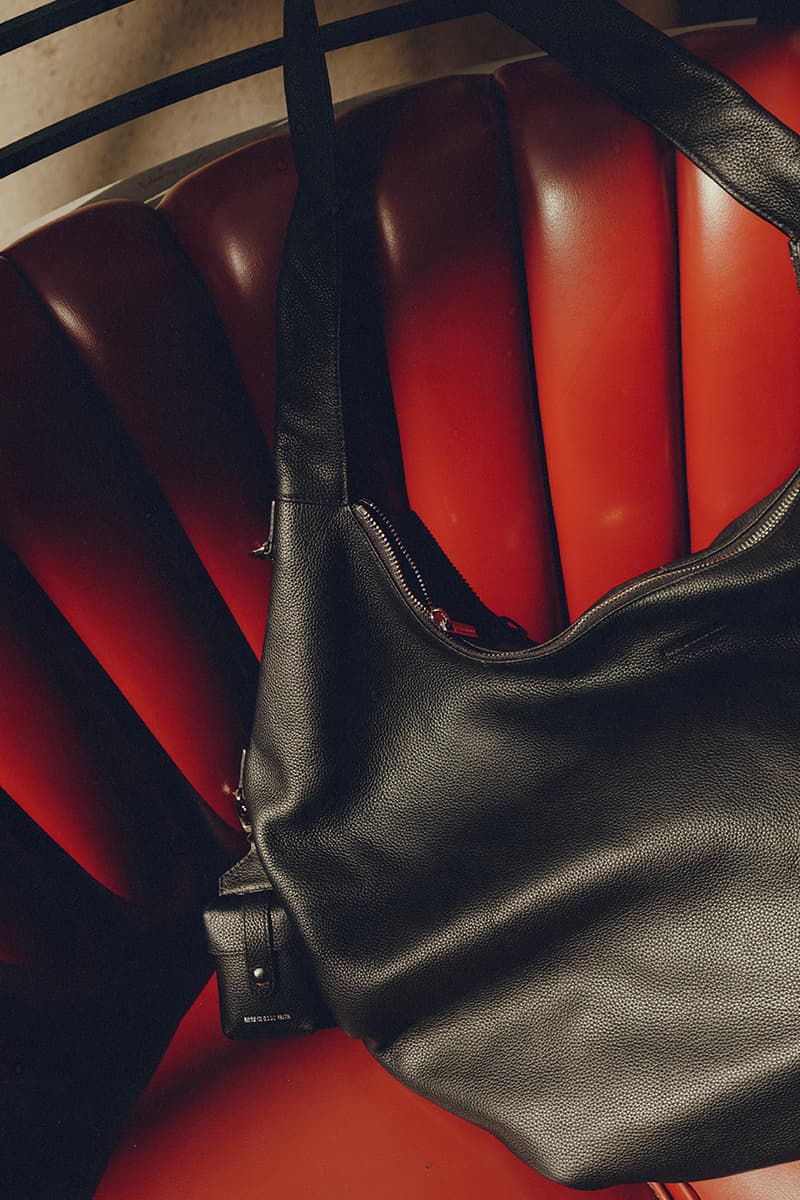 14 of 19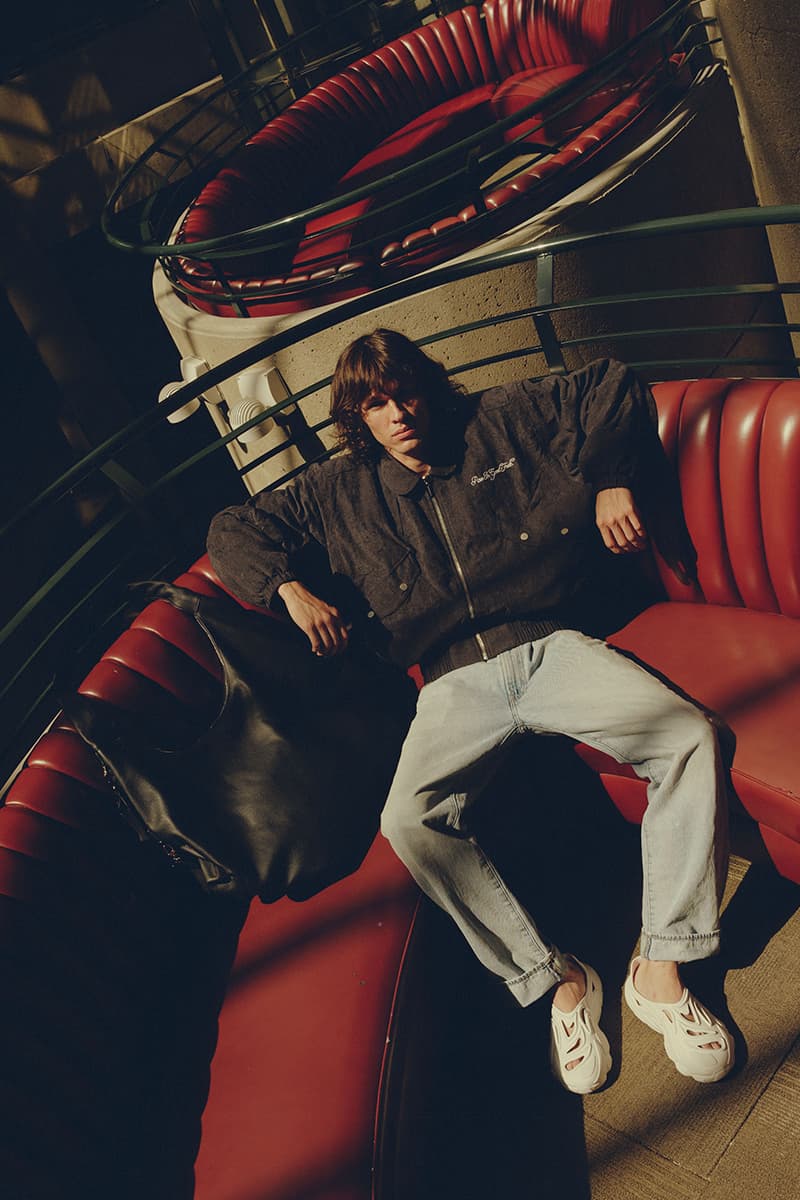 15 of 19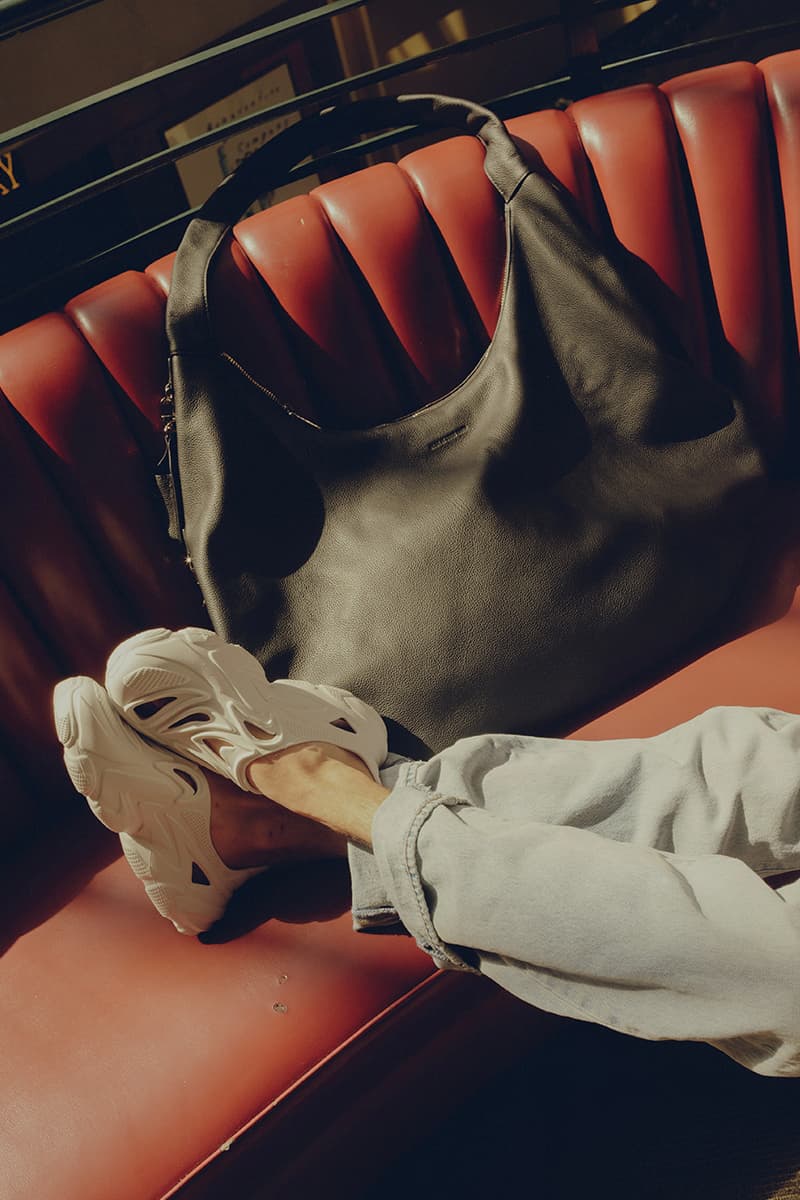 16 of 19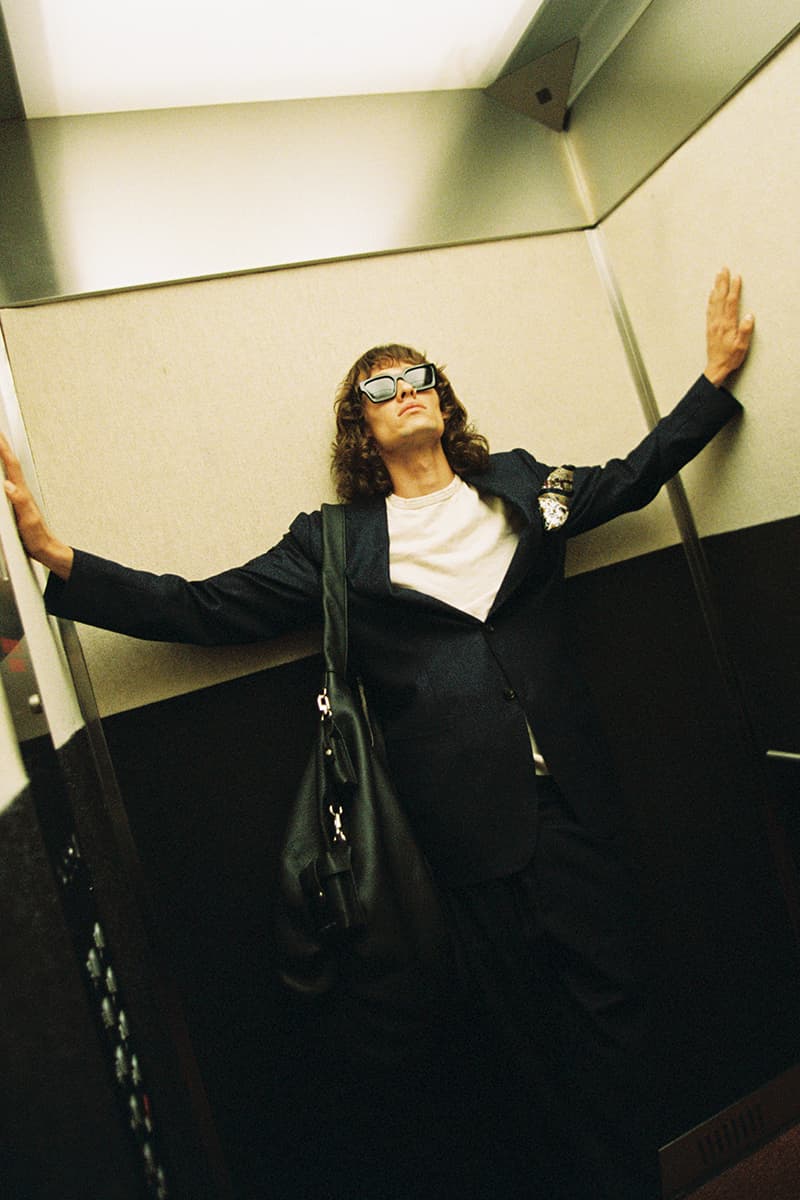 17 of 19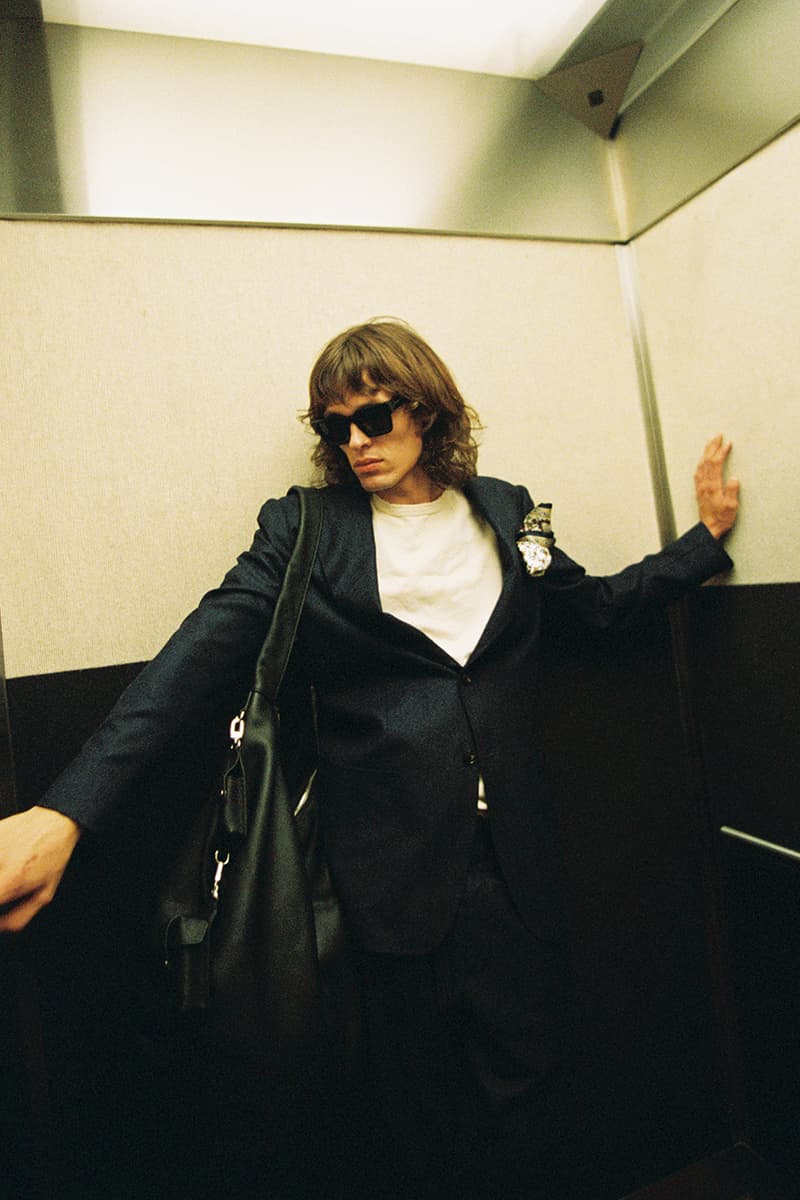 18 of 19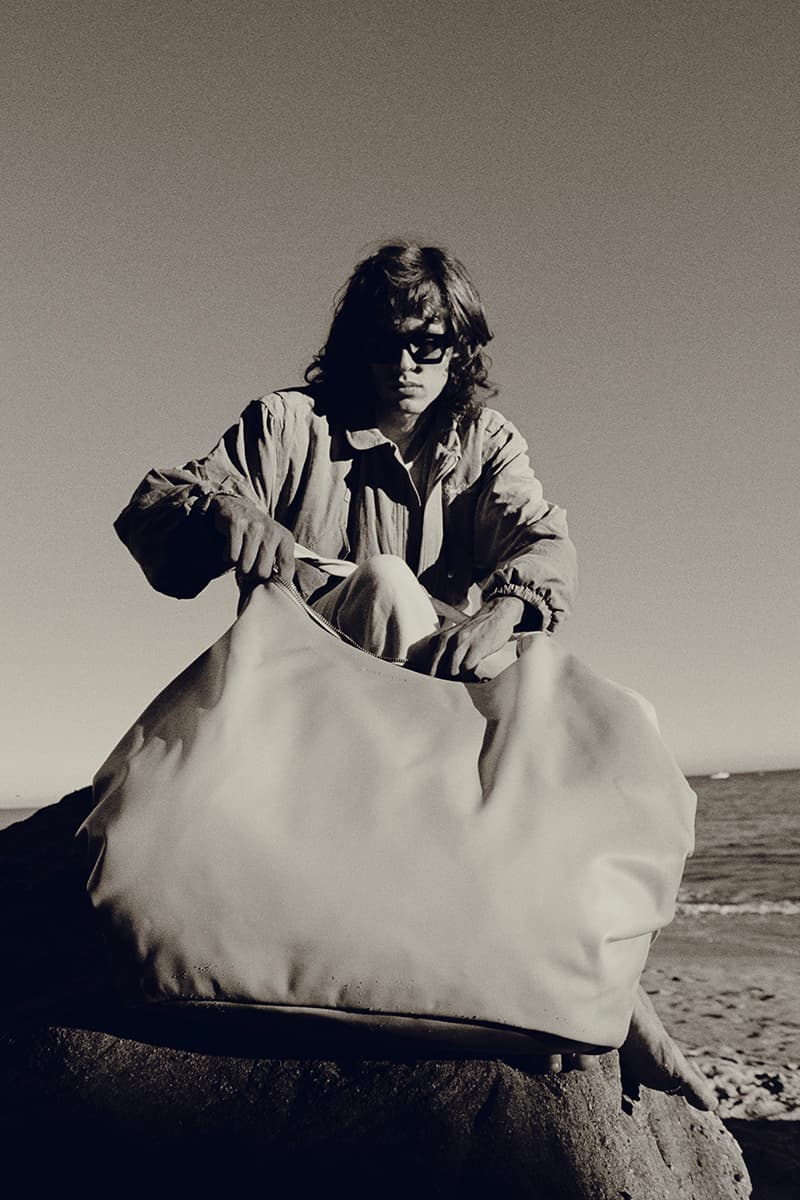 19 of 19
Following the introduction of its viral Plastic Soul shoe playfully and sustainably made from unused sex toys, ROSE IN GOOD FAITH builds on its independent creativity with "The Mercer." The crossbody hobo bag style is made of a unique propriety apple leather alternative made from bonding apple skins with upcycled, discarded leather scraps. Not only does the process remove leather scraps from the trash, but it also gives the synthetic leather a sumptuous quality.
Arriving in two colorways, The Mercer expresses an elegant dramatically oversized shape perfect as a weekend bag. The carrying option inspired by the messenger bags of the mid-'90s comes complete with a cigarette and lighter pouch, a reference to the abundance of vaping.
The latest offering from ROSE IN GOOD FAITH looks to offer something new and unique while touching on the crisis of sustainability in the fashion world. "When we make something new, I want it to encourage a new way of perceiving the circular economy, while also sparking a sense of joy and a little bit of intrigue. I want to capture your attention. Sustainability doesn't always need to be so serious, and you shouldn't have to give up quality for sustainability. We love to think up ideas that make you smile and carry utility, along with our persistence of quality," said David Teitelbaum, Founder and CEO of RIGF.
Priced at $450 USD, "The Mercer" crossbody hobo bag will be available in 40 bags per color on ROSE IN GOOD FAITH's website November 4.
View this post on Instagram
For more contemporary fashion, Tigran Avetisyan's SS23 capsule collection investigates the fall of civilizations.