Elon Musk Is Officially CEO of Twitter, For Now
All hail the Chief Twit.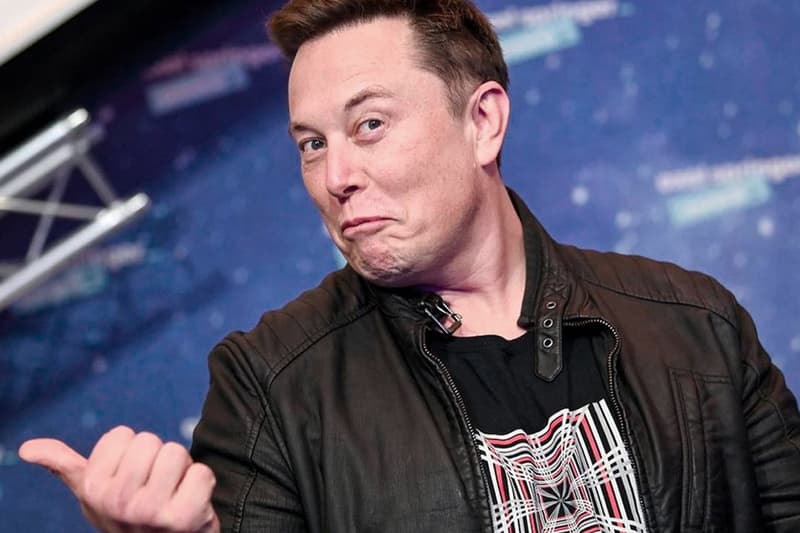 Almost immediately after Elon Musk completed his $44 billion USD acquisition of Twitter, the tech CEO took immediate control of the board, firing original board members including, now ex-CEO Parag Agrawal.
In the filing, Musk listed, "The following persons, who were directors of Twitter prior to the effective time of the merger, are no longer directors of Twitter: Bret Taylor, Parag Agrawal, Omid Kordestani, David Rosenblatt, Martha Lane Fox, Patrick Pichette, Egon Durban, Fei-Fei Li and Mimi Alemayehou." However, shortly after dissolving the board, he tweeted that the move "is just temporary," though he did not elaborate any further.
The billionaire, who also governs four other companies including electric vehicles company Tesla, rocket company SpaceX, brain-chip startup Neuralink and the tunneling firm Boring Company, will now take over as CEO of Twitter for the time being. Earlier this week, another filing has revealed that Musk will be the sole director of Twitter due to the takeover. However, it is uncertain if he will appoint someone else down the line or just continue to take on the responsibilities. Twitter nor Musk's team have confirmed just yet.
In case you missed it, SpaceX aims to launch its first starship before end of this year.