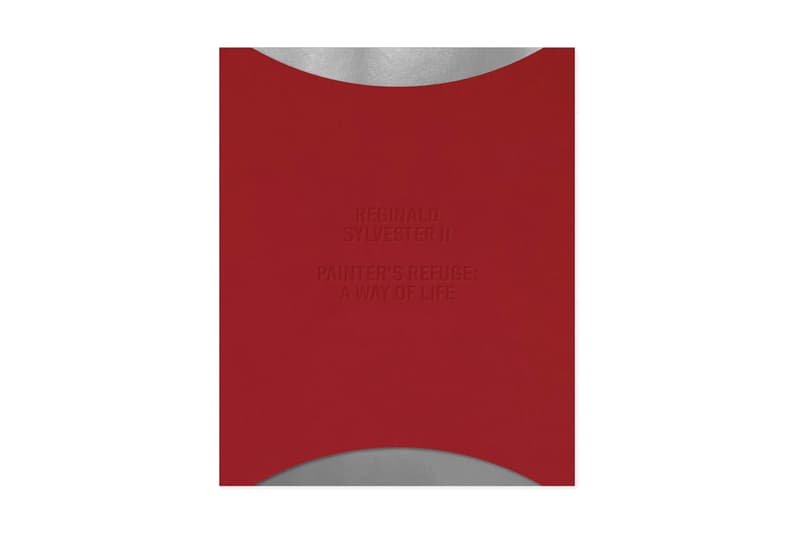 1 of 5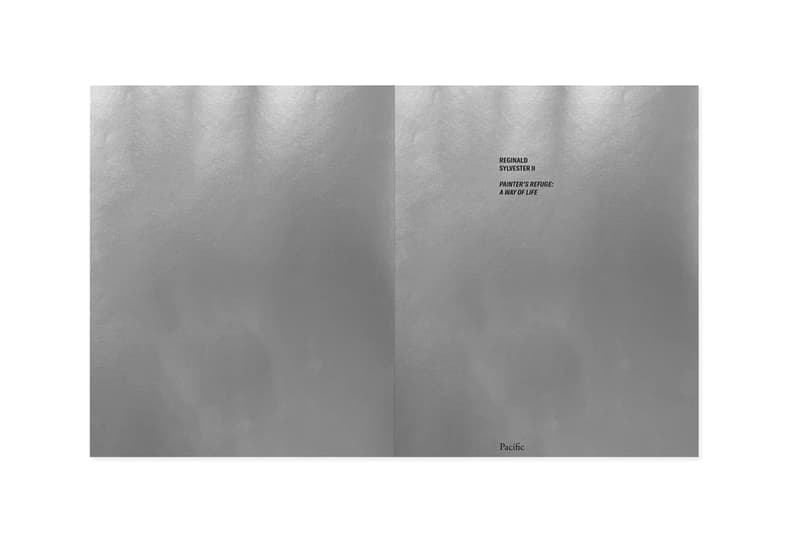 2 of 5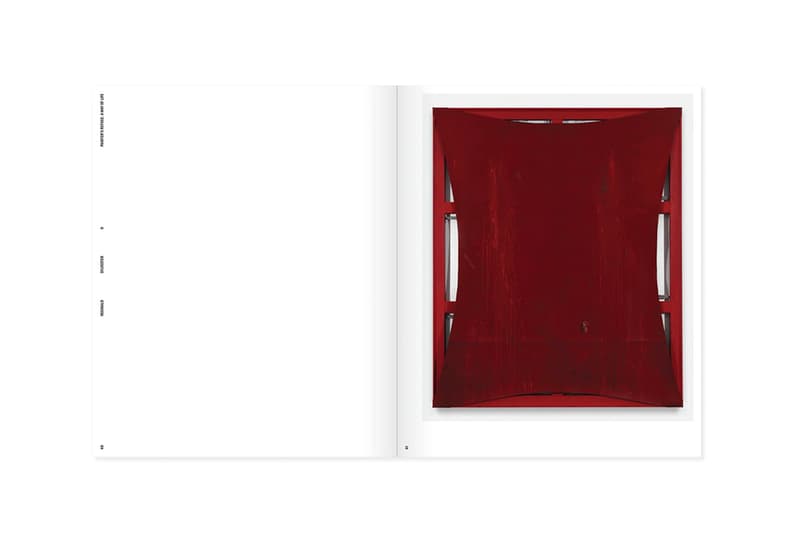 3 of 5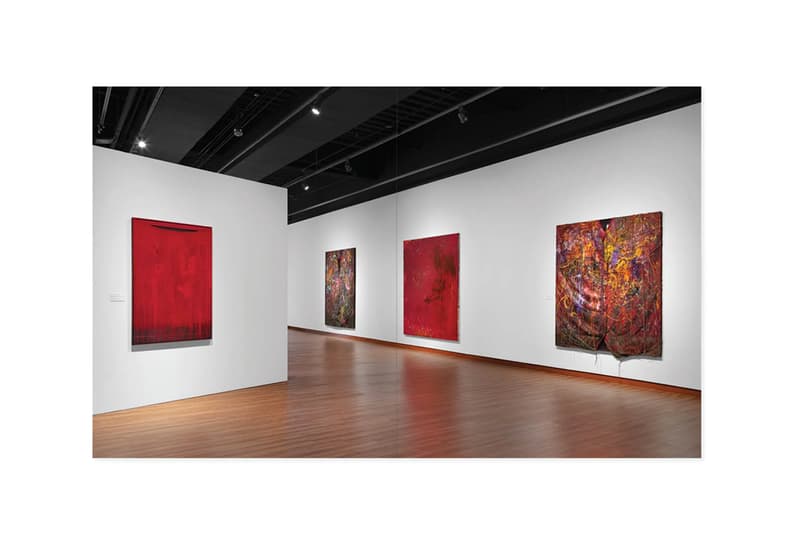 4 of 5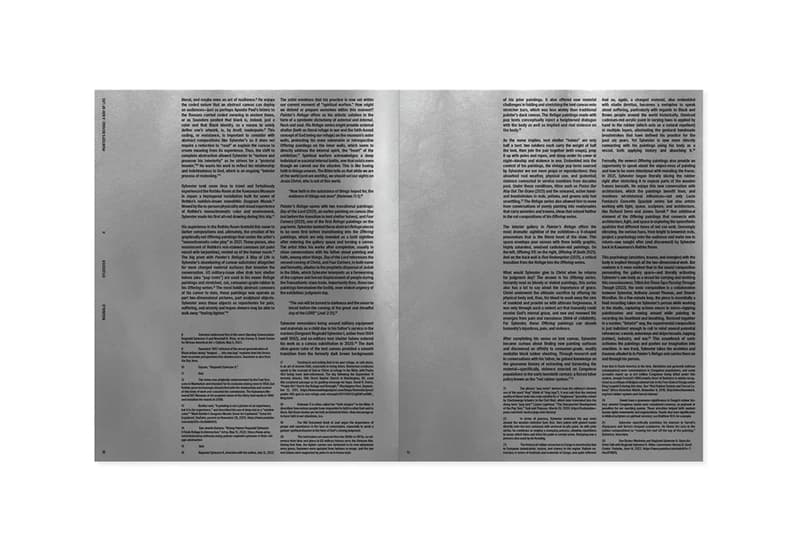 5 of 5
Reginald Sylvester II Teases New Artist Book
Chronicling his ongoing US solo exhibition, 'Painter's Refuge: A Way of Life'.
---
To complement his first solo US museum exhibition at the Harvey B. Gantt Center for African American Arts + Culture in Charlotte, North Carolina, emerging artist Reginald Sylvester II has teased the first look at a new art book that catalogs his latest series of work.
Published in collaboration between Maximillian William gallery and design studio Pacific, the publication features installation views from the Gantt Center show, along with artist interviews with Marshall N. Price and Franklin Sirmans, and an essay by Rachel Waldrop.
Aesthetically, the book mirrors the same cut canvases and exposed frames of Sylvester's latest paintings. Spanning 148 pages, the book is an edition of 800 and is available to preorder for $40 USD. The publication will begin shipping on December 14, 2022. Meanwhile, Sylvester's Gantt Center exhibition, Painter's Refuge: A Way of Life, will run through January 16, 2023.
Elsewhere, HypeArt toured Jarl Mohn's ethereal collection of Light and Space for the latest Collectors.
Harvey B. Gantt Center for African-American Arts
+ Culture at Levine Center for the Arts
551 South Tryon Street
Charlotte, NC 28202