Alessandro Michele Exits Gucci and Raf Simons Closes Namesake Label in This Week's Top Fashion News
Stay up to date on the latest industry headlines.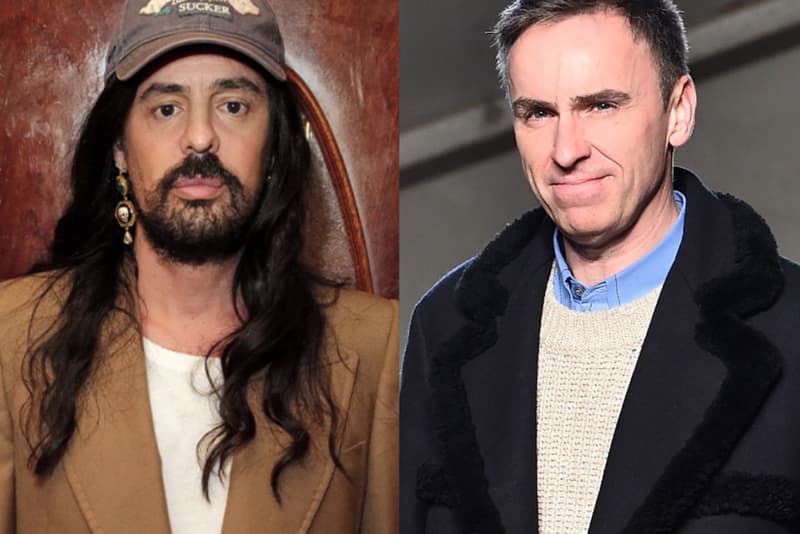 1 of 9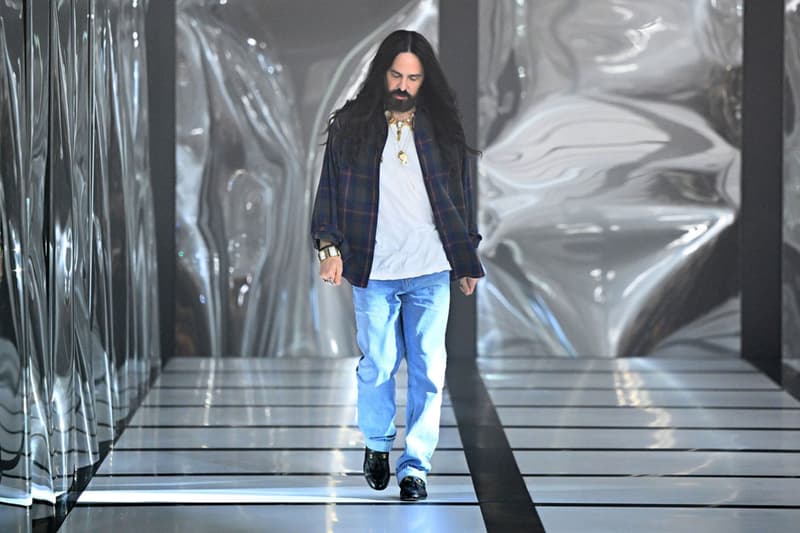 2 of 9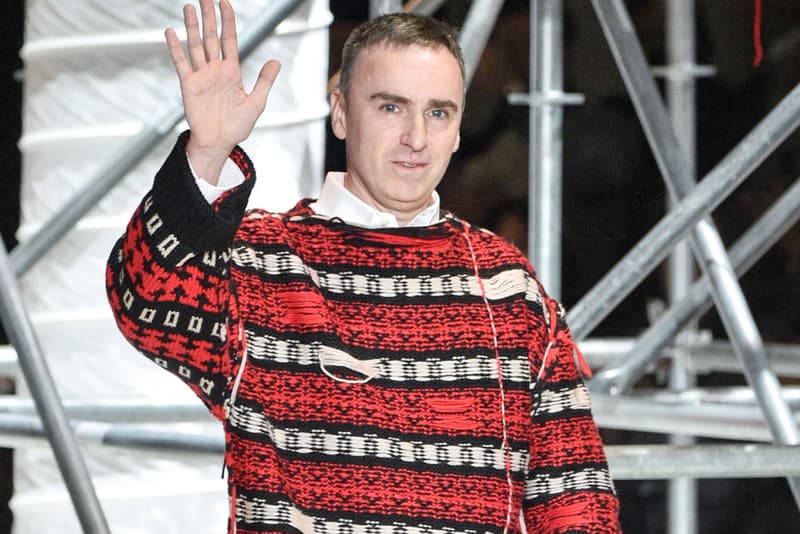 3 of 9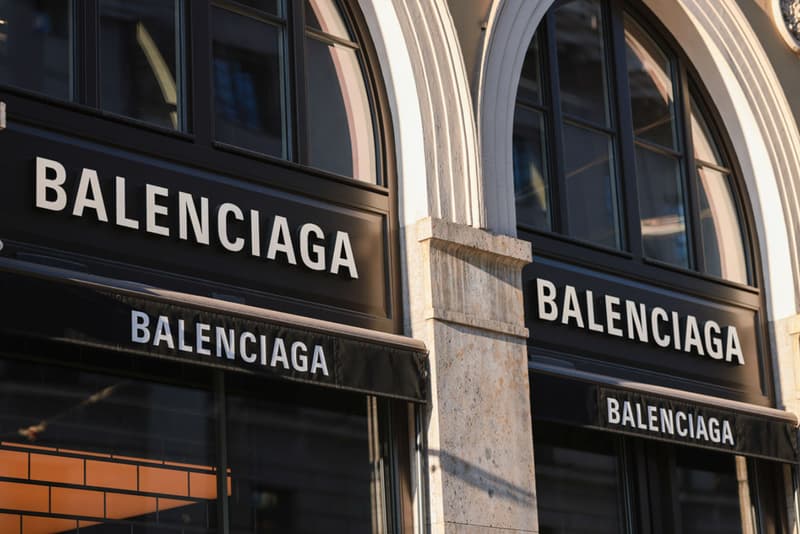 4 of 9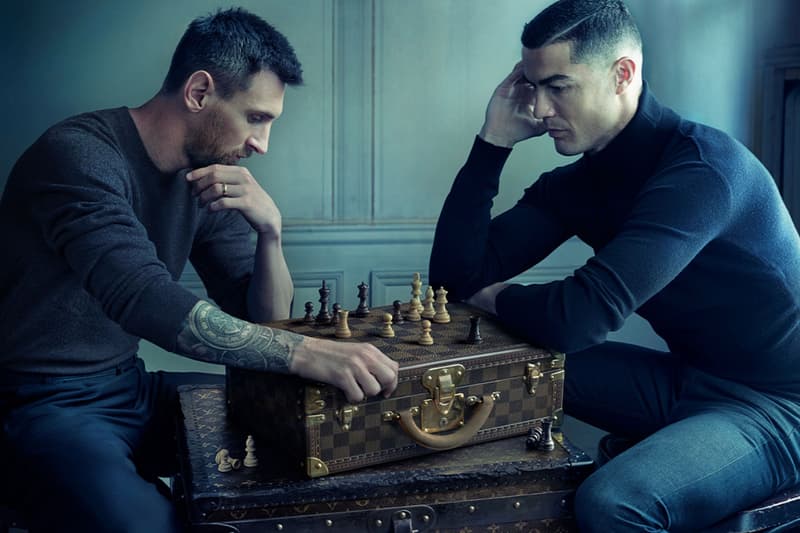 5 of 9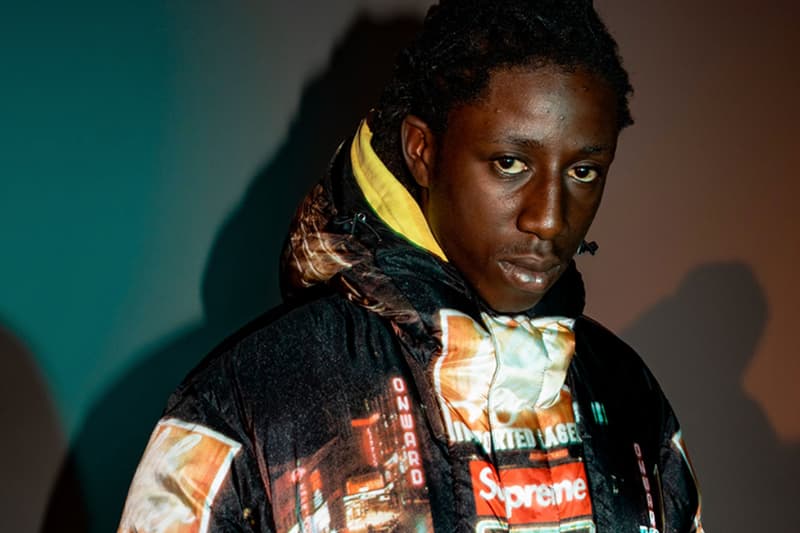 6 of 9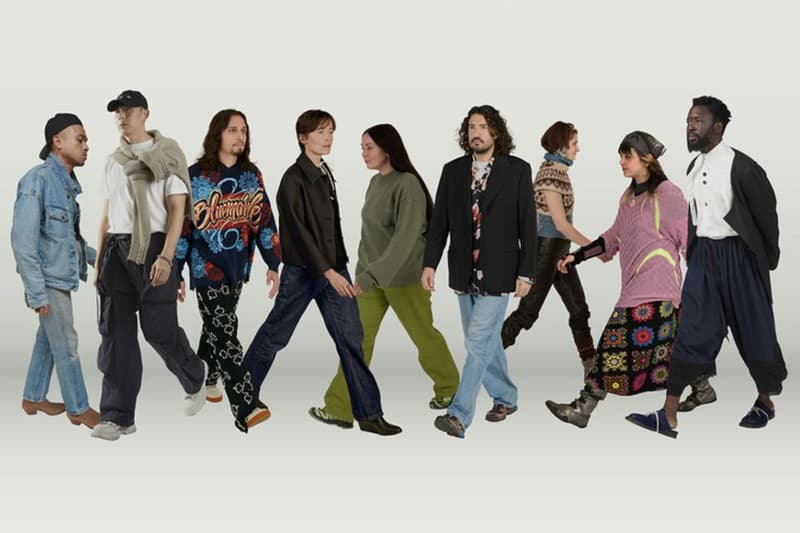 7 of 9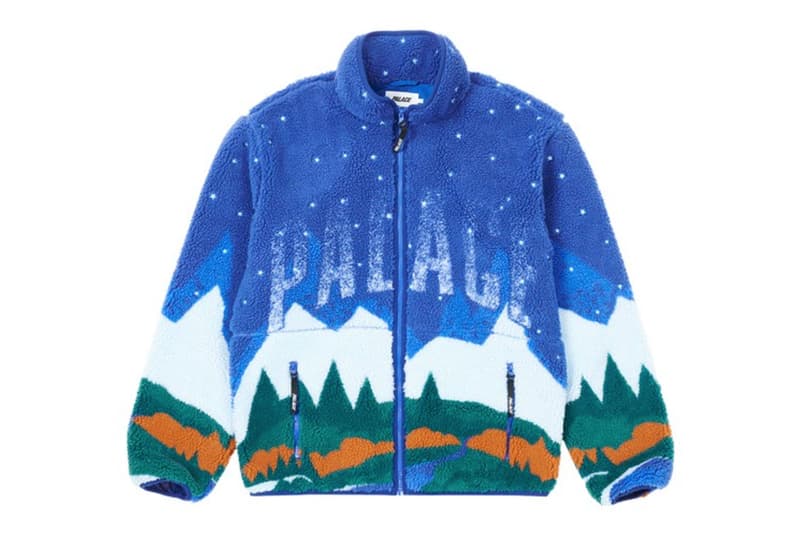 8 of 9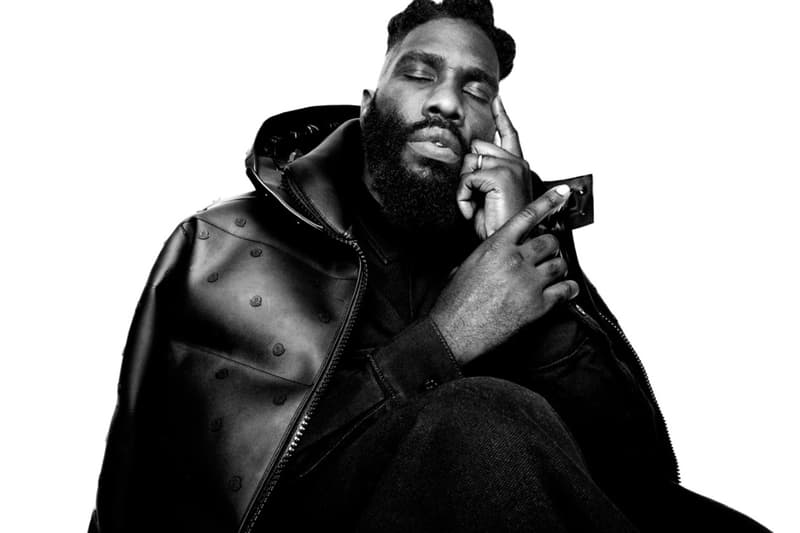 9 of 9
This week, fashion made some changes at the executive level. At the top of the week, Raf Simons announced the official closure of his namesake design label; and on Wednesday, Alessandro Michele confirmed his exit from the helm of Gucci. Amidst the chaos, Balenciaga went under fire for an inappropriate campaign that featured children holding plush bear bags with BDSM-inspired harnesses and handcuffs, and the brand subsequently apologized for the advertisements' offensive nature. On a lighter note, Supreme and The North Face joined forces for a second Fall 2022 collaboration, and Louis Vuitton shared an internet-breaking campaign featuring Lionel Messi and Cristiano Ronaldo.
Below, Hypebeast has rounded up the top fashion stories of the week so you can stay up to date on trends in the industry.
Alessandro Michele's time at Gucci has officially come to an end, Kering announced on Wednesday. The Roman visionary achieved massive success during his almost-eight-year run at the helm of the storied Italian label, injecting new life into the heritage House — and fashion, at large.
The designer took to Instagram to bid farewell, writing, "There are times when paths part ways because of the different perspectives each one of us may have. Today an extraordinary journey ends for me, lasting more than twenty years, within a company to which I have tirelessly dedicated all my love and creative passion."
Reflecting on his time at Gucci, Michele concluded, "During this long period, Gucci has been my home, my adopted family. To this extended family, to all the individuals, who have looked after and supported it, I send my most sincere thanks, my biggest and most heartfelt embrace. Together with them, I have wished, dreamed, imagined. Without them, none of what I have built would have been possible. To them goes my most sincerest wish: may you continue to cultivate your dreams, the subtle and intangible matter that makes life worth living. May you continue to nourish yourselves with poetic and inclusive imagery, remaining faithful to your values. May you always live by your passions, propelled by the wind of freedom."
Gucci plans to continue producing collections until a successor is announced.
Raf Simons sent a shockwave through fashion on Monday afternoon, announcing the official conclusion of his namesake design label. In a brief letter, he confirmed that his recently debuted Spring/Summer 2023 collection was the imprint's last effort, before expressing his gratitude for all those who adored and worked with the fashion brand over its almost three decades of path-carving work.
"The Spring/Summer 2023 collection is the conclusion of an extraordinary 27 year journey and the final season of the Raf Simons fashion brand," the designer wrote.
"I lack the words to share how proud I am of all that we have achieved," he added. "I am grateful for the incredible support from my team, from my collaborators, from the press and buyers, from my friends and family, and from our devoted fans and loyal followers."
He concluded, "Thank you all, for believing in our vision and for believing in me."
While the news seals the conclusion of Raf Simons as a brand, it does not mark the end of Simons' career as a designer. He will continue working as co-creative director of Prada, a position that he has held since 2020, alongside Miuccia Prada.
Balenciaga pulled a controversial holiday campaign that pictured children holding plush bear bags with BDSM-inspired harnesses and handcuffs.