Byredo Enlists Artist Lilah Gohar for Ceramic Potatoes, Colorful Candlesticks and More Holiday Objects
The collection also includes lipsticks, lip balms and hand creams.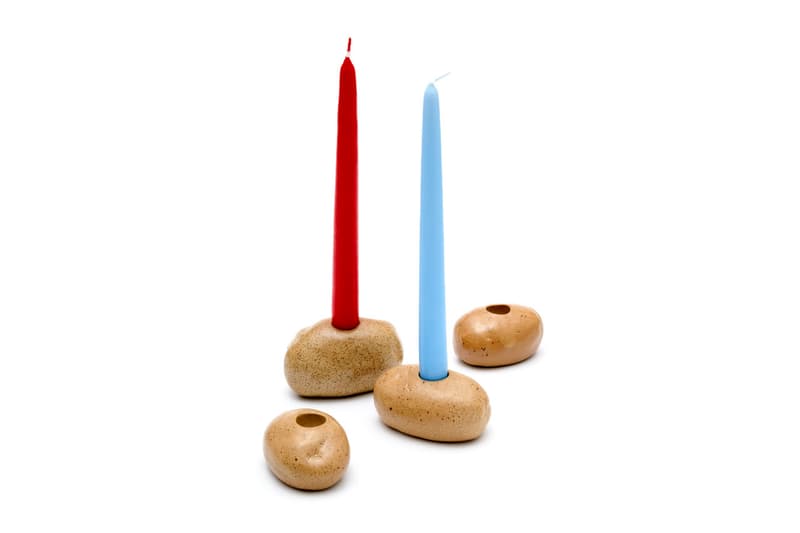 1 of 22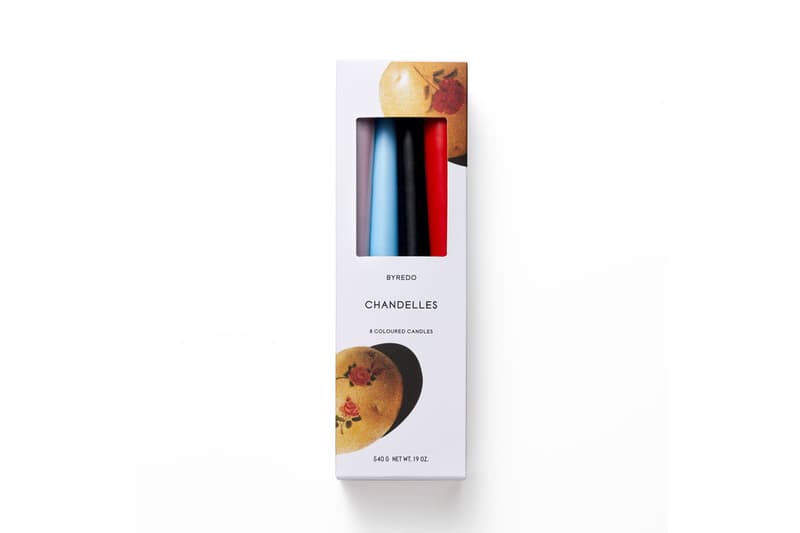 2 of 22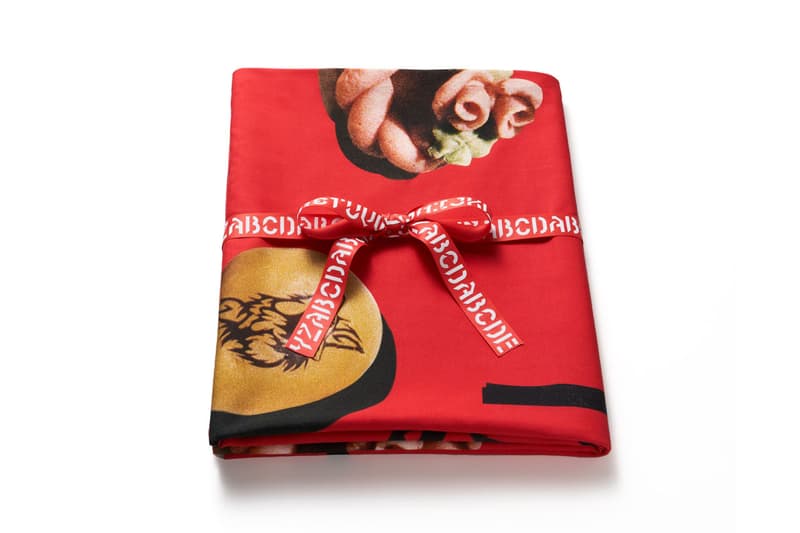 3 of 22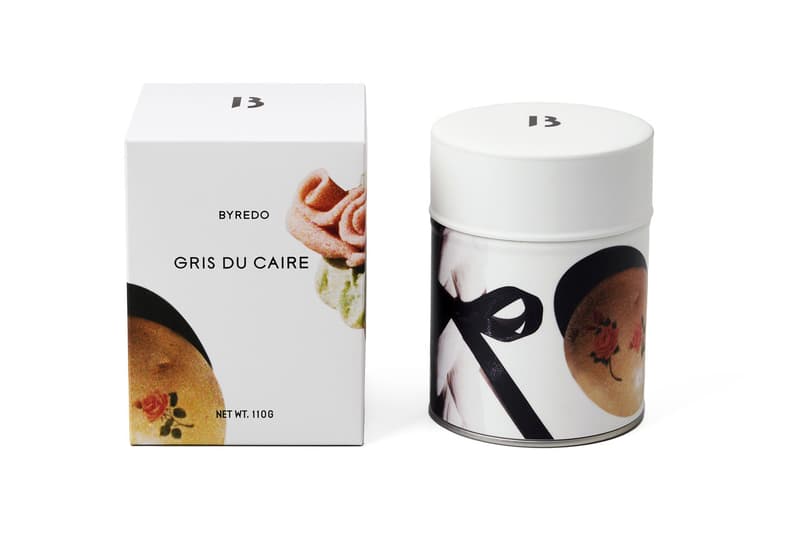 4 of 22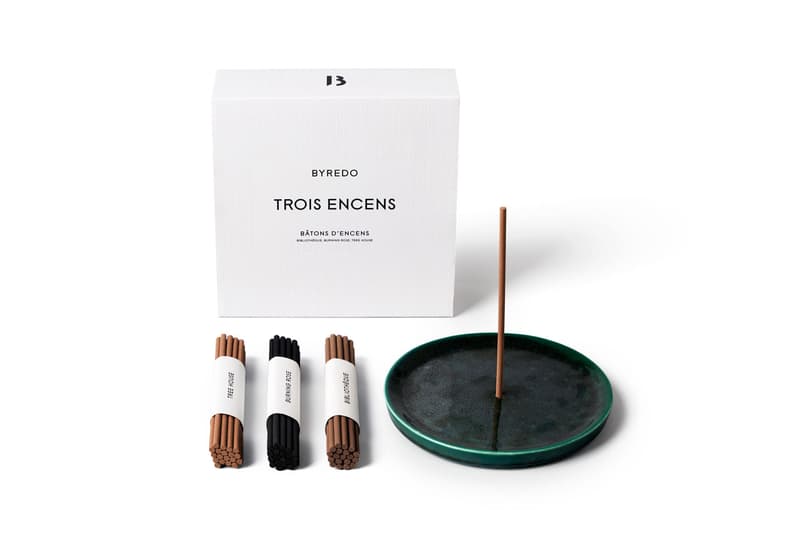 5 of 22
6 of 22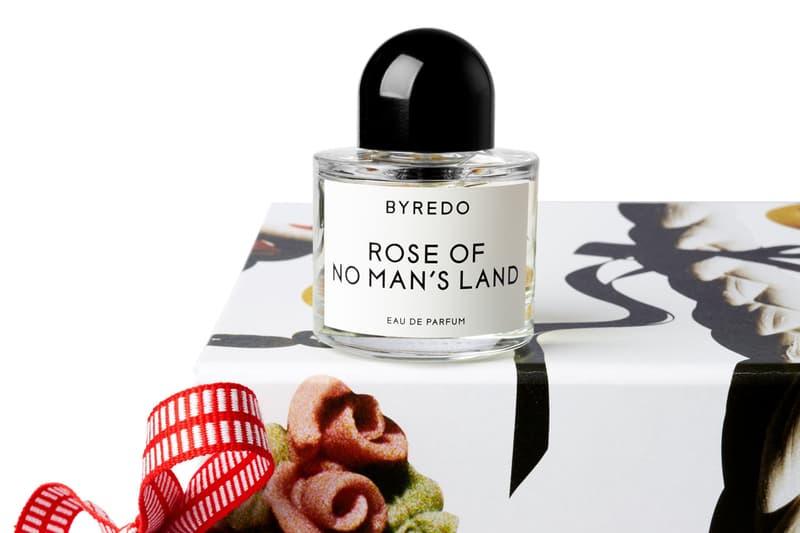 7 of 22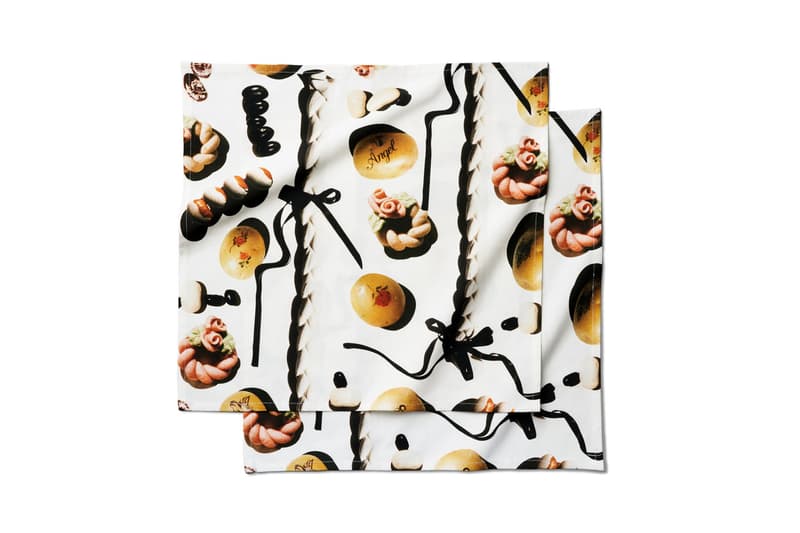 8 of 22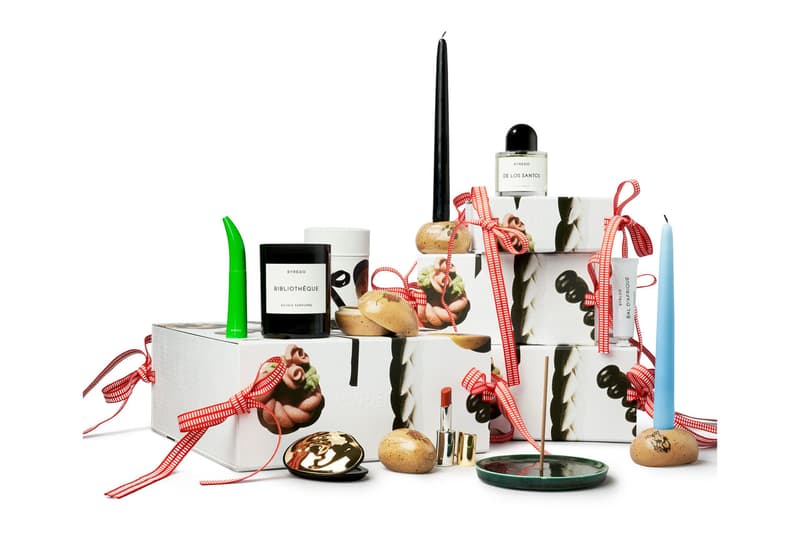 9 of 22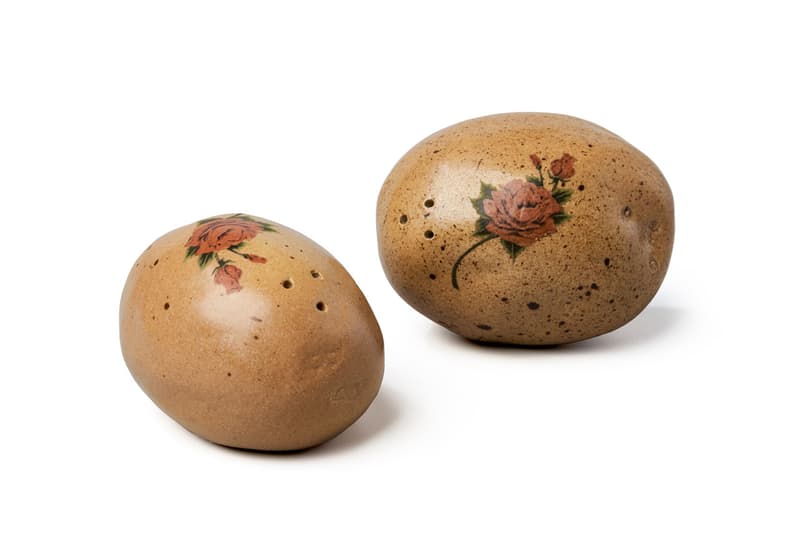 10 of 22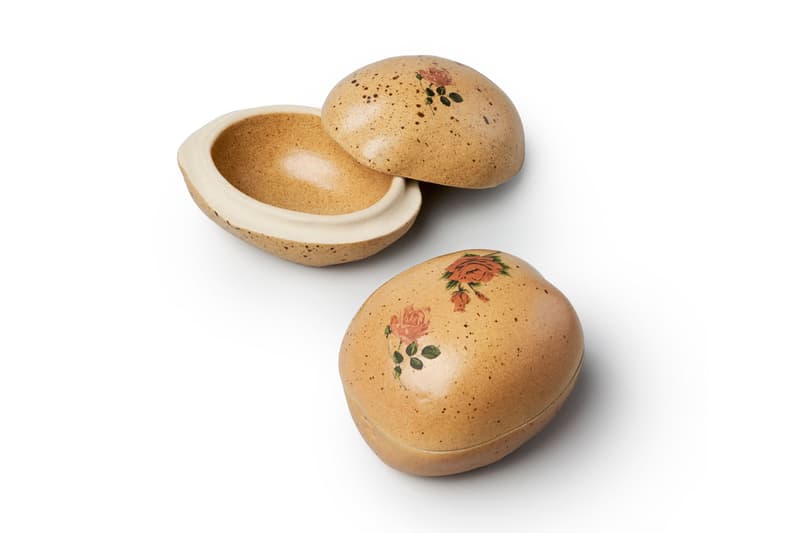 11 of 22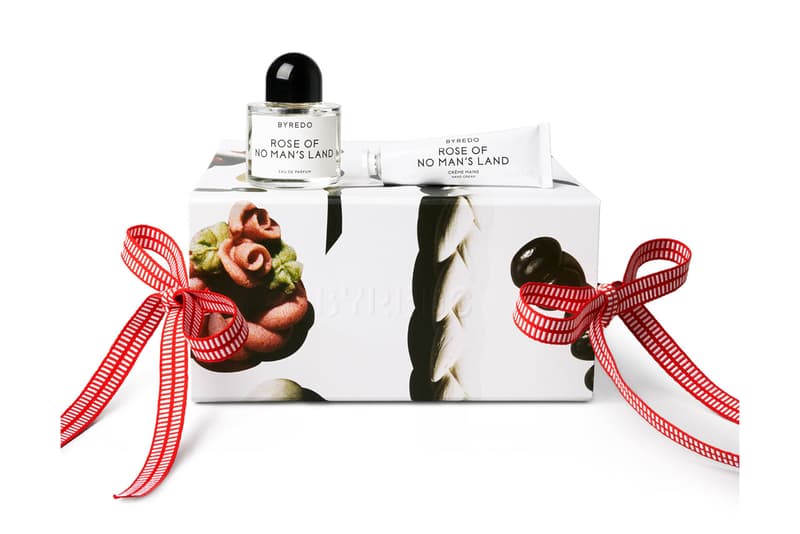 12 of 22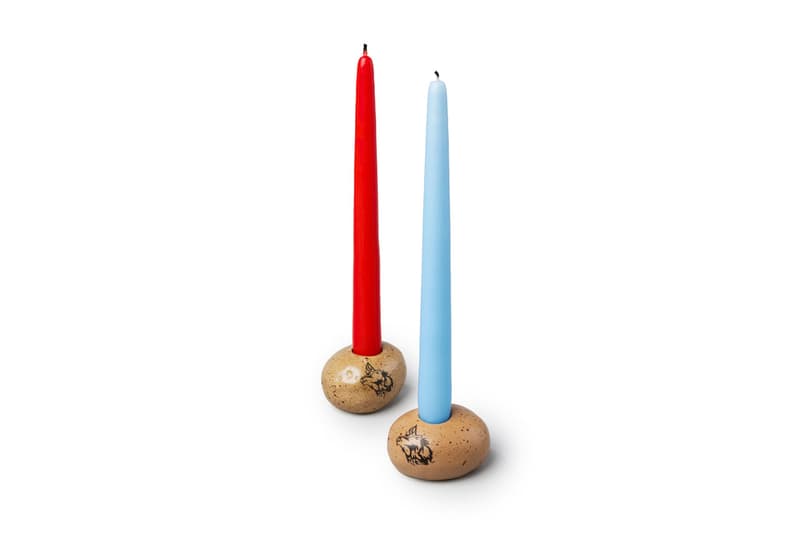 13 of 22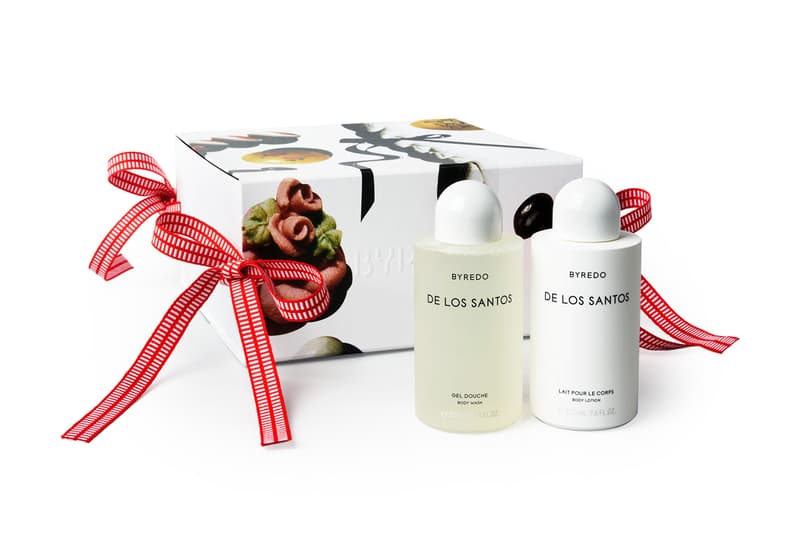 14 of 22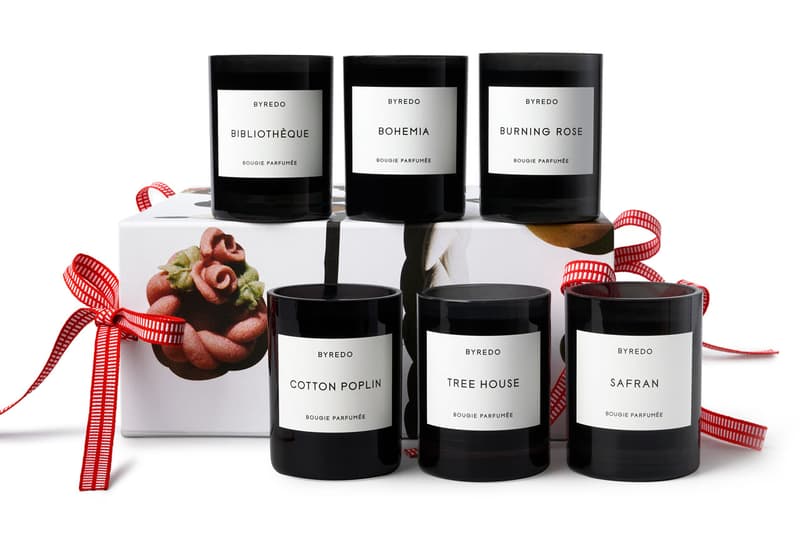 15 of 22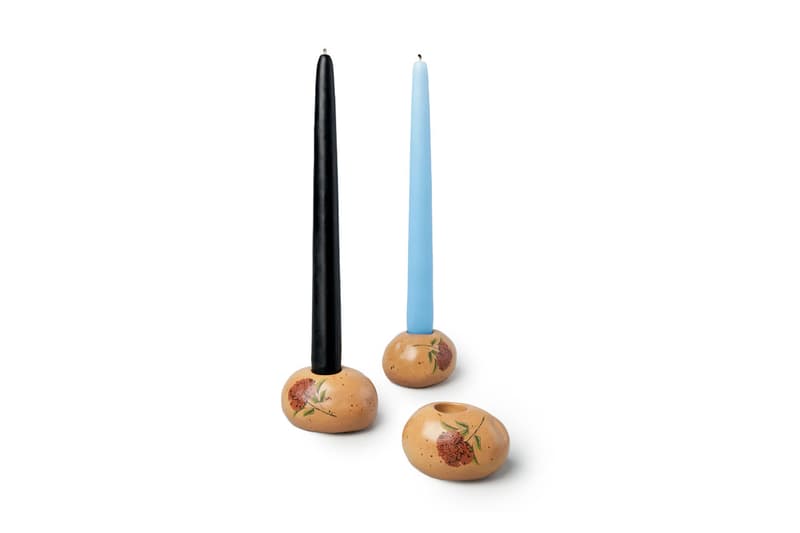 16 of 22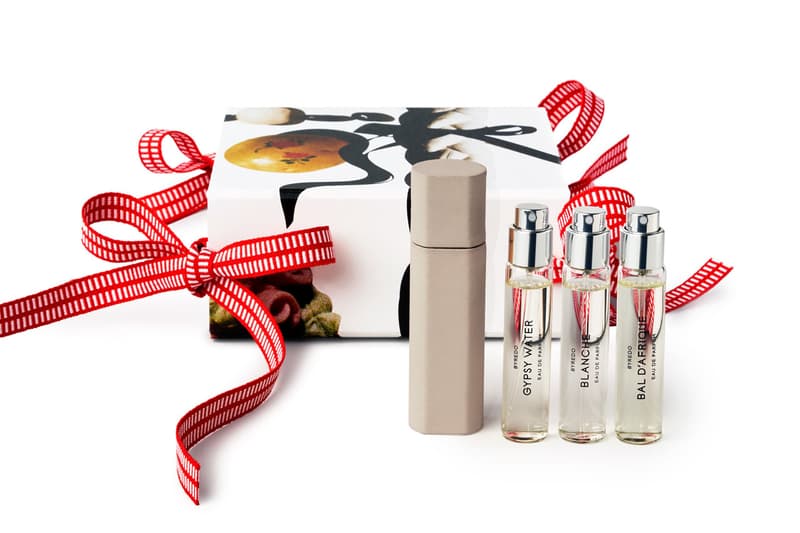 17 of 22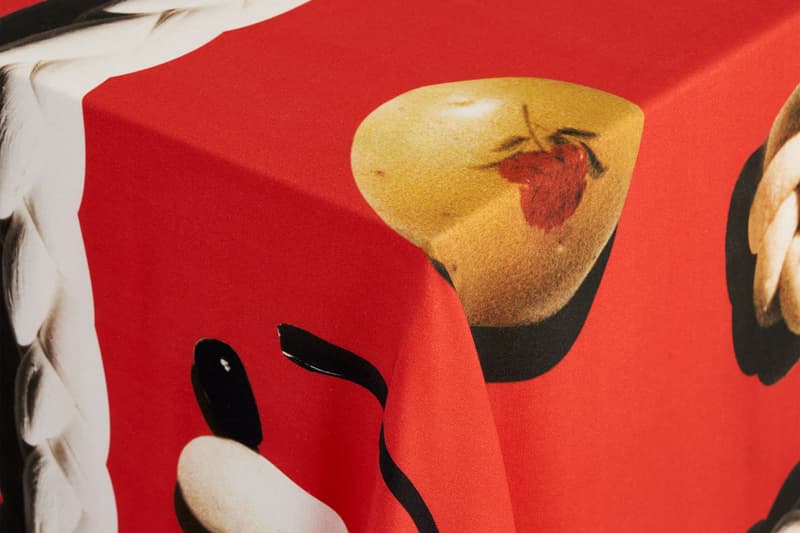 18 of 22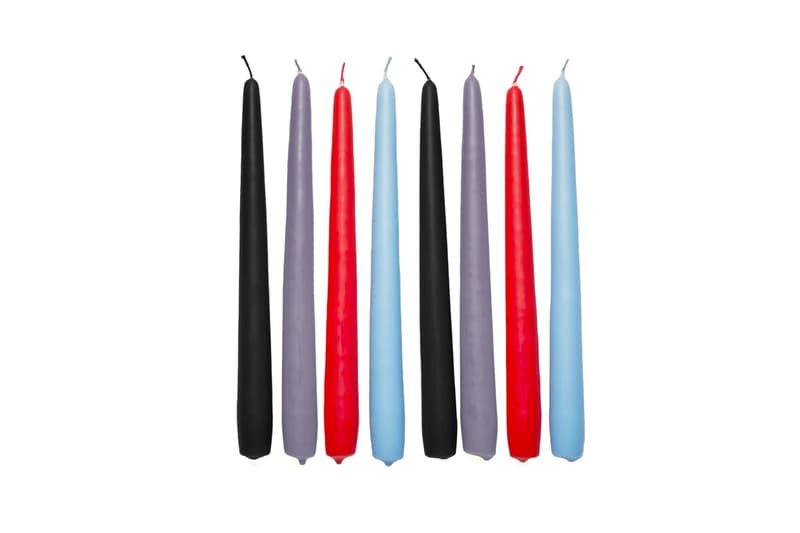 19 of 22
20 of 22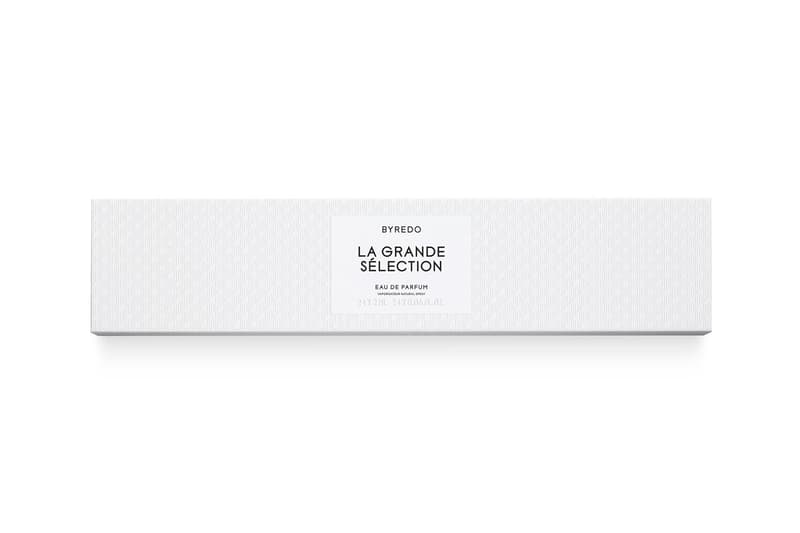 21 of 22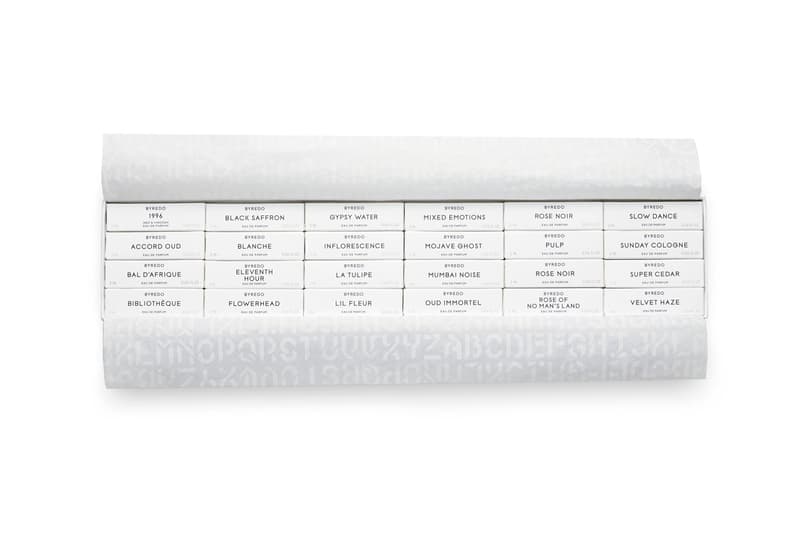 22 of 22
In time for the holidays, Byredo has tapped artist Laila Gohar to craft a playful collection of gift sets, inspired by a mix of old and new traditions.
Inside the range, Gohar and Byredo created a very-realistic, ceramic potato that takes prominence as a central motif. Decorated with a floral illustration, the festive vegetable is transformed into a number of ordinary household objects, including a candleholder, a saltshaker and a container.
"I wanted to make a pattern that reflected the world I inhabit in my day-to-day work, where food is central," said Gohar. "I am always drawn to the ordinary – a bean, a potato – for me these are the most beautiful forms and I like to treat them with the same attention as very fancy objects."
Naturally, the collection also includes a number of holiday candles, in both stick and signature cased forms, as well as lipsticks, lip balms, hand creams, fragrances and tea — all of which are crafted with the notion of communal celebrations in mind.
"Growing up amidst different cultures, I realized from an early age there is no single way to celebrate holiday," said Ben Gorham, founder and creative director of Byredo. "Everyone has their own take on what it means, some traditional, others entirely made up. That was where Laila and I found common ground. Eschewing the hallmark ideas around 'how to celebrate' holiday and instead zooming in on the human connection. That's really what it's all about, spending time and being present with those that matter the most to you."
"I grew up in Egypt and our community was pretty eclectic with people of different religions and ethnicities," said Gohar. "Instead of traditional holidays, my family had a custom of celebrating something seemingly mundane and turning it into an occasion. I carry on with these 'made up holidays' until today."
Bryedo's holiday collection with Laila Gohar is now available to shop on the brand's website. Take a look at the lineup in the gallery above.
Elsewhere, Ben Ganz and USM Modular Furniture debuted a pastel, NYC-inspired objects collection.