Vacheron Constantin Commissions h0nh1m for Kinetic Boutique Installation
The ever-changing artwork has gone on display in Hong Kong.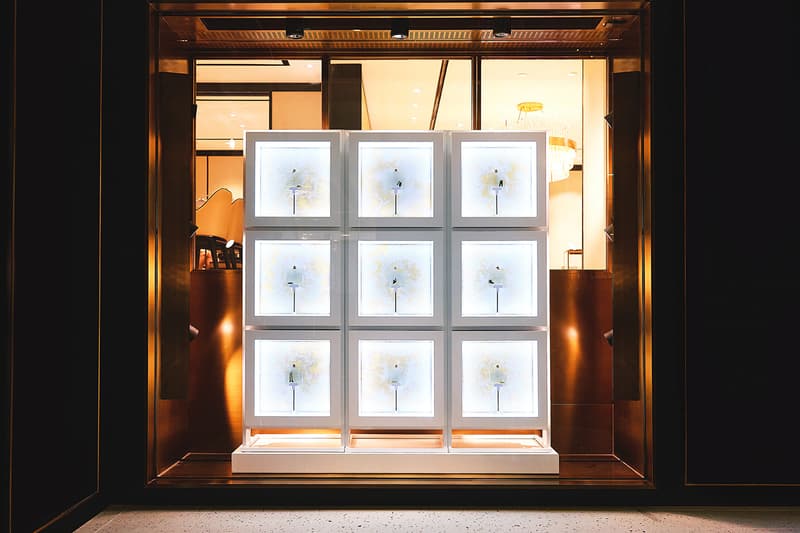 1 of 8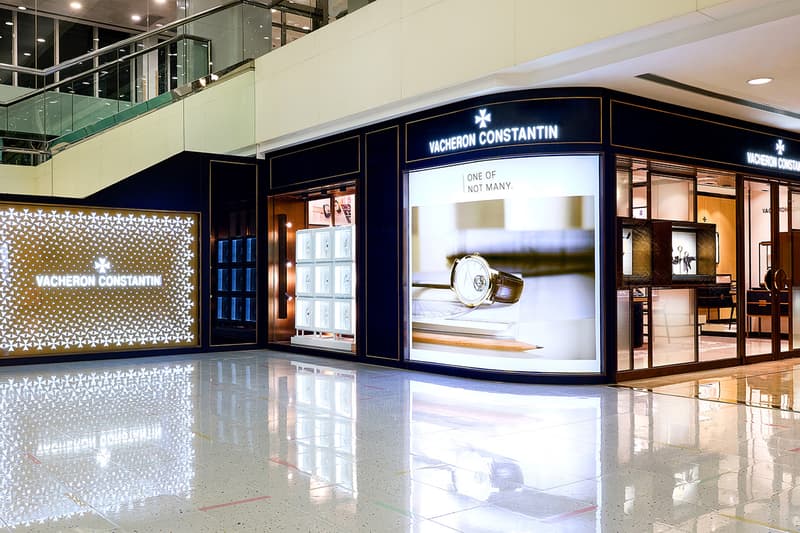 2 of 8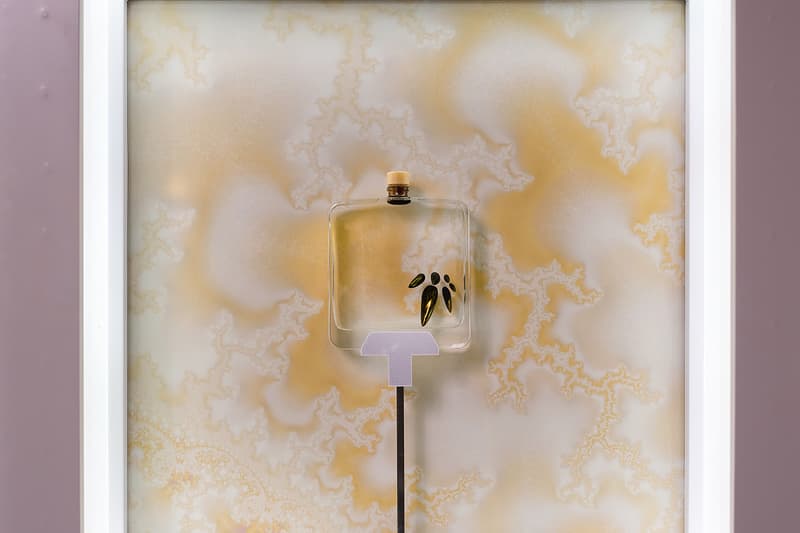 3 of 8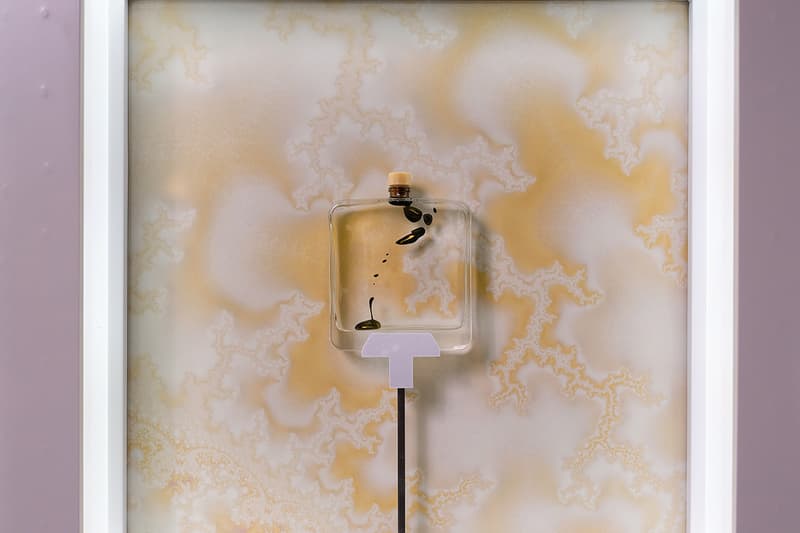 4 of 8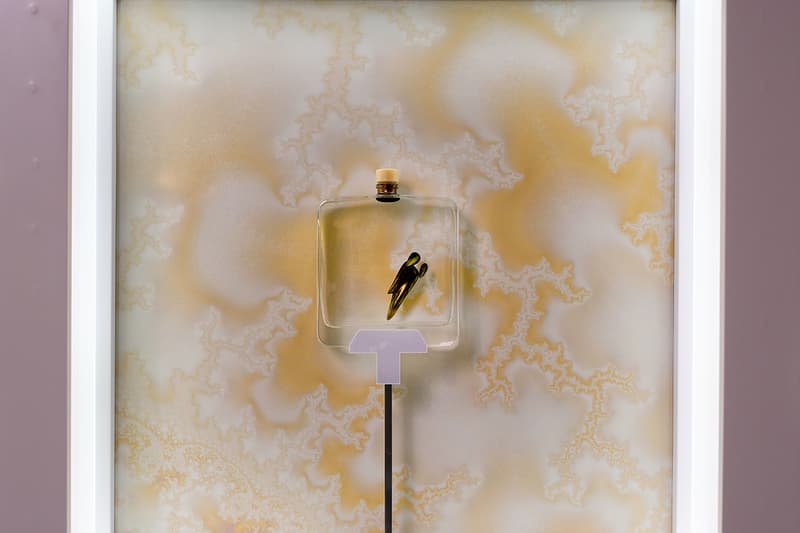 5 of 8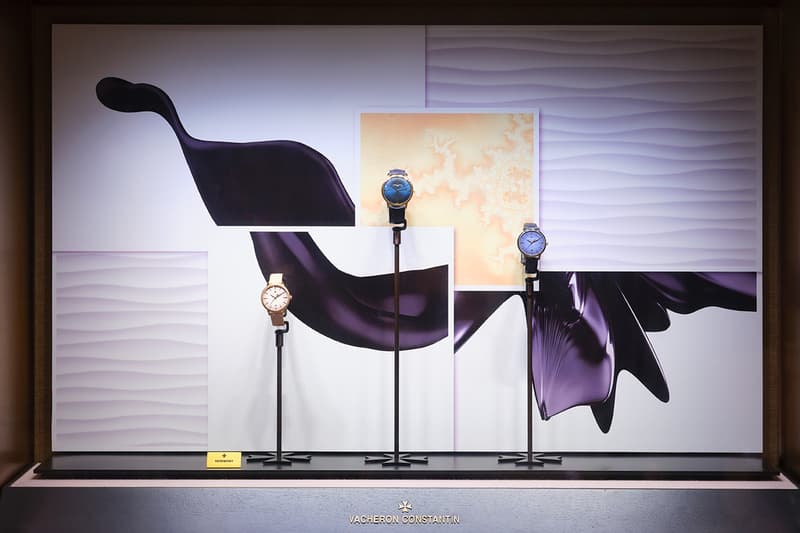 6 of 8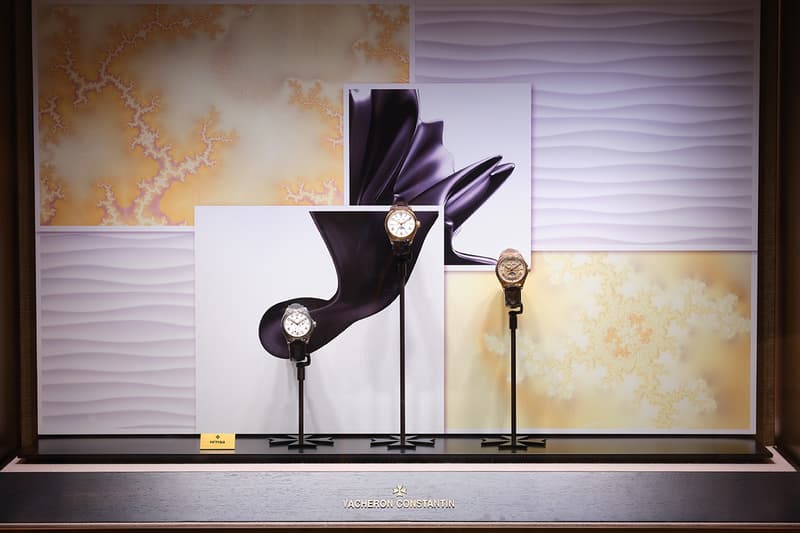 7 of 8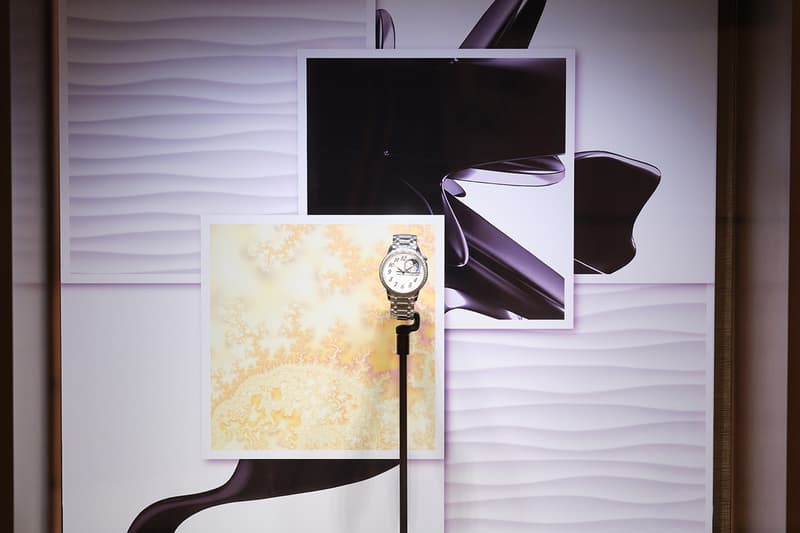 8 of 8
New media artist h0nh1m has created a kinetic window installation for Vacheron Constantin's Hong Kong boutique.
Entitled TimeFlux9, the kinetic window animation is the second installation the artist also known as Chris Cheung has created for Vacheron Constantin and is described as "an immersive and experiential journey" celebrating the brand's high watchmaking.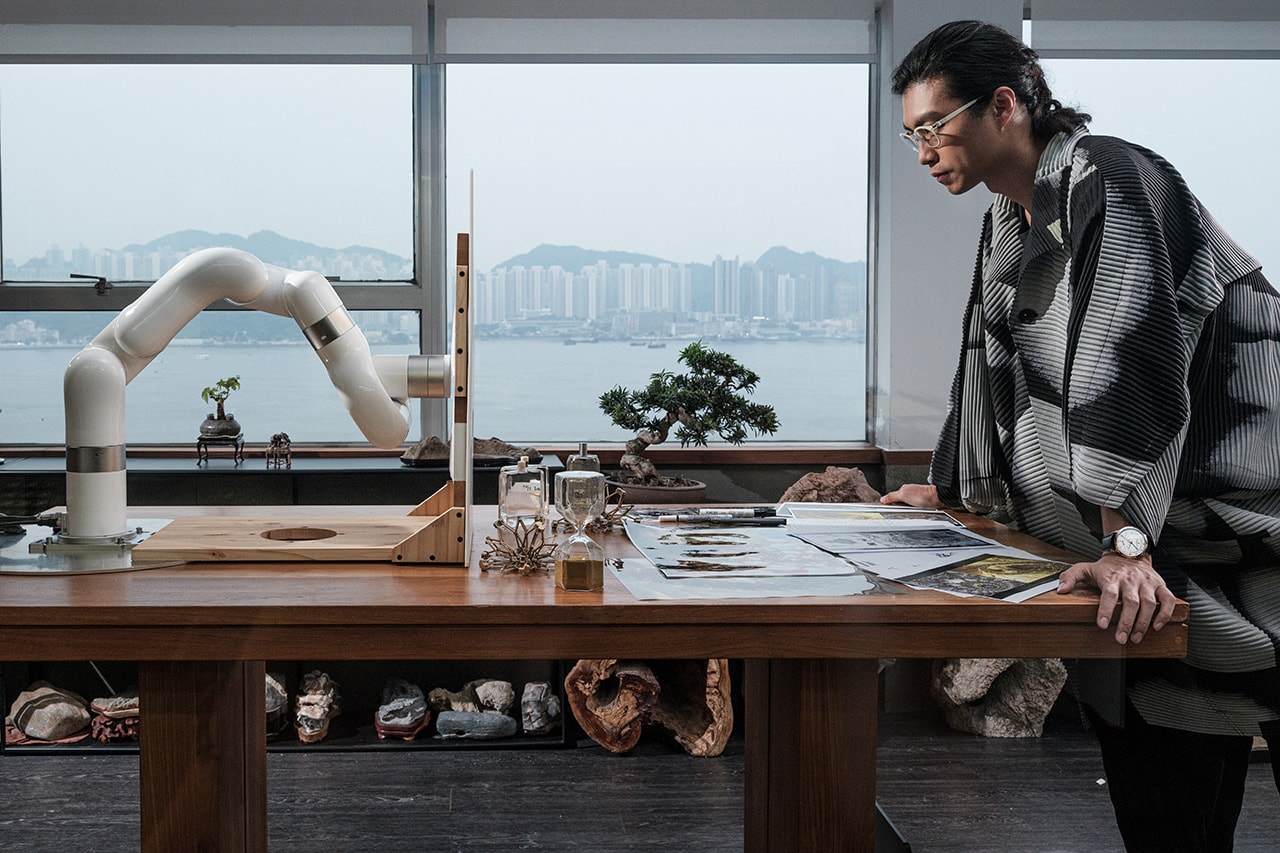 h0nh1m is known for blending "traditional ideology with futuristic imagination" and expressing his ideas using electronics, sound, images and creative technology.
For TimeFlux9, h0nh1m has taken inspiration from"Luoshu Square" from the ancient Chinese cosmological diagram "Hetu" (The Inscriptions of the River Luo) and the fractal geometry explained in the book "The Fractal Geometry of Nature" by mathematician Benoit Mandelbrot.
The Luoshu Square or Nine Hall Diagram is depicted by nine glass 'time modules,' containing magnet-activated ferrofluid, with each moving "recursively" in relation to each other on a 'fractal track.'
"Time to me is fractal, which is infinite in an expanding structure which gets to become more detailed at a close glance, and yet it also contributes to the beauty and complexity of the overall structure," says h0nh1m. "What fascinates me in haute horlogerie is the infinite complexity and dimension that the perfect combination of science and art behind high watchmaking complications perpetuate and recurse."
TimeFlux9 is on display at Vacheron Constantin's Ocean Terminal flagship boutique until November.
In other watch news, Seiko celebrates 55th Anniversary of Ultraman sequel, Ultraseven.