côte&ciel and DESCENTE ALLTERRAIN Show That the Best Things Come in Threes
The collaboration presents a bag-jacket that can be worn one of three ways.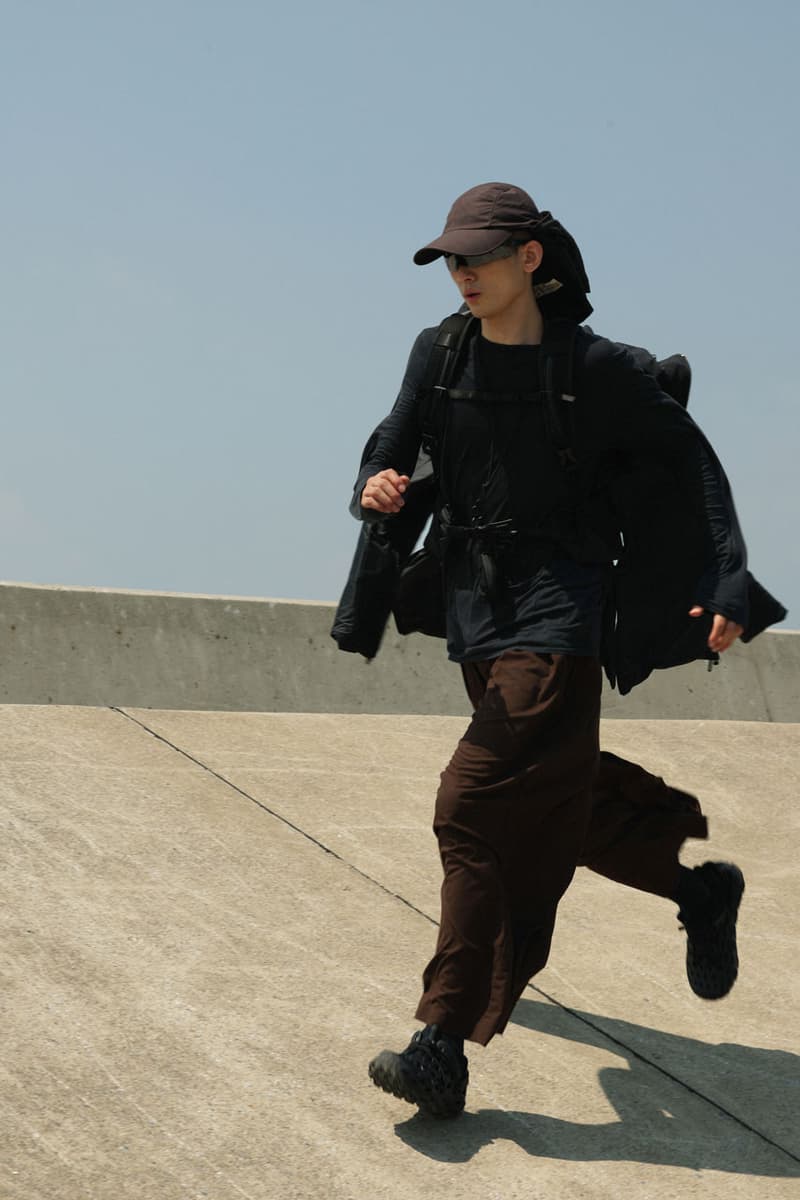 1 of 7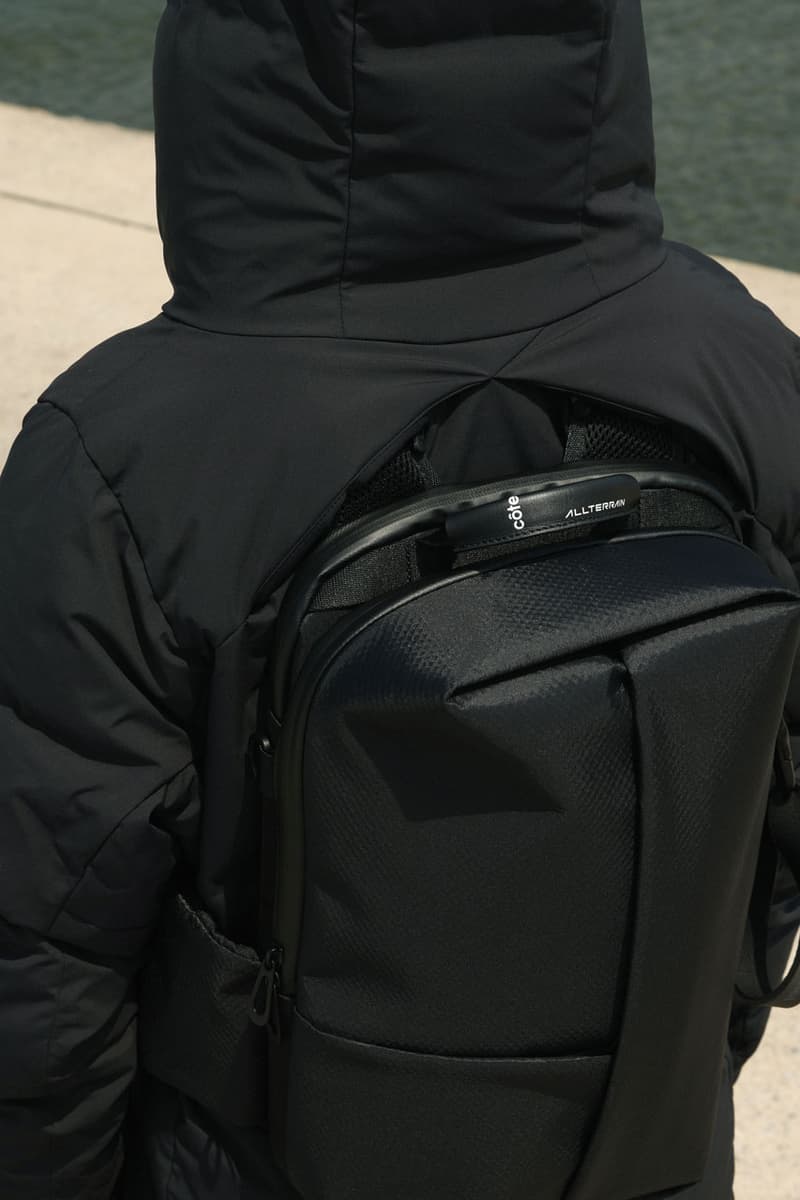 2 of 7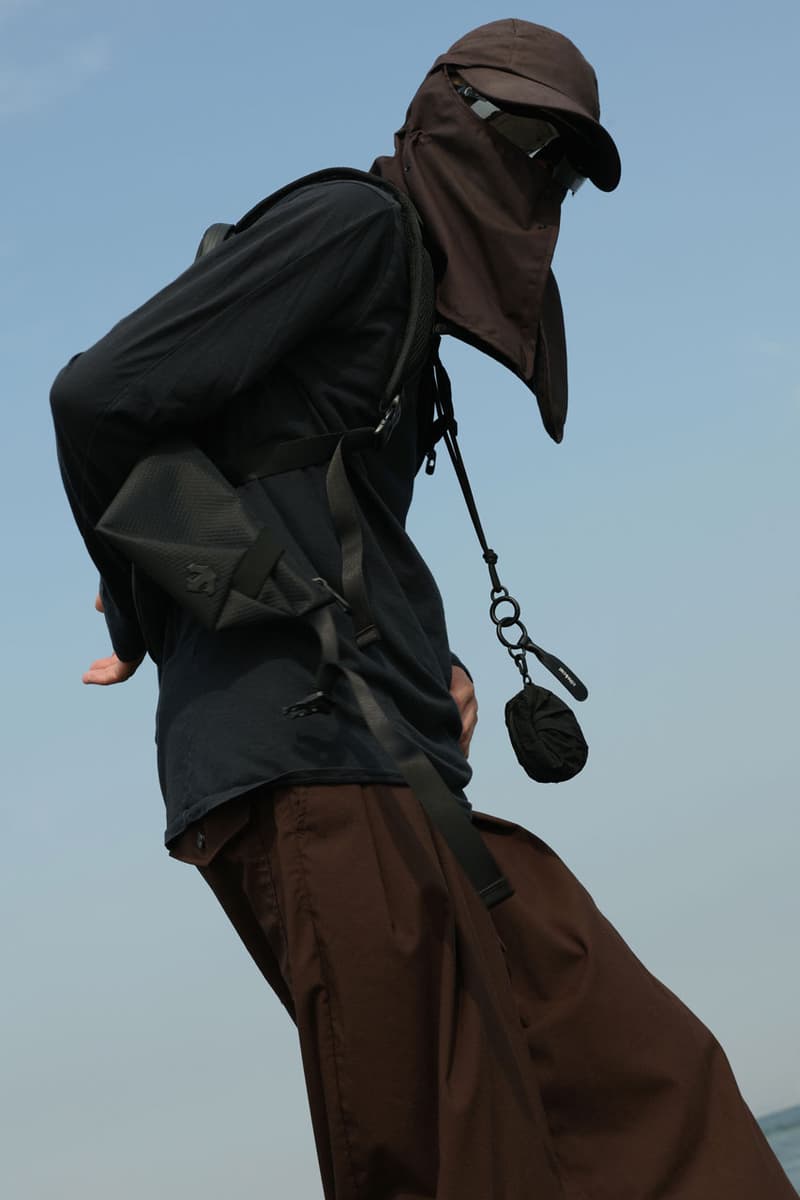 3 of 7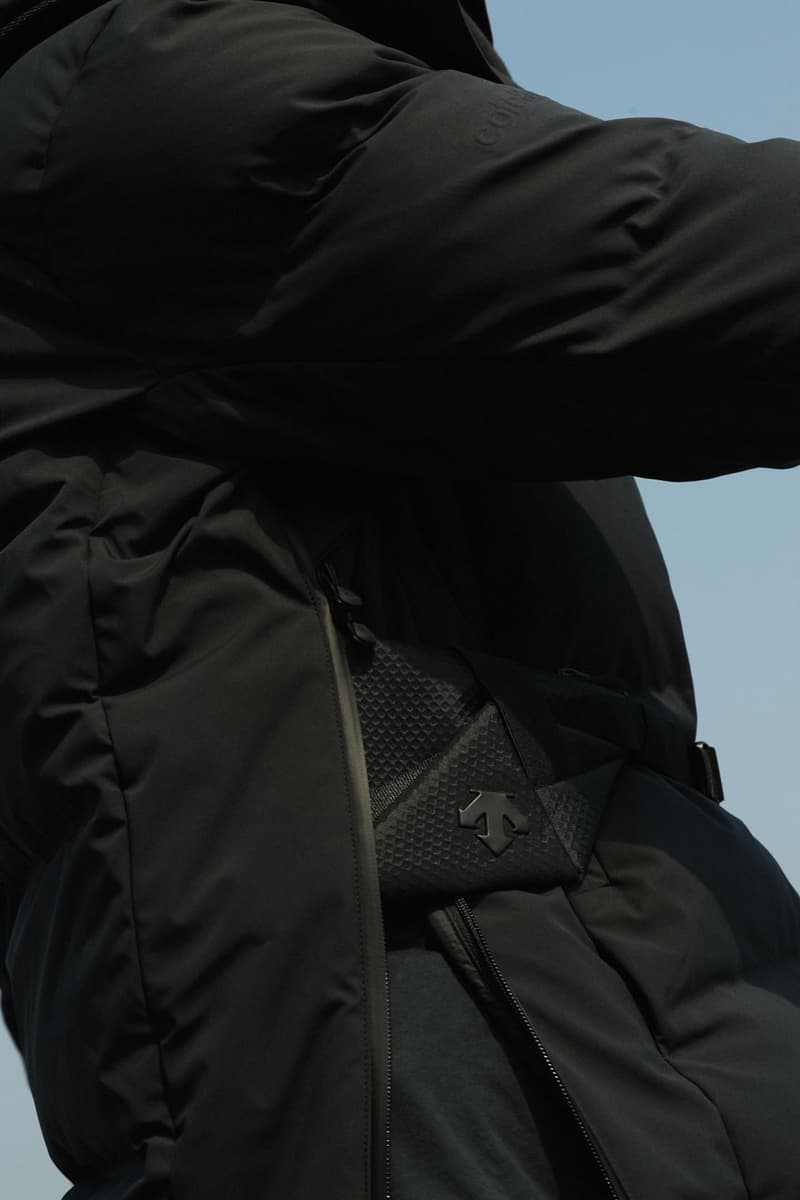 4 of 7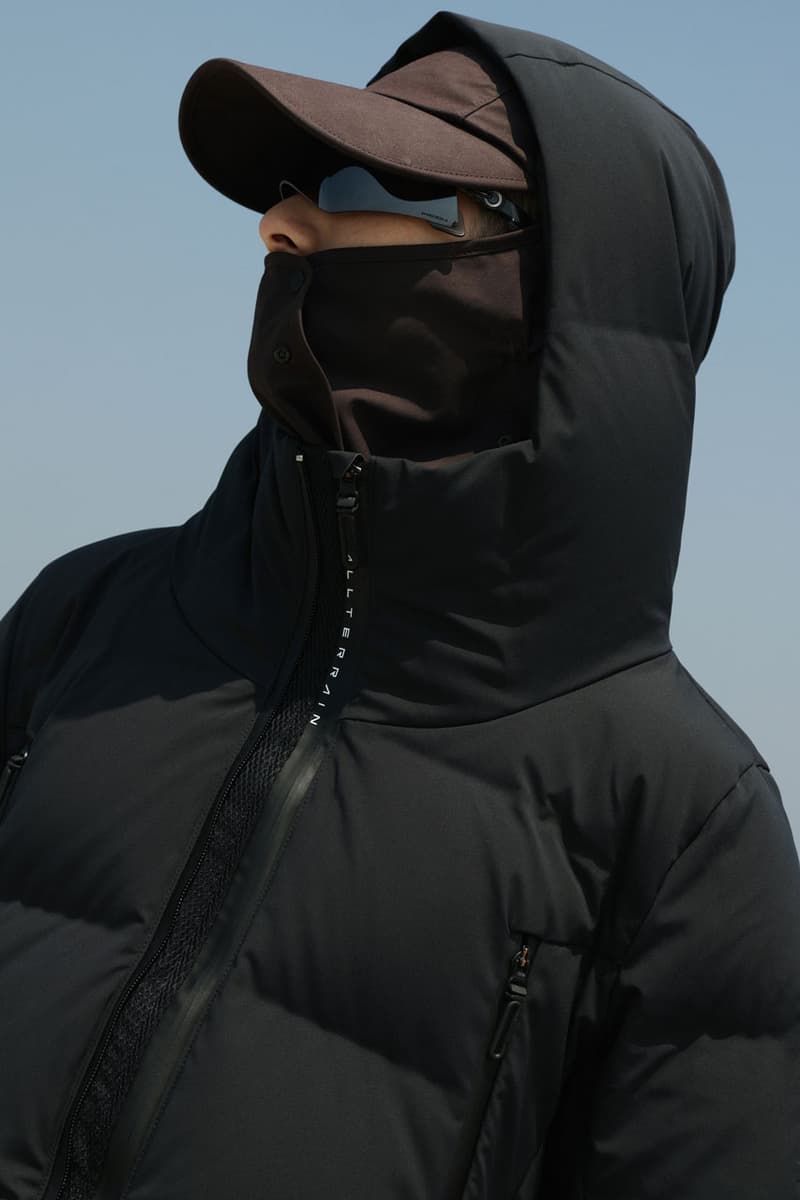 5 of 7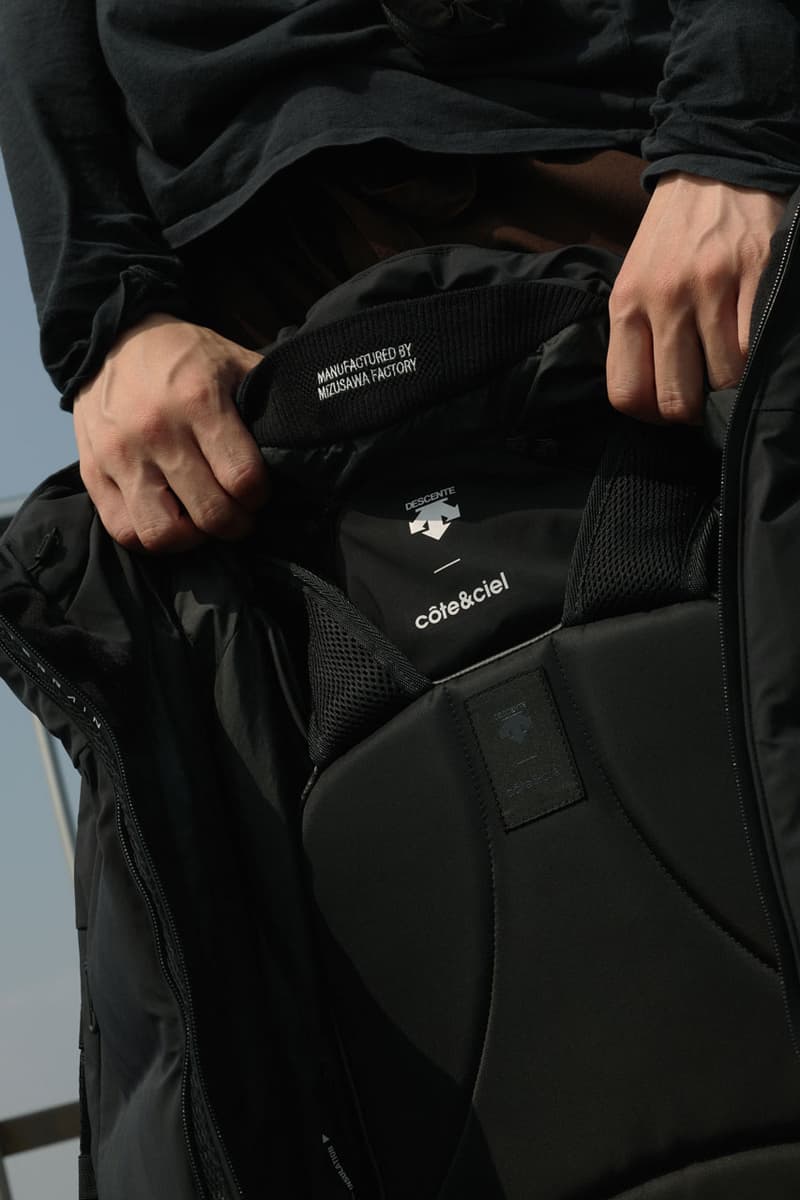 6 of 7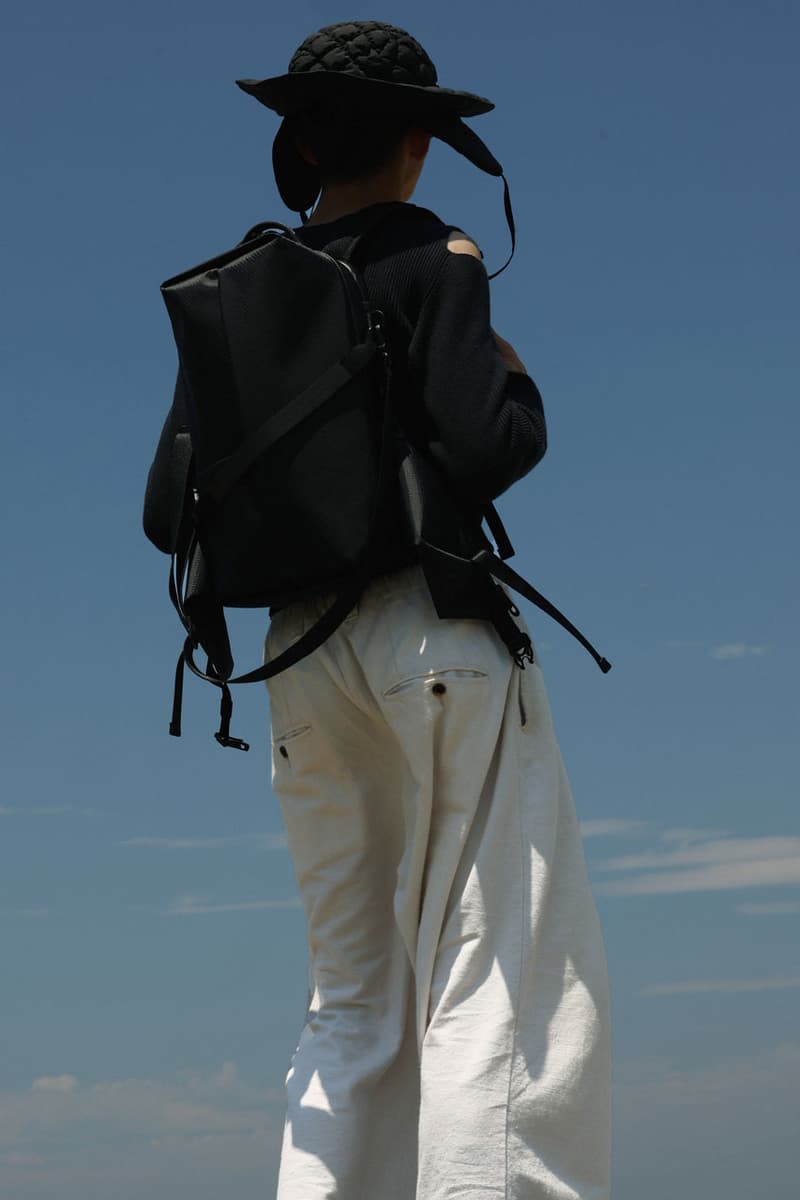 7 of 7
French bag specialist côte&ciel has teamed up with Japanese outerwear designer DESCENTE ALLTERRAIN for a collaborative project that merges apparel and backpacks without compromising functionality or aesthetics.
Aptly dubbed the SORMONNE MÉTAMORPHE backpack, it is a new take on one of côte&ciel's classic bags and can be worn in three different ways. Firstly, wearers can wear the SORMONNE MÉTAMORPHE as a traditional backpack, docked through newly developed zipper vents in the Mizusawa Down Jacket — it allows for a hands-free travel experience and also regulates body temperature when on the move. The second way it can be worn is as a crossbody tote, with the main cargo section sliding away from its frame when easily adjusted through its buckle system. Thirdly, the design can be worn as an armored vest as the core strapping rig protects valuable and fragile items with a sleeve that's docked under the down jacket. 
And while only 155 units will be available from côte&ciel and DESCENTE ALLTERRAIN, you can have a closer look that the collaboration above, and it will be available to buy from October 15 from retailers such as Illum and Angelo Minetti.
In other news, take a look at MKI MIYUKI ZOKU's latest collection for FW22