WILLOW Brings New Album '&ltCopingMechanism&gt' to SNL
Performing "curious/furious" and "ur a stranger."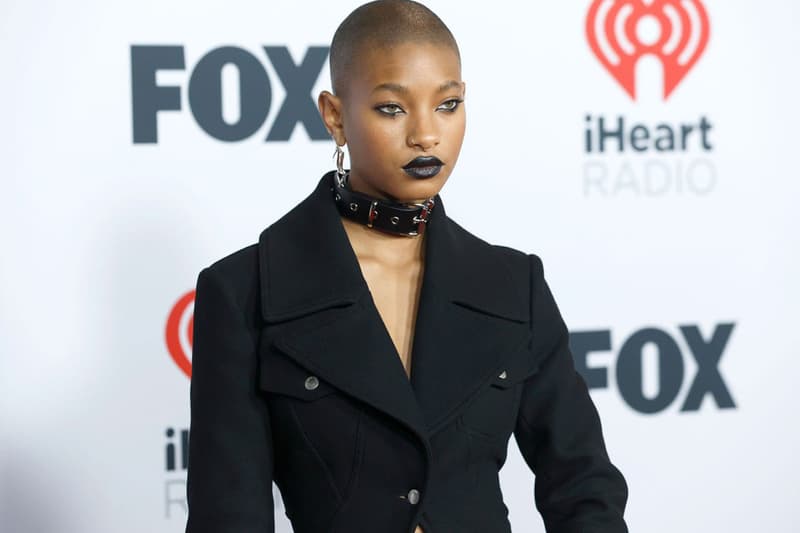 On October 8, WILLOW stopped by SNL to perform a couple of songs from her newly released album <CopingMechanism>, including "curious/furious" and "ur a stranger."
The new work marks WILLOW's fifth studio album, which just arrived on Friday, October 7 – making SNL one of the first stops on the project's live journey. With a full band alongside her and a medley of blue, purple and fuschia-colored lights, WILLOW opened the performance with the album's third track, "curious/furious."
To bring forward the next track "ur a stranger," WILLOW switched from her previous graphic print tailored set to an all-black leather look. As the new album harbors a high-energy rock cadence, WILLOW closes the performance by smashing her guitar through a tv – recreating the album's cover artwork.
WILLOW is set to perform at Los Angeles' The Novo on Halloween before heading to New York City's Terminal 5 on November 3.
Take a look at WILLOW's SNL performance above.
In other music news, Quavo and Takeoff's Only Built For Infinity Links is projected to debut in the top five.