The Weeknd Breaks Record for Most Spotify Listeners
With over 86 million monthly listeners.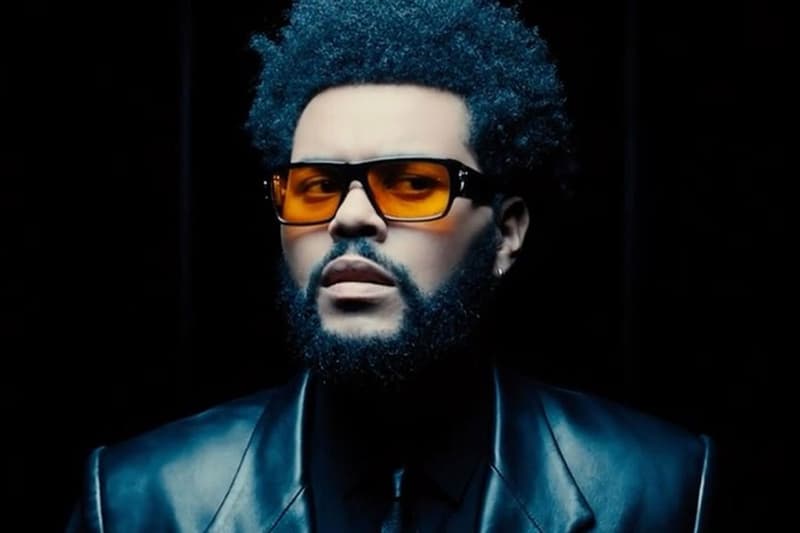 On the heels of his fifth studio album Dawn FM, The Weeknd has now broken the record for the most Spotify listeners.
The Toronto-born artist now has over 86 million monthly listeners on the popular music-streaming service. Previously, the record was held by fellow Canadian Justin Bieber whose Spotify monthly listener count currently rests at 81.8 million. Behind Justin Bieber are Ed Sheeran, Dua Lipa and Ariana Grande. The sudden push in listener count for the Weeknd comes as the artist's latest project Dawn FM was released earlier this month on January 7. So far, the album has set a new record for the Billboard Global 200 chart with 24 charting songs, making the most ever by a solo male artist.
Additionally, Dawn FM debuted at No.1 on Apple Music in the U.S. and in 125 countries, in addition to No.1 on the Spotify U.S. and Global charts. Songs from the Weeknd that currently sit on the Billboard Global 200 chart include "Take My Breath," "Sacrifice," "Out of Time," "Gasoline," "Is There Someone Else?" and "How Do I Make You Love Me?." For the album rollout, The Weeknd teamed up with Amazon Music for a live stream event, titled 103.5 DAWN FM. The event, which debuted the album to a small group of fans, is now available in its entirety on YouTube.
Check out The Weeknd's Dawn FM, which is out now on all streaming platforms.

In related news, $NOT unveils Ethereal tracklist featuring A$AP Rocky, Kevin Abstract and more.