PUMA Q4 Profits Rally Amid Strong Global Demand
Fiscal year growth came in at 32%.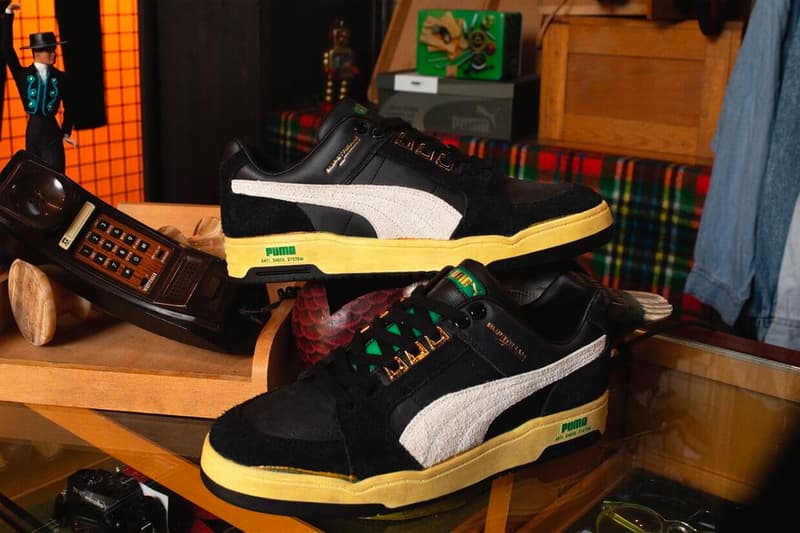 Despite supply chain issues and the ongoing COVID-19 pandemic, sportswear giant PUMA has managed to rally sales in its fourth quarter of fiscal 2021, seeing healthy growth of 14%.
In specific figures, sales came in at €1.7 billion EUR, or approximately $1.9 billion USD, marking a €65 million EUR increase over the same period last year. PUMA attributed its success to strong global demand and continued brand momentum, which has been consistent over the past fiscal year, achieving a roughly 32% increase in sales over 2021 to €6.8 billion EUR ($7.7 billion USD) — the highest amount ever recorded for the company.
PUMA's full financial results for 2021 and its predictions for 2022 will be published on February 23.
In other related news, SpaceX has won a $100 million USD contract to develop rocket deliveries on Earth.