Yusuke Hanai Presents "People In The Place They Love"
A new series of NFTs in conjunction with AllRightsReserved.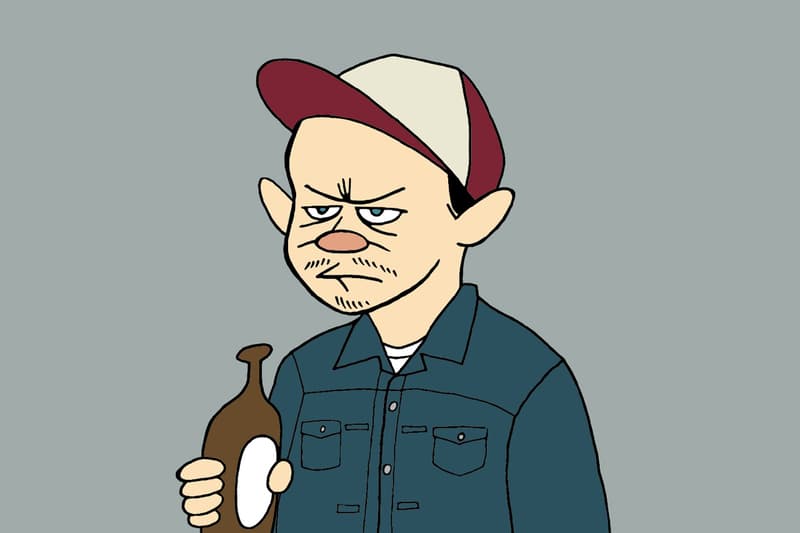 1 of 9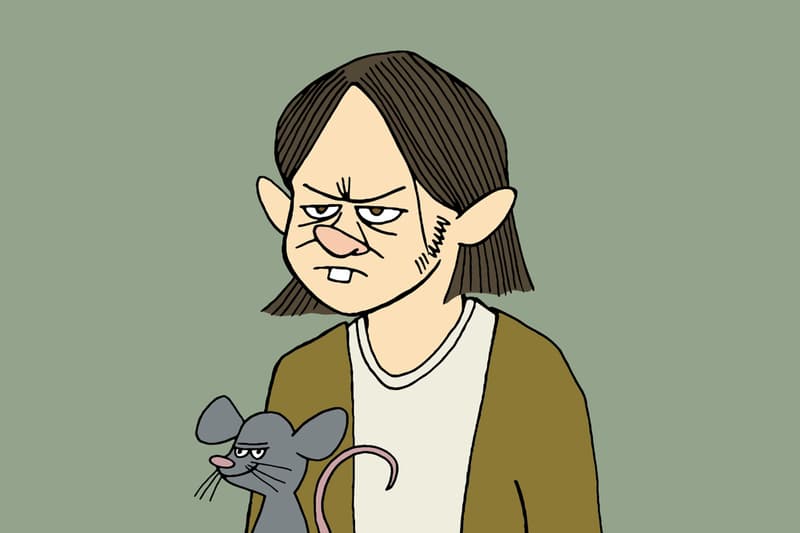 2 of 9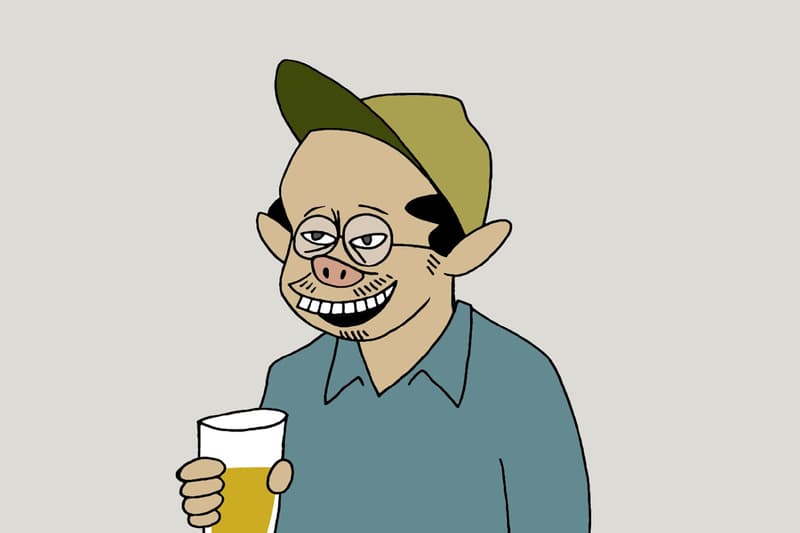 3 of 9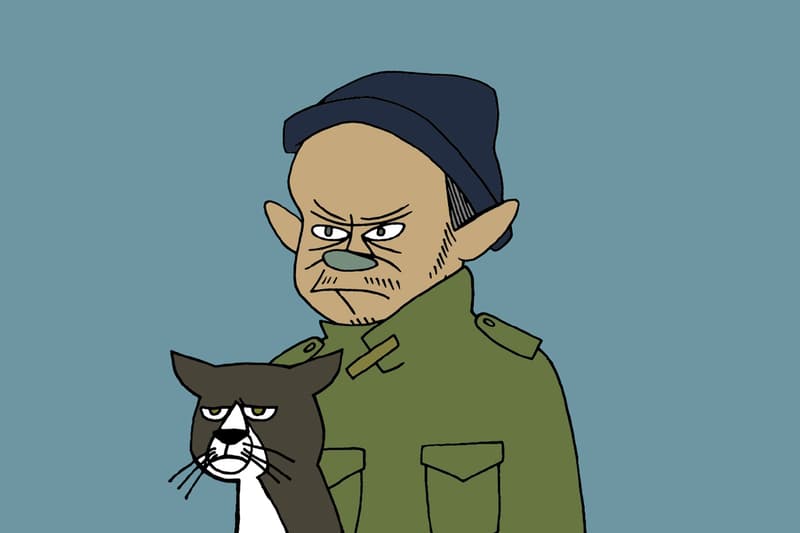 4 of 9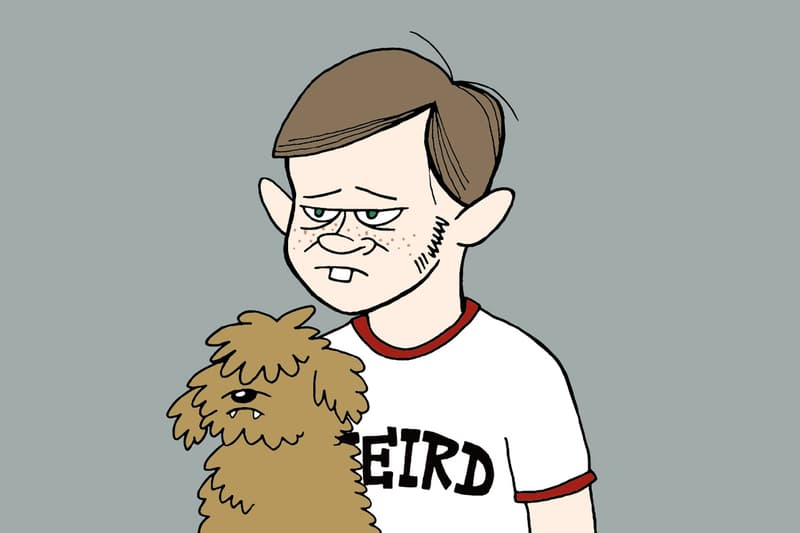 5 of 9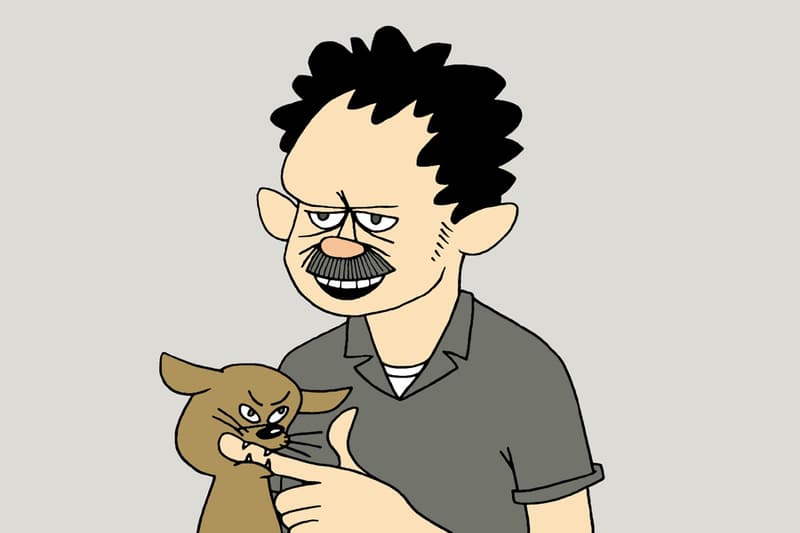 6 of 9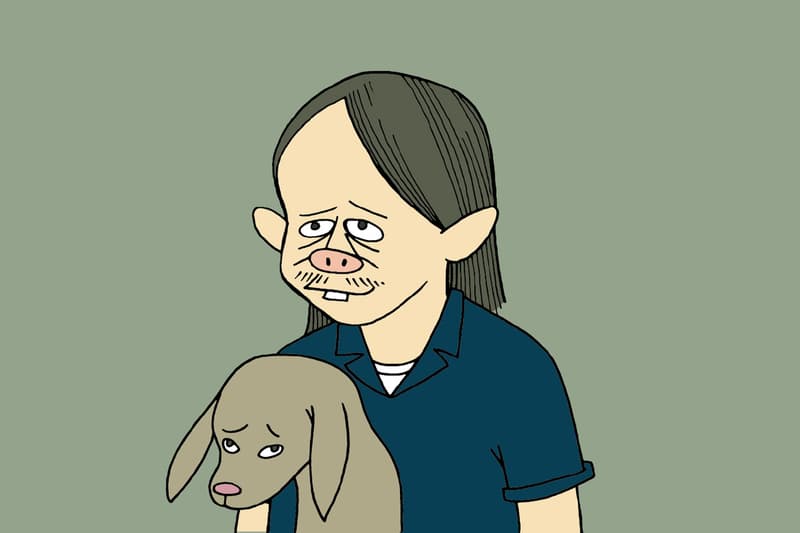 7 of 9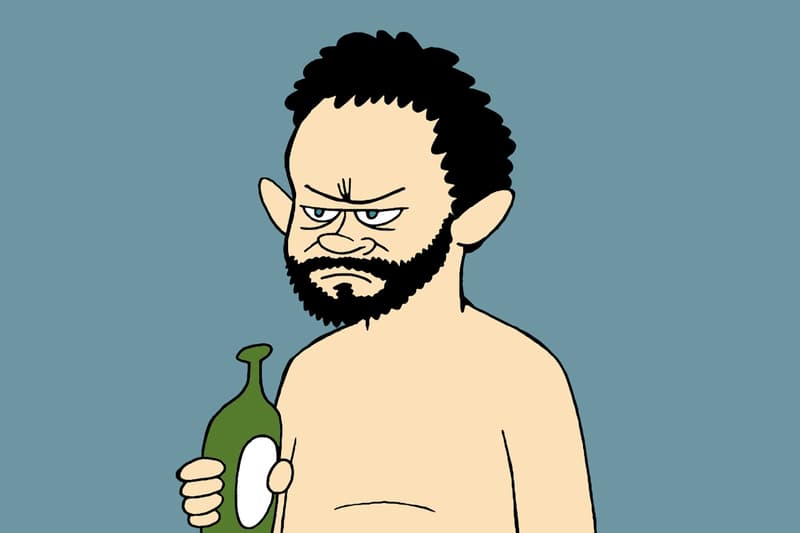 8 of 9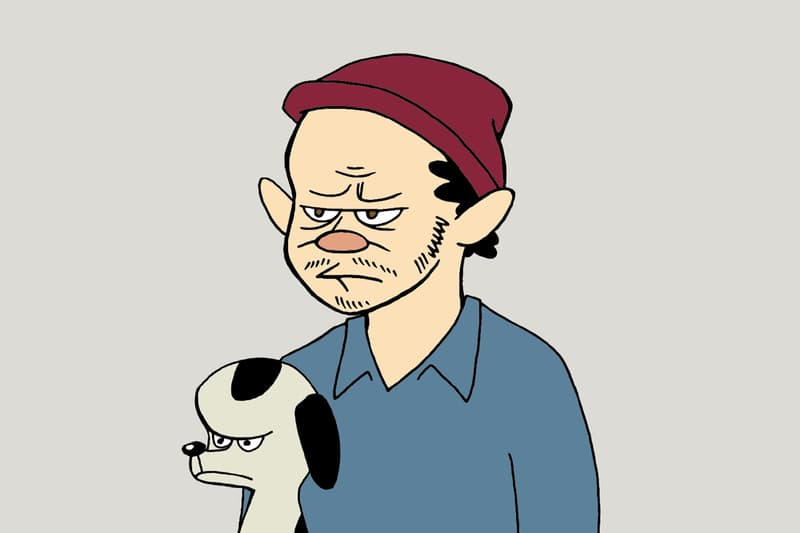 9 of 9
Yusuke Hanai has entered the NFT space with a new series titled "People In The Place They Love." In conjunction with AllRightsReserved, the collection is the first of three phases containing 1,000 limited unique NFTs, with more than 100 attributes as well as 20 unique artworks.
Based in San Francisco, Hanai is best known for creating figurative characters that are heavily inspired by the likes of Jack Kerouac, the Grateful Dead and the counter-culture movement of the 1960s. In "People In The Place They Love," Hanai references a now-defunct bar that the artist used to work and hang out at with his friends.
Collectors of the NFT will gain access to ever-growing benefits and offers from the artist, along with the ability to acquire community rewards such as early purchasing rights of limited edition art and NFTs. Stay tuned for "People In The Place They Love" as it releases in February 2022.
In other art news, CASETiFY joins the Bored Ape Yacht Club with 83.4 ETH purchase.