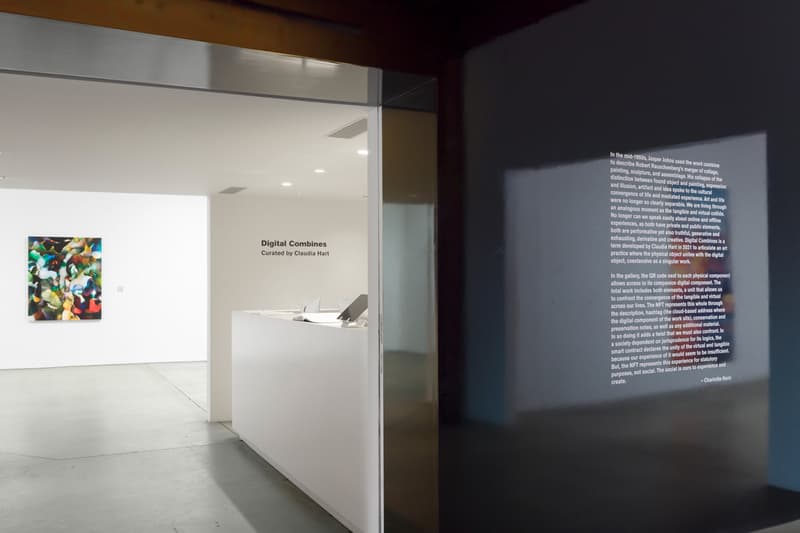 1 of 10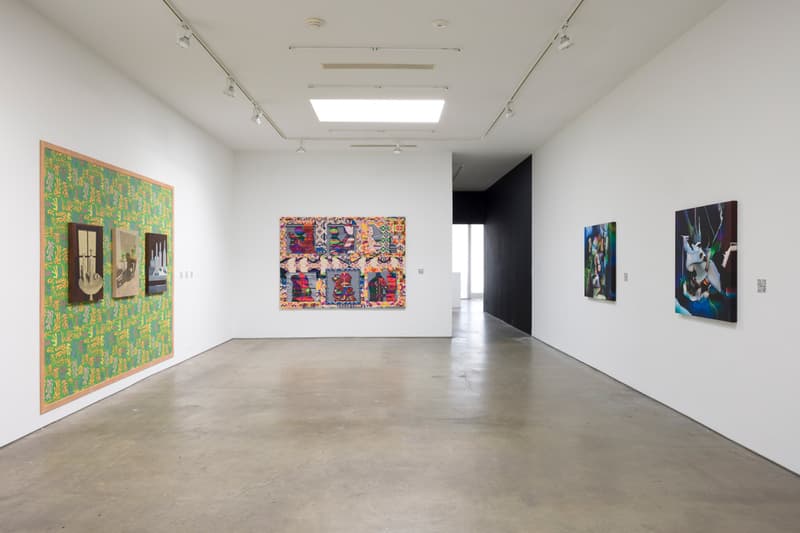 2 of 10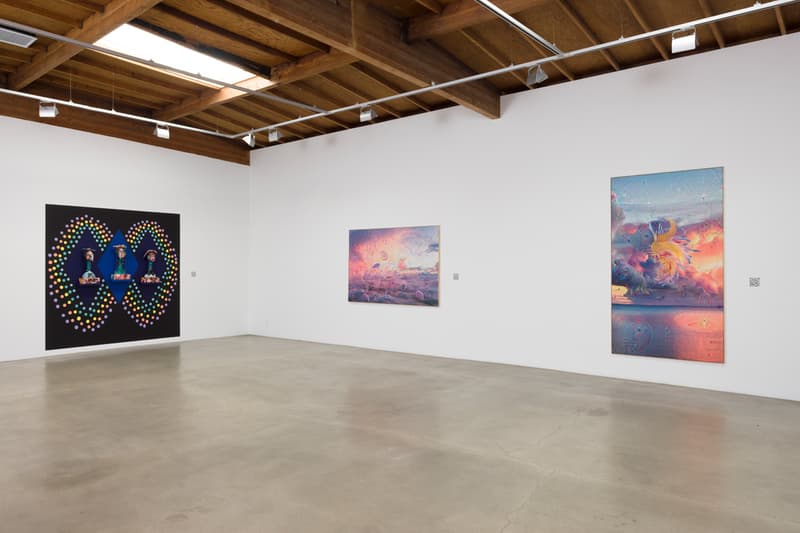 3 of 10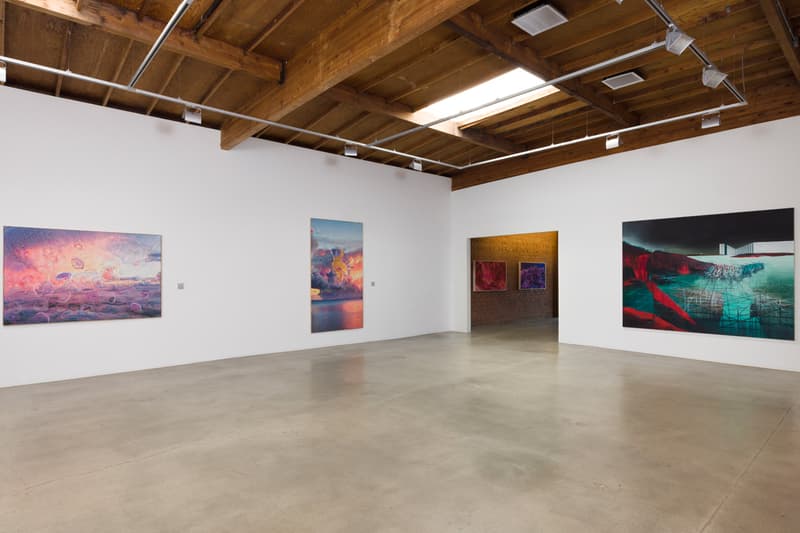 4 of 10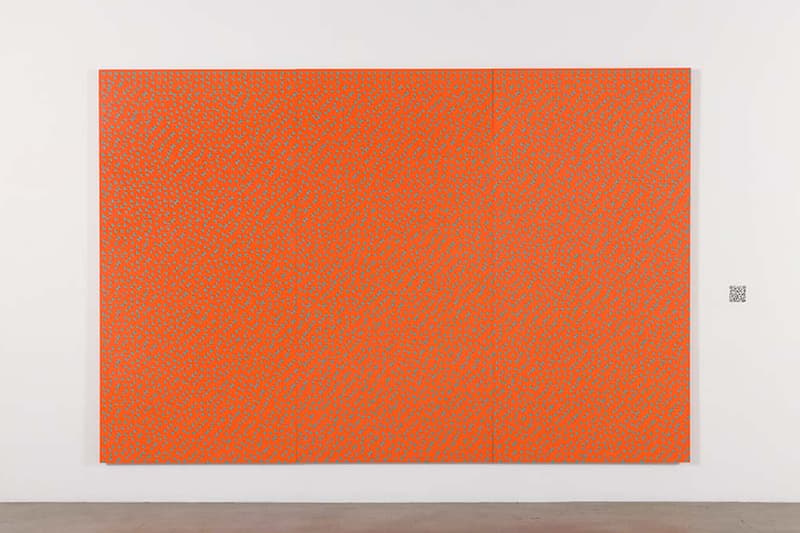 5 of 10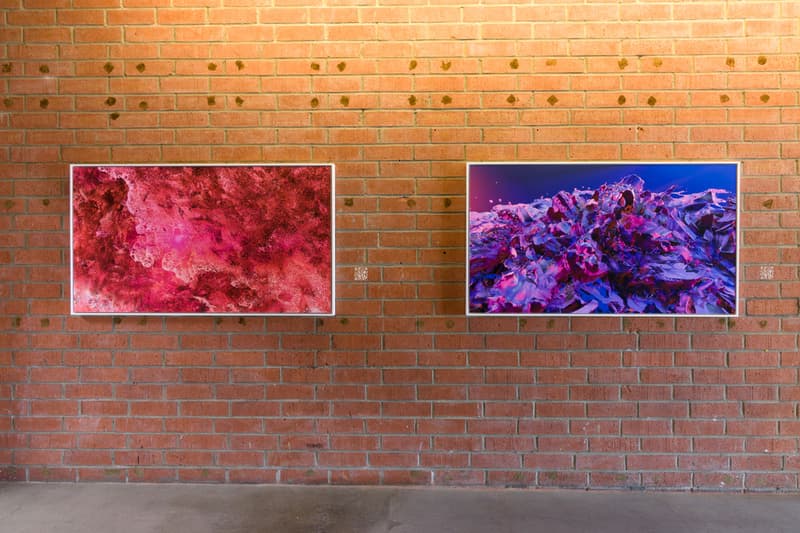 6 of 10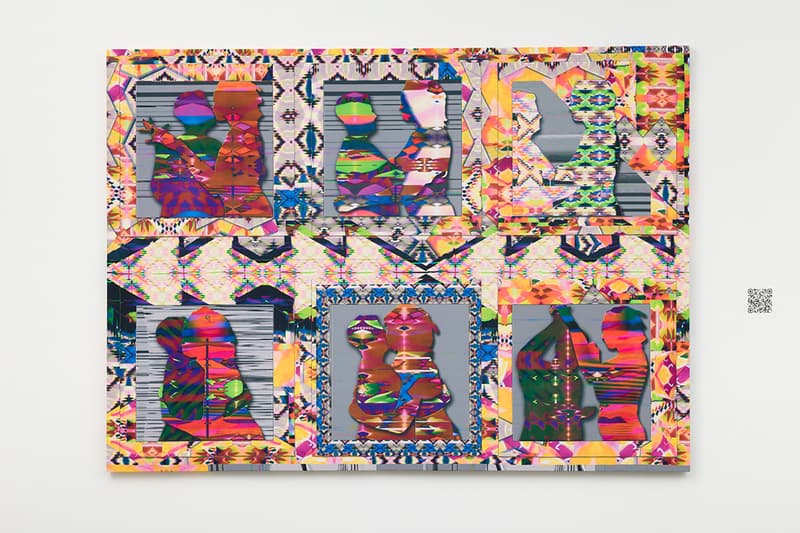 7 of 10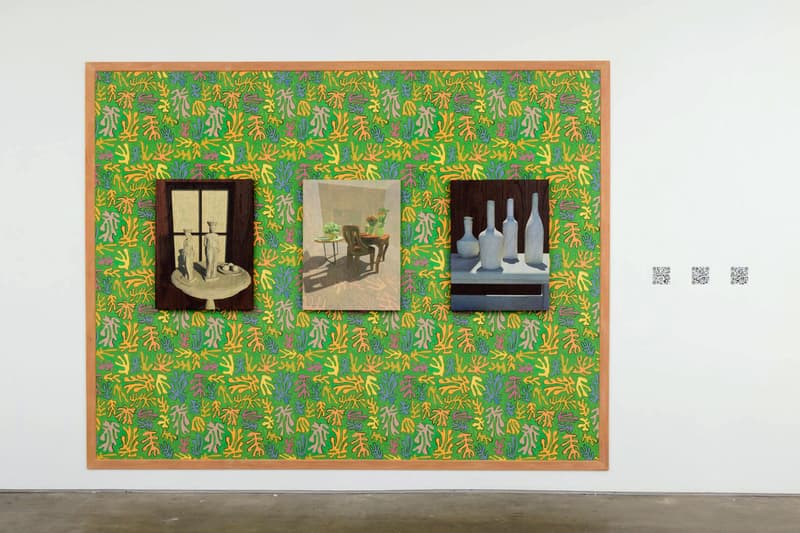 8 of 10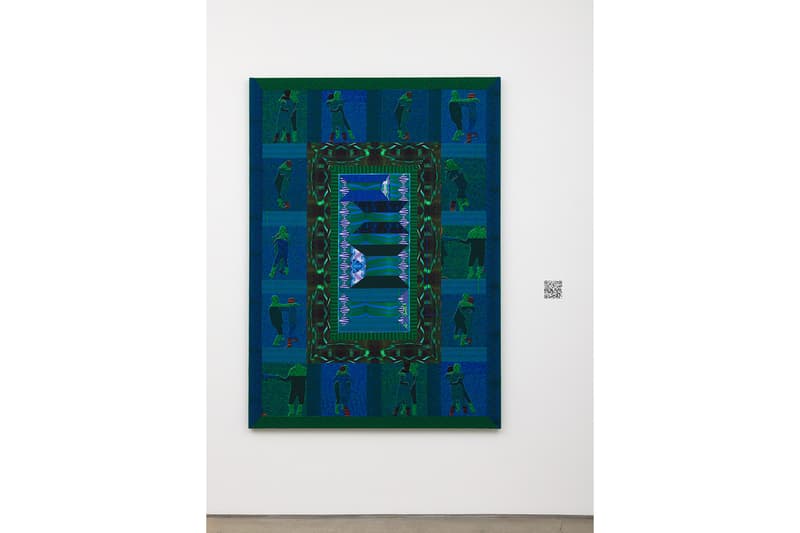 9 of 10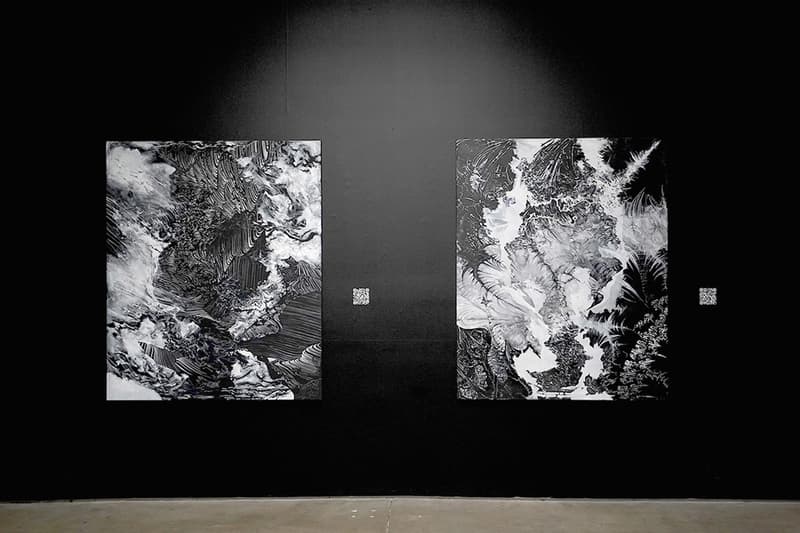 10 of 10
Honor Fraser Presents "Digital Combines"
A group show featuring Claudia Hart, Nancy Baker Cahill and more.
---
Robert Rauschenberg once coined the term "combine" as a way to describe a series of works that combines painting and sculpture. Artist Claudia Hart has taken the idea one step further in a new exhibition titled "Digital Combines" at Honor Fraser Gallery in Los Angeles.
The group show draws on Rauschenberg's methodology, but instead of painting and sculpture, a tangible object is merged with its virtual equivalent – two halves to unite the tactile with the ephemeral. The concept was devised by Hart for her own work, but can be applied universally to much of what has transpired with the rise of the metaverse and digital art.
Hart is joined by eight other artists and contributing scholar, Charlotte Kent, who explore the idea of combining materials with the immaterial — whether an image, sound or film — that is then bound together by an NFT pointing at instructional metadata. In effect, each painting, such as LoVid's HugsCamera Skin / Hugs on Tape (Sky and Chelsea), 2021 brings the physical painting to life through an animated mp4 file.
In an excerpt from Hart's first Digital Combine contract, the artist noted, "[T]he born-digital [work] can not be sold separately from the [physical work], as they are two halves of a singular whole." Meaning that buyers and sellers must share contact information to ensure that the physical work is properly transported to the new collector or the deal is compromised.
"Digital Combines" is on display at Honor Fraser Gallery from January 19 to April 2, 2022.
Exhibiting Artists:
Claudia Hart
Nancy Baker Cahill
Jakob Dwight
Claudia Hart
Tim Kent
Gretta Louw
LoVid
Sara Ludy
Daniel Temkin
Saya Woolfalk
Honor Fraser Gallery
2622 La Cienega Blvd,
Los Angeles, CA 90034