Hiroshi Fujiwara and Mark Gonzales Release Their Hotly Anticipated "NON FRAGMENT TOKEN" NFT
Sold exclusively through SOULSHIFT.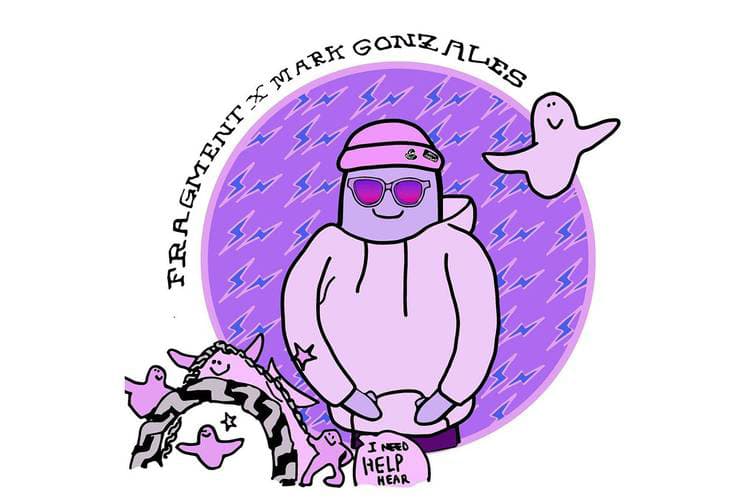 Creative collaborators Hiroshi Fujiwara and Mark Gonzales have officially released their "NON FRAGMENT TOKEN" NFT project, and will sell exclusively on SOULSHIFT's platform.
The project was teased in December 2021, with fans speculating what the collaboration would look like. Addressing the queries in a Twitter sneak peek, SS revealed an image depicting Gonzales' iconic "Shmoo" character. Fujiwara has also revealed that this NFT will allow buyers to unravel his personal journey through Gonzales' artistic "Fragment" approach.
This NFT will provide 10,000 limited-edition versions of Shmoo, and will be minted on SS's creator-led platform, with token collection being made available on January 27.
In other NFT news, the UFC has tapped Dapper Labs for its first foray into the metaverse.