Elon Musk's Neuralink Is Getting Closer To Conducting Human Trials
As the brain implant company looks to hire a clinical trial director.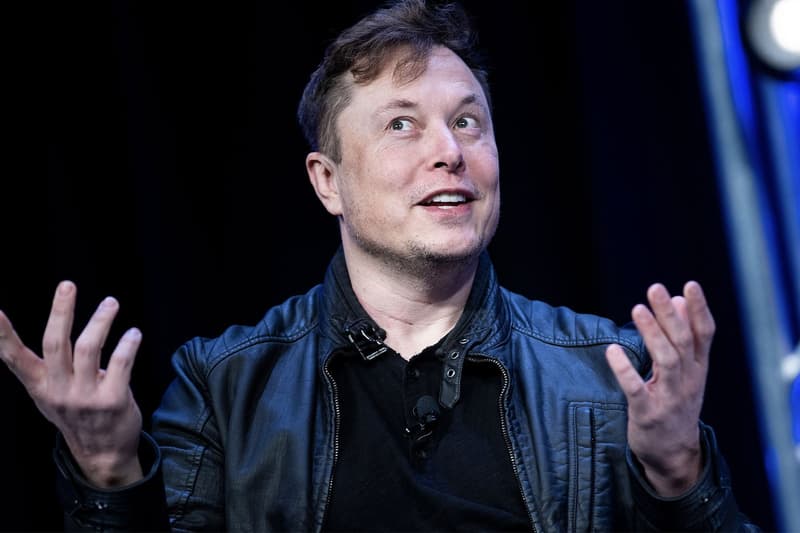 Neuralink, the brain implant company led by Elon Musk, has posted a hiring ad for a clinical trial director — hinting that they are getting closer and closer to conducting human trials.
According to reports, the Neuralink job position is based in Fremont, California and will work closely with its "first Clinical Trial participants" along with "some of the most innovative doctors and top engineers." The trial director will also need to lead and build "the team responsible for enabling Neuralink's clinical research activities" while making sure that it follows the regulations.
In December 2021, Musk publicly revealed that they are planning to implant its first microchips in humans sometime this year. "Neuralink's working well in monkeys, and we're actually doing just a lot of testing and just confirming that it's very safe and reliable, and the Neuralink device can be removed safely," he said during The Wall Street Journal's CEO Council Summit. "We hope to have this in our first humans — which will be people that have severe spinal-cord injuries like tetraplegics, quadriplegics — next year, pending FDA approval." Elon goes on to assure the audience that Neuralink's "standards for implanting the device are substantially higher than what the FDA requires."
Elsewhere in tech, the inventor of the PlayStation thinks the Metaverse is pointless.