Singer and Actor Meat Loaf Dead at 74 Years Old
A cause of death was not revealed.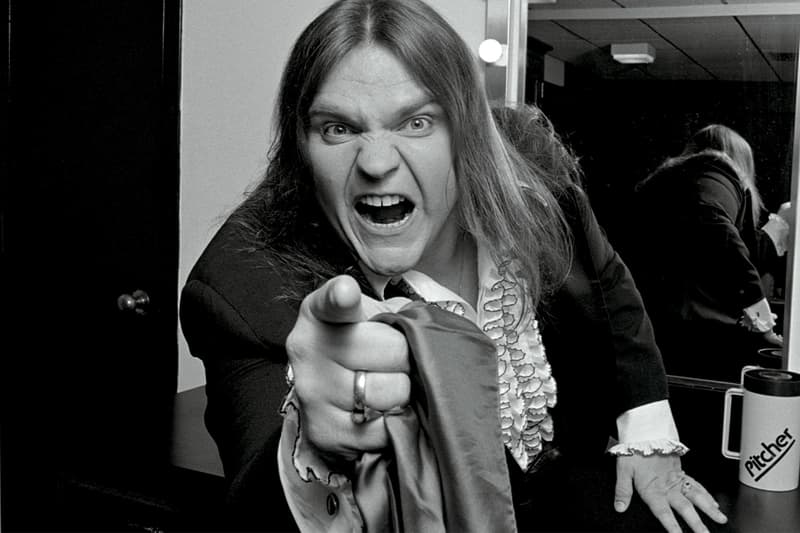 Michael Lee Aday, best known as Meat Loaf, has died at 74 years old.
A statement made on his official Facebook page confirmed the news, "Our hearts are broken to announce that the incomparable Meat Loaf passed away tonight surrounded by his wife Deborah, daughters Pearl and Amanda and close friends." It continued, "We know how much he meant to so many of you and we truly appreciate all of the love and support as we move through this time of grief in losing such an inspiring artist and beautiful man."
A cause of death was not revealed.
In addition to being the powerful voice behind the rock opera Bat Out of Hell, Meat Loaf also had an extensive list of acting credits that included 1975's The Rocky Horror Picture Show, 1992' Wayne's World and 1999's Fight Club, as well as on and off-Broadway appearances in Hair and The Rocky Horror Picture Show.