Meta Might Be Developing Ways for Instagram and Facebook To Sell and Create NFTs
The next to hop on the NFT train.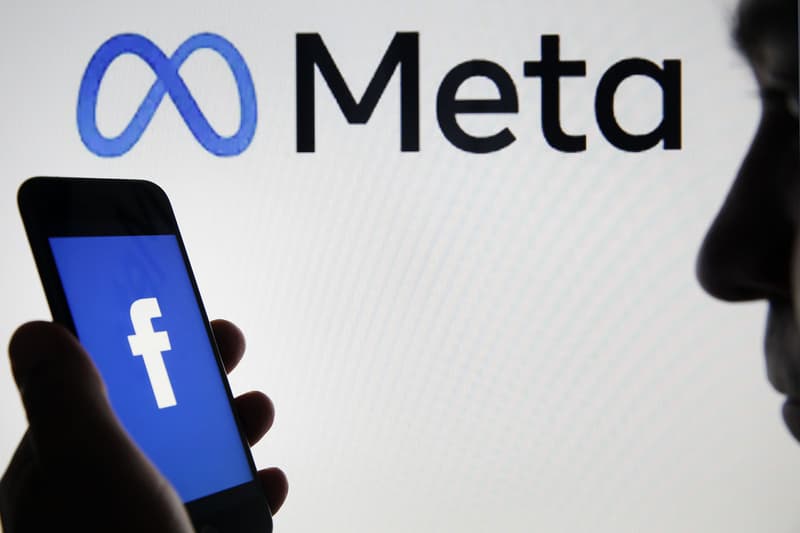 Mark Zuckerberg and Meta might just be the next tech company to jump on the ever-growing NFT trend.
The Financial Times recently reported that Meta has been working on various ways to allow Facebook and Instagram to display, create and sell NFTs, specifically utilizing the tech company's Novi wallet. Sources have also indicated that Meta is testing different ways to showcase NFTs in its own marketplace that would allow users to buy and sell these digital collectibles.
While there has not been any confirmation about its ventures into NFT, back in December 2021 Instagram's Adam Mosseri has said that the company is "actively exploring" the digital collectibles world. It remains to be seen when Meta will launch an NFT-driven platform within Instagram and Facebook.
In case you missed it, Google is reportedly creating an AR headset.