Google Is Reportedly Creating an AR Headset
Project Iris could ship as soon as 2024.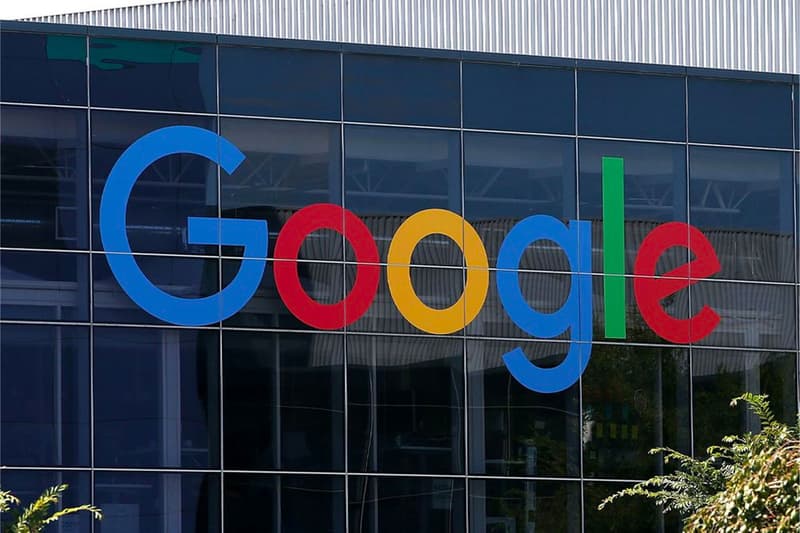 Google is working on an augmented reality (AR) headset, according to two individuals familiar with the project who requested anonymity via The Verge.
Internally codenamed Project Iris, the device is currently in development at the company's San Francisco Bay Area facility with initial prototypes, according to the outlet. The headset, which could ship as soon as 2024, utilizes outward-facing cameras to juxtapose computer graphics with a real-world video feed.
The hardware is reportedly still in its early developmental stages, though it will be powered by a custom Google processors, similar to the company's Google Pixel smartphone, and it will run on Android. It's unknown whether the headset will be Pixel-branded and there is no "clearly defined go-to-market strategy," though it is known that Google's Pixel team is involved in building several of the hardware components.
The news comes as several companies, including Meta, Microsoft and Apple, have started building next-generation devices that will provide access to the metaverse.
Project Iris is currently secured inside a building that requires "special key card access" as well as non-disclosure agreements, according to the outlet. AR/VR head Clay Bavor, who also manages Project Starline, is spearheading the initiative, with a team of roughly 300 people. The company has plans to hire "hundreds" more people to work on the project.
Elsewhere in tech, Instagram has begun testing a new subscription service for creators.