Porsche Taycan Revealed as Formula E Safety Car
Exterior paintwork displays colors of all 11 teams.
1 of 9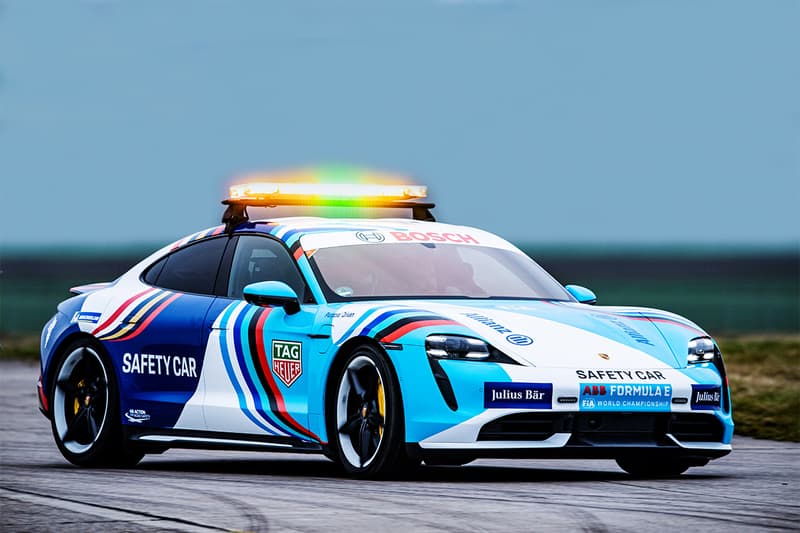 2 of 9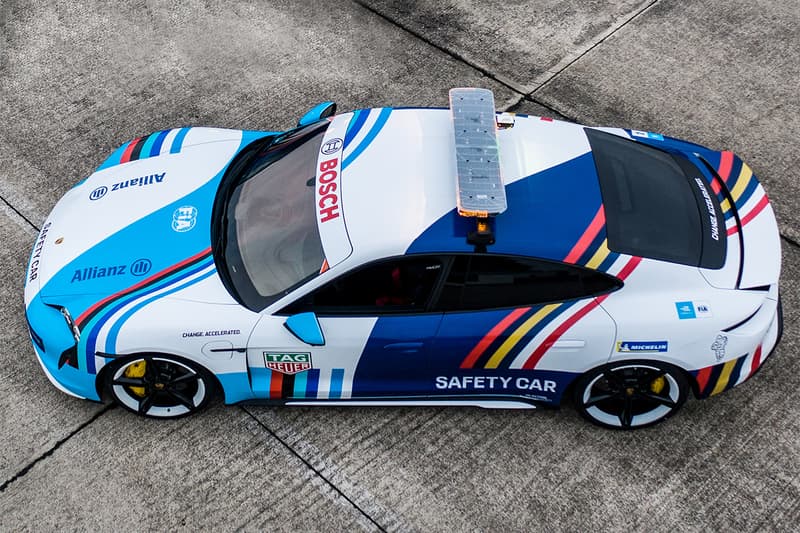 3 of 9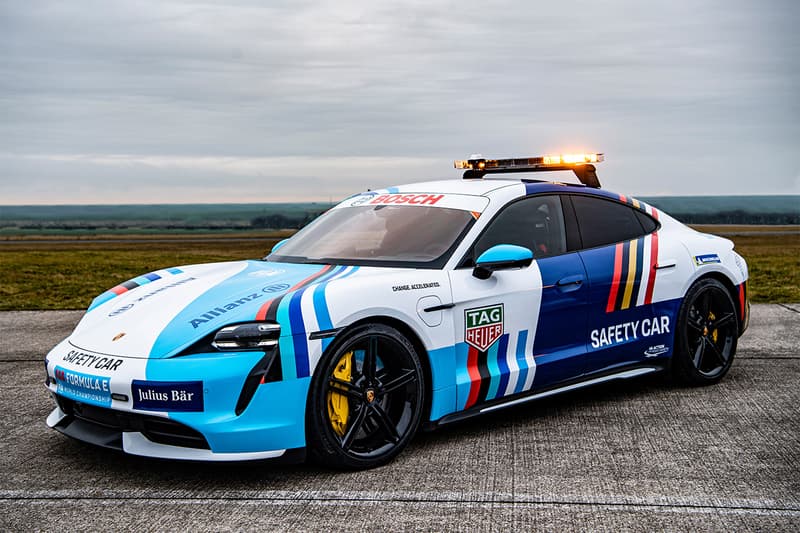 4 of 9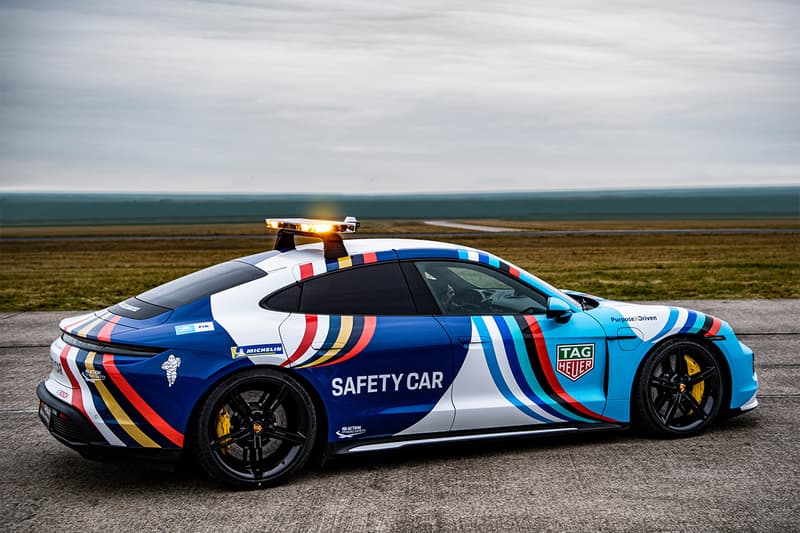 5 of 9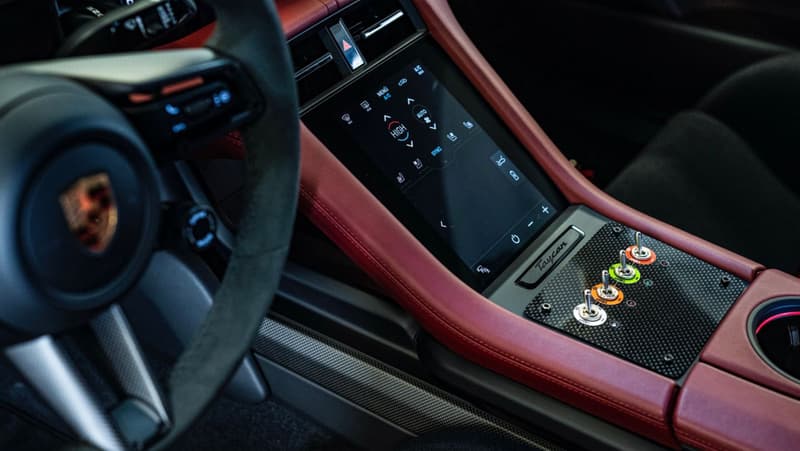 6 of 9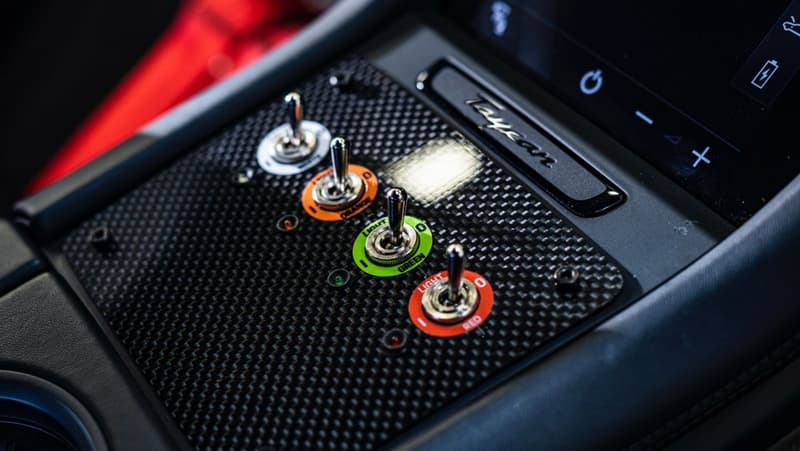 7 of 9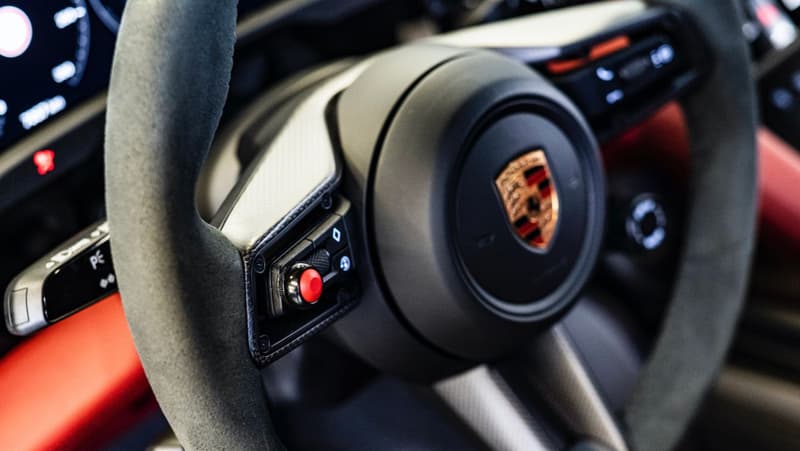 8 of 9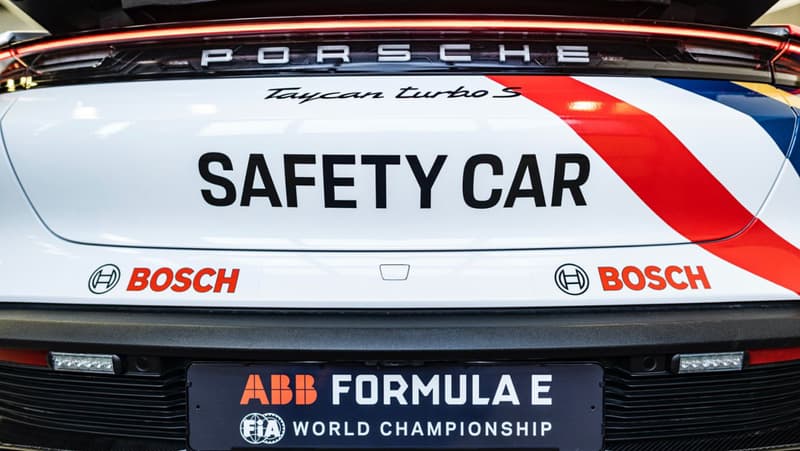 9 of 9
The Porsche Taycan Turbo S has been introduced as the new safety car for the upcoming ABB FIA Formula E season, making its debut in the opening race in Diriyah, Saudi Arabia on January 28.
In motorsports, a safety car, also known as a pace car, is used to limit the speed of race cars on the track in the case of an accident that may have occurred or bad weather. The new all-electric Porsche Taycan Turbo S safety car boasts 761 horsepower and a 0-60 mph time of 2.8 seconds, allowing it to quickly take the lead when needed. Interiors are modified to include a racing bucket seat with a six-point seat belt, advanced communication systems, and a fire extinguisher.
The exterior paintwork displays the colors of all 11 teams competing in the upcoming competitions, the official colors of FIA and Formula E, as well as the logos of this year's sponsors.
"The distinctive design illustrates our commitment to the successful future of this innovative racing series," says Thomas Laudenbach, Vice President Porsche Motorsport in a press release. "Although we're rivals out on the track, we're spreading this message to the world together. What's more, we hope that this also enables us to appeal to a younger target audience who are not yet motorsport fans."
View this post on Instagram
In other automotive news, Airstream unveils the eStream electric trailer concept.