Robert Pattinson's 'The Batman' Will Reportedly Be Around Three Hours Long With Credits
One of the longest superhero films ever.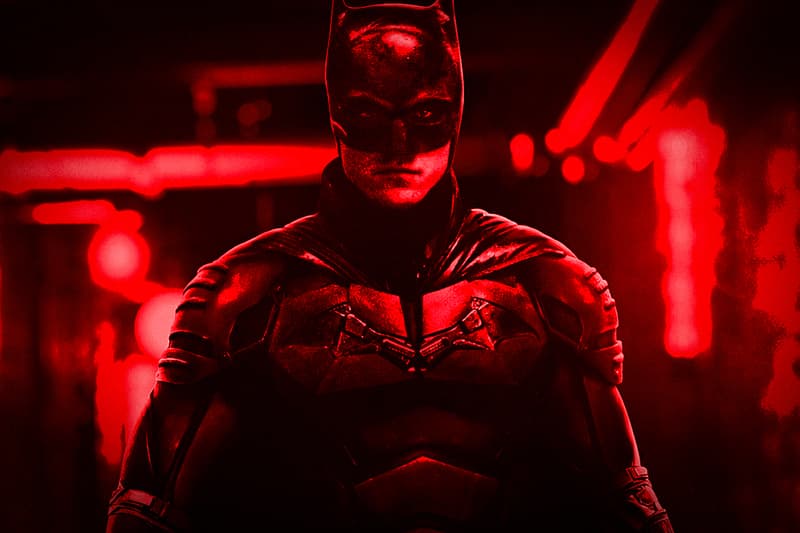 According to reports, The Batman directed by Matt Reeves will be around three hours long with credits. Sources close to the production of the film starring Robert Pattinson as Batman have noted a 167-minute total runtime for the upcoming release.
Now expected to be the longest solo Batman film ever at two hours and 47 minutes without credits, The Batman will stand as one of the longest superhero films ever. The only films that hold longer runtimes are Avengers: Endgame at 181 minutes and Zack Snyder's Justice League at 242 minutes.
Centered around the early years of Bruce Wayne, The Batman chronicles the Caped Crusader's place in Gotham City continues to descend into darkness. Aside from star Robert Pattinson, the film also features Zoë Kravitz as Catwoman, Paul Dano as the Riddler, Colin Farrell as the Penguin, Jeffrey Wright as Commissioner James Gordon and Andy Serkis as Alfred Pennyworth.
Rated PG-13, The Batman is set to hit theatres March 4, 2022 and HBO Max 45 days later.
For more entertainment news,  DC Comics recently announced the sequel to Flashpoint, Flashpoint Beyond.