Netflix Teases 'Squid Game' Universe, Officially Confirms Season 2
"The 'Squid Game' universe has just begun"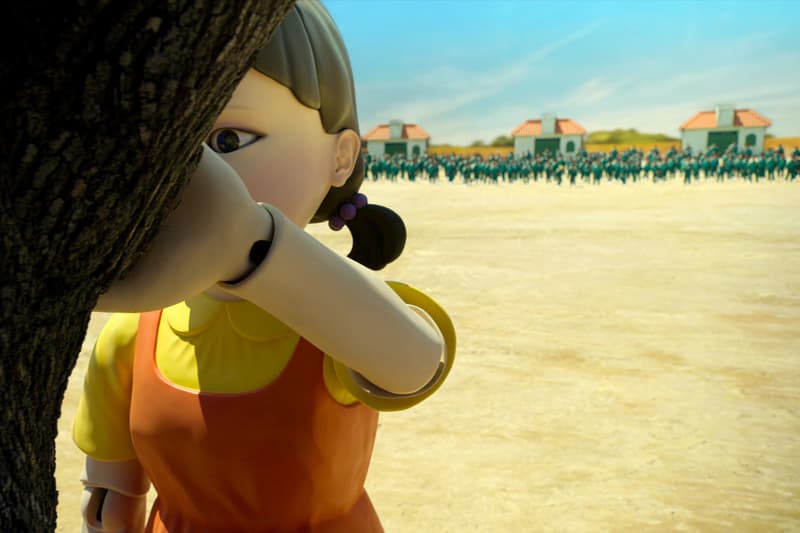 During Netflix's 2021 fourth-quarter earnings interview, the streaming platform's Co-Chief Executive Ted Saranos officially confirmed Squid Game.
When asked if we would see a follow-up to the wildly popular South Korean series, Sarandos said "absolutely." Going on to tease that there is much more to come from the world of Squid Game. "The Squid Game universe has just begun." The brief tease has many thinking that we could be seeing spinoffs of Hwang Dong-hyuk's thrilling survival drama creation that had the whole world talking in 2021.
The news comes after word that Netflix will be releasing a staggering 25 South Korean original series in 2022. The push for content is spurred by the success of Squid Game which became the streaming platform's biggest-ever series ever with subscribers worldwide streaming 1.65 billion hours of the show in just the first 28 days of its release.
For more entertainment news, DC Comics recently announced the sequel to Flashpoint, Flashpoint Beyond.