Netflix Is Set to Release 25 Korean Originals in 2022
Following the global success of 'Squid Game.'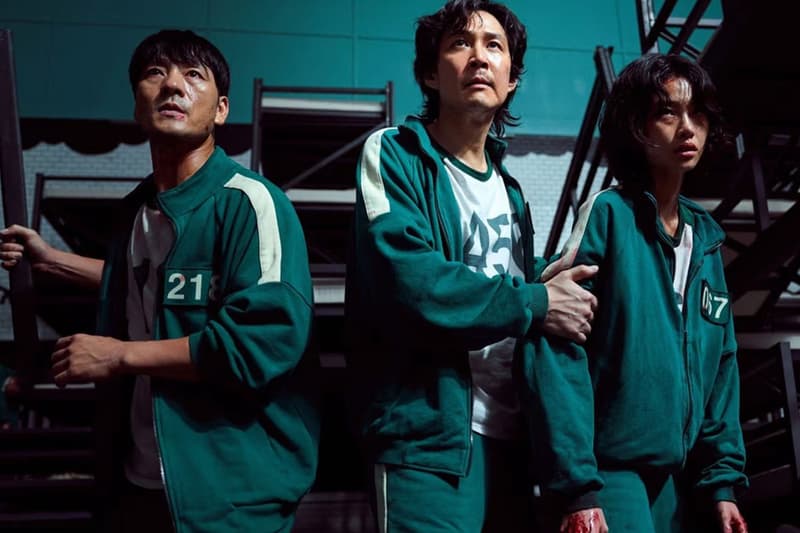 Since the success of Netflix's series Squid Game and Hellbound, the streaming giant is on track to producing more Korean content. Squid Game was No. 1 in Netflix's Top 10 to watch list across 34 different countries while its other Korean sci-fi mystery series The Silent Sea also made it to the Top 10 list for non-English content.
The Hollywood Reporter reported on a quote from the streamer's VP of content for Korean, Dong Kang, "We are excited to continue collaborating with Korean storytellers to bring the K-wave to new heights." Upcoming projects hitting Netflix include titles such as All of Us Are Dead, which follow the storyline of zombies invading a high school, Money Heist: Korea – Joint Economic Area which is heavily inspired by the Spanish series and an action film titled Seoul Vibe which takes a look at the adventures of a special-ops team set at the 1988 Seoul Olympic Games.
Korean content has been highly demanded by fans and so far Netflix has launched over 130 Korean titles to date. Other platforms including Disney+, and HBO Max are also ramping up their Korean content offering. Netflix has confirmed 25 original Korean titles for 2022. Take a look below.
Series

All Of Us Are Dead
Juvenile Justice
Twenty Five, Twenty One
Forecasting Love and Weather
Thirty Nine
Tomorrow
Business Proposal
The Sound of Magic
Remarriages and Desires
A Model Family
Glitch
The Accidental Narco (WT)
The Fabulous
Love to Hate You
Money Heist: Korea – Justice Economic Area
Somebody
Black Knight
Celeb Five: Behind the Curtain

Film

Love and Leashes
Yaksha: Ruthless Operations
Carter
Seoul Vibe
20th Century Girl
JUNG_E
Elsewhere in entertainment, The Batman shares two new posters featuring Robert Pattinson and Zoë Kravitz.