Paper Route EMPIRE Pays Tribute to Young Dolph in Compilation Album 'Long Live Young Dolph'
Key Glock, Jay Fizzle and more remember the life and legacy of the late rapper.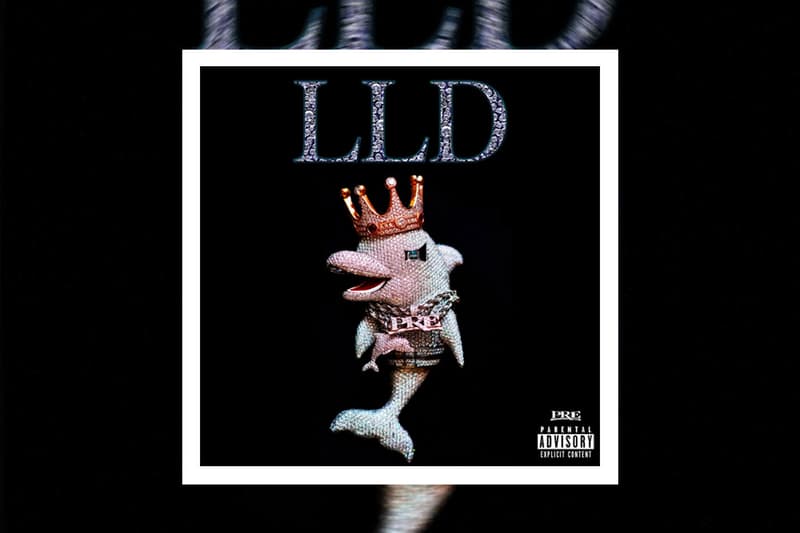 The Paper Route EMPIRE family is paying their respects to the late Young Dolph in the compilation album, Long Live Young Dolph.
Clocking in at just under 30 minutes, the eight-track project features cuts from Key Glock, Jay Fizzle, Snupe Bandz, Big Moochie Grape, Kenny Muney and more.
United States authorities have taken three men related to Young Dolph's murder into custody: Justin Johnson, Shundale Barnett and Cornelius Smith. Young Dolph was shot and killed in home of Memphis in November 2021 while buying cookies for his mother at Makeda's Homemade Butter Cookies. He was 36 years old.
Stream Paper Route EMPIRE's Long Live Young Dolph on Spotify.
In other music news, watch the Super Bowl Halftime Show trailer featuring Eminem, Dr. Dre, Kendrick Lamar, Snoop Dogg and Mary J. Blige.