NTWRK's Top Drops From Transfer Festival Are Gamechangers
Returning for its second annual edition of virtual festival with a highly-curated selection of products and cultural artifacts.
NTWRK is back with TRANSFER, the second annual edition of their two-day virtual festival, co-curated by Edison Chen, with art direction by the iconic Hiroshi Fujiwara, and co-hosted by Zack Bia and Aleali May on October 6 and 7. The virtual festival will be livestreamed on the NTWRK app and will feature exclusive highly-coveted drops and experiential content from industry mavens, including insight-driven conversations, interviews, and DJ sets. More than 30 brands and artists will be dropping exclusive products on NTWRK across the two-day festival with the standout Fujiwara-designed exclusive Transfer + Fragment pieces will be available to purchase in the Transfer gift shop. These are the kind of pieces you flex on your homie with if you're able to snag so without further ado, here are for the top drops to keep on your radar for TRANSFER festival in these upcoming days:
CLOT x Sacai x Nike LDW "Grey"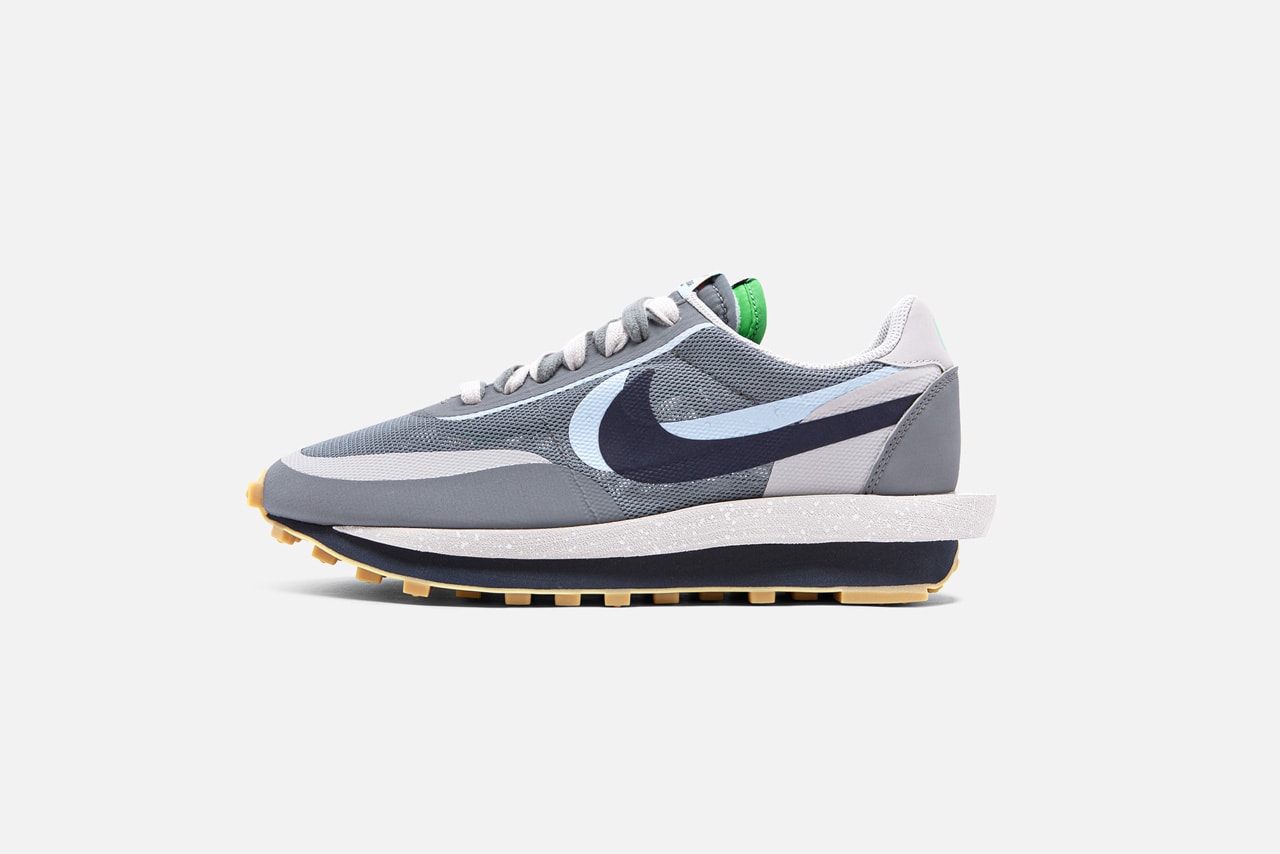 Nike joined forces with sacai and CLOT in a triple collaboration that takes the LDWaffle—a creative mash-up of the LDV and the Waffle Racer—to its next iteration. Chitose Abe's hybrid shoe has CLOT streetwear DNA written all over it, holding a semi-transparent mesh upper that nods to the art of reflexology, a signature CLOT design code. Inspired by CLOT's 2013 Air Max 1 SP collaboration, the cool hue combination on the no-sew, see-through upper, sitting on a speckled midsole gives it a contemporary vibe. With a reflective Swoosh and a special Nike x sacai x CLOT logo, the morphed running shoe gets a shiny finish. Viewers who purchase this shoe during Transfer will also receive special, limited-edition packaging as part of a gift bundle.
UNDERCOVER
1 of 5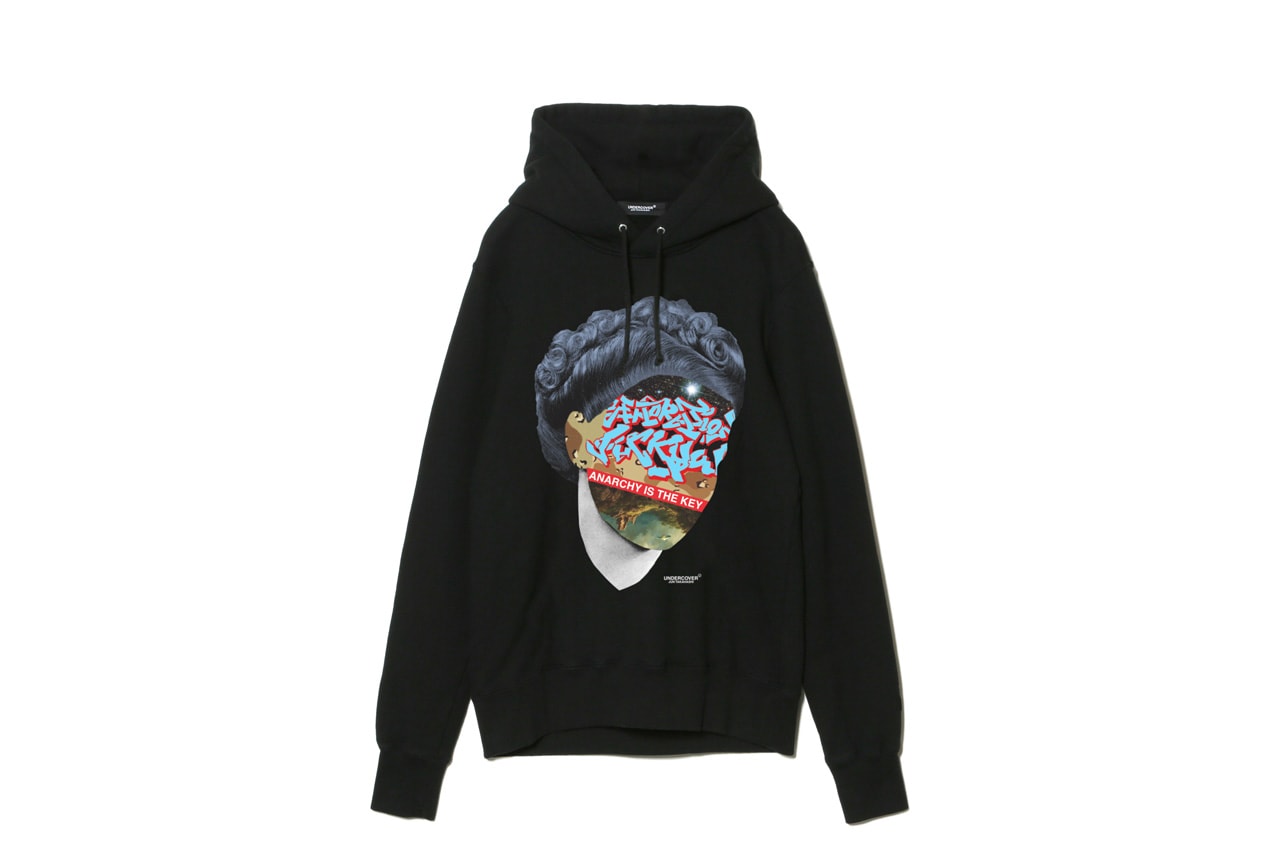 2 of 5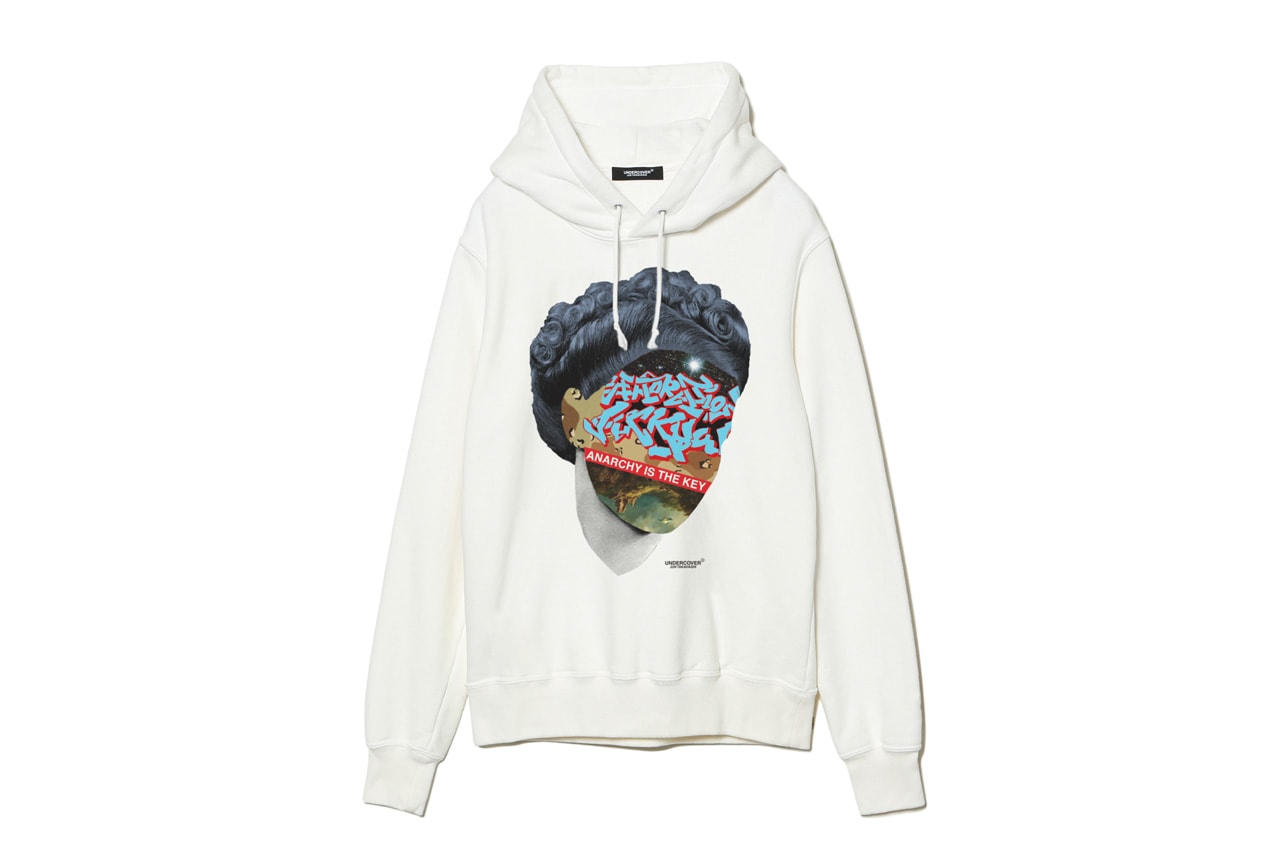 3 of 5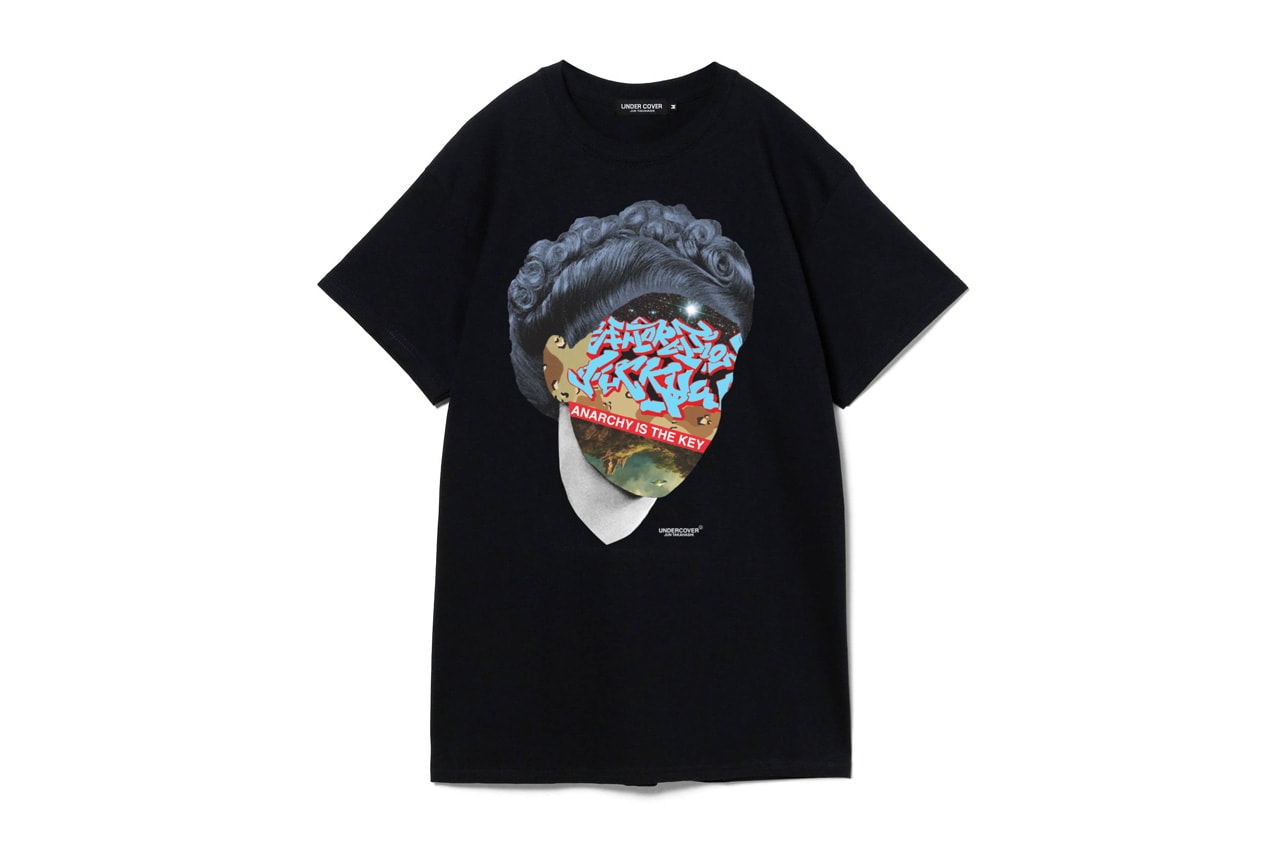 4 of 5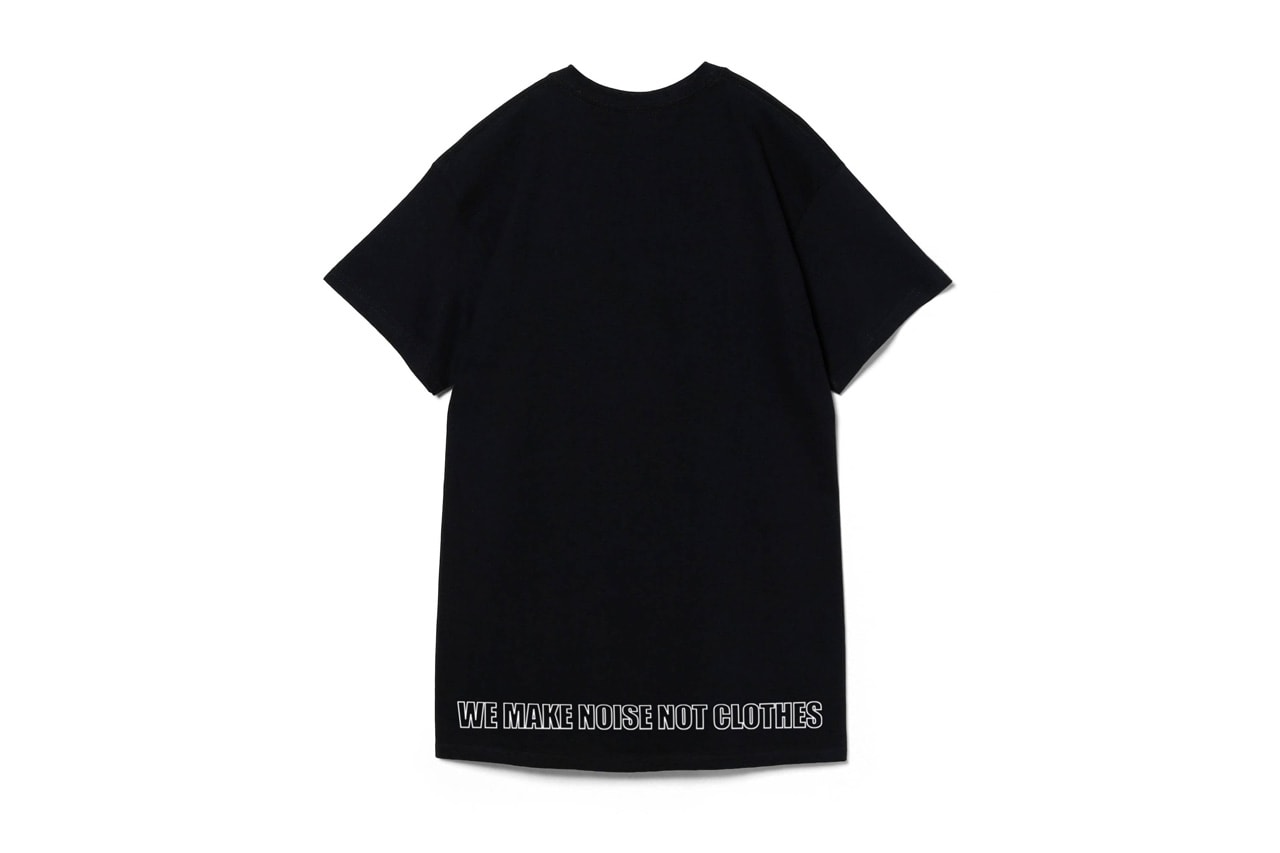 5 of 5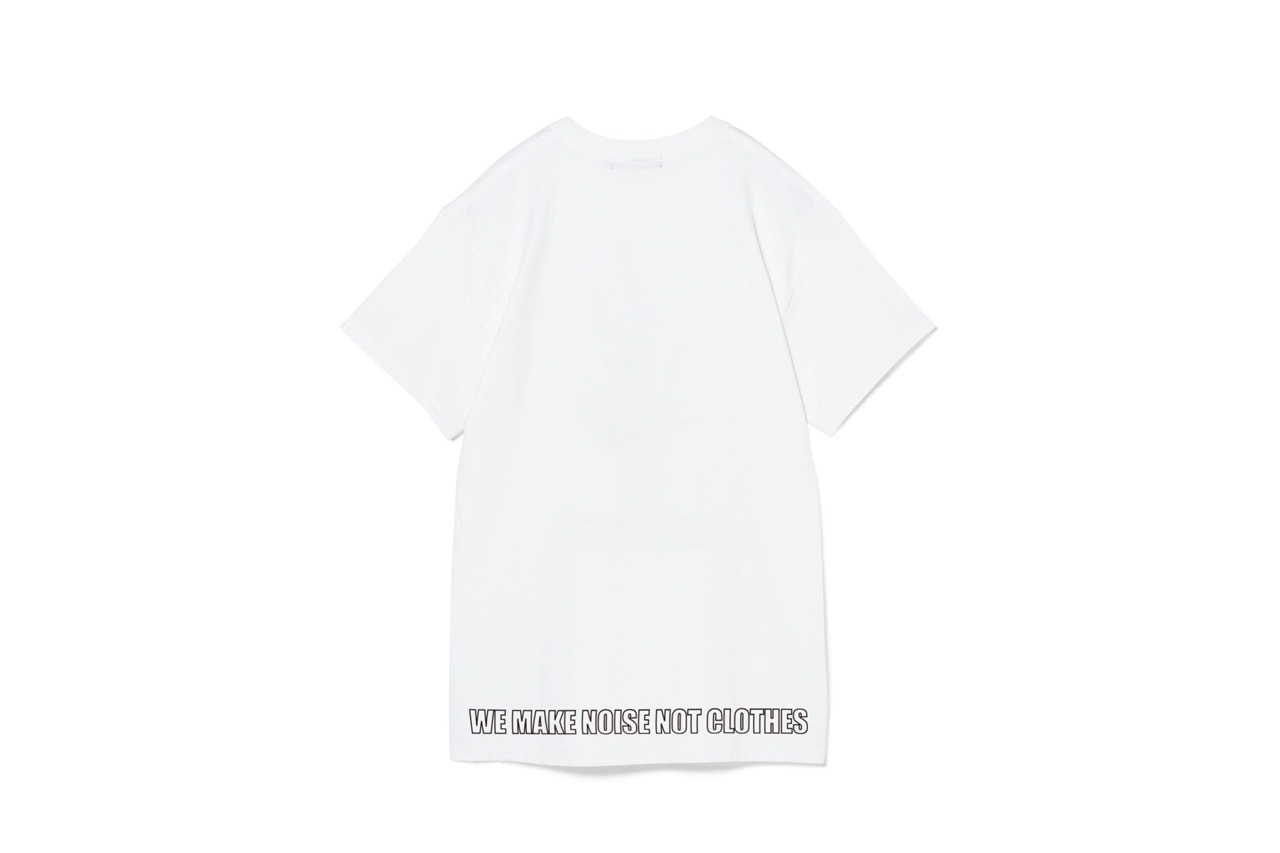 Legendary designer, Jun Takahashi created graphics for new T-Shirts and hoodies, which will release on NTWRK as a pre -sale piece, along with  MEDICOM TOY x Undercover items.
CLOT + Arcade1Up Street Fighter II Big Blue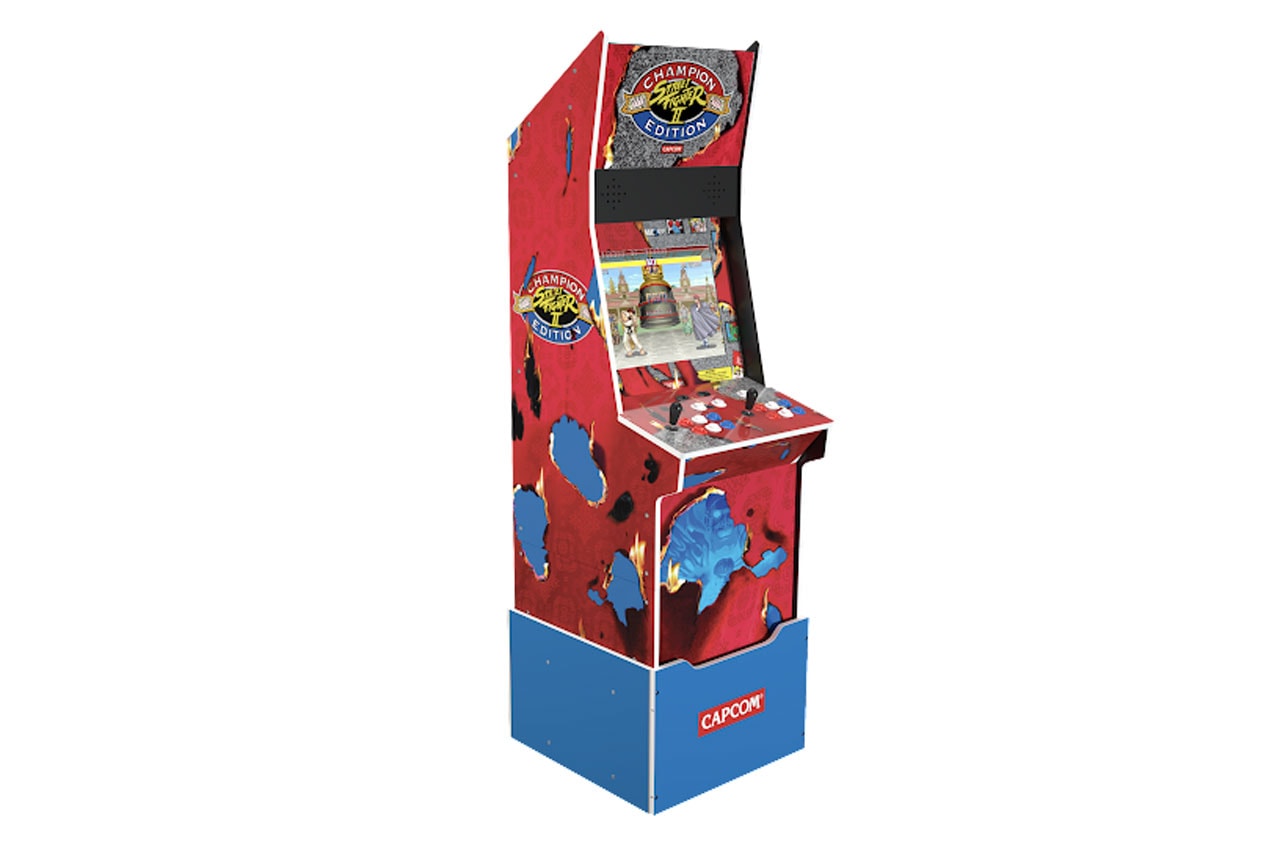 Staying true to CLOT's ethos of East meets West, CLOT is partnering with Arcade1Up to redesign the iconic Street Fighter II Big Blue on its 30th Anniversary. Arcade1Up's At-Home Arcade cabinets has been a grail for retro game enthusiasts and pop-culture collectors. Now this newly-designed, easily-assembled arcade machine comes with a custom shaped "Cabinet" design, featuring real-feel arcade controls, a light up marque and an on-screen selection of 12 games.
Pushead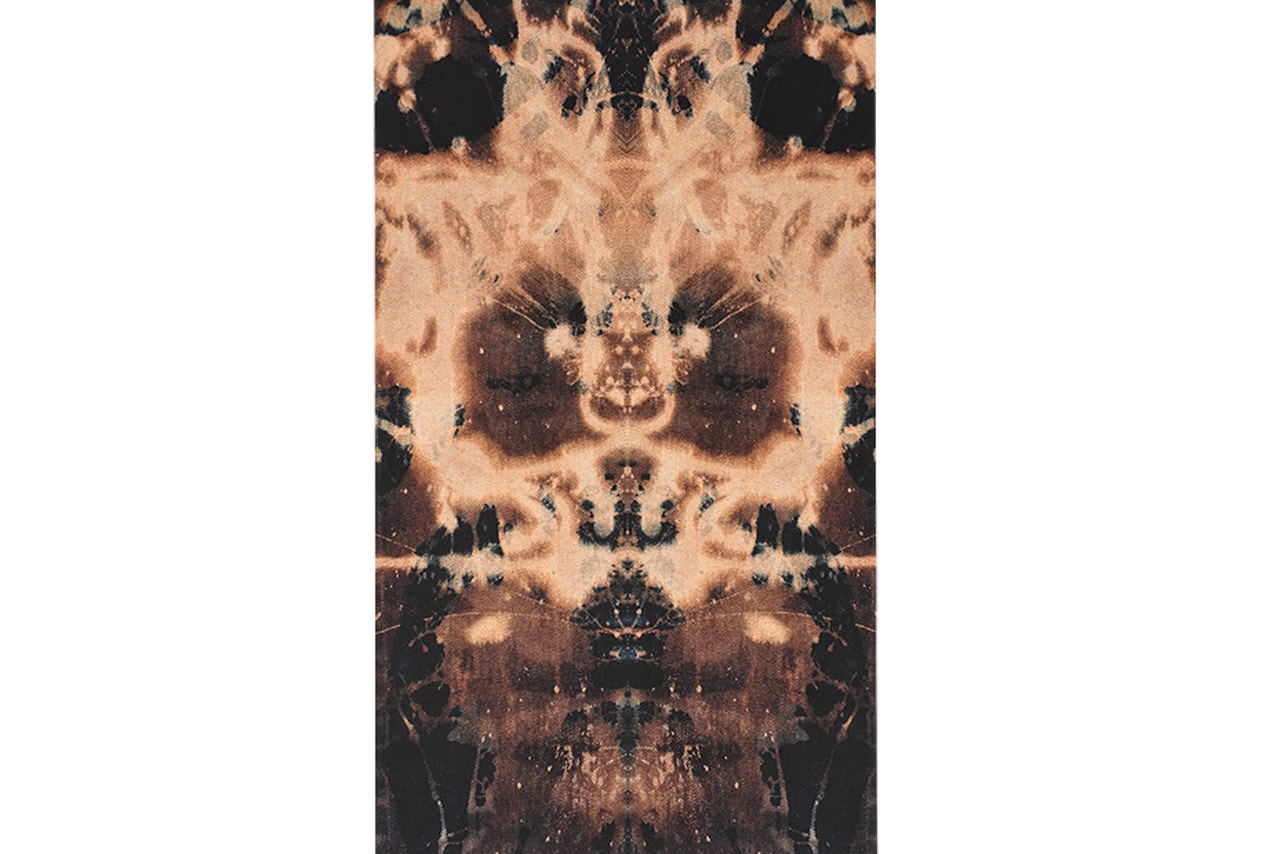 Pushead is delivering a print entitled "Mindscratched," that will be exclusively released on NTWRK for Transfer 2021 as well as a series of exclusive home goods, figures and tees to decorate your walls with.
NOMAD BY GANGA 2.0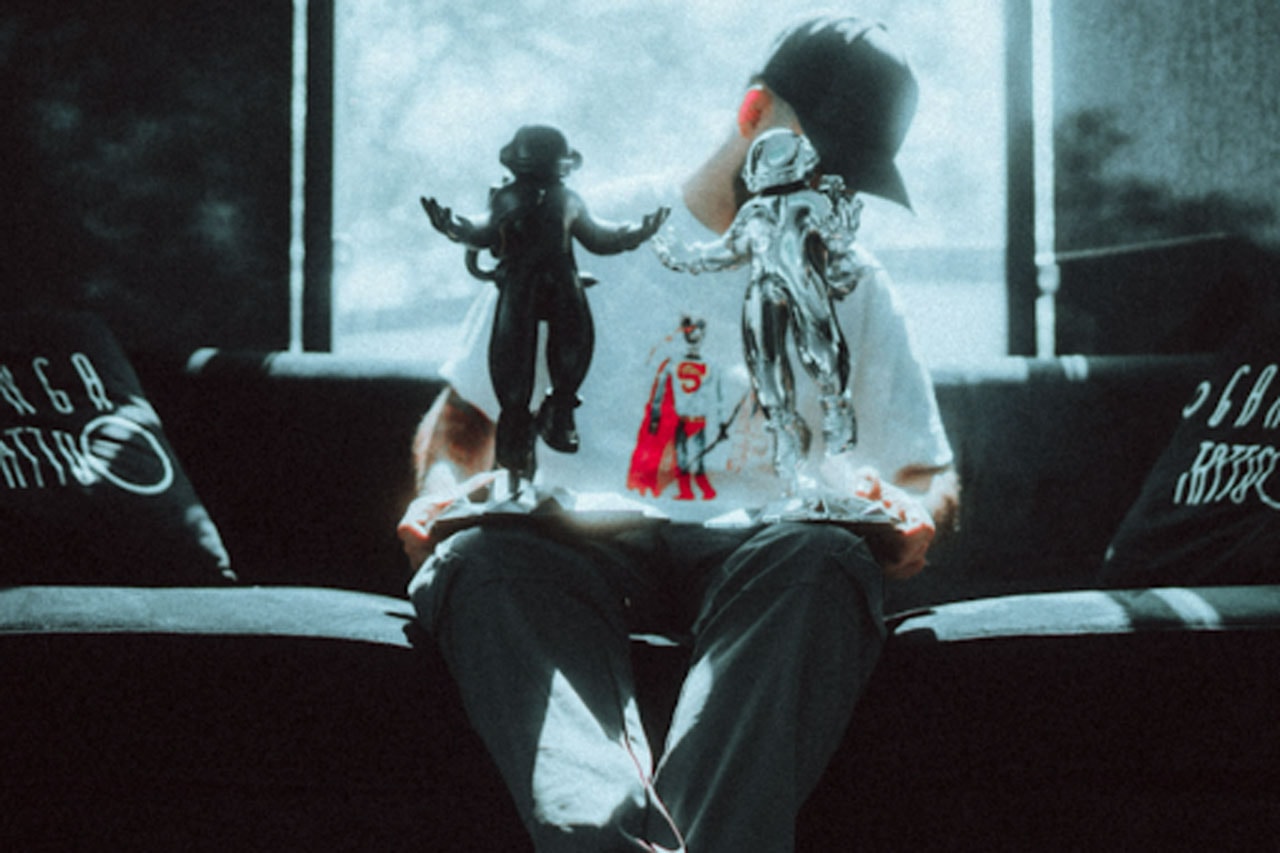 Born from a design in paper inspiration of the artist, NOMAD is the representation of an explorer's spirit. This piece was designed by Joaquin Ganga and handmade with resin. The space backpack pays homage to the tool that, in real life, has acted as the artist's own engine— his tattoo machine. One of the most key elements in Joaquin Ganga's career, the tattoo machine symbolizes his art and the vehicle that he's driven this far, allowing him to get his point across. These unique handmade pieces showcase the geometric express of our existence. All pieces signed by the artist.
TOYQUBE x DR.WOO Astro Boy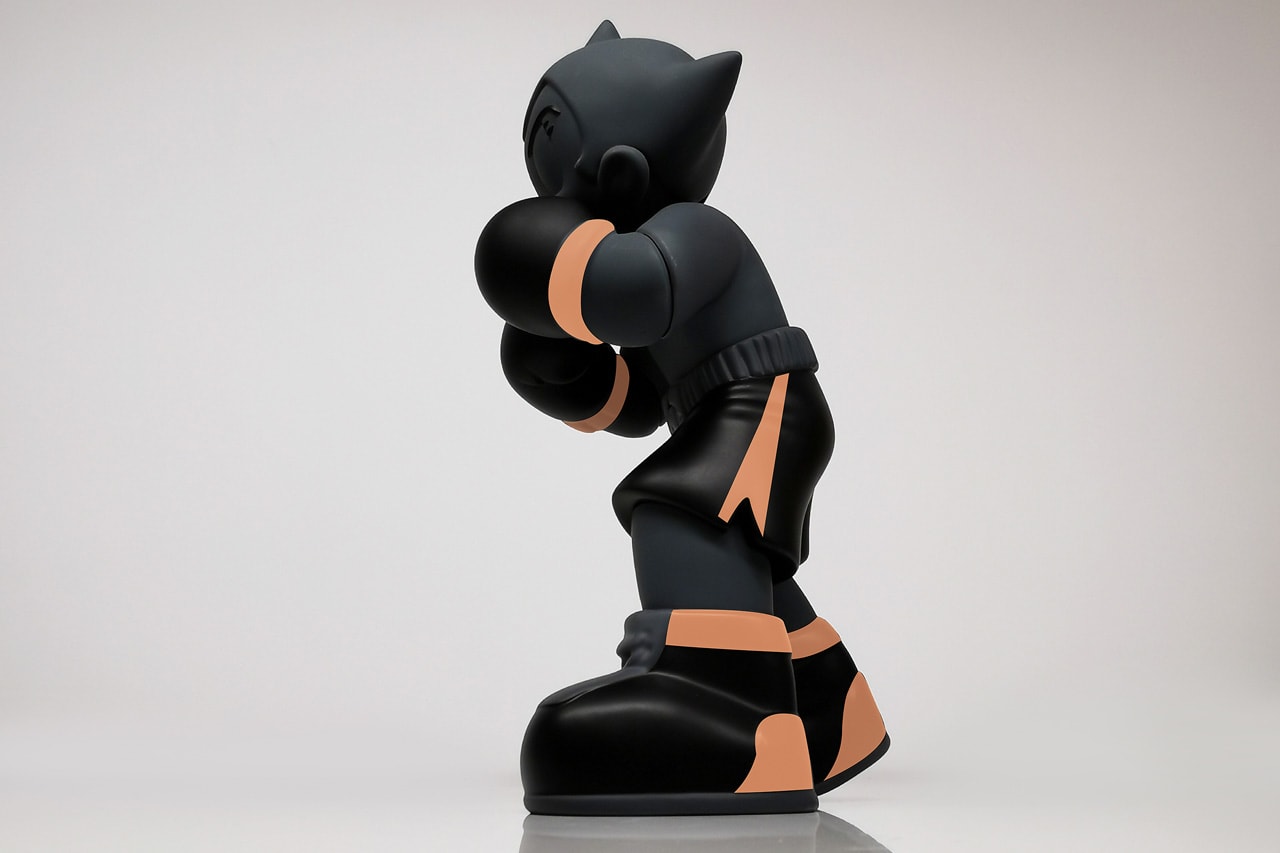 Among the latest designs from ToyQube, Astro Boy Boxer is now the first to release in the sports series. This figure, which features Tezuka's Atom from Astro Boy, is designed in a focused, fighting stance that comes with several exciting line-ups of colorways and collaborations. The first collaboration on the 10" Astro Boy Boxer is with Dr.Woo, the world-famous tattoo artist. This special version of Astro Boy Boxer has a custom boxing robe with a fairly subtle colorway.
Albino & Preto + Wu Tang: PROTECT YA NECK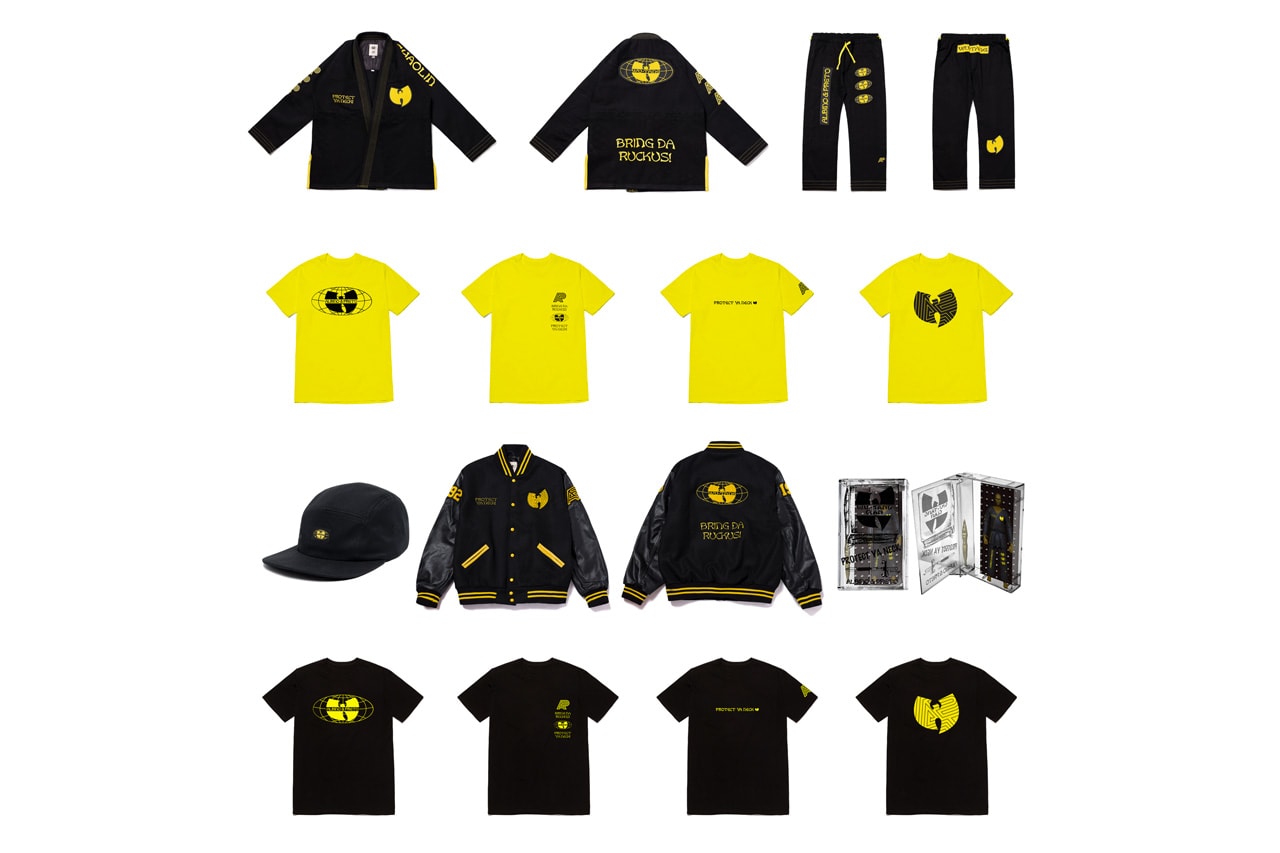 Wu-Tang and Albino & Preto have come together for an unexpected collaboration, inspired by the iconic hip-hop group's affinity for martial arts over the years. The collection, which consists of multiple pieces, includes a jiu-jitsu training kimono, t-shirts, varsity jacket, five panel cap, a 12 inch figurine of the RZA, handmade rugs, and a sticker sheet. Wu-Tang's group philosophies and mantras are known to be inspired by Eastern culture and old martial arts films as their music is filtered with lyrical references to this. Even Staten Island, New York, where the group is notably from is referred to as 'Shaolin'. Hits of nostalgia are present with the use of gold and black to represent the Wu-Tang Killer Bees motif, various Wu-Tang logos, and slogans from songs such as "Bring Da Ruckus" and "Protect Ya Neck".
Psychworld Presents Street Art Legend, Stash
1 of 2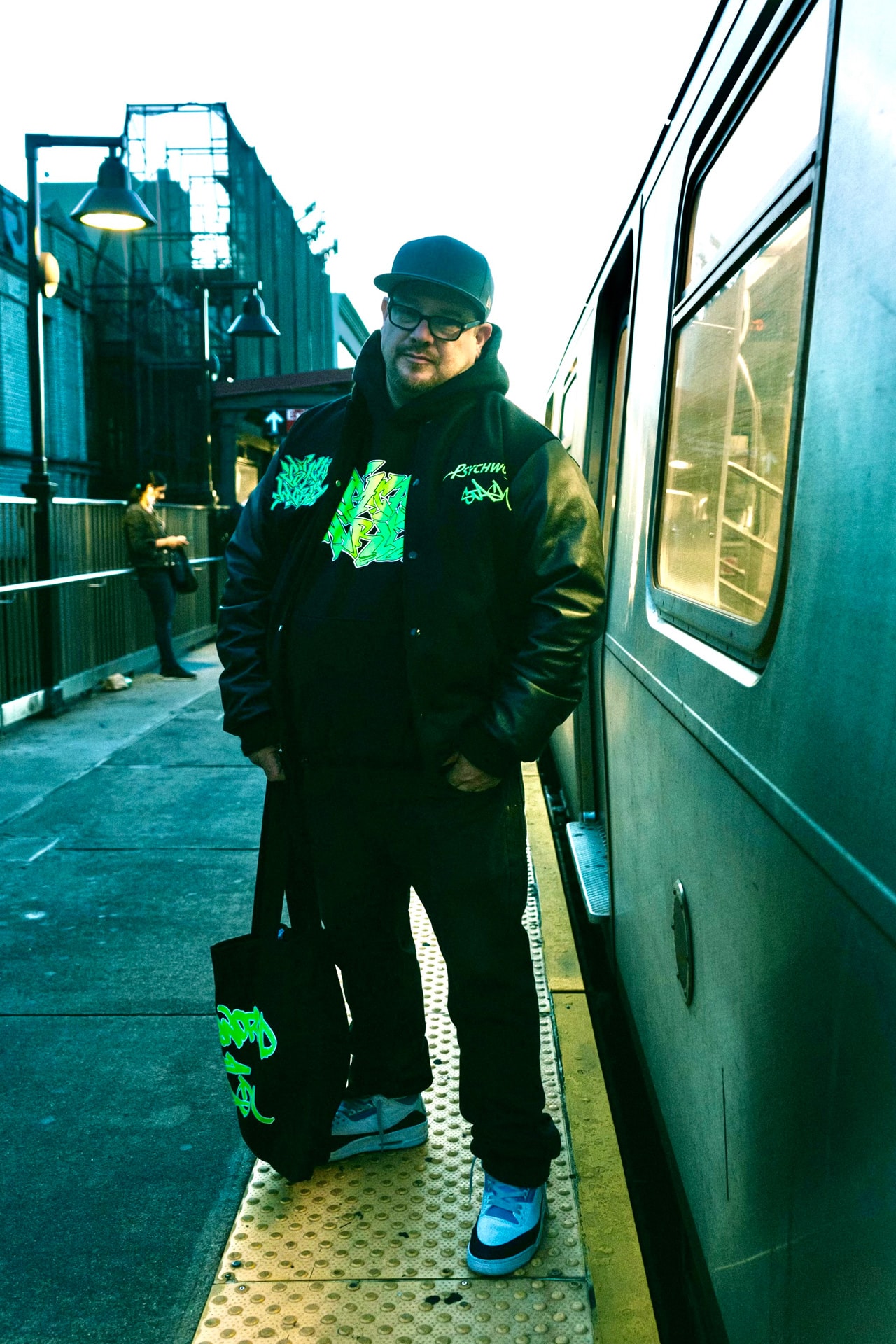 2 of 2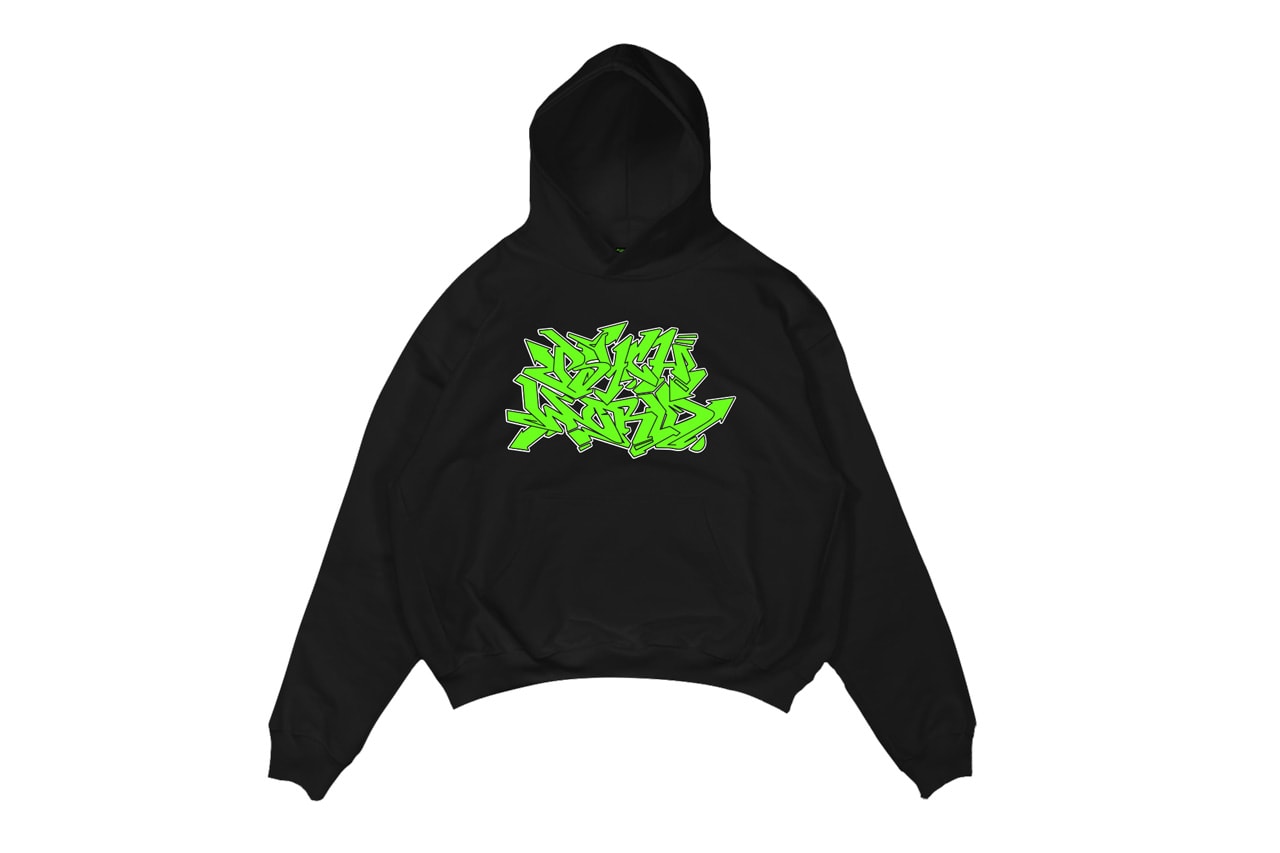 Enigmatic Streetwear label Psychworld has collaborated with the legendary Graffiti Artists and Streetwear Pioneer, Stash, on a limited capsule collection and one of a kind G-Shock DW5000. The collection includes a hoodie, tee, hat, varsity jacket and tote bag featuring original "Psychworld" branded artwork by Stash, as well as the artist's signature logo. The G-Shock features each party's respective branding, as well as Stash's iconic "spray-cap" pattern across the band which is highlighted most famously on his Nike Air Force 1 High collab released back in 2003. The lookbook features the artitst, Stash himself, photographed wearing the collection in his hometown of Williamsburg, Brooklyn.
Archive Editions & Daniel Arsham: MA-002 (Teddy Bear)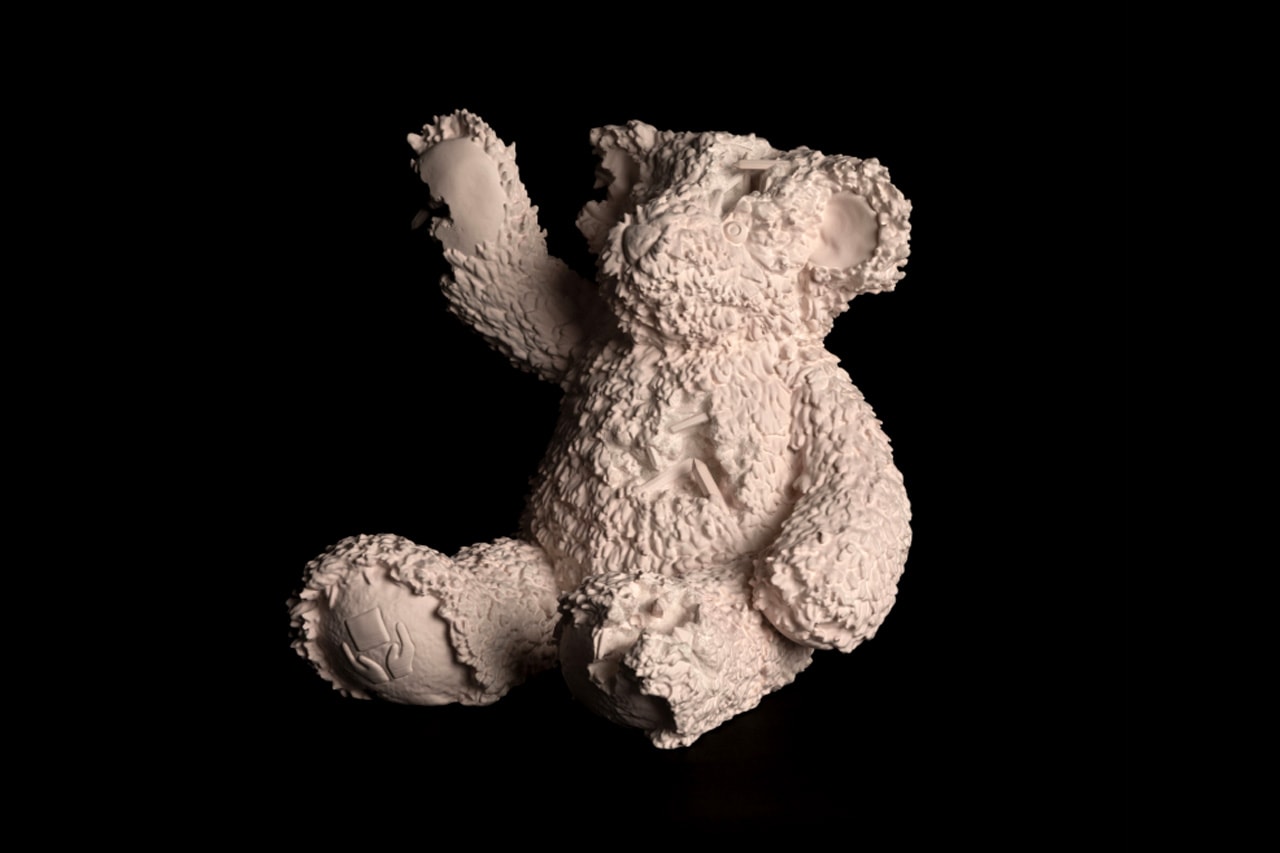 This to-scale replica of a Teddy Bear is inspired by Daniel Arsham's original work, which featured Pink Selenite and Rose Quartz-made Teddy Bear in 2017. Produced by Archive Editions, this popular children's toy is now reimagined as a modern artifact.
#FR2 X TYGER (created by CHINO LAM & TYSON YOSHI)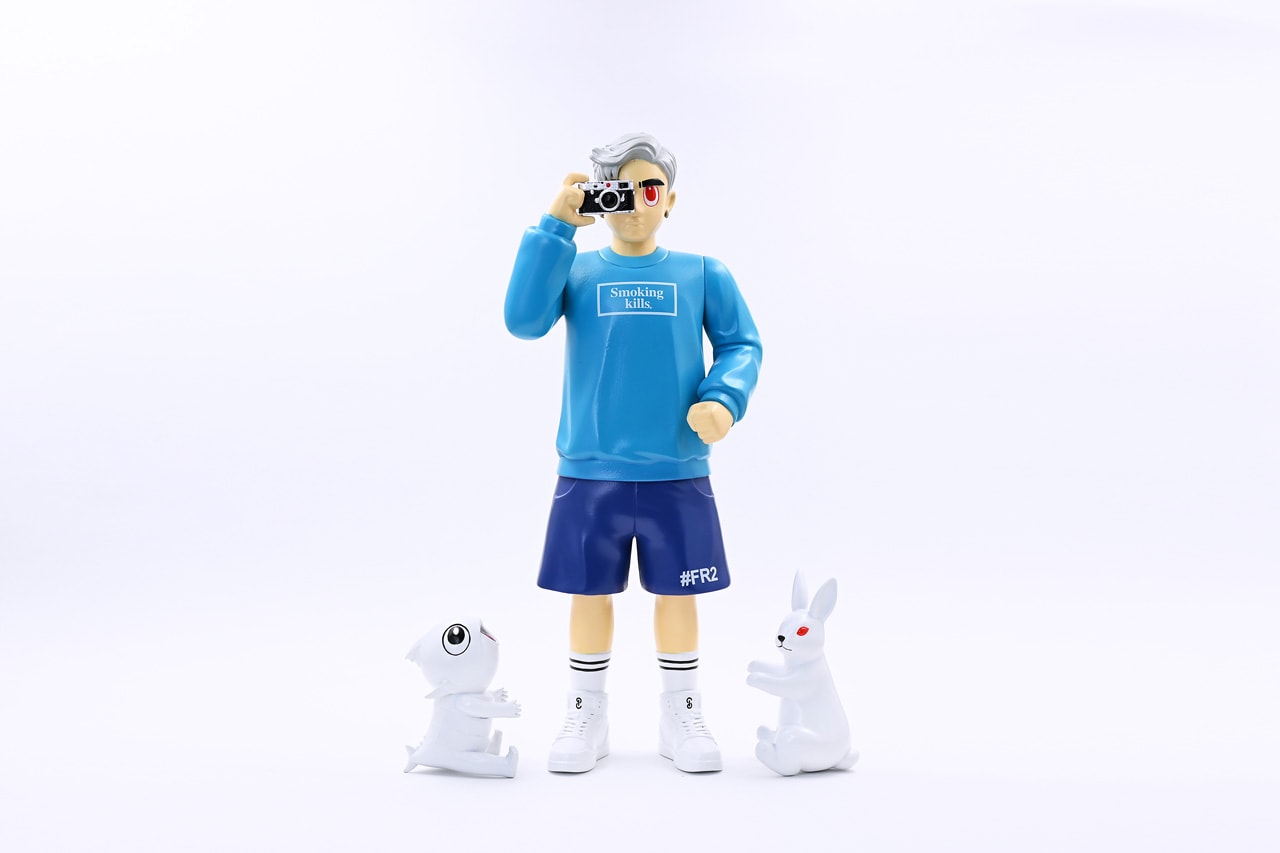 World famous streetwear brand #FR2 has come together with TYGER to create a limited edition art sculpture. TYGER, originally created by Chino Lam and Tyson Yoshi, has been recreated with #FR2 for Transfer festival. The redesigned TYGER maintains the soul of the original and is made of soft vinyl with only 100 pieces made in total.
BRIGHTMARE SuperJanky by Alex Pardee & SuperPlastic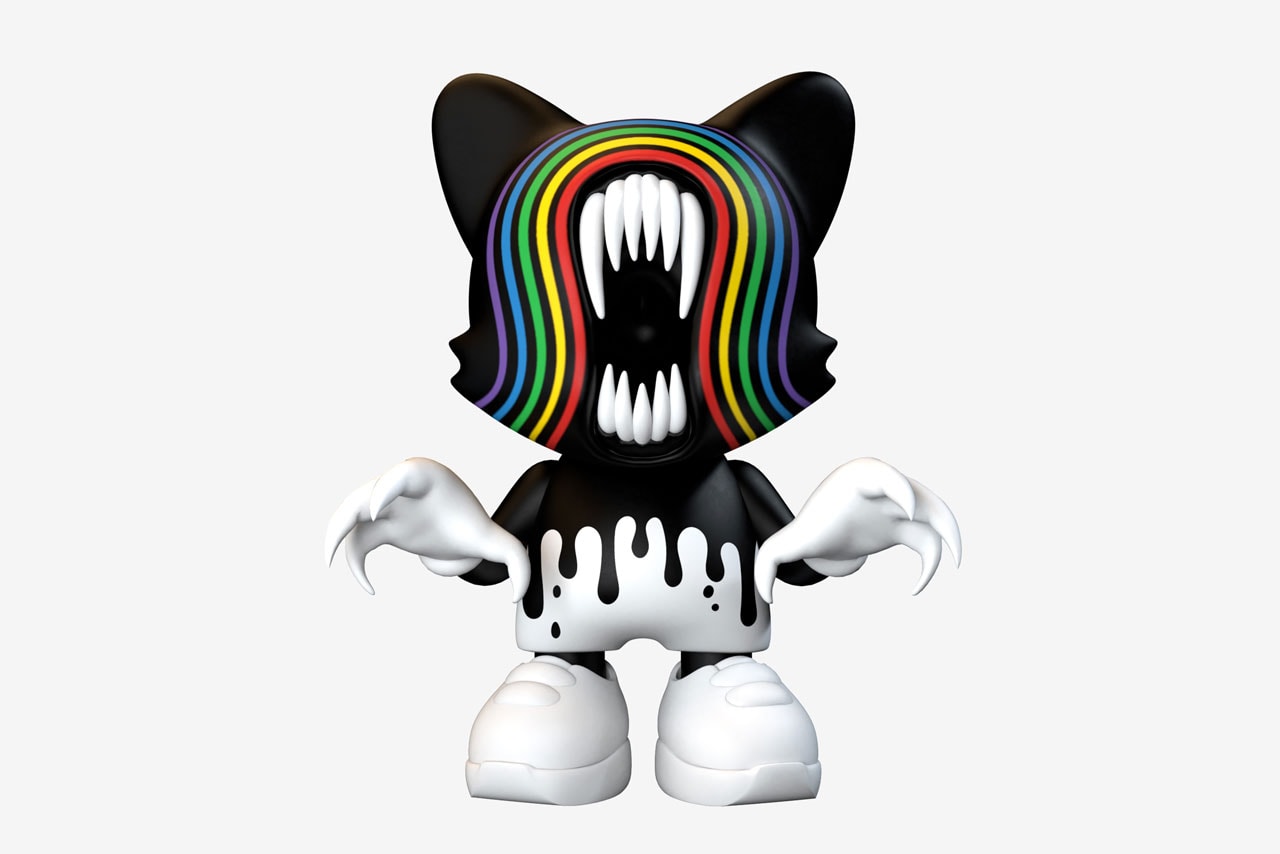 Alex Pardee's first-of-its-kind art toy collaboration is here to bring you "BRIGHTMARES." This SuperJanky is 8" of happily-never-after who traveled to the other side of the rainbow and came back with something alright. Coming through with individual teeth and claws. Only 999 items produced.
Snoopy w/ Food Bowl by MEDICOM x Objective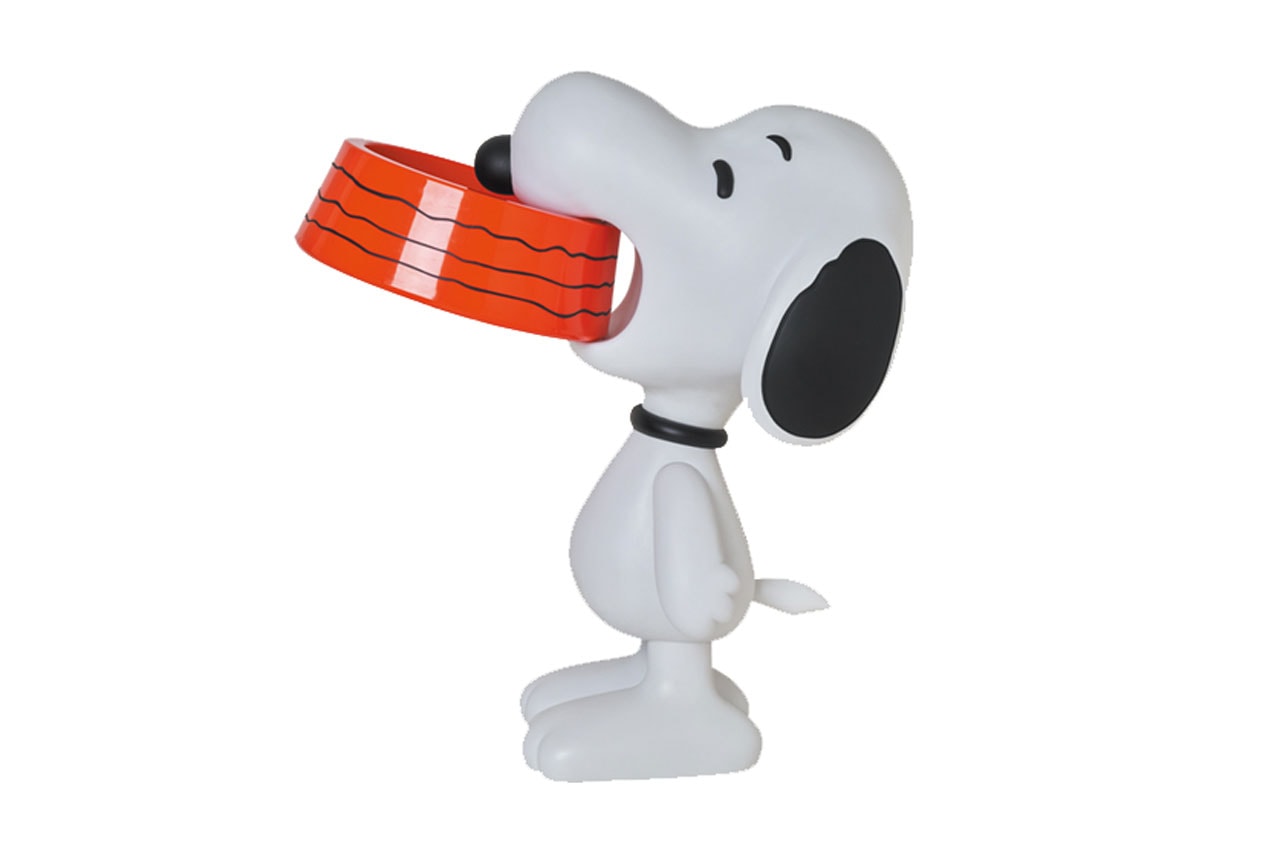 Objective collectibles has collaborated with MEDICOM TOY to bring another classic character to life with Snoopy and his signature food bowl. At 28" in height, Snoopy carries his dog bowl around as catch all to greet you in your home.
Windows 11 + Kerwin Frost
1 of 2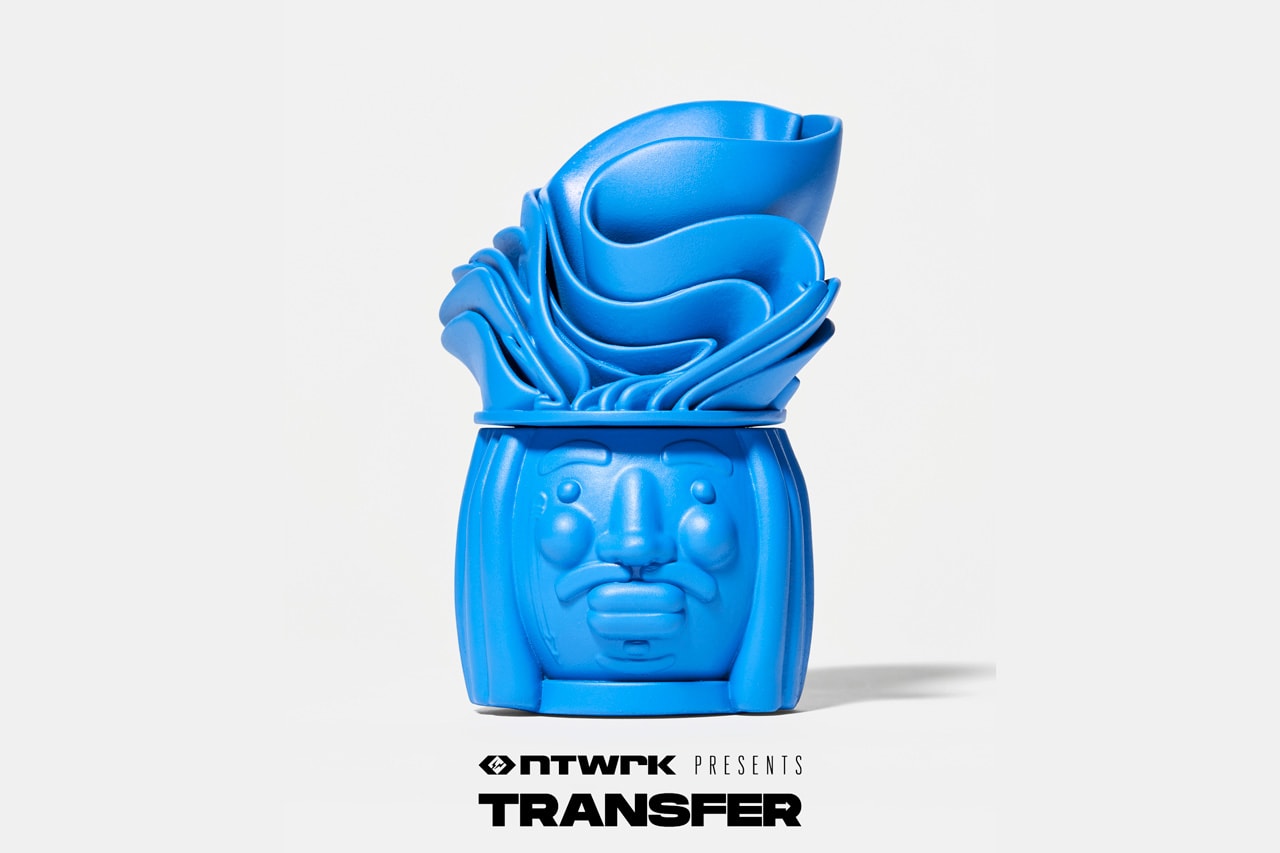 2 of 2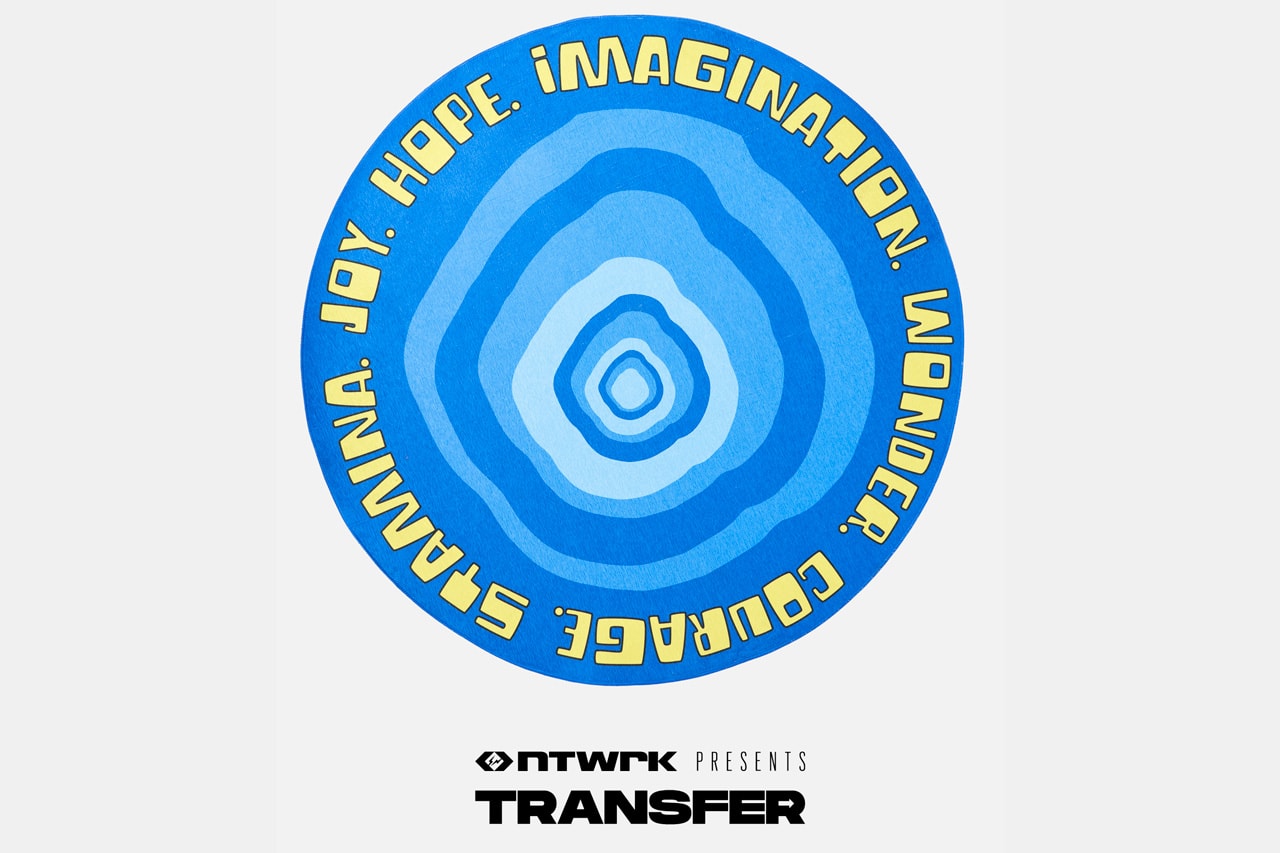 The "Bloom Creator Rug," imagined by Kerwin Frost, is a 60" decorative rug created to celebrate the launch of the new Windows 11 operating software. Tapping into his own rendition of the Windows 11 Bloom visual identity as the centerpiece to the creator rug, the Bloom comes with words of encouragement that are central to Kerwin's ethos and process— "Courage. Stamina. Joy. Hope. Imagination. Wonder." The other piece is the "Bloom Catch All Sculpture," inspired by Kerwin Frost's creative versatility. This limited-edition "Catch All" 3D printed sculpture features an animated Kerwin with the Windows 11 Bloom sitting atop his head. Featuring a special Windows 11 easter egg on the interior, the top of the sculpture is removable and makes for a blend of functionality and art.
The NTWRK TRANSFER Festival begins October 6. Don't miss out on your chance to get any of the best drops from the second-edition of TRANSFER. Download the NTWRK app now to tune-in and purchase these exclusive items.