You Can Now Rent Out the House From 'Scream' for Halloween
Thanks to Airbnb.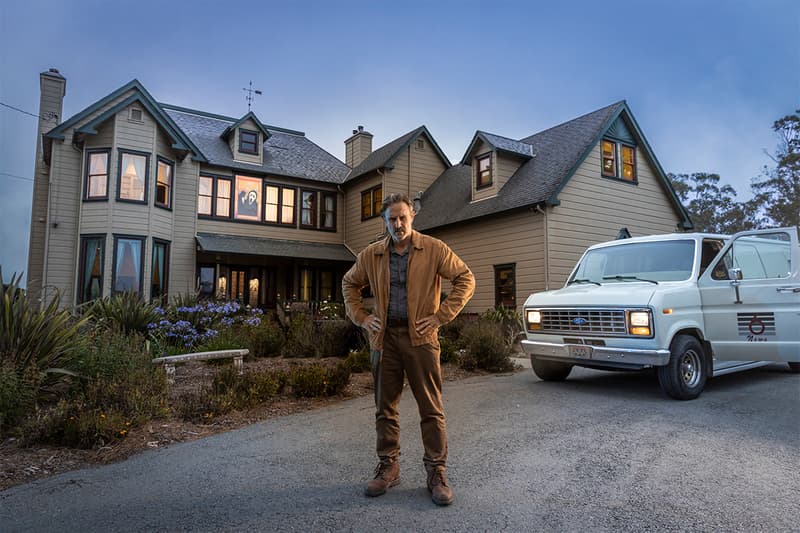 1 of 10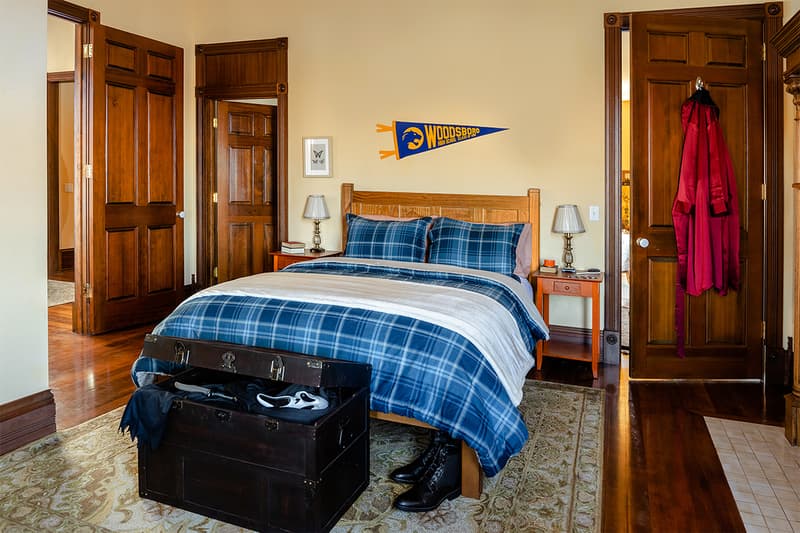 2 of 10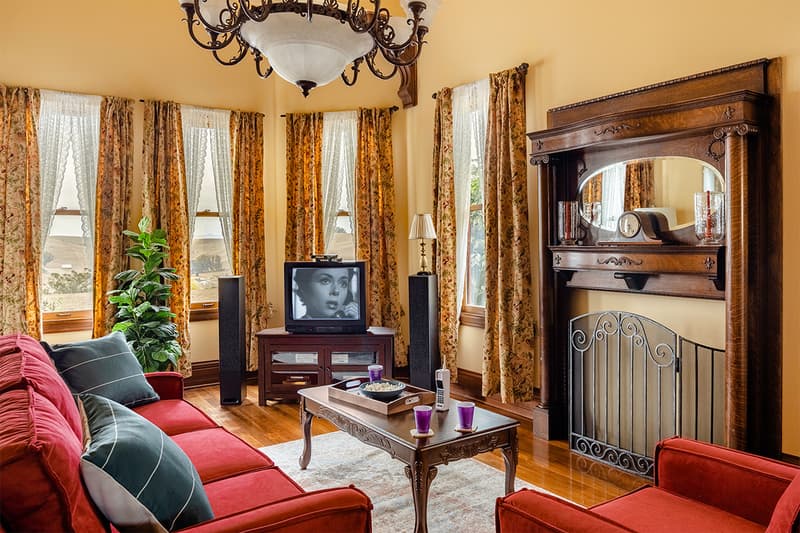 3 of 10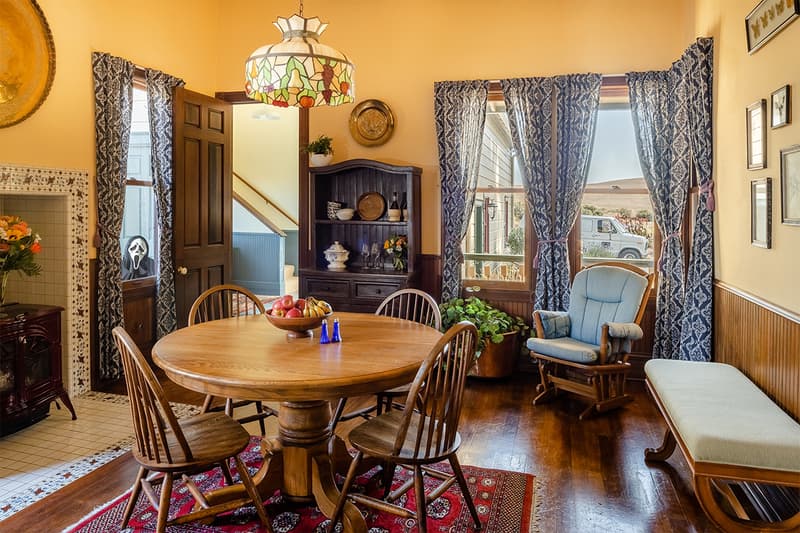 4 of 10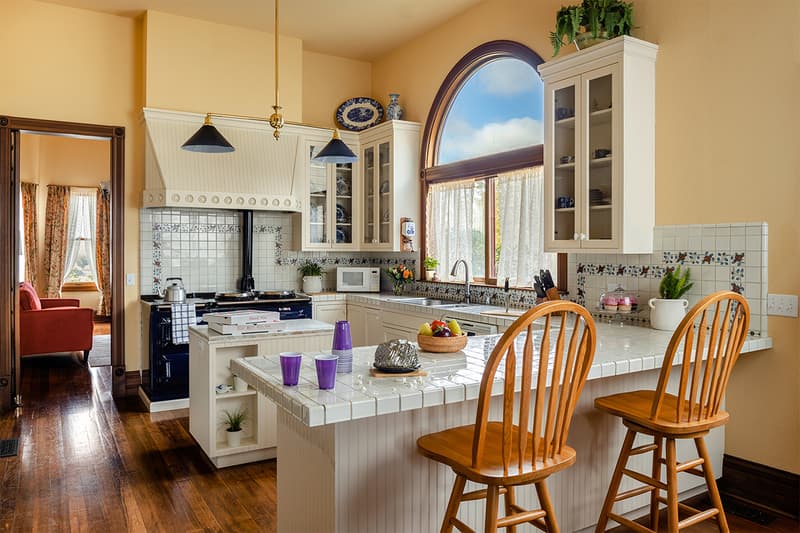 5 of 10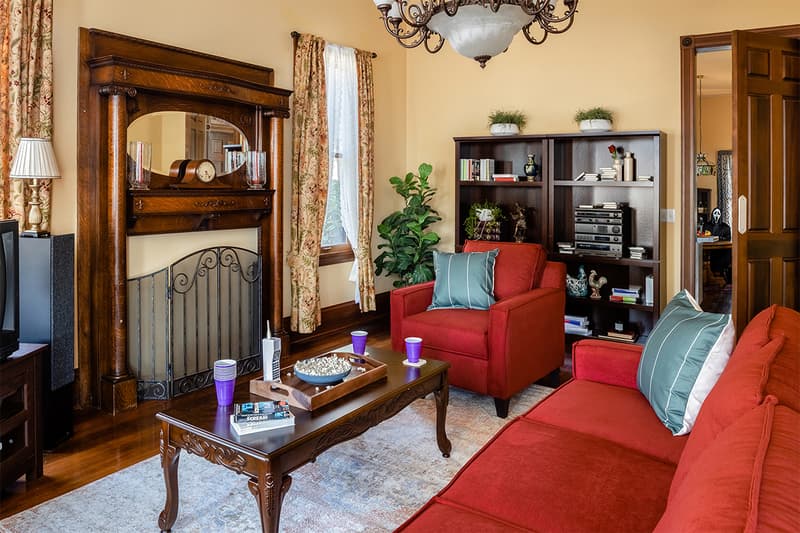 6 of 10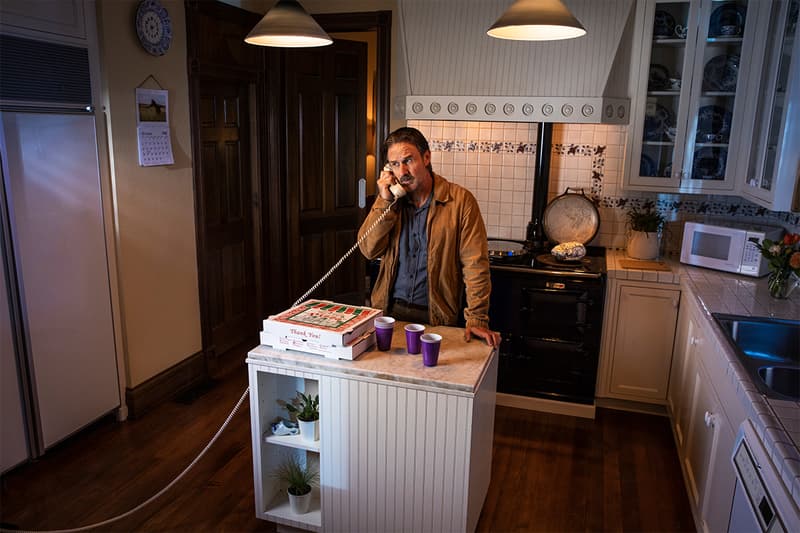 7 of 10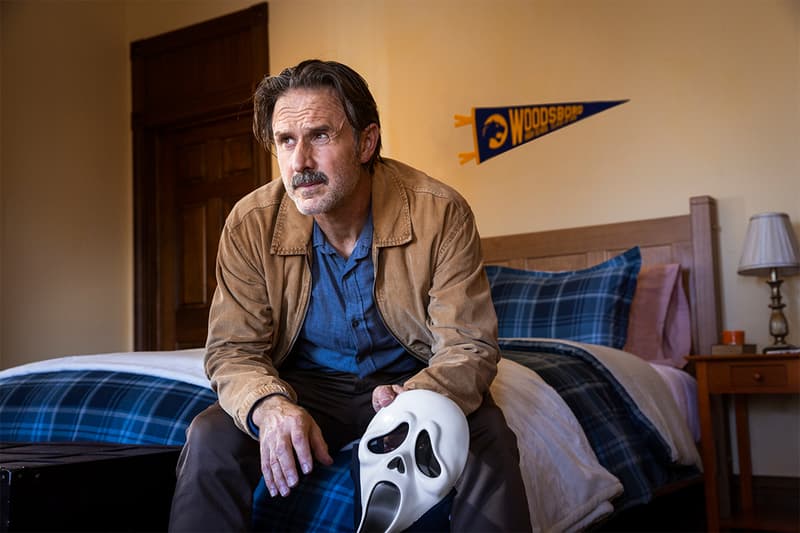 8 of 10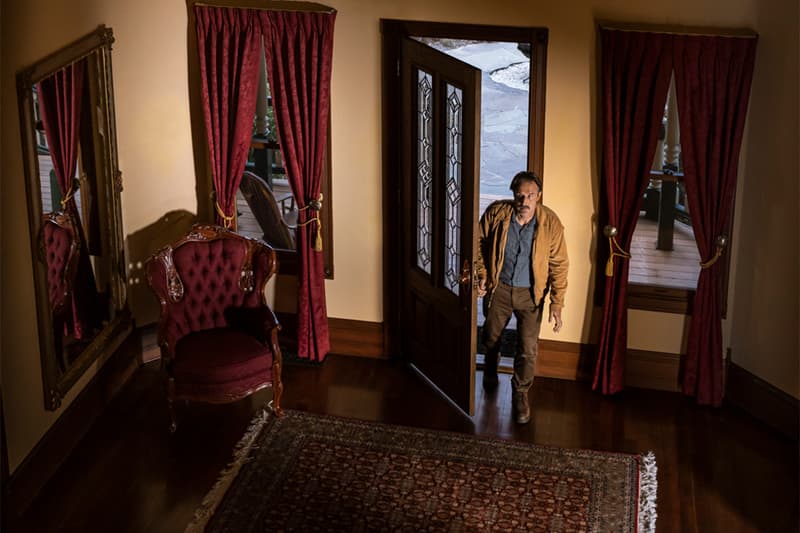 9 of 10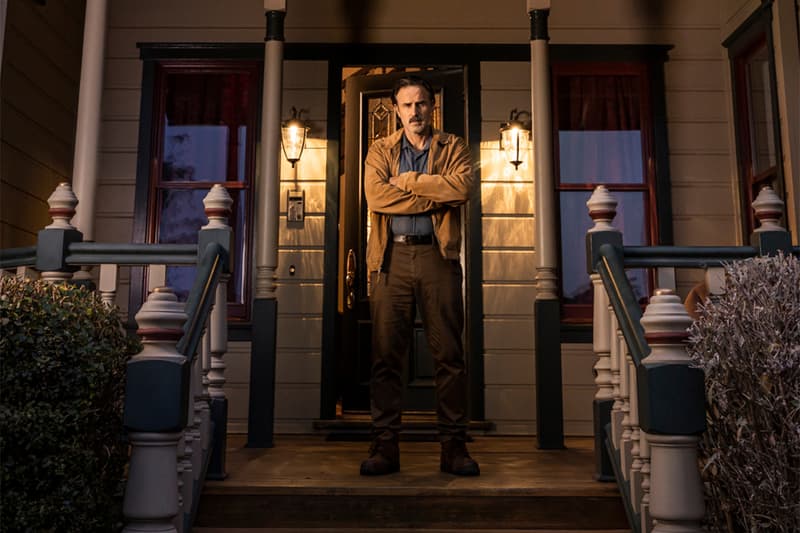 10 of 10
The spooky season is fast approaching and if you're looking to celebrate Halloween this year with something special, Airbnb is now offering rentals for the original house from the 1996 classic thriller Scream.
For just $5 USD a night, you'll get the chance to stay in one of the most iconic houses in horror film history with up to four people. Upon arrival, you'll receive a virtual greeting from none other than David Arquette's sheriff Dewey Riley himself, who'll host you for your stay. After exploring the house itself with all its screen-accurate details such as the knife marks on the doors to the garage, you'll be treated to a movie marathon of all four Scream films on VHS to catch you up to speed before the fifth installment comes out, and there'll also be a direct phone line that'll link you up to Ghostface. Of course, you'll also be able to indulge in a range of classic '90s snacks like Jiffy Pop or Reddi-whip-topped ice cream and even take home a Scream memorabilia bundle including the DVDs for all four movies, Woodsboro High gear, a Scream (2022) poster and more.
Most importantly, only three one-night stays will be made available for October 27, 29 and 31, so fans of the franchise should definitely be on the lookout once bookings open. In addition to offering the house up for rentals during the spooky season, Airbnb will also be making a one-time donation to Ween Dream, which provides free Halloween costumes to children in need across the U.S.
"Protecting the town of Woodsboro is my life's duty, and I've certainly developed a knack for escaping Ghostface," Riley said. "As your host, I'll be keeping a watchful eye on guests to ensure no one gets surprised by an unexpected plot twist. Trust me, horror movies always keep it interesting, for better or for worse…"
For fans of the cult classic, Airbnb will open bookings for the Scream house on October 12 at 1 p.m. EDT over on its website.
In other travel-related news, Universal Studios Japan will be opening a new Donkey Kong section at its Super Nintendo World.